With the predicted ice in mind, tonight's basketball games at Shelby and Heartland Lutheran have been postponed. Notifications will be sent when makeup dates are found. Thank you!

Due to the predicted ice accumulation HPS will be CLOSED today. Thank you!

HPS: 2:00 dismissal for the Hawks today - Wednesday, December 7. Thank you!

There will be no girls JV at Heartland Lutheran this Thursday (12/8). Boys JV will begin at 4:45. On Friday vs. Osceola, the girls JV will tip off at 4:15 with boys JV to follow. Go Hawks!

Elementary concert tomorrow night at 7:00. Band and Hawk Harmonies students may arrive at 6:45; all others should arrive by 6:55 and sit with parents until lineup.
Hampton One-Act is going to state and we are selling shirts. If you would like to purchase one, please fill out the form which you can grab at school tonight or tomorrow at the basketball games. Please return the form and payment to the school by the end of the day Monday, December 5th.
HPS is selling some of our old equipment. See graphic for more information.
Come join us at the Johnny Carson theater in Norfolk to watch our one-act compete at state on Wednesday, December 7th. The contest starts at 8:30am and we perform at 11:30am. Admission: $8 for adults and $6 for students (set by NSAA)

The one-act cast and crew are district champs!!!

High school basketball begins this weekend with two HOME games. Friday the Hawks take on BDS. JV times are 4:30 and 5:00. Varsity game times are 6:00 and 7:30. Saturday, McCool comes to Hampton with JV times of 12:30 and 1:00. Varsity game times are 2:30 and 4:00. #GoHawks

The JH Bball season is in full swing this week with games today AT Giltner (Boys 3:00, Girls 4:15) Thursday AT East Butler (Girls 12:45, Boys 2:00) and Saturday AT Dorchester (Girls 9:00, Boys 10:00, Girls 11:00, Boys 12:00).

Please note: There is a misprint on some calendars; the HS Concert is NOT Dec. 15.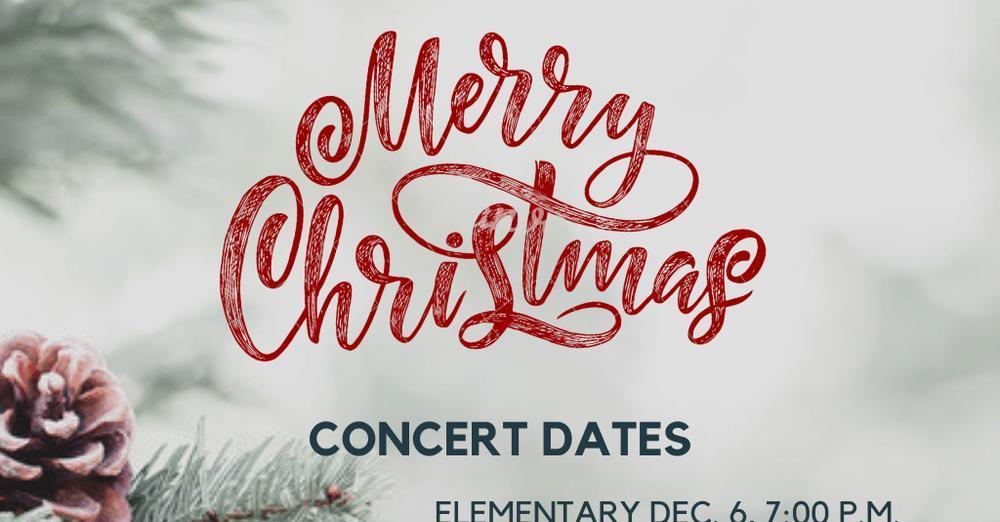 The pep band will not play at tonight's pep rally due to illness.

Please join us for the tip-off soup supper tonight at 6:00 PM followed by a pep rally at 6:30 PM. Go Hawks! 💜🏀💜

The office staff enjoyed Mrs. Parsley and the second graders who stopped by to share a Thanksgiving reader's theater with us!