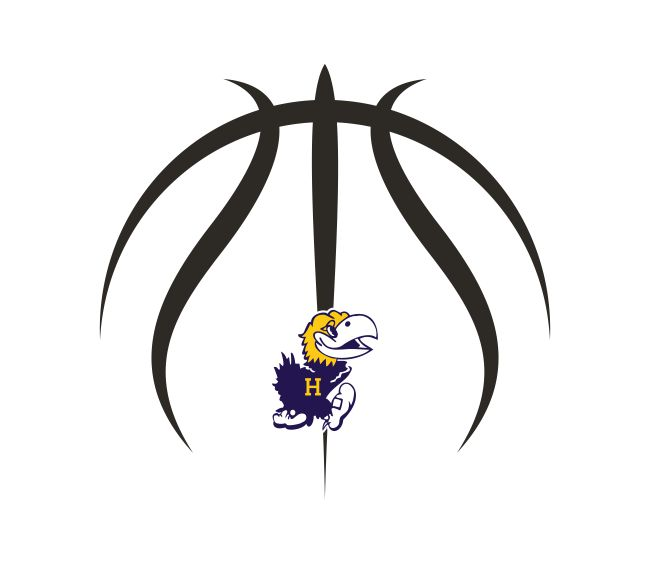 It's that time of year again! Community Pride Day is right around the corner. Make sure to your bring rakes and tarps!

Enjoyed serving lunch to the Hawk Beef Producers today! THANK YOU for your commitment to HPS!!!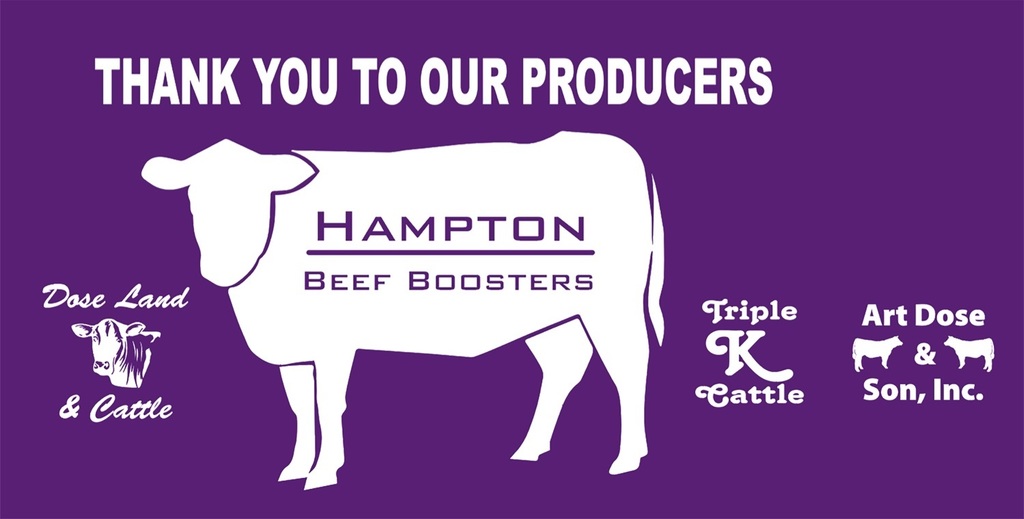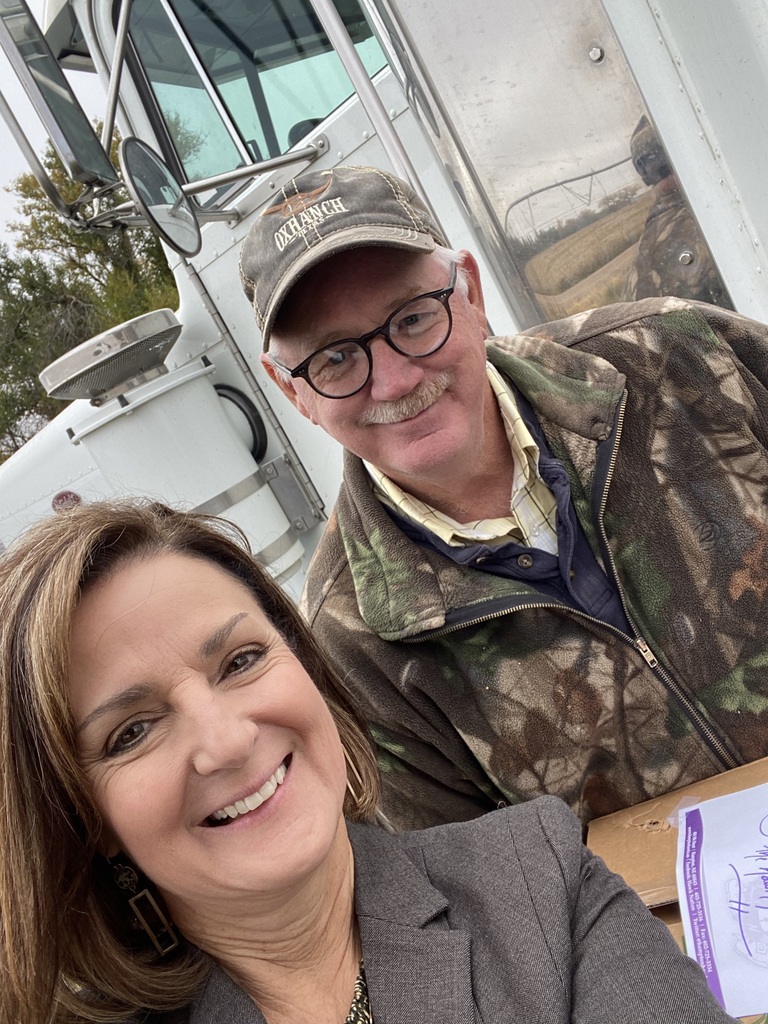 Hampton FFA qualifies for state in junior livestock evaluation yesterday. Team includes Brayden, Macy, Kash, and Evan. #statebound
Livestock Judging is off and running for the Hampton FFA.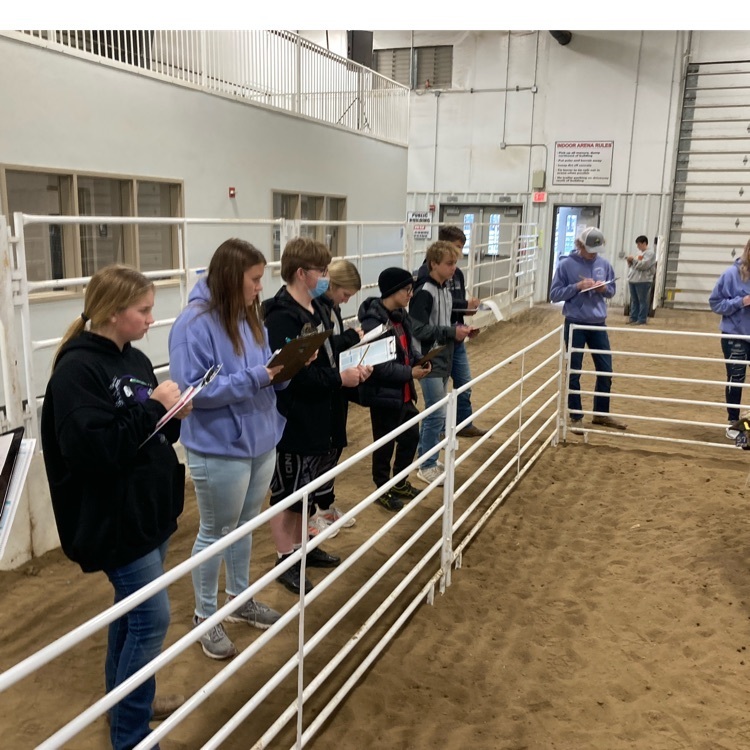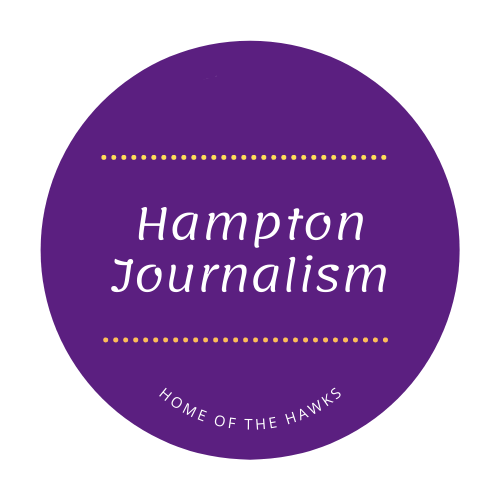 Every two seconds someone in the U.S. needs blood! Please consider taking time to promote wellness in others by giving blood on Thursday, November 4th from 8:00 AM - 2:00 PM. You can sign up for a time to donate at
https://www.redcrossblood.org
.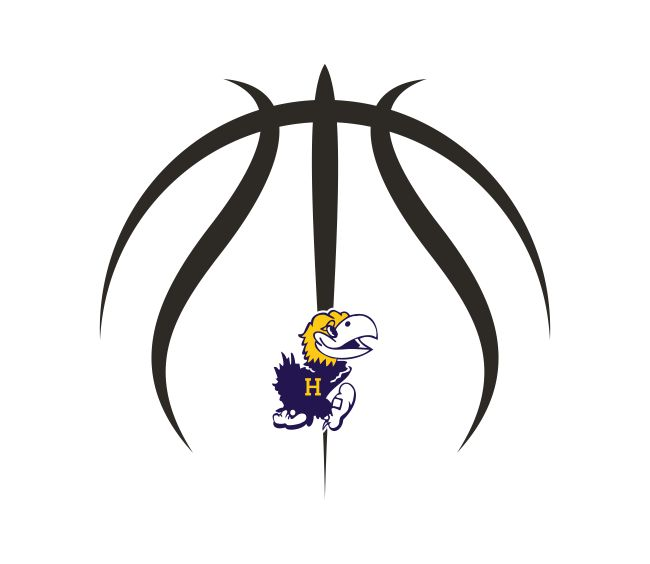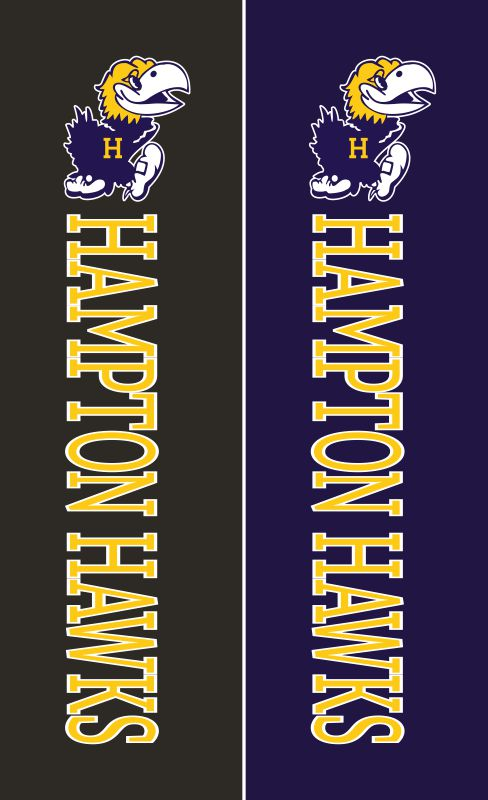 Hampton FFA fruit sales have begun. Find any high school FFA member to get your order in. Sales end on the 18th … delivery the week of Dec. 6th.
Good luck to those participating and stayed tuned for updates later in the week!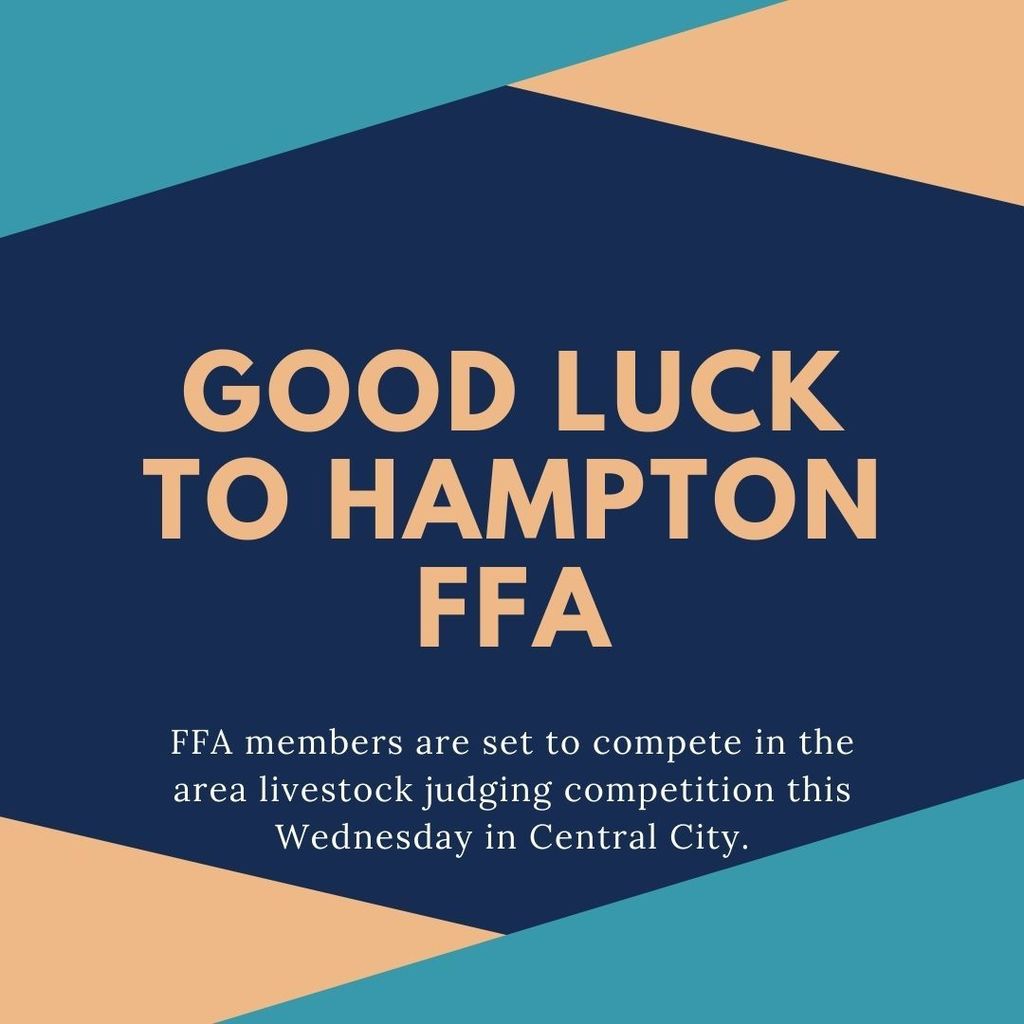 Trunk or Treat is the place to be! Come out and see the hawks!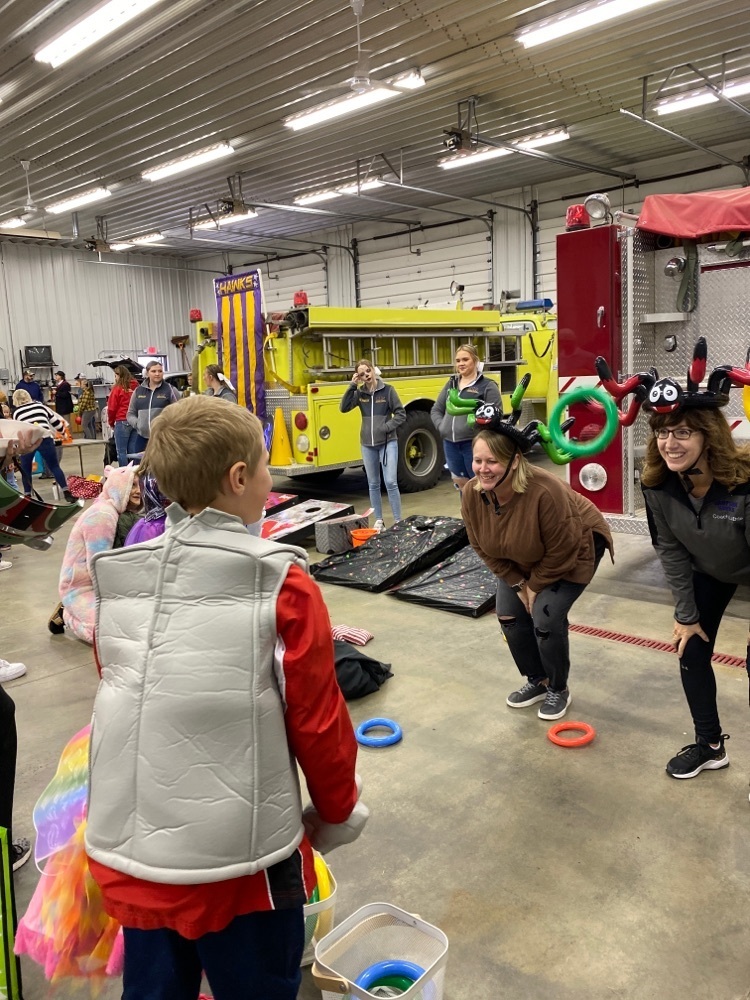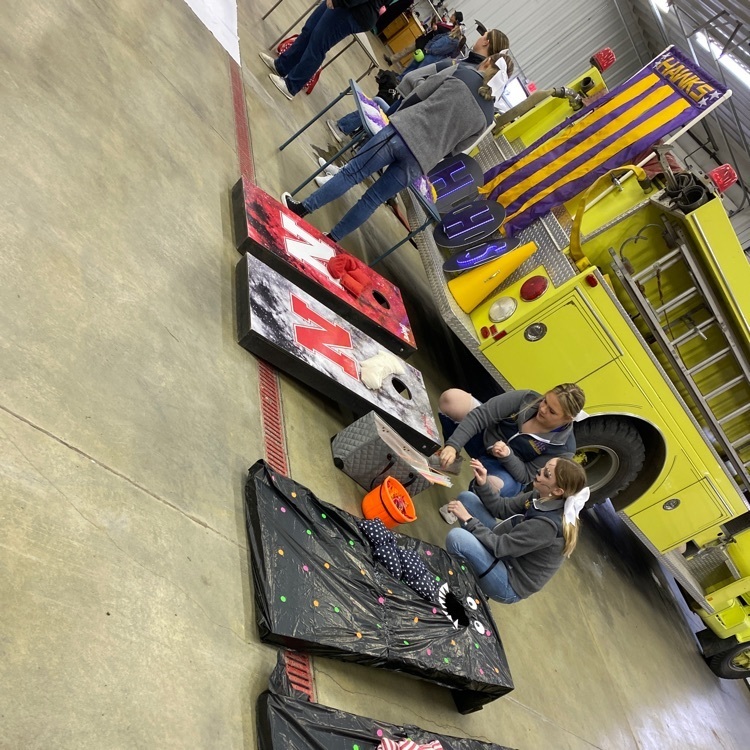 Trunk or Treat will be held inside at the Hampton Fire Barn! Come see us!!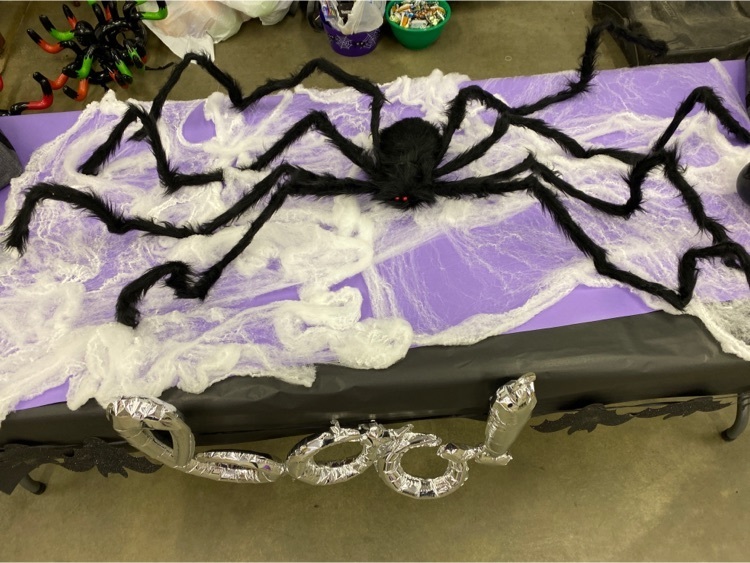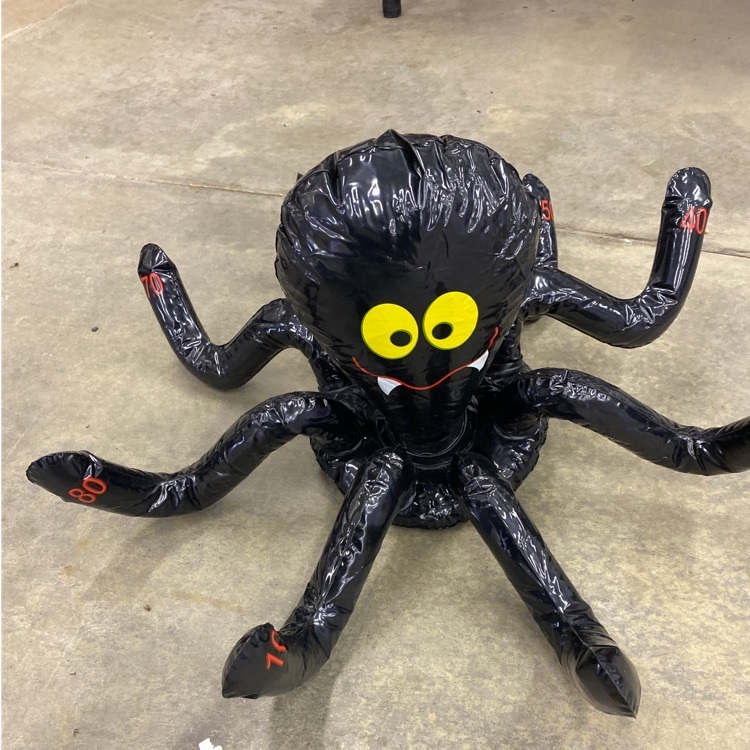 Had a chance for a nice Chapter meal and now working on resume skills in student leadership workshop.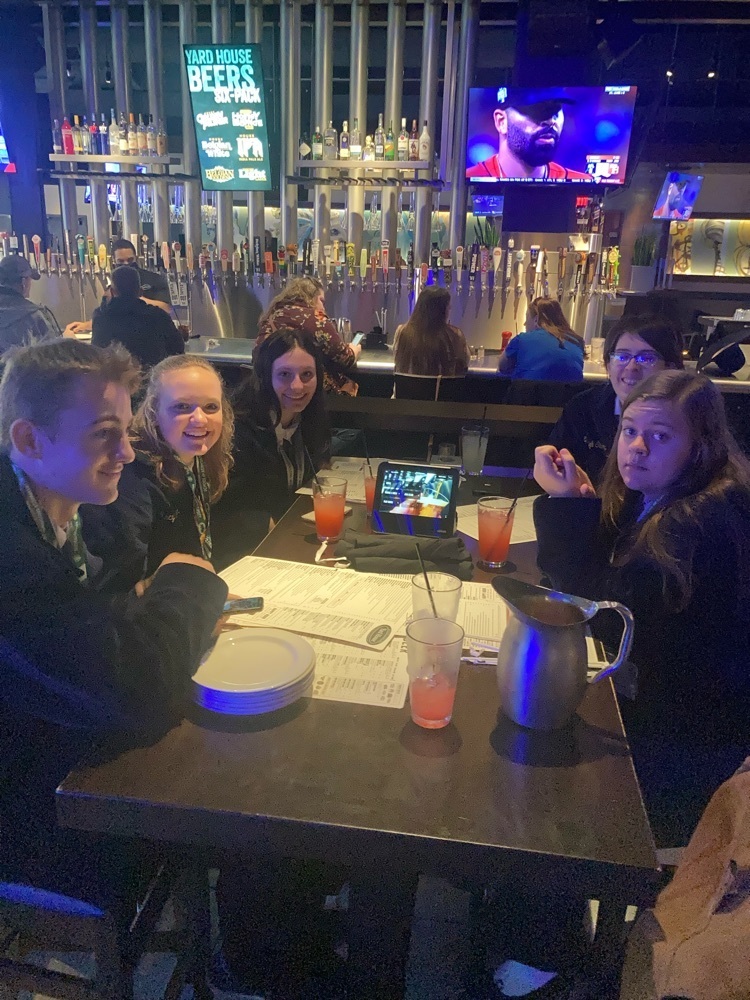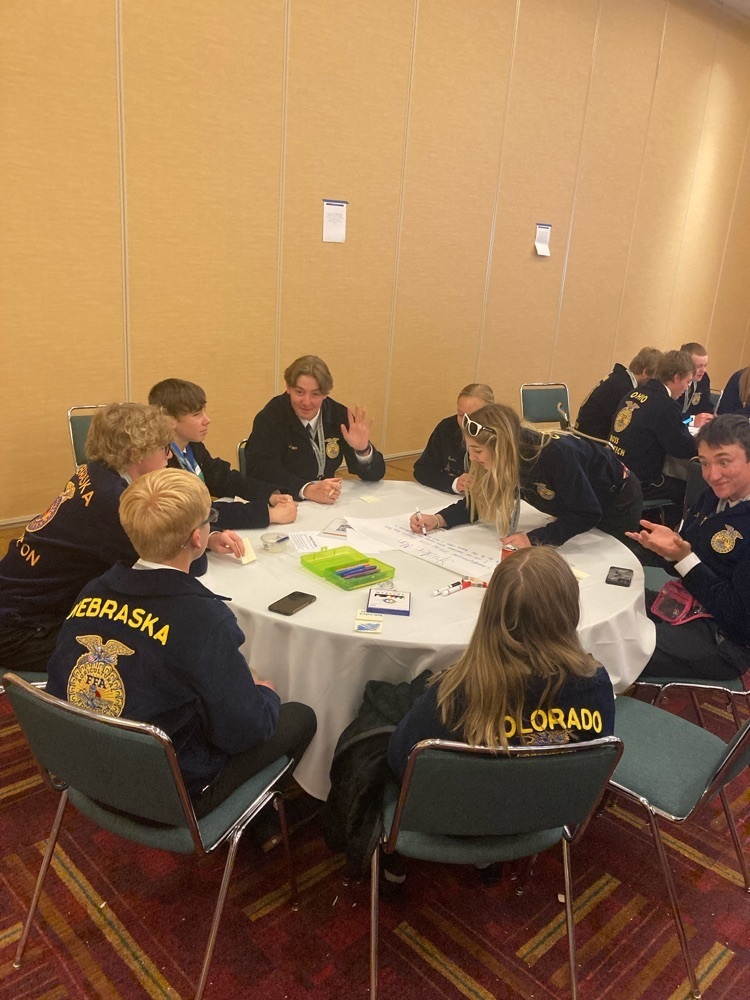 Basketball scheduling updates: The date of the game at McCool Junction has been moved to Monday, December 6. Game times are 4:00, 5:00, 6:00, & 7:30. The time of the games in Hampton vs. Meridian have been changed. They are now 3:00, 4:00, 5:00, & 6:30.
Hampton FFA may have got rained on but still got a group photo in.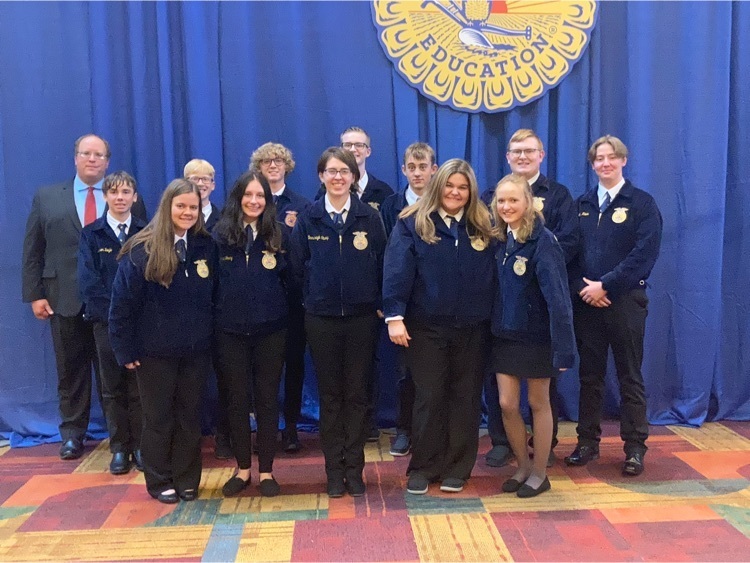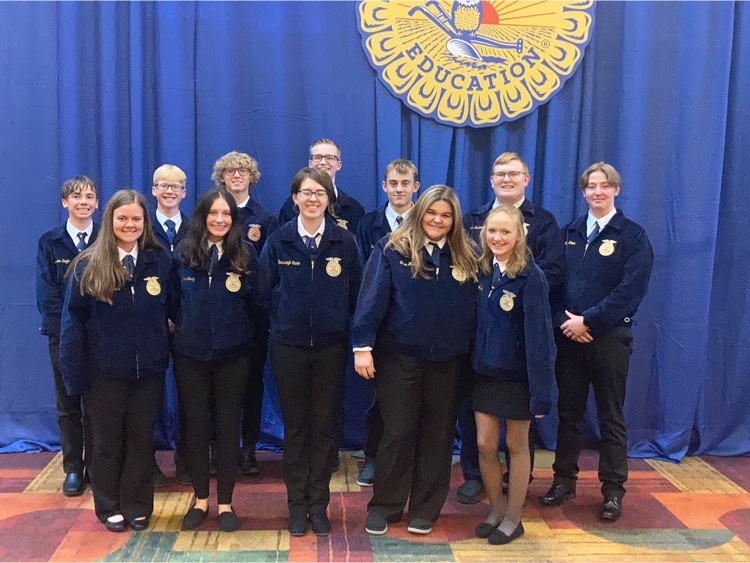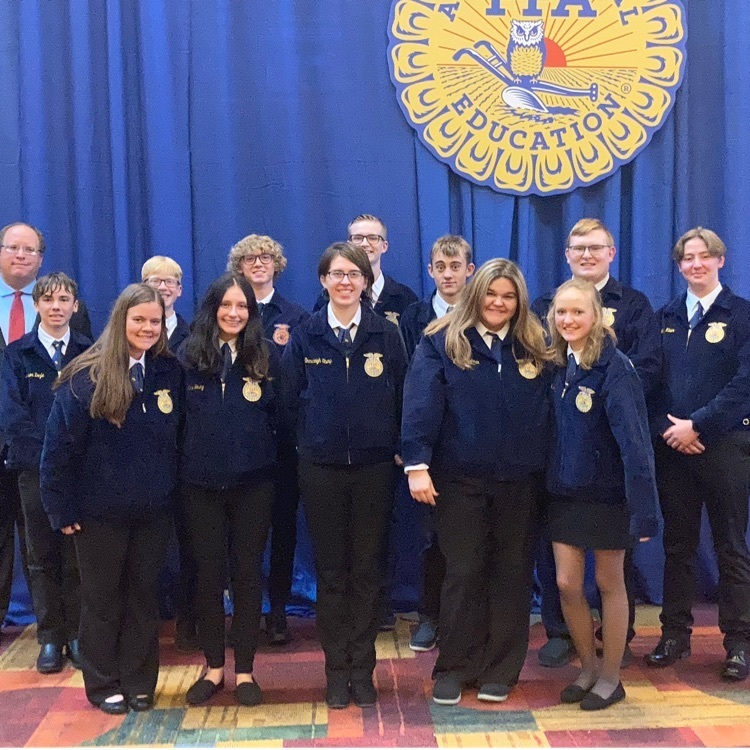 Hampton FFA if up early and ready for opening session!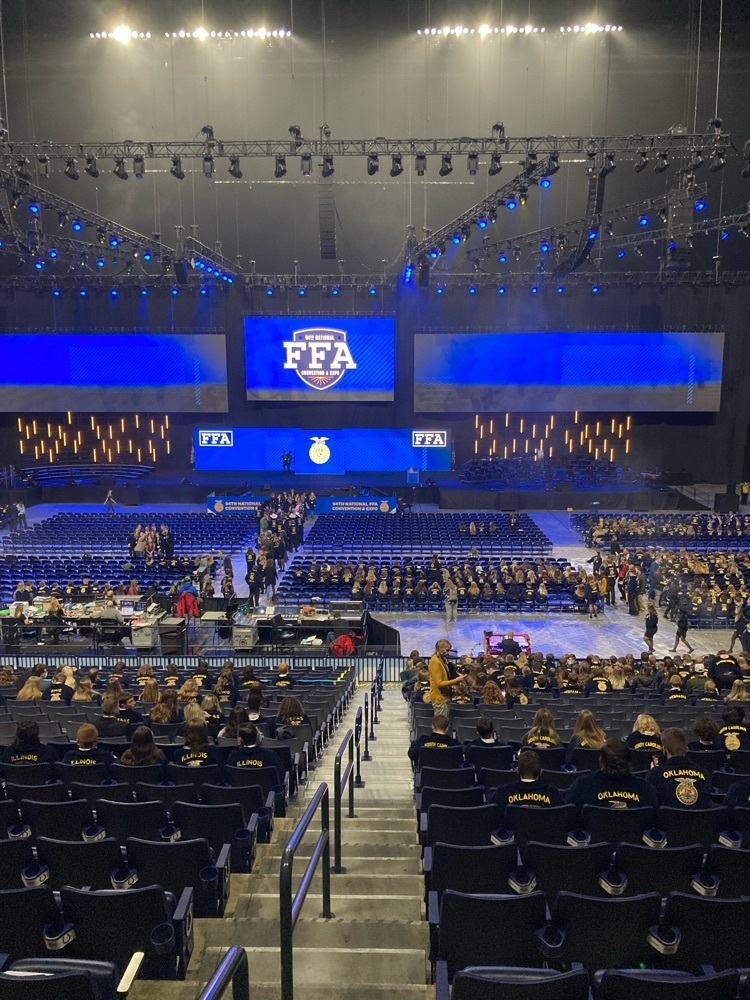 Hampton A defeats Heartland 180 to 125 to earn a 3rd place finish at the Concordia University Quiz Bowl Contest. Great job Hawks!!

Round 1 (cont.) Hampton B 85, Osceola 90. Round 2: Hampton A 135, Heartland 115. Hampton A moves on to the semi finals! GoHawks!

Round 1 of the Quiz Bowl Tournament: Hampton A defeats McCool 230 to 35!