Balancing the Budget - Holly Herzberg - Superintendent The arrival of a new school year means the Hampton Board of Education will also be adopting a new budget. Due to the requirements of LB644 that went into effect on January 1, 2022, every Hampton taxpayer will receive a postcard in the mail with the new budget, tax request information, and a notice for a joint public hearing to include any county, city, school districts and community colleges with tax requests that exceed 2% plus real growth. Hampton Public School's real growth increase was calculated to be 0.38%, allowing for a total 2.38% allowable growth increase in taxes for all funds. The Board of Education participated in a budget workshop for the 2022-23 budget on August 29. During the workshop, the board reviewed many historical financial facts and figures, as well as the requirements that impact school finance. The Board will hold the annual budget hearing on Monday, September 12th starting at 7:45 PM in the Board Room. The proposed budget for 2022-23 includes a tax asking for each fund ~ General Fund $2,442,875 ($0.696 levy), the Bond Fund $565,240 ($0.161 levy), and the QCPUF Fund $132,867 ($0.0379). This is a $98,259 total increase in tax asking for ALL funds (3.2%) and a total levy of $0.895 ($0.0144 increase). Patrons interested in learning more about the budget and tax request should make plans to join us on Monday, September 12th at 7:45 PM at the Hampton Public School Board Room or Monday, September 26, at 6:00 PM in Aurora at the city offices. Students have completed their fall assessments in grades K-11. Students participated in MAP Fluency, MAP Growth, or NSCAS Growth assessments depending on their grade level. Teachers will be sharing student performance results with parents during conferences on September 28th. If you have questions regarding any of the information, please do not hesitate to contact me.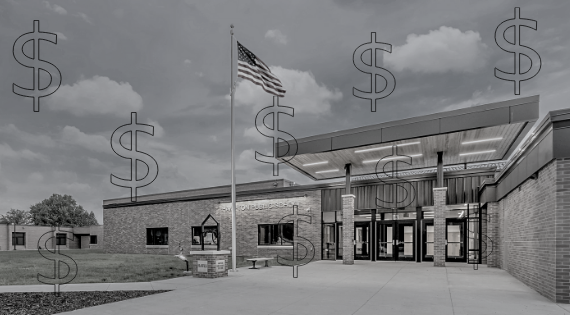 We have many articles rolling out during September, make sure to keep an eye out because each one will have some useful information. Here is a preview of the articles.
https://youtu.be/X3B0eQOWfCM
Lady Hawk Volleyball! ▪️Triangular▪️ 🆚 Giltner & Dorchester 📍Dorchester, Ne 🕖6:00pm Giltner and 7:00pm Dorchester 📺
https://striv.tv/channel/dorchester/
It's a great day to be a Hawk! 🦅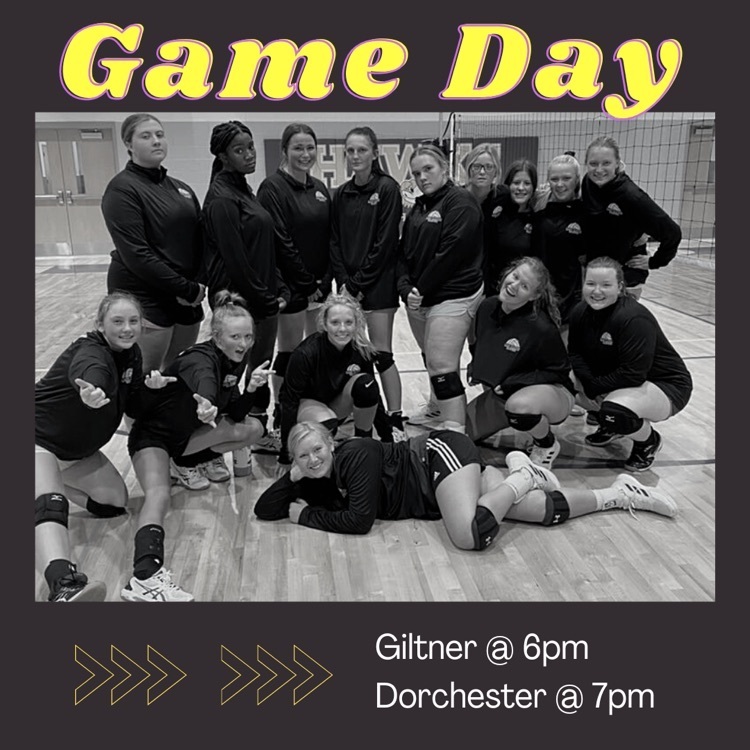 Mark your calendar - Picture retake day is September 16th. Picture proofs should be here by the end of the week.

August Edition - Sixth Grade Scoop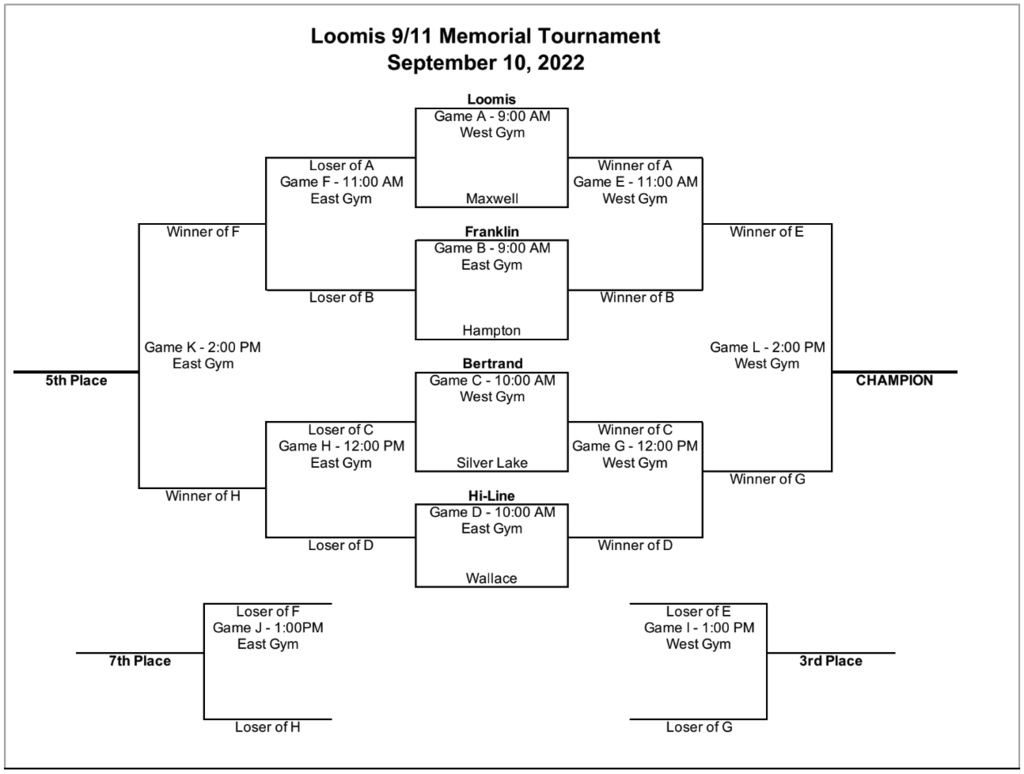 Due to conflicts, the Reserve/JV games vs. Sutton scheduled for tomorrow (9/6) has been postponed. More information will be provided if an alternative date can be found.
Hampton FFA entered over 260 entries at the state fair! Plus students volunteered helping with judging and learning more about crop production from the expert! Results will be posted soon! @hawksffa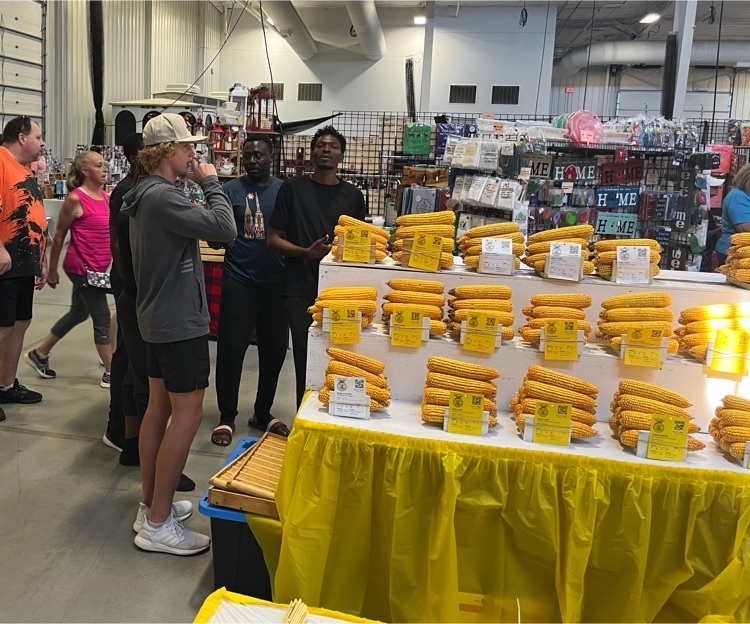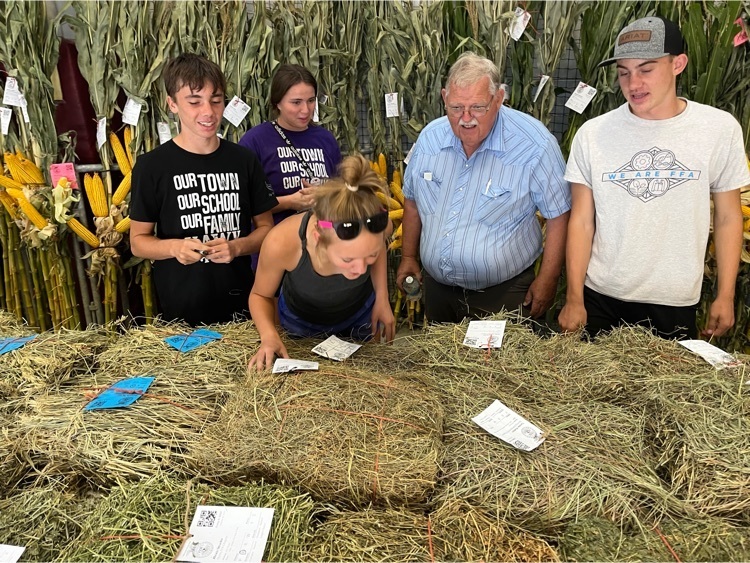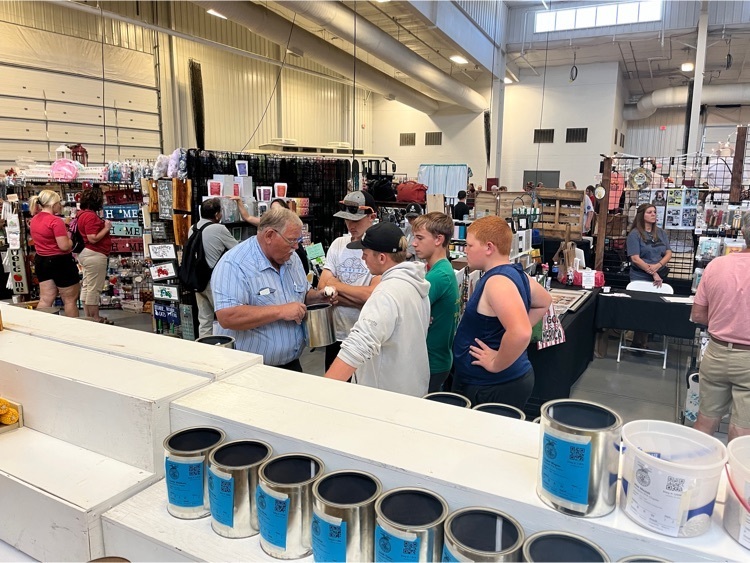 The band performed at several stops at the State Fair today.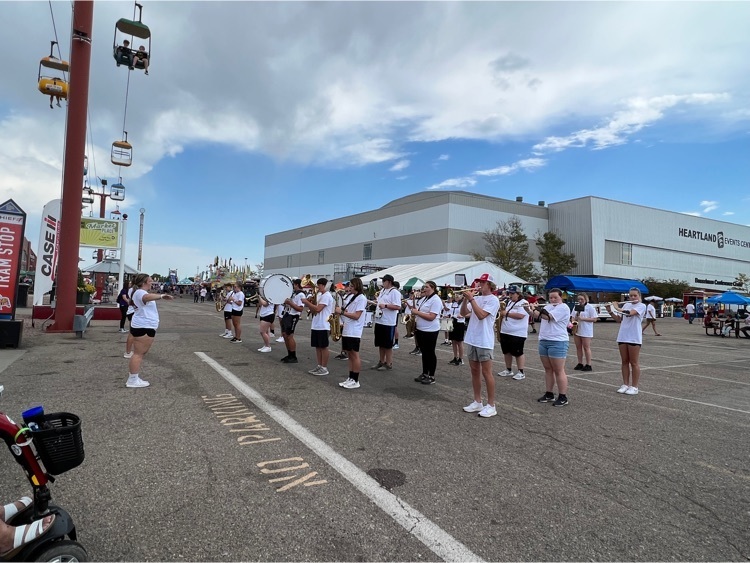 Enjoy supper at the Hawk Concessions tonight! Personal Pan Pizzas, Nachos, Hot Dog & Chips, Plain Pretzels, and Popcorn!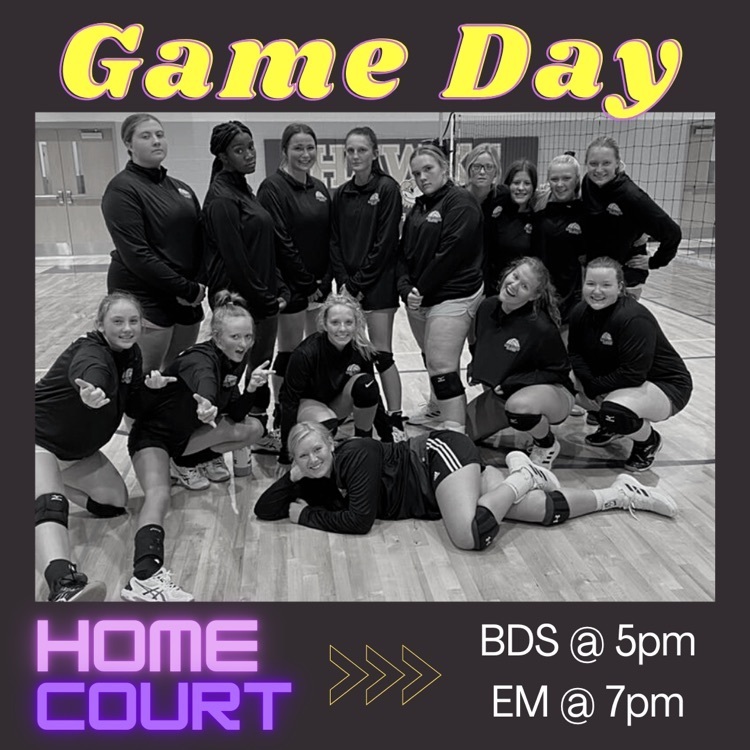 It's not too late to CELEBRATE the Hawk Staff with August Birthdays ~ Misty Mooney, Megan Hudiburgh, Mindy Lewis, and Teya Mason! We appreciate YOU!
Hampton Lady Hawks beat McCool Junction and East Butler tonight! Go Hawks! 💜💛🏐💛💜
Tomorrow is school picture day for all students in Preschool - 11th grade. Order forms will be sent home when picture proofs are ready. No need for money tomorrow. Just wear your best smile.
Lady Hawks are at it again! ▪️Triangular at East Butler▪️ 📍Brainard, Ne 🕖6:00pm McCool and 7:00pm EB Good Luck!! 🦅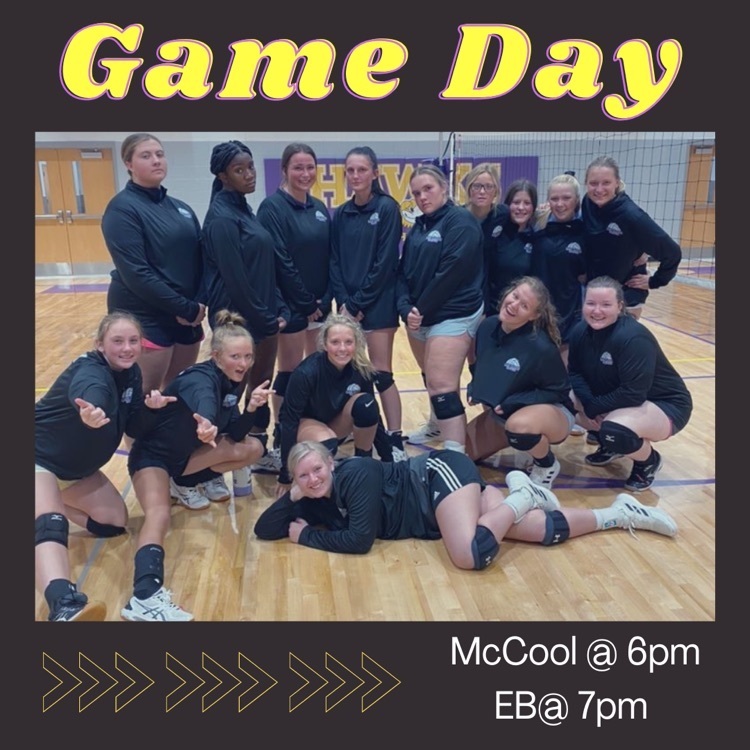 Hampton Lady Hawks JV win tonight against McCool Junction and Giltner! Go Hawks! 🏐💜💛