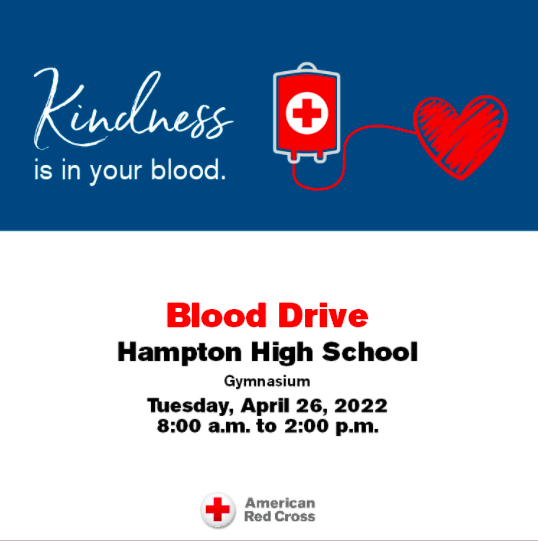 Please spread the word that a copy for ALL plant orders will be at the Auditorium during pick up on Saturday. No need to worry if you don't remember what you ordered online or with a paper form. We can provide you with a copy of your order.
If you have collected flats for the plant sale the Auditorium will be open today and tomorrow from 3:30-5:30 to drop them off. Please do not bring them to the school.

It's always a exciting/sad day in first grade when we let our butterflies go🦋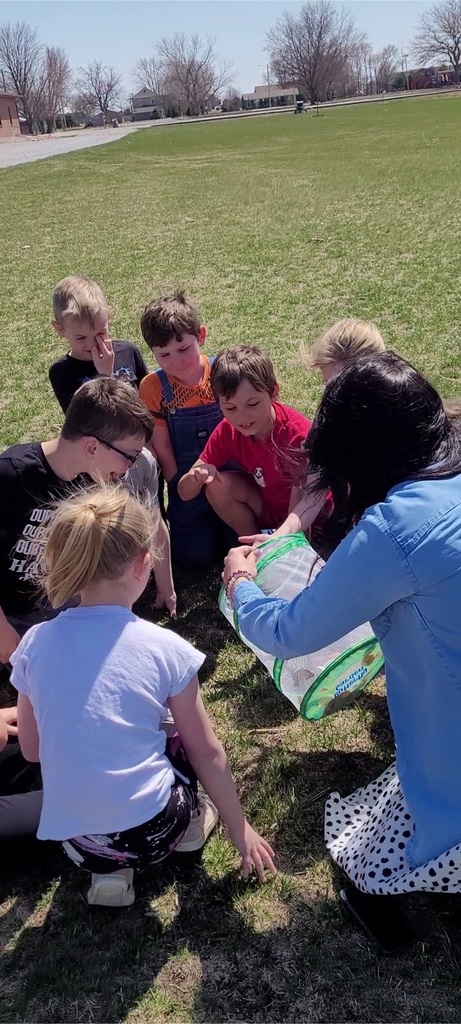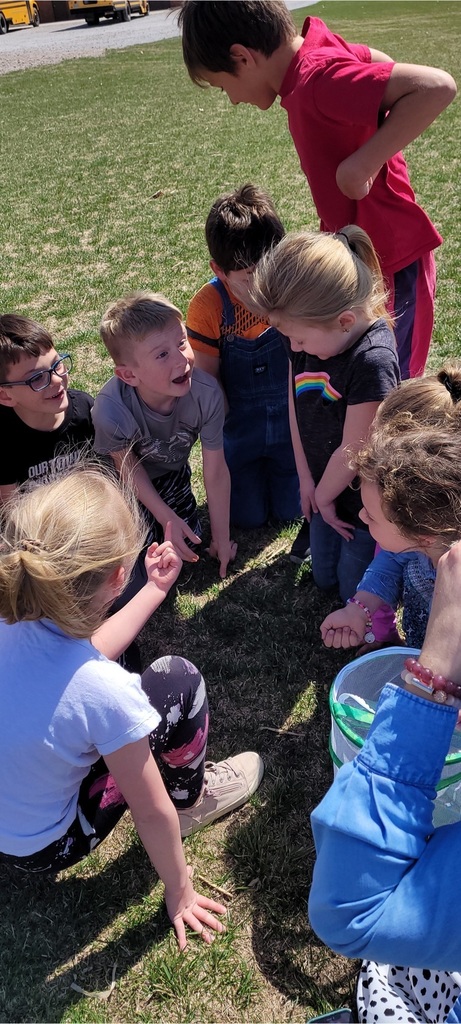 Exeter-Milligan Invite results: Girls- Raegan- 200 - 6th & Triple Jump - 5th Macy Miller- mile - 6th Taryn- 100 Hurdles- 6th Skyler- Shot - 6th Lillian - Shot - 3rd & Discus - 2nd 4x100- 5th 4x200- 4th 4x400- 3rd 4x800- 3rd Boys- Jameson- 400 - 3rd Eli - 2 mile- 4th Brayden - high jump - 5th Drake - long jump - 3rd & triple jump 5th 4x100 - 6th 4x200 - 4th 4x800 - 4th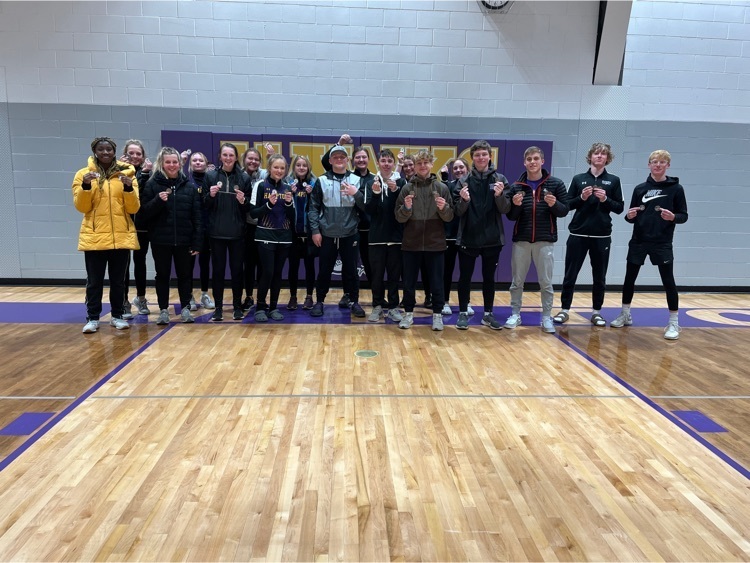 The High School track team will compete tomorrow at McCool. Field events begin at 9:30. Attached is the order of events.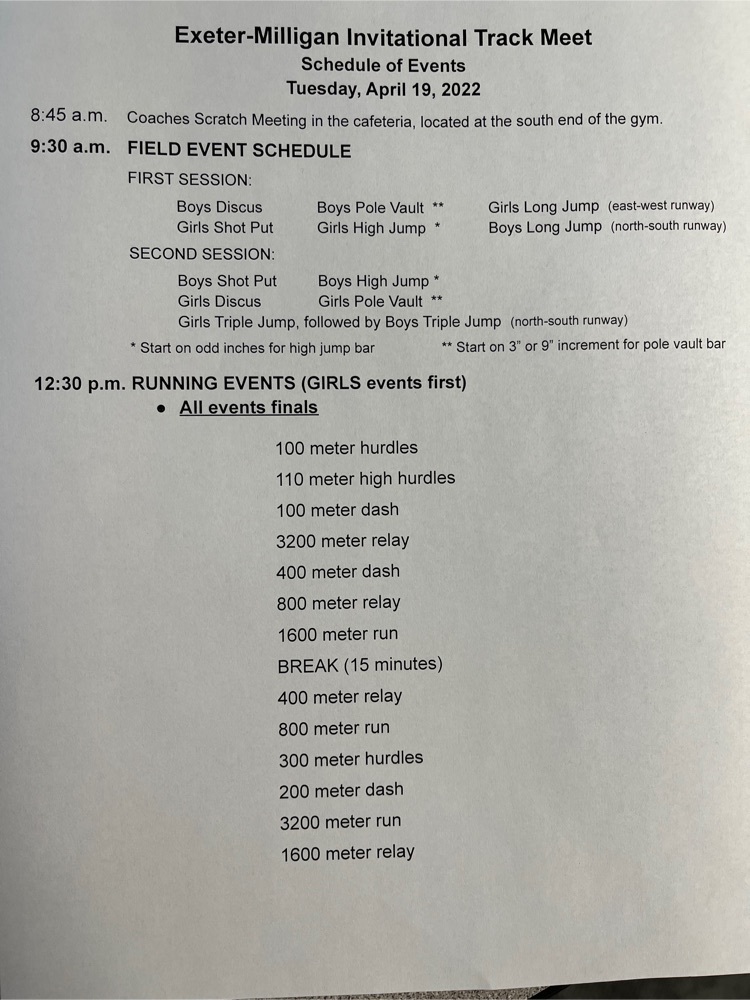 THANK YOU Bamesberger Construction for hanging the banners. They look amazing!! #hawkpride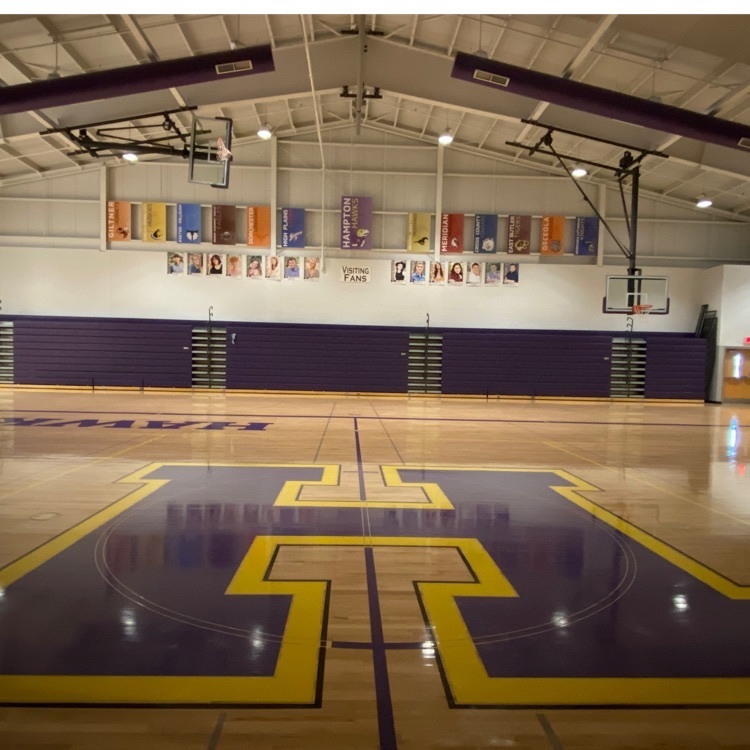 Shout-out to Michael McFarlane and Mrs. Hudiburgh for designing these amazing banners.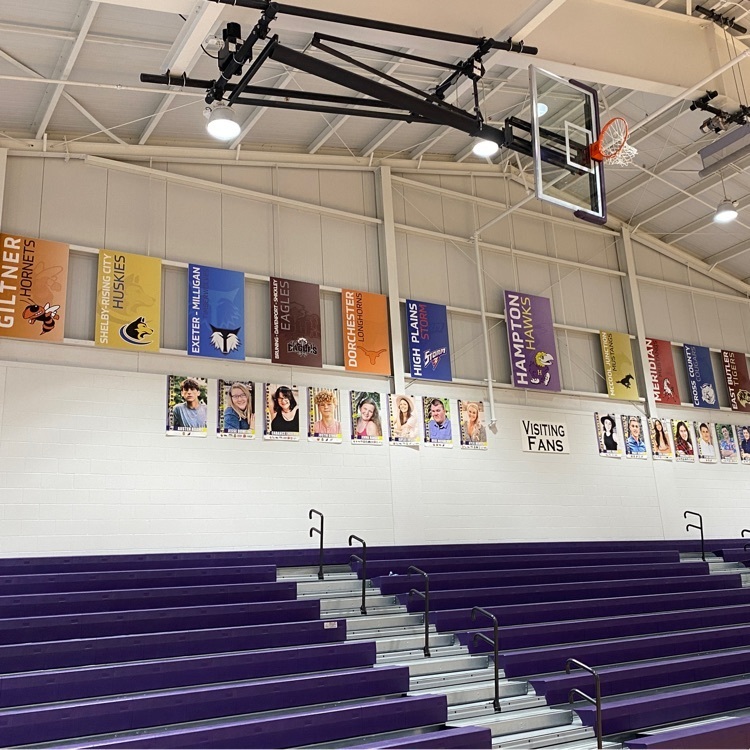 CRC banner hanging progress.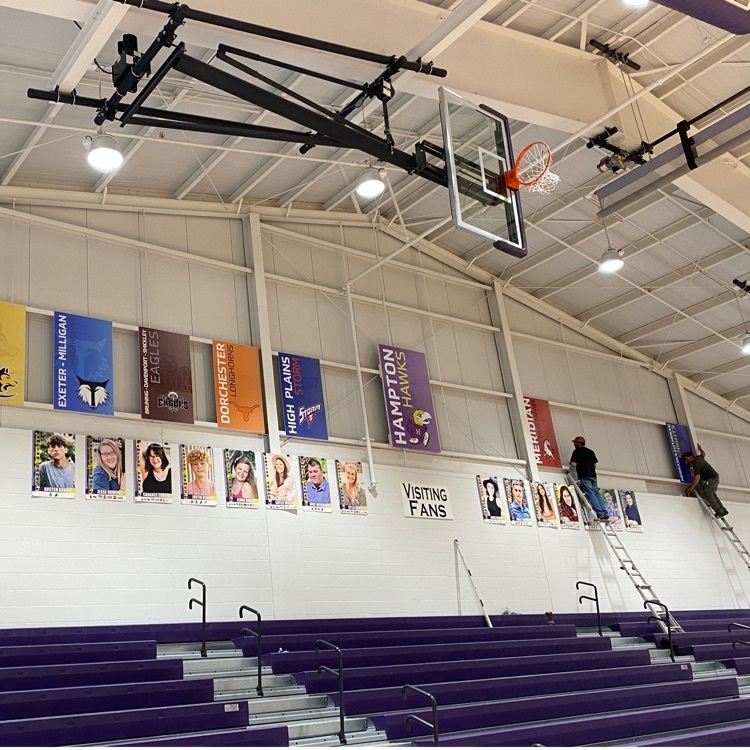 Hampton Hawks front and center 💜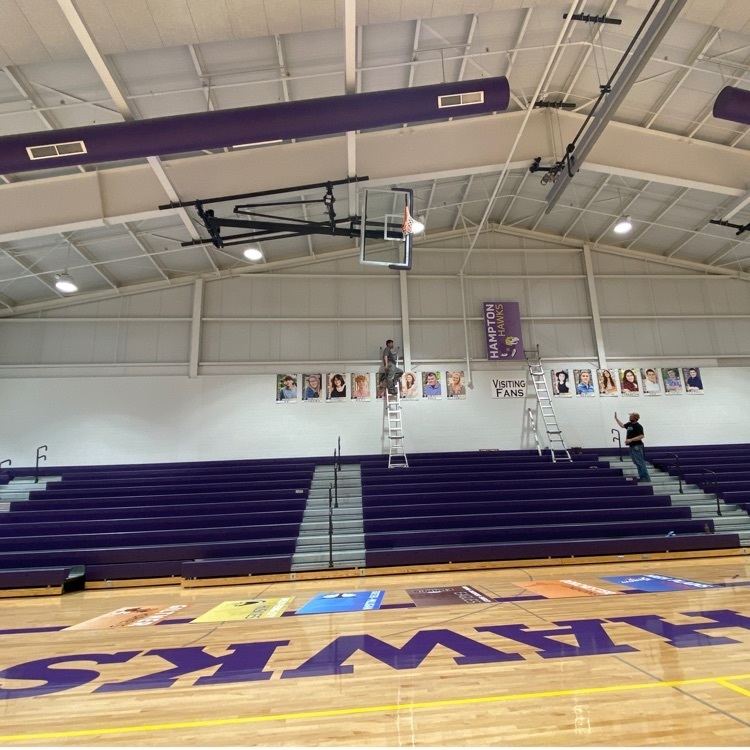 CRC banner hanging day. Stay tuned for updates!! #hawkpride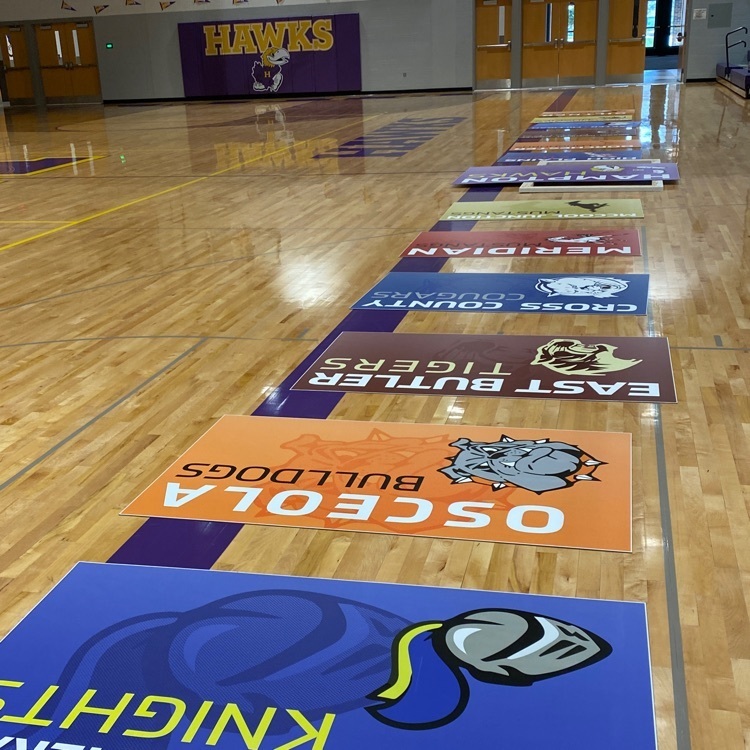 Spanish Telephone Dictation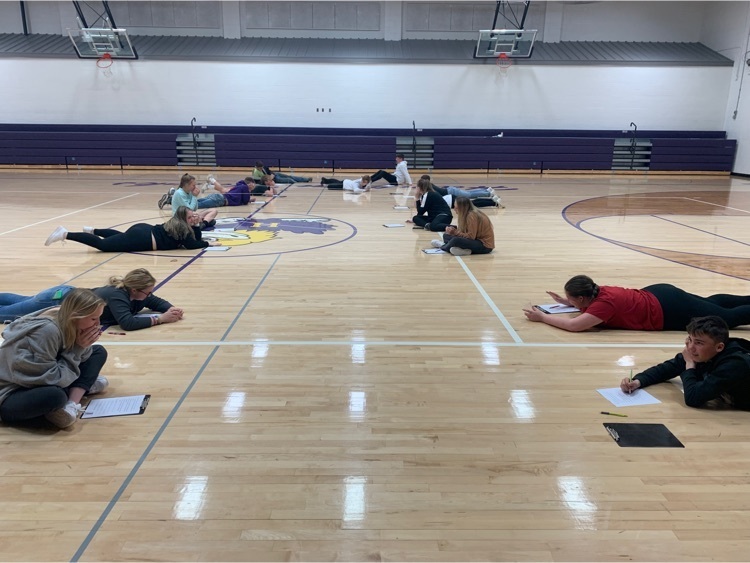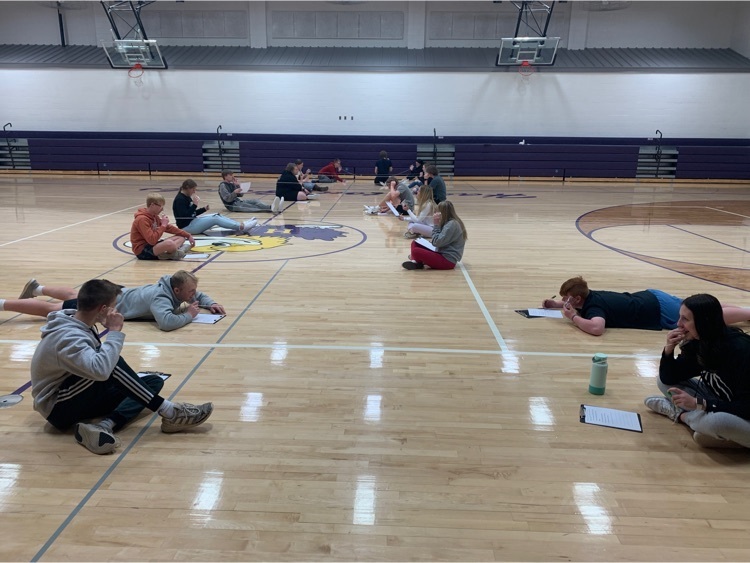 Enjoy your Easter break, we will see you on Tuesday!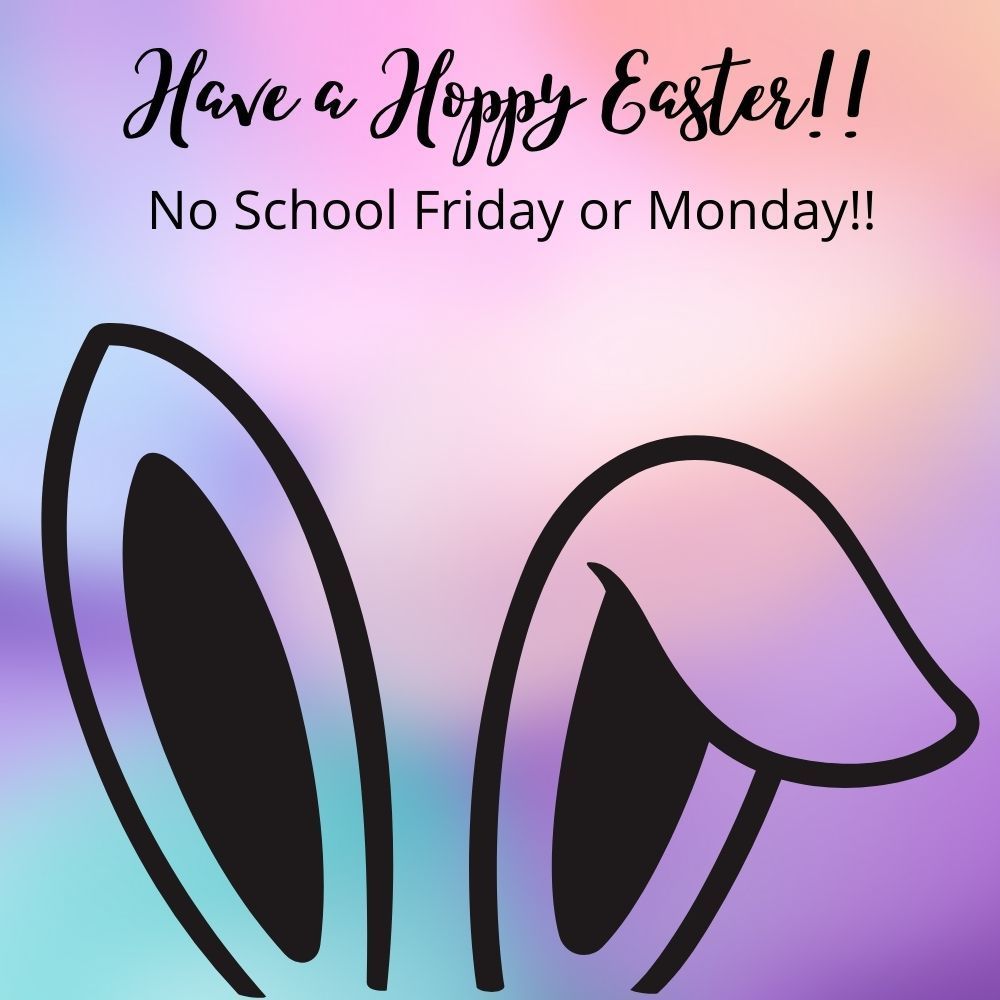 Game days in math are the BEST!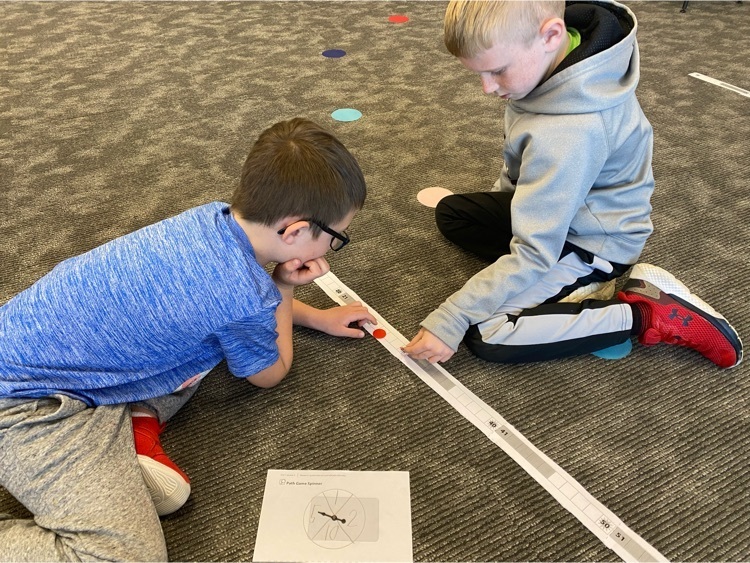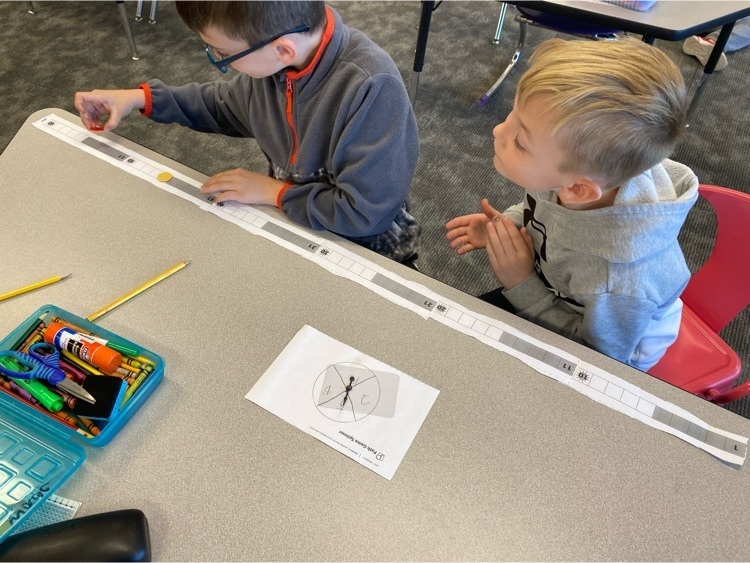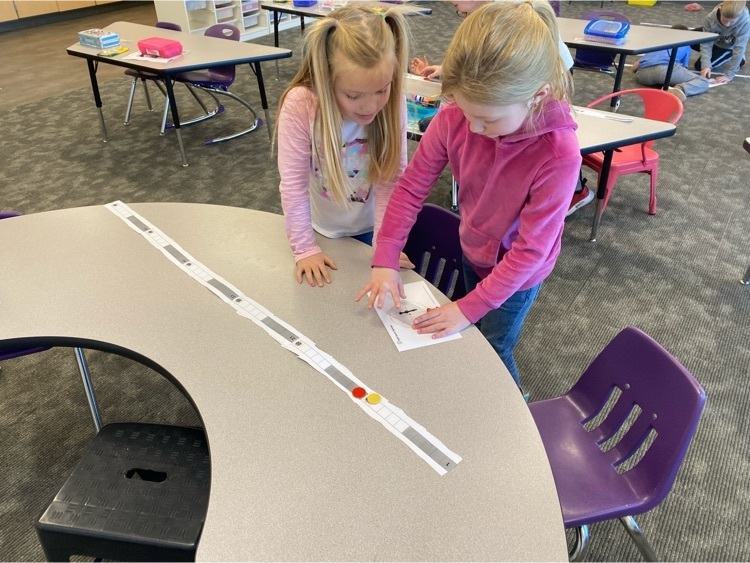 The High School Spring Concert is underway! Good luck to these musicians next week at District Music.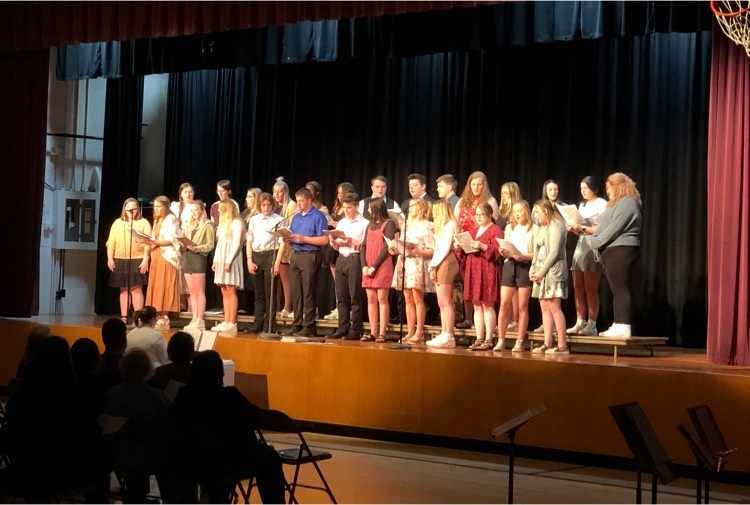 We can't wait to see you tonight at the Activities Banquet! Doors open at 5:00. Class pictures in the gym begin at 5:30, and we will start with 7th grade. Dinner begins at 6:00.

On Tuesday, the Freshmen got a glimpse of college life at Central Community College and Hastings college!!