Happy Have Fun at Work Day! Can't wait to see all the FUN things that are happening in our building today! #hawkpride #NationalHaveFunAtWork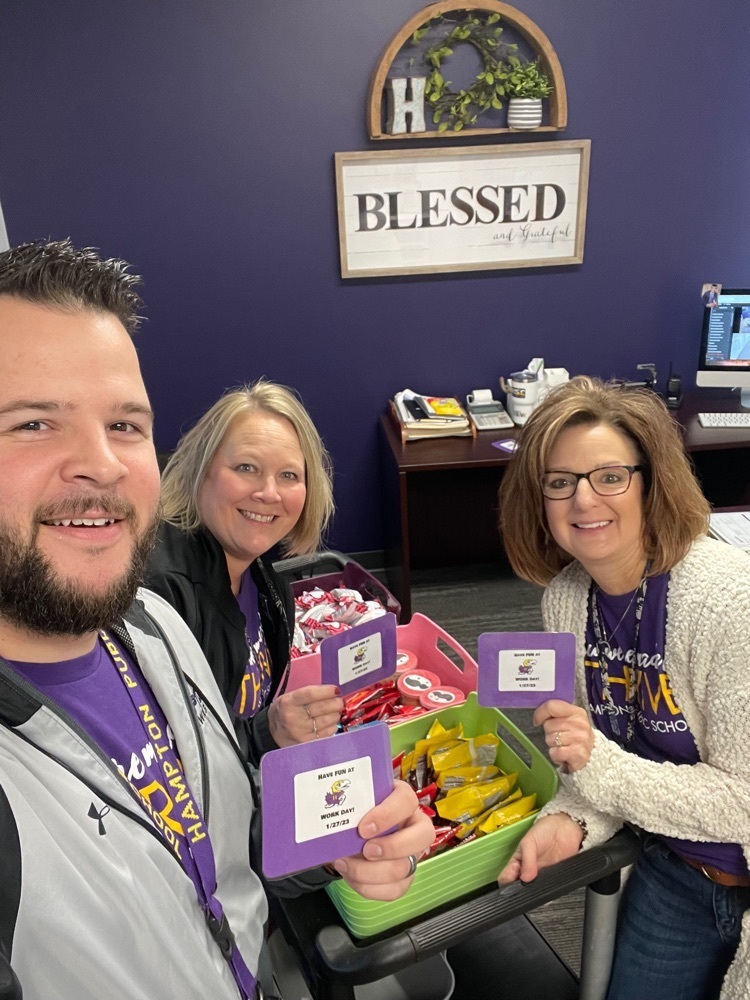 Kindergarten designed snowmen in P.E today! ❄️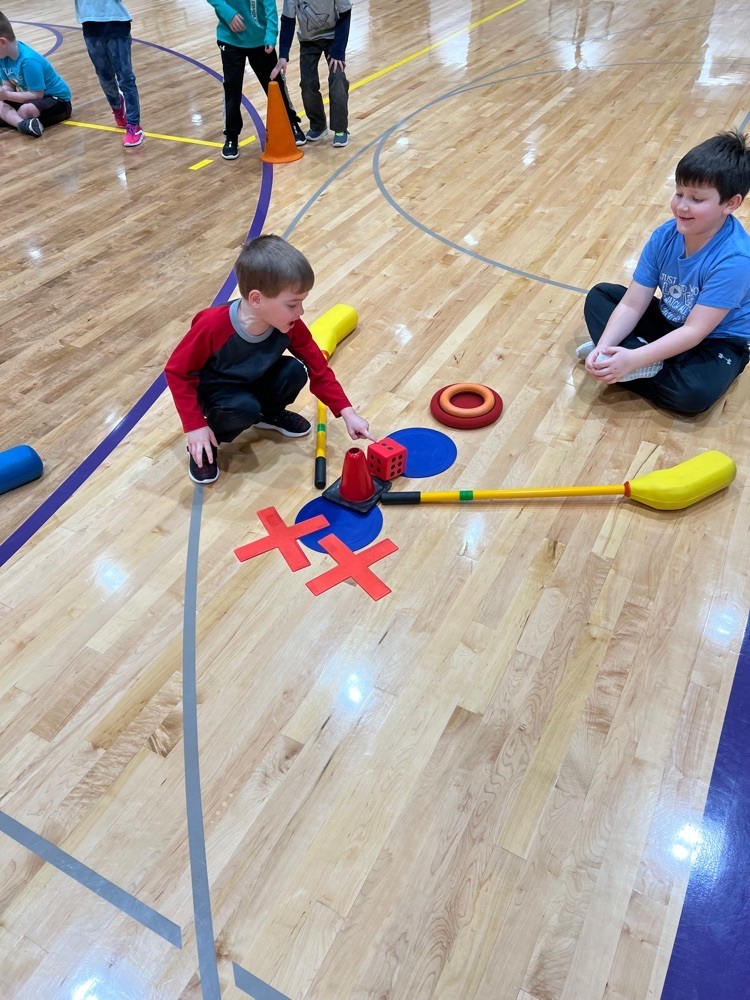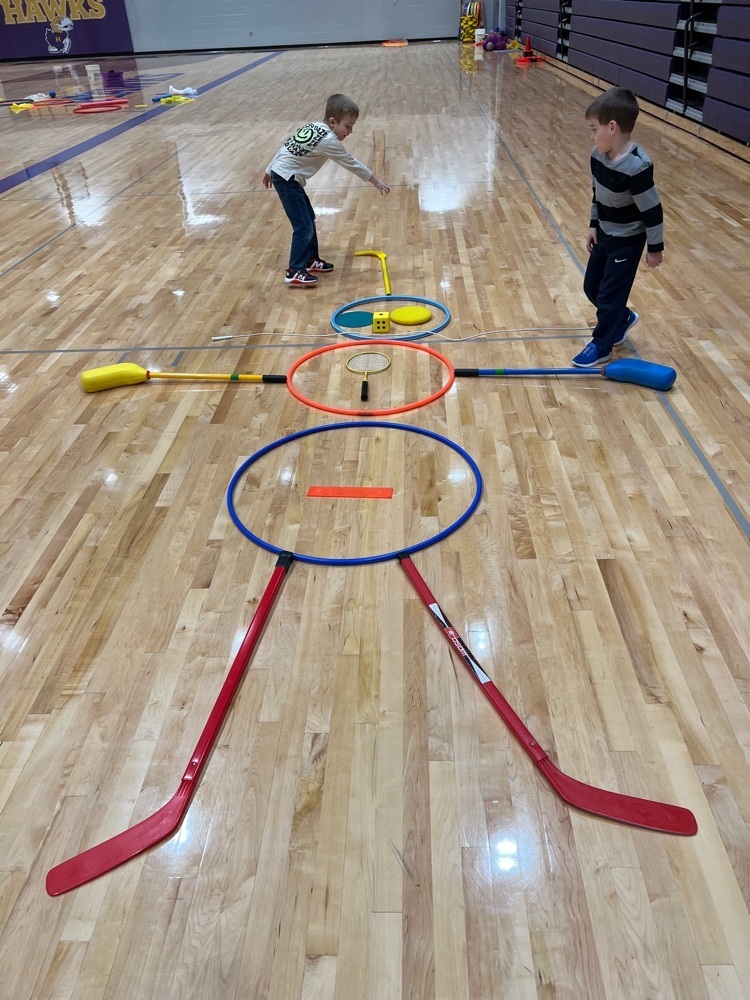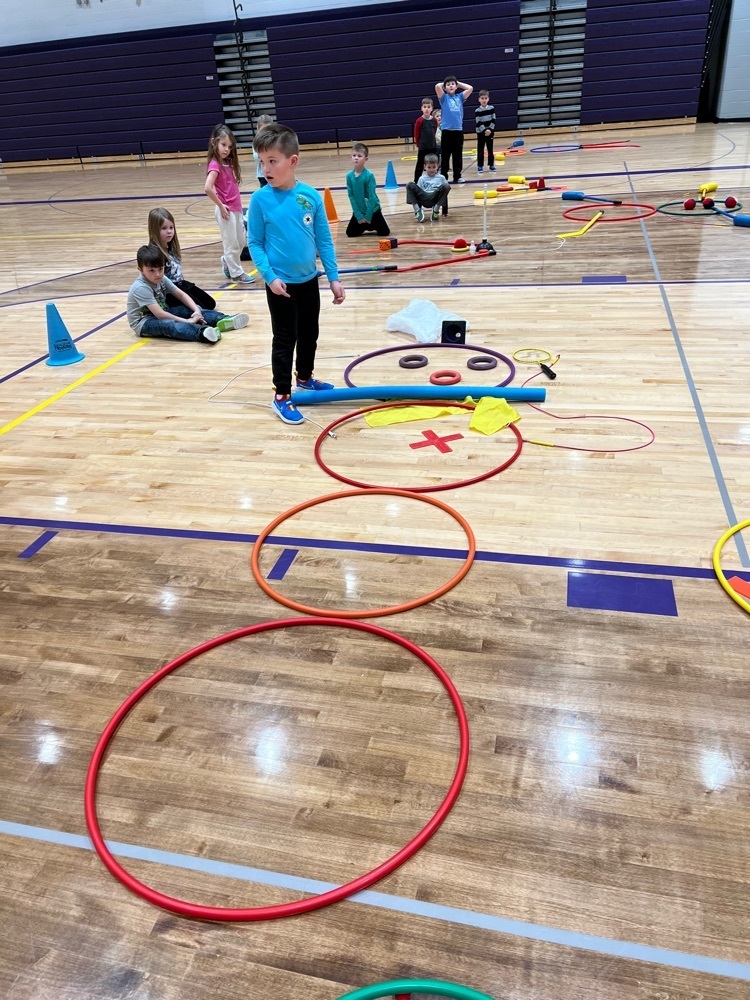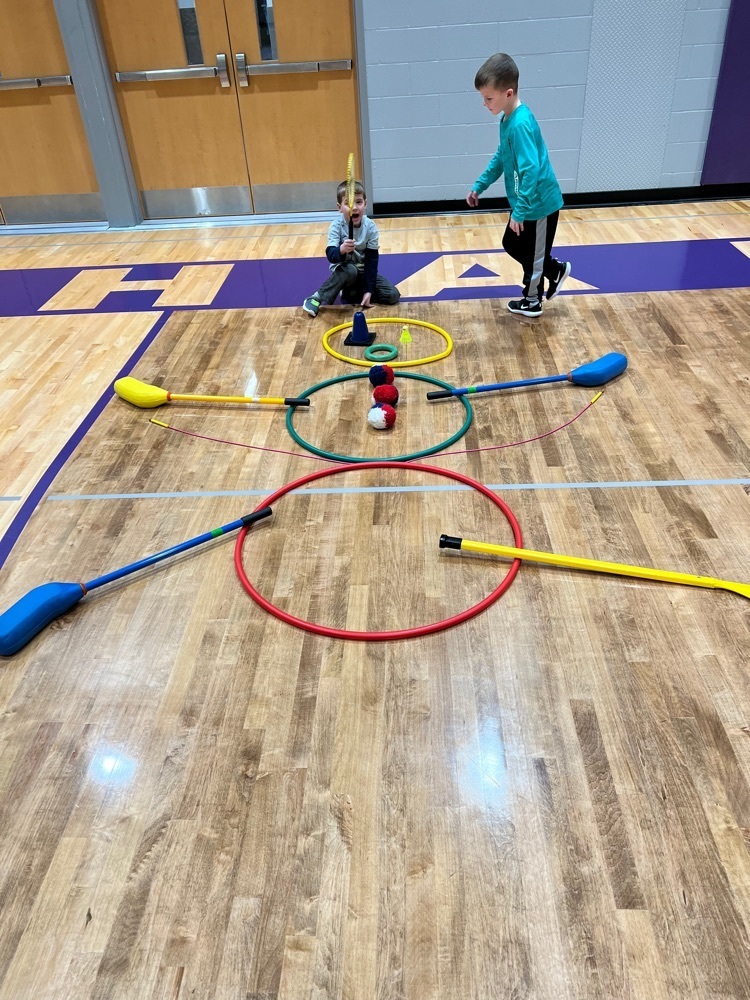 Today is a 2:00 dismissal for the hawks!! Thank you!

Do you have trouble finding the LiveStream for Hampton Events? Then this video from Hayden will be a huge help for you!
https://youtu.be/tEZqxxzH8Us
The Hampton FFA & the Hawk Herd were featured in the most recent Nebraska FFA Foundation annual report. We truly appreciate the opportunities to expand our hands on experiences with the help of the @NEFFAFoundation and our community of supporters.
https://tinyurl.com/mptxmbsj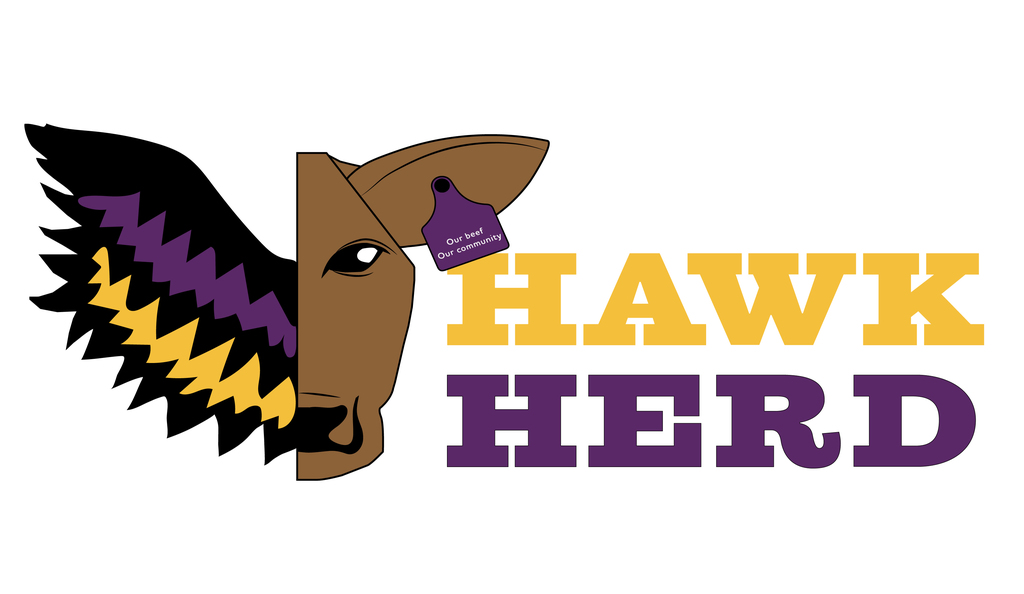 The Hampton girls advanced to the second round of the CRC Tournament and will take on Cross County tonight at 6:00 pm in the York Auditorium! If you can't make it, watch it here ->
https://striv.tv/crc/

Can't make the conference games this evening? Watch here. Girls play at 5:30, and boys tip-off at 7:00.
http://Striv.tv/crc
Hawk Herd expanded today! We appreciate HPS alum Zach Timmermans donating a calf to our project.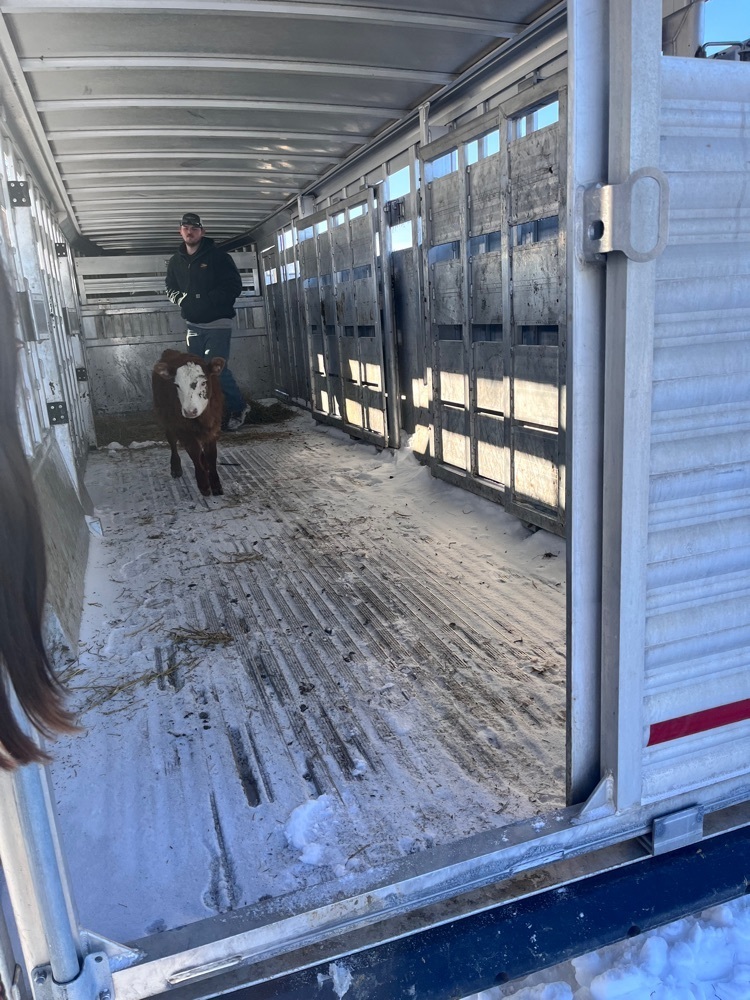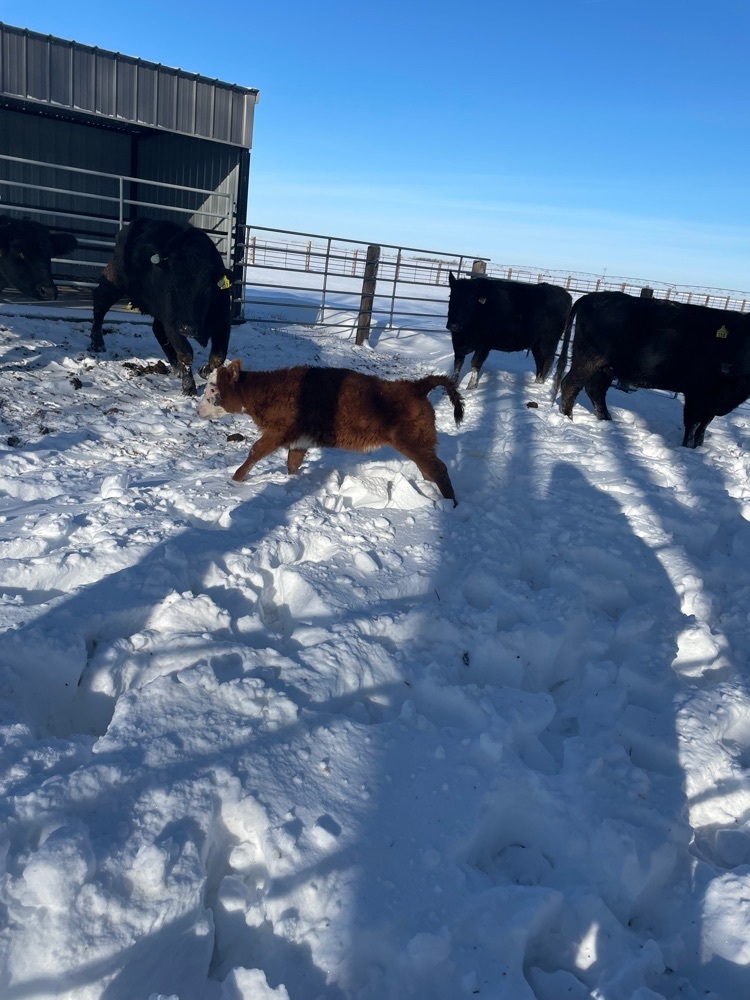 With the CRC Basketball Tournament beginning this Saturday, there are some important things to remember. The conference tournament policies prohibit the following: all hand held signs, artificial noisemakers, and similar items. Each school is allowed 3 signs that display a positive message and refer only to the school's own team that must be put on the wall or railing (not held).

The Junior High Basketball games vs. McCool, originally scheduled for today, have been moved to Friday (tomorrow) January 20th. Game times remain the same with JH Girls beginning at 12:45 and JH Boys beginning at 2:00.

Hampton Public School will be CLOSED on Thursday, January 19th. Thank you!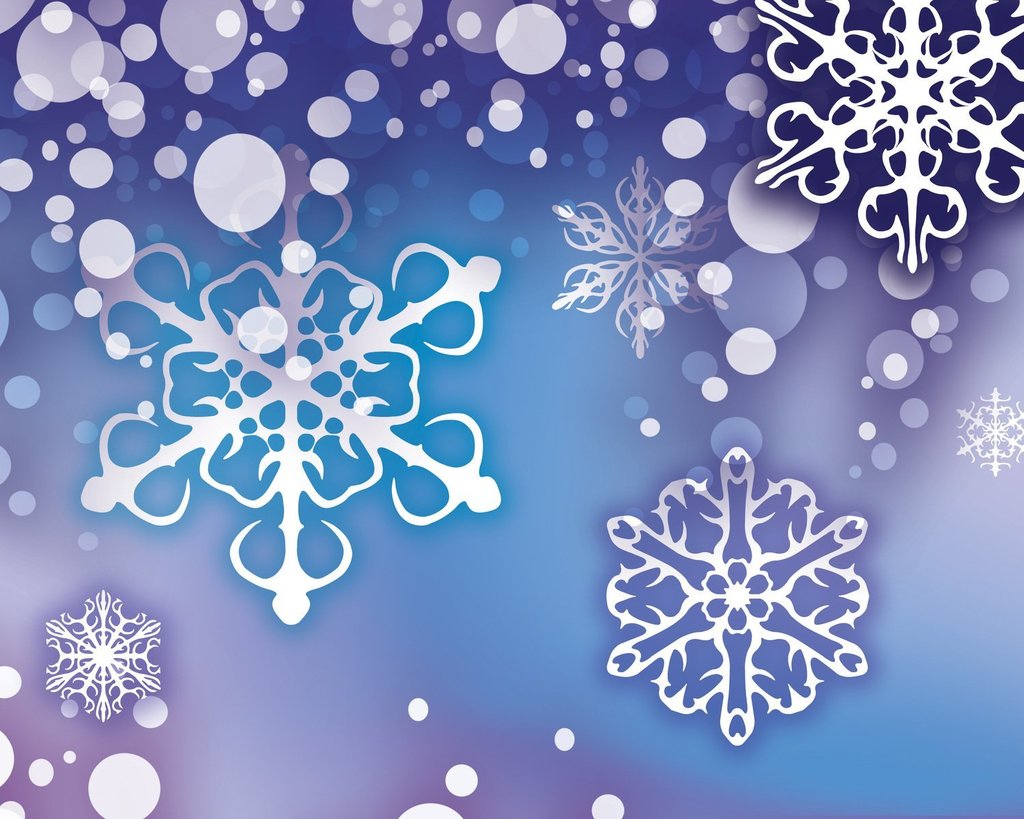 Due to the predicted storm, Hampton Public School will be CLOSED on Wednesday, January 18th. Thank you!

Fourth graders began playing the recorder today!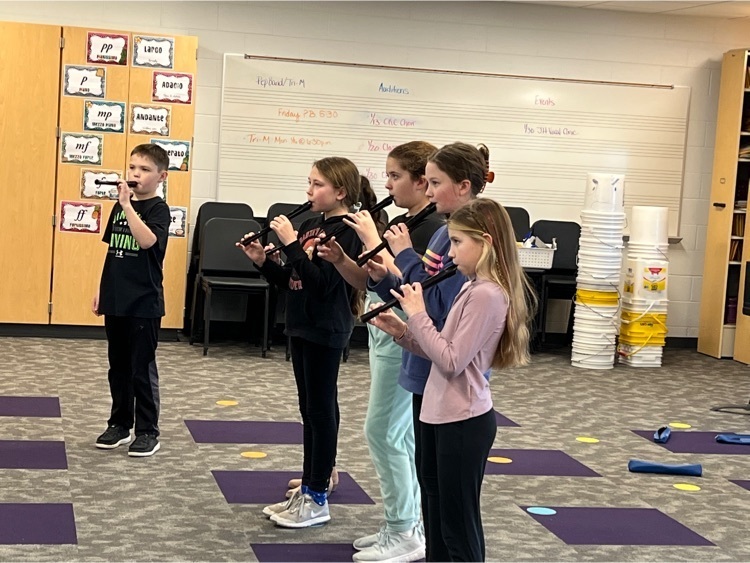 The CRC Basketball Tournament bracket has been released. The girls play Saturday at 5:30 PM in the York College gym. The boys also play Saturday at 7:00 PM in the York Auditorium. The complete bracket can be found at the attached link. shorturl.at/iKUW8


Today is a 2:00 dismissal for the hawks. Thank you!

The Junior High Bball Game that was postponed due to ice and snow has been moved to next Tuesday, January 17th at Shelby-Rising City Public School in Shelby. The JH Girls play at 4:30 and the JH Boys at 5:15. #GoHawks