Honor Roll for Quarter 4 and Semester 2 have been announced. Congratulations to all students for their hard work and dedication throughout the year, especially the last couple weeks of school. Quarter 4 ->
https://bit.ly/3owz3th
Semester 2 ->
https://bit.ly/3WFeEi4

A few Hawks gave their time on Memorial Day to honor our military heroes at the Hampton Memorial Day Service.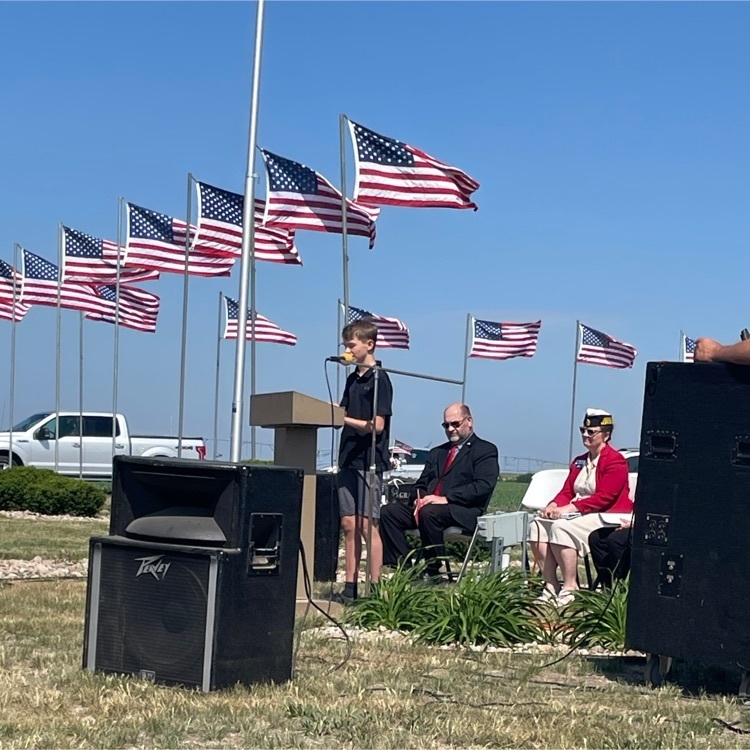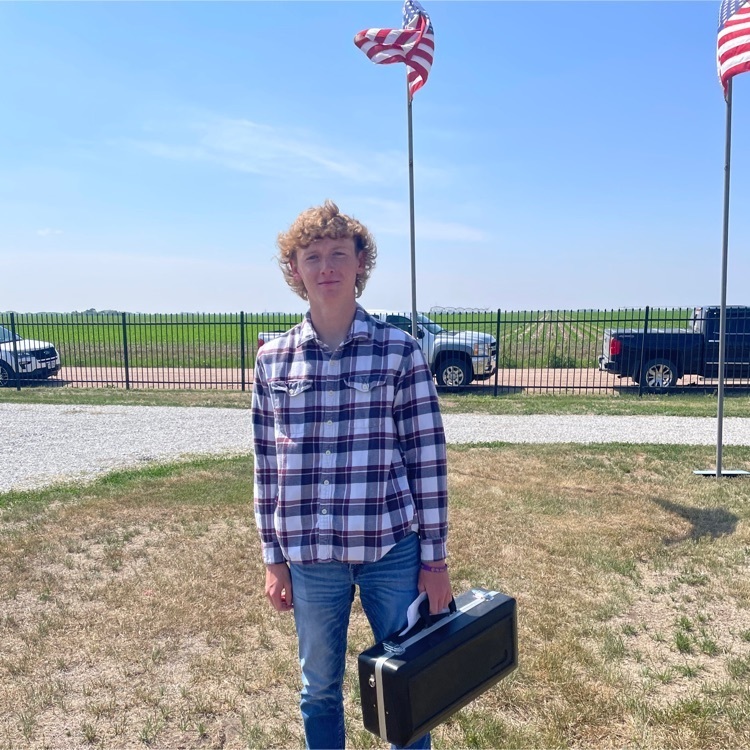 The hours for the community fitness center have been adjust to reflect the summer schedule. The fitness center is available from 5:00AM - 6:30AM and 10:00AM - 10:00PM Monday-Friday. Saturday and Sunday the fitness center is open from 5:00AM - 10:00PM.

Next week, summer weights will begin on Tuesday, May 30th. High School athletes will go daily from 7:00 AM to 9:00 AM. For the first week only, 6th-8th graders will come on Tuesday and Thursday from 9:00AM - 9:30AM. Beginning the week of June 5th, 6th-8th graders will go Monday and Wednesdays at that same time. Join the weight room Remind at the following link for further communication -
https://www.remind.com/join/weightshhs

Congratulations Eli Arndt and all the track coaches on a great end to the 2023 track season!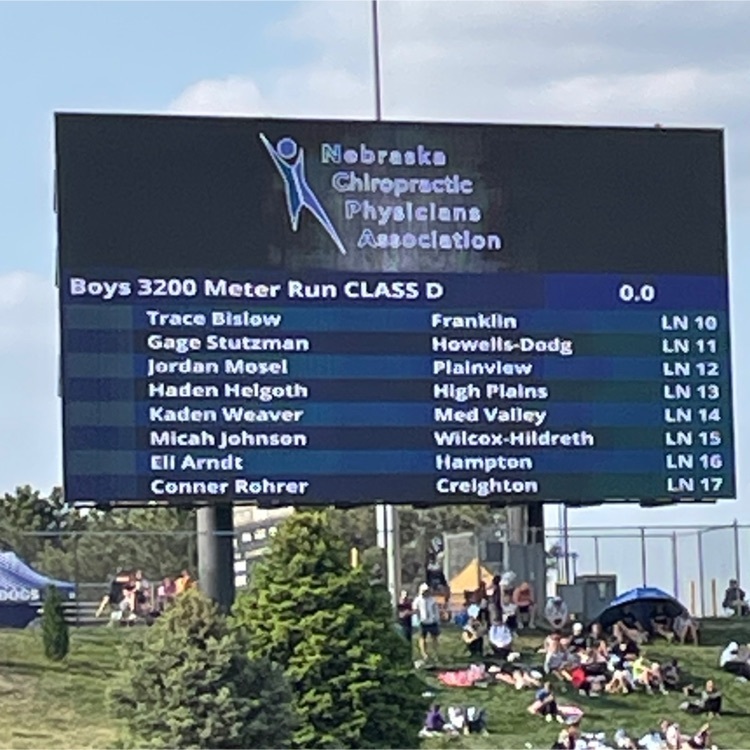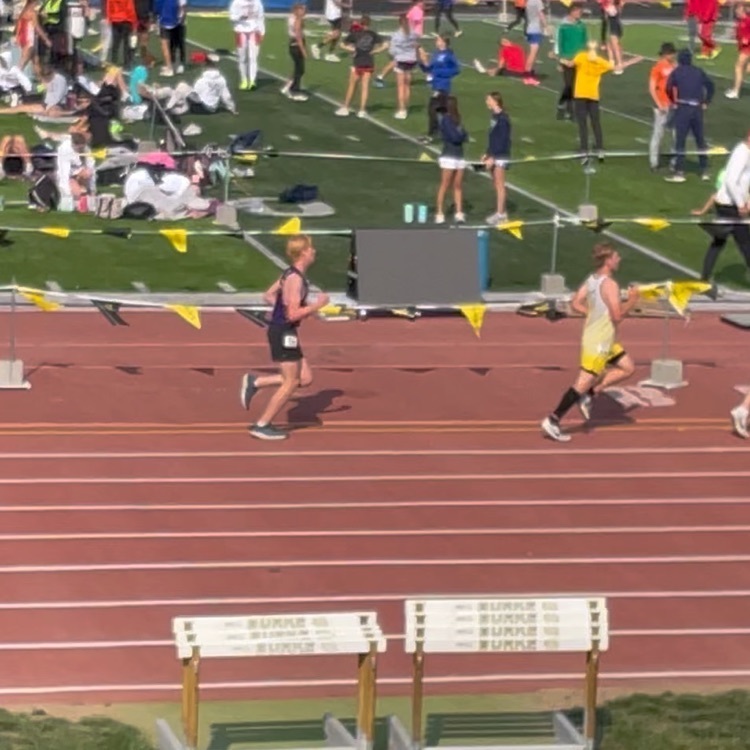 Join us TODAY for Hawk Honors at 8:30, talent show at 10:00 and 12:00 dismissal. Happy Last Day of School!!


Please join us tomorrow Wednesday, May 17th @ 8:30 AM for the end-of-year Hawk Honors celebration! The event will also be live-streamed for those who can't be in attendance. Thank you!

Rain or Shine Field Day will be tomorrow afternoon starting at 12:50PM! Remember to wear your Field Day t-shirt and tennis shoes!

4th-6th field trip. 2nd stop the State Capitol Building.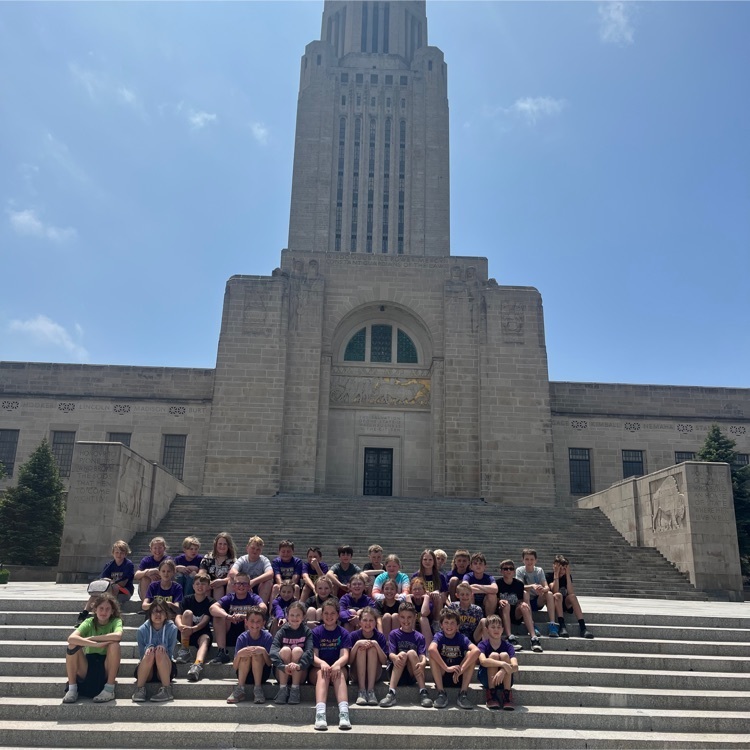 C-Store ice cream is the best! Enjoying our last couple days of school! 🍦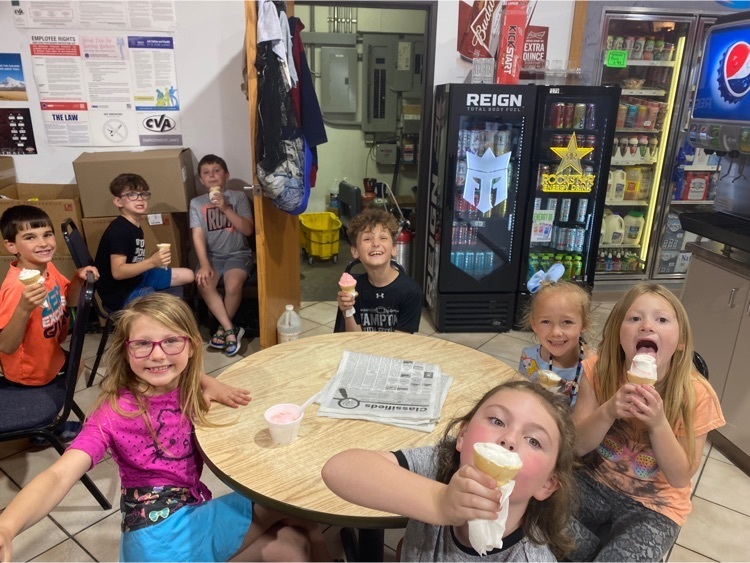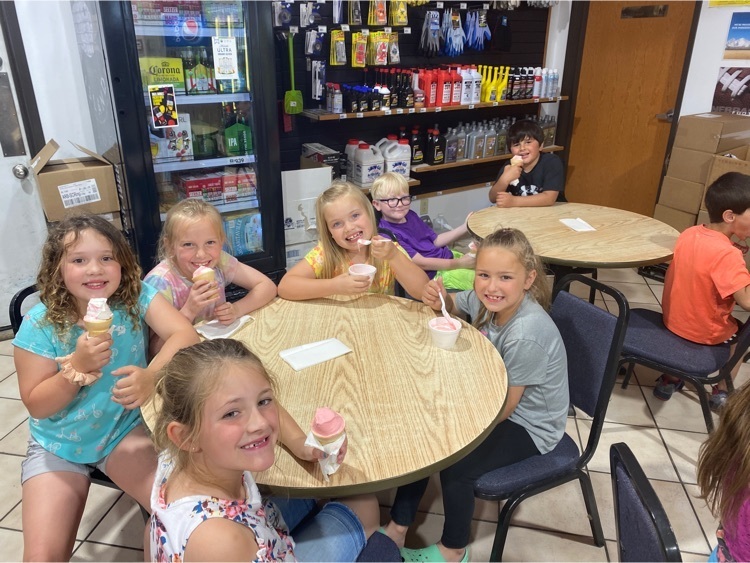 4th-6th field trip. 1st stop Morrill Hall!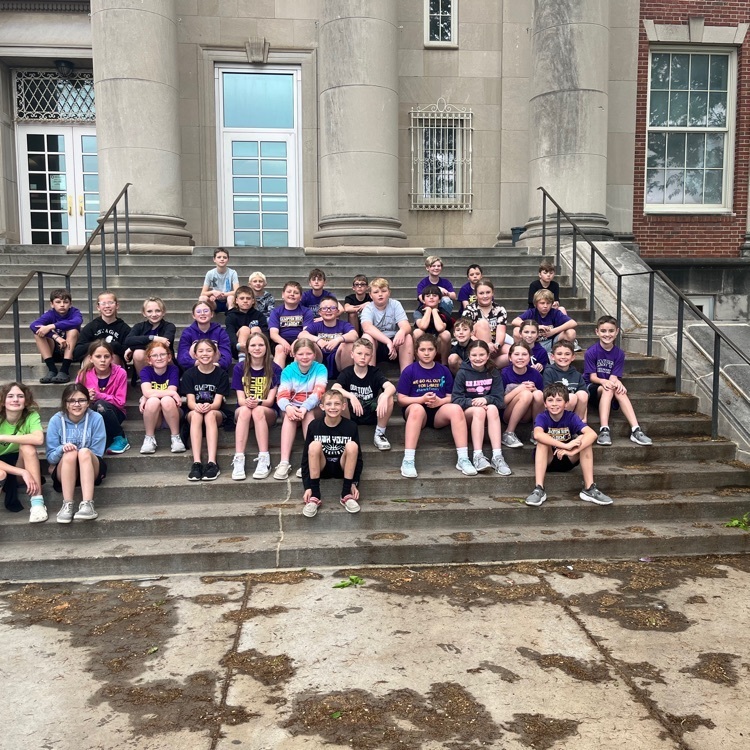 Please join us to celebrate Mrs. Ediger's amazing career at Hampton Public School!

First graders had a blast at the zoo today!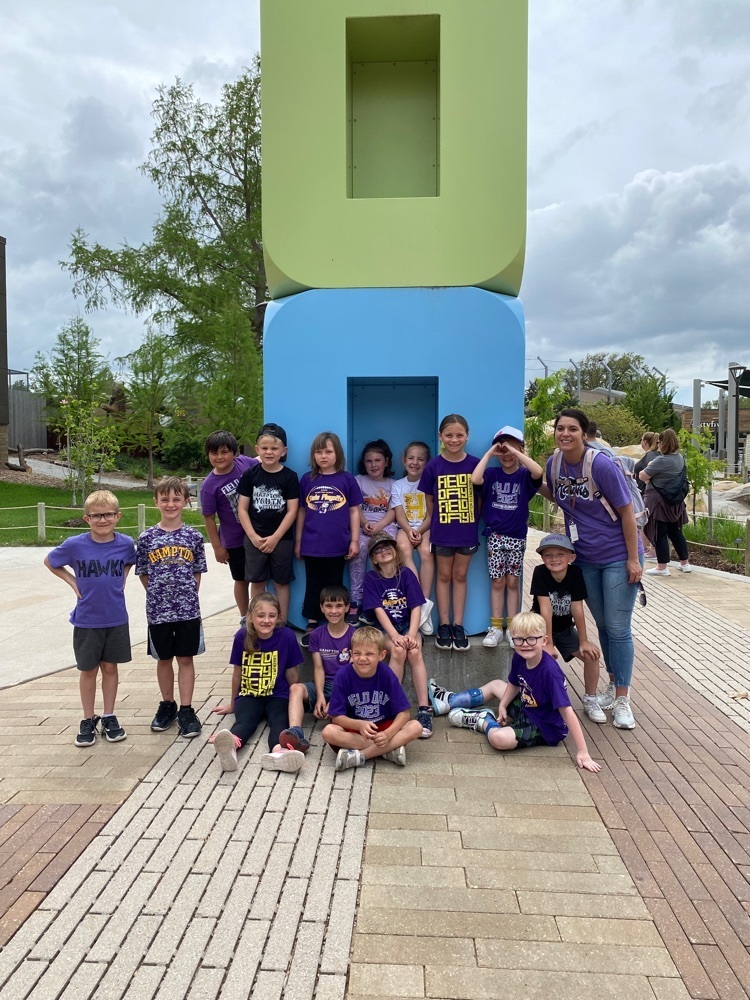 Here we go! 🐛🦋🦊🦁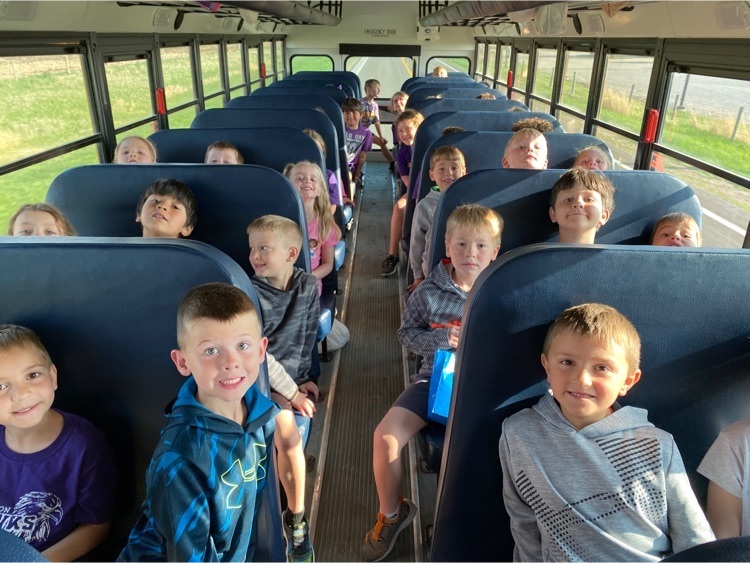 7th graders reading with Kindergarten for their last day of library.
Four Hampton students: Jacob Wishman, Kennedy McCullough, Shae Kingery, and Sophia Schulze will be competing in the National Stock Market Challenge tomorrow morning. They earned their spot by winning the Nebraska Stock Market Challenge competition. You can follow along tomorrow, online, at online.futurefinanciers.com. To watch, just use the Spectator Code of S21025. The competition begins at 11am.
Reminder to all 3rd - 11th grade students to please return your summer football camp forms by this Thursday, May 11.