Happy first day of school from these new kindergartners! ✏️

We are rockin' and rollin' in first grade! Happy first day of school!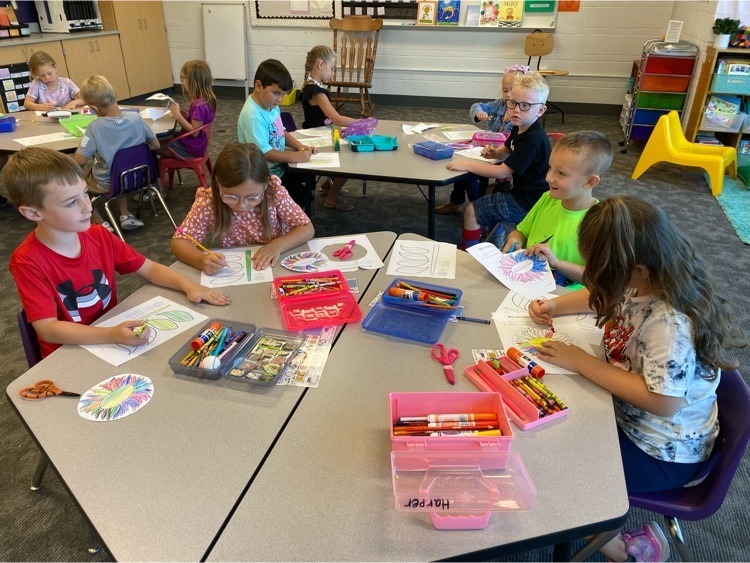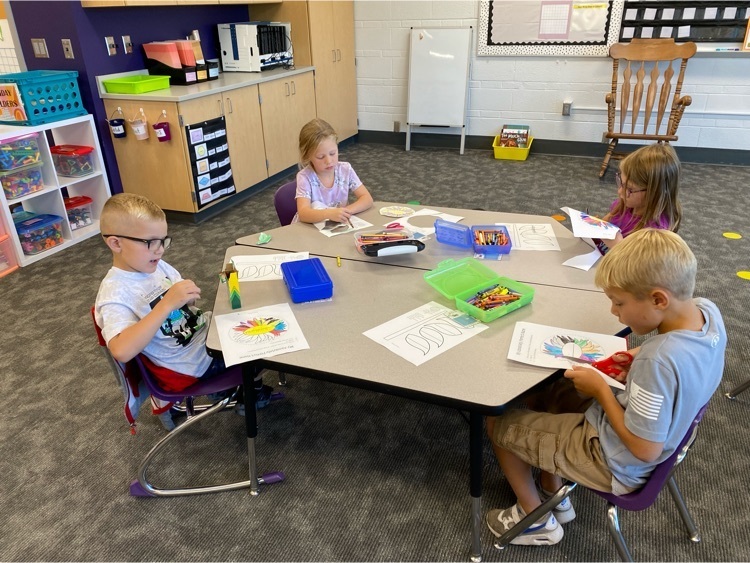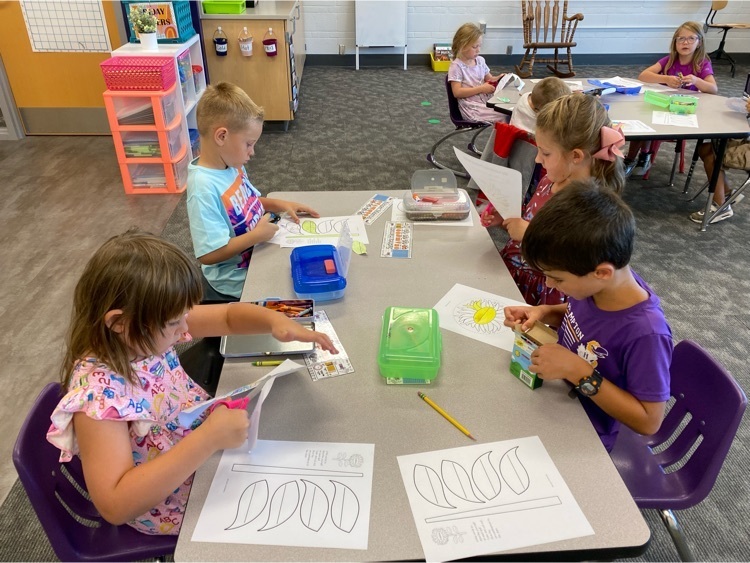 The school nurse will be here today from 3-5:00 PM if you'd like to visit with Haleigh. THANK YOU!!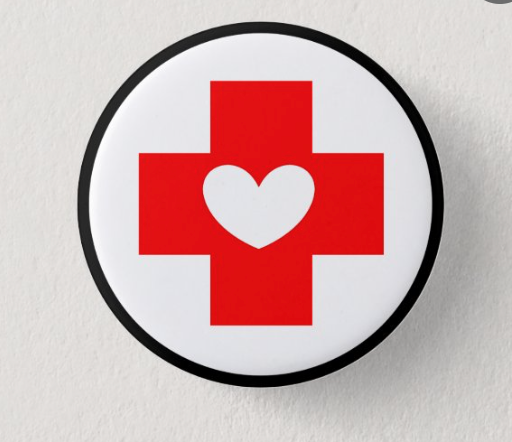 Come see us today from 12-6:00 PM to complete all back to school paperwork for your children. All parents need to attend or call the school to make other arrangements. We look forward to seeing you soon! GO HAWKS!!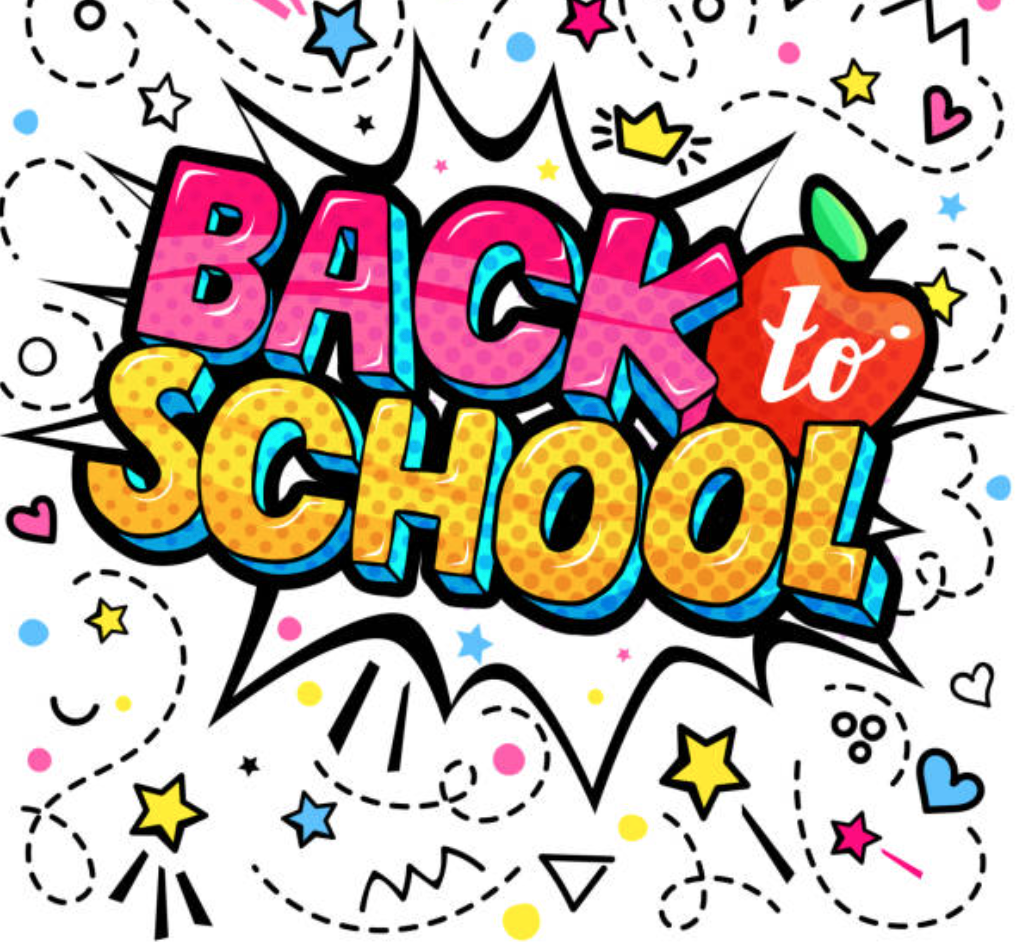 Mrs. Arndt chose a perfect night to celebrate with our summer library attendees!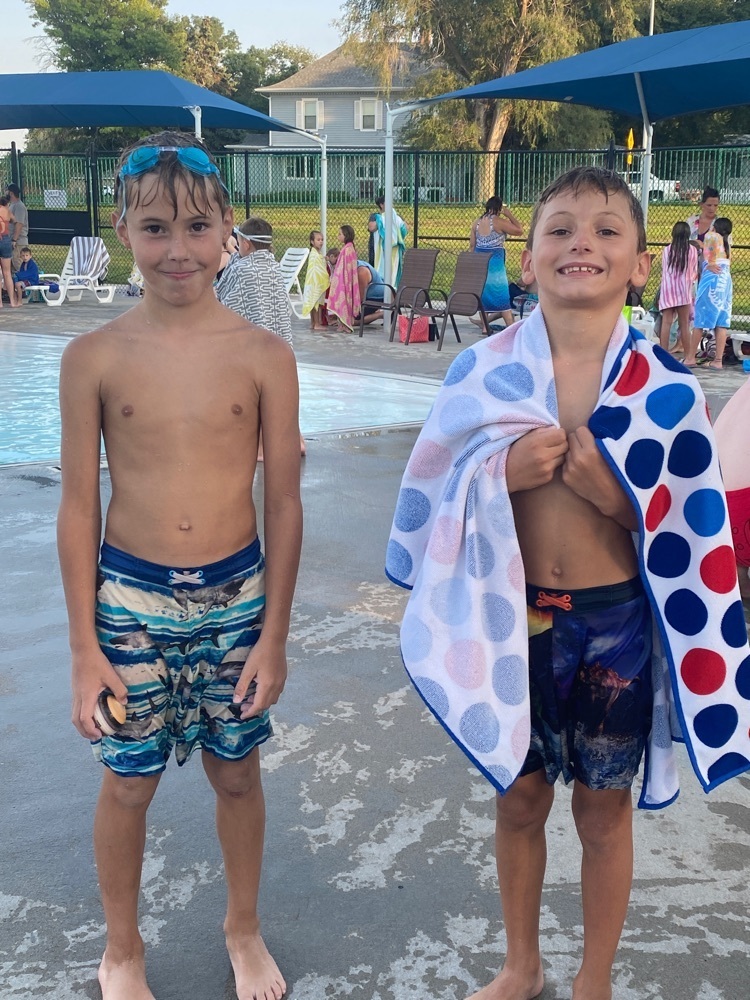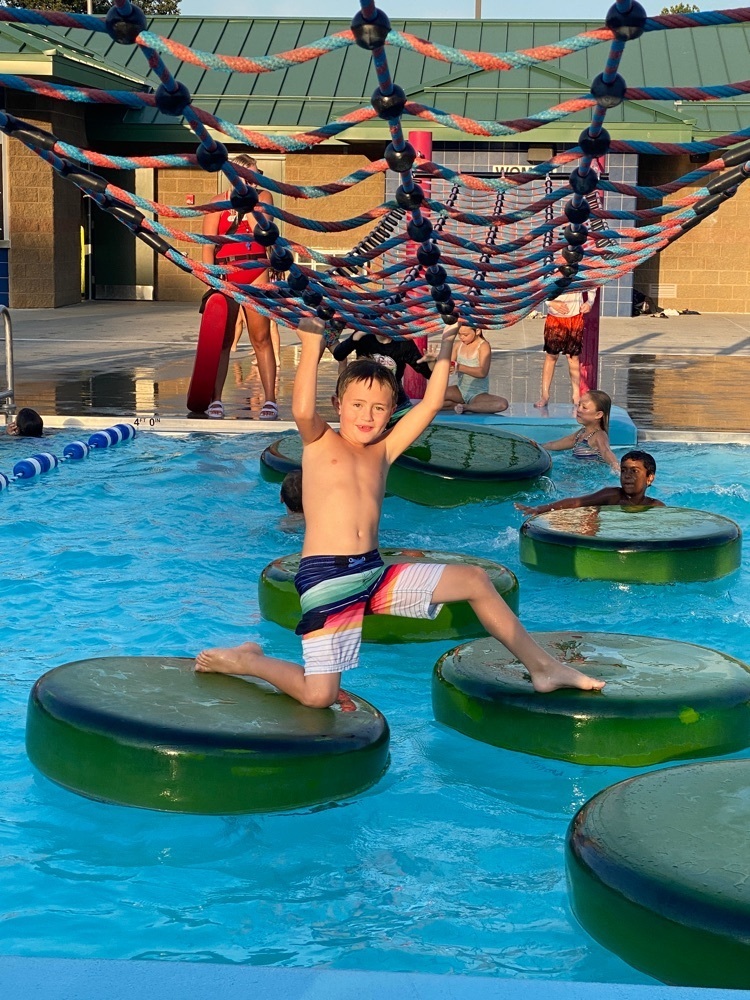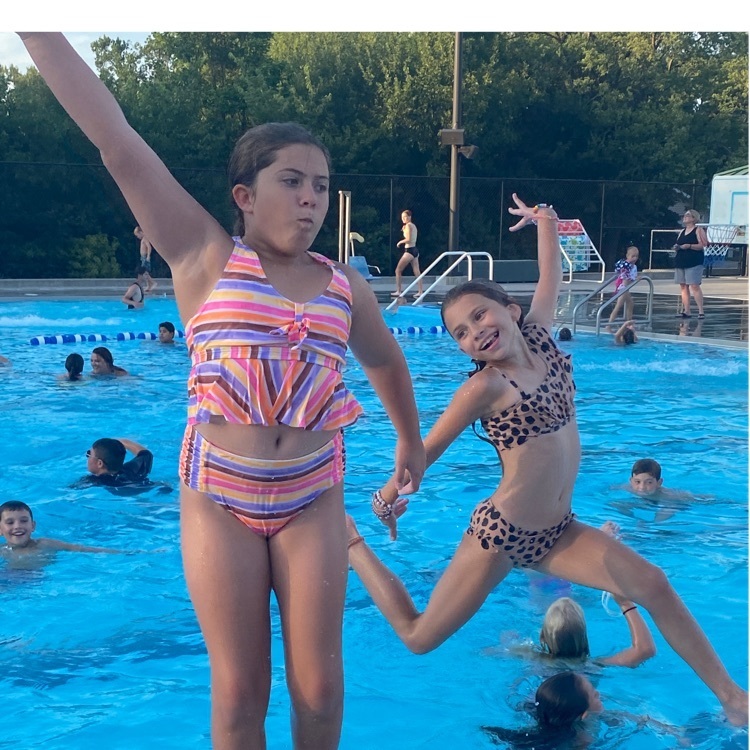 A perfect night to celebrate our summer library participants!!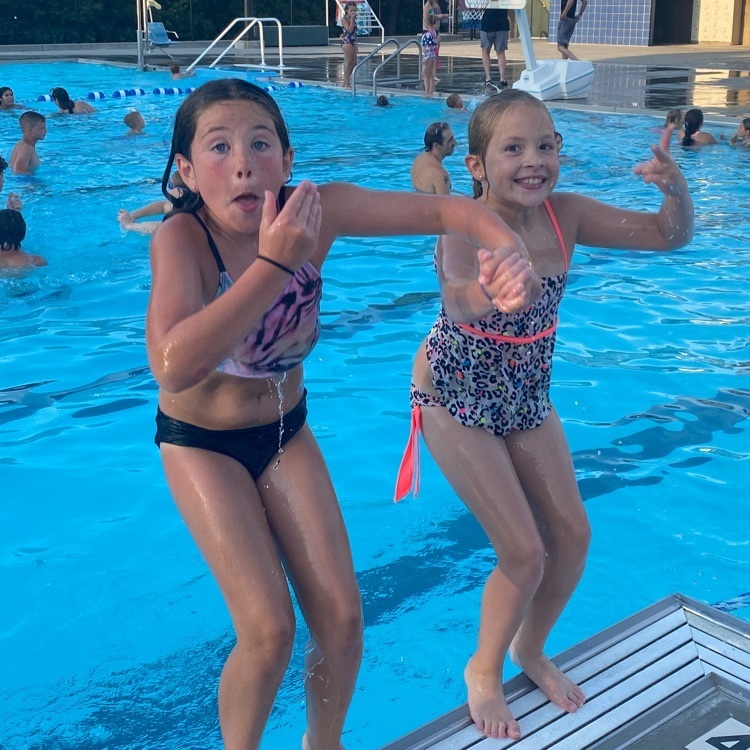 Celebrating summer library at the pool! Great job reaching a summer reading goal!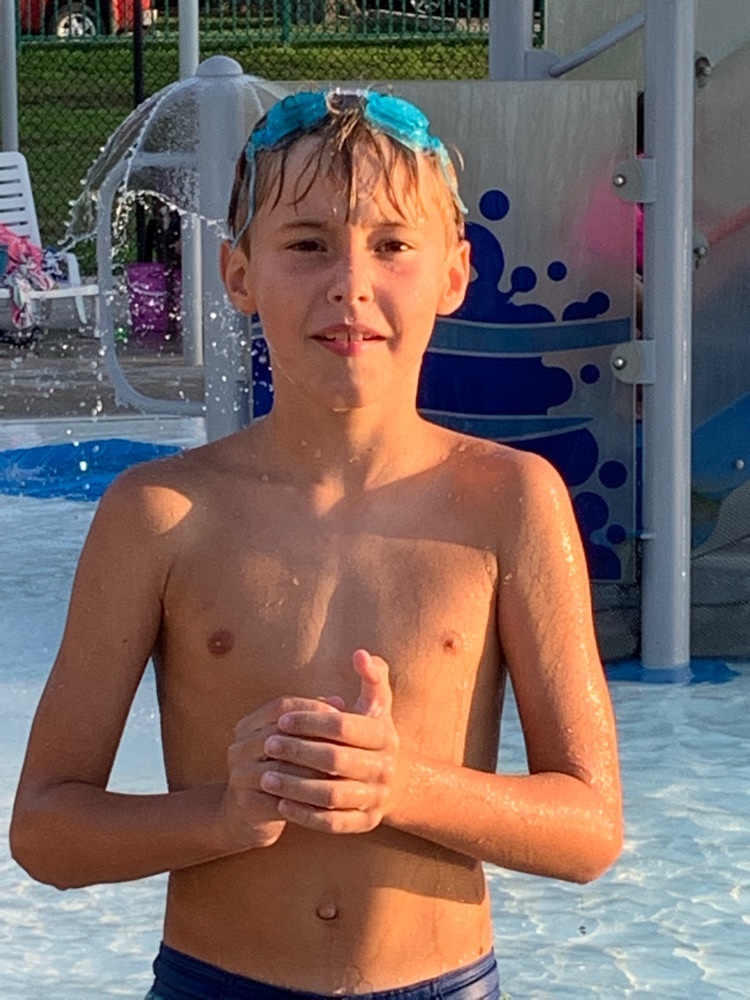 Celebrating Summer Library at the pool tonight! Super proud of these students for meeting their summer reading goal!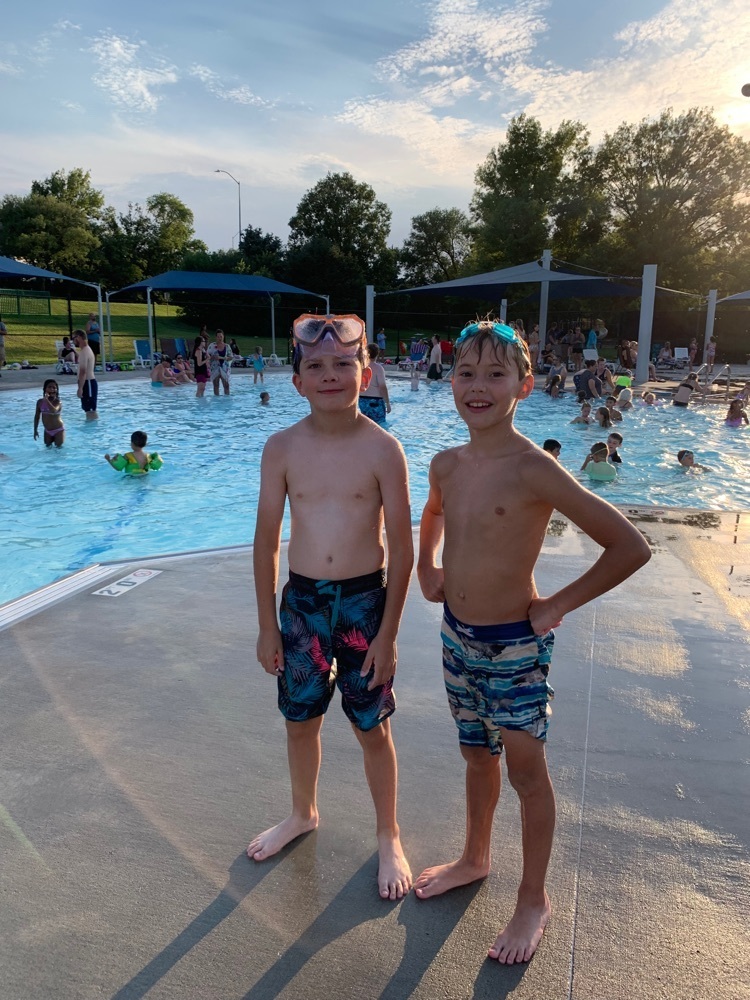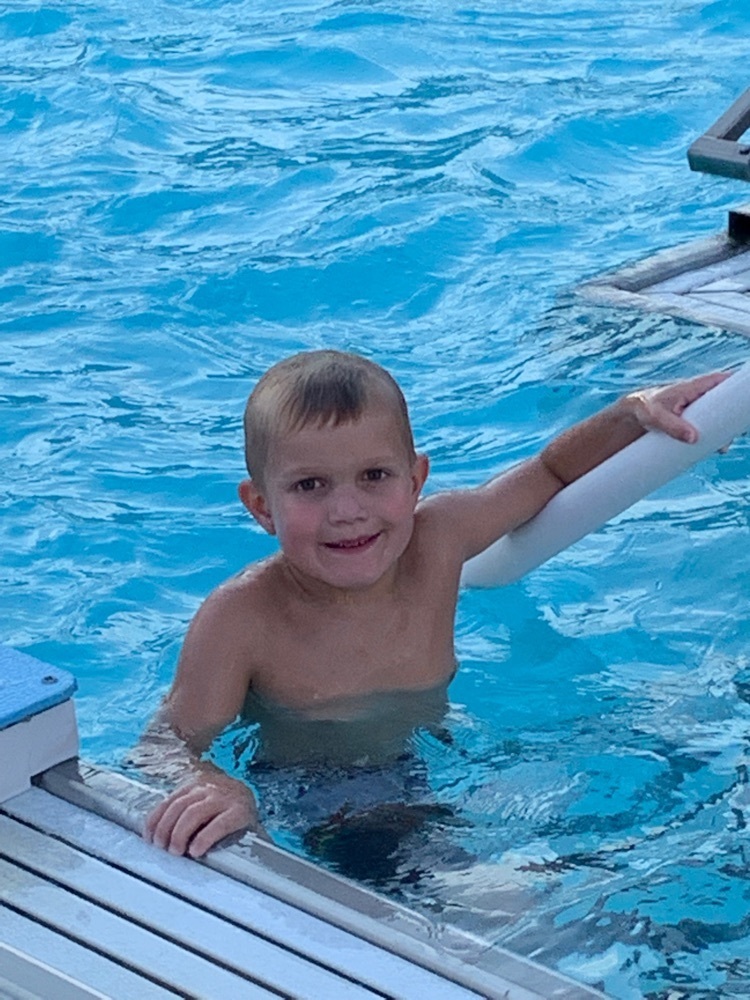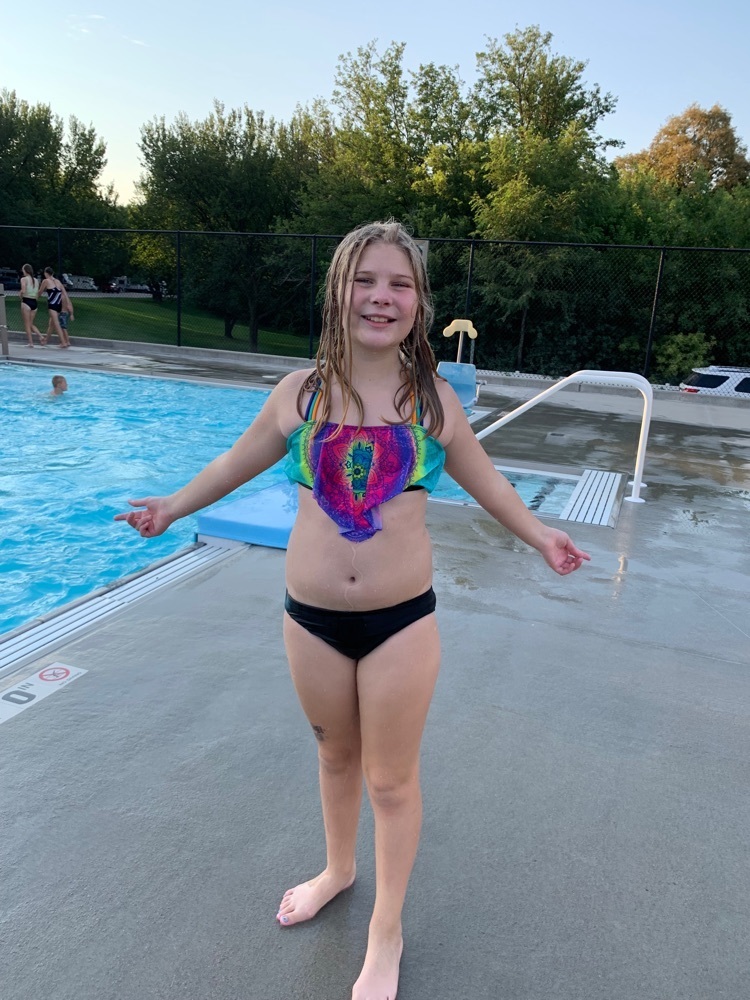 REMINDERS: Enrollment Days are Wednesday, August 3rd from 8-12:00 PM and Thursday, August 4th from 12:00-6:00 PM. All parents must attend to complete necessary enrollment paperwork. Please be prepared to make a deposit for breakfast/lunch and computer use fees (7-12 only). Parents can log into PowerSchool BEFORE they arrive to complete online forms. We look forward to seeing everyone soon!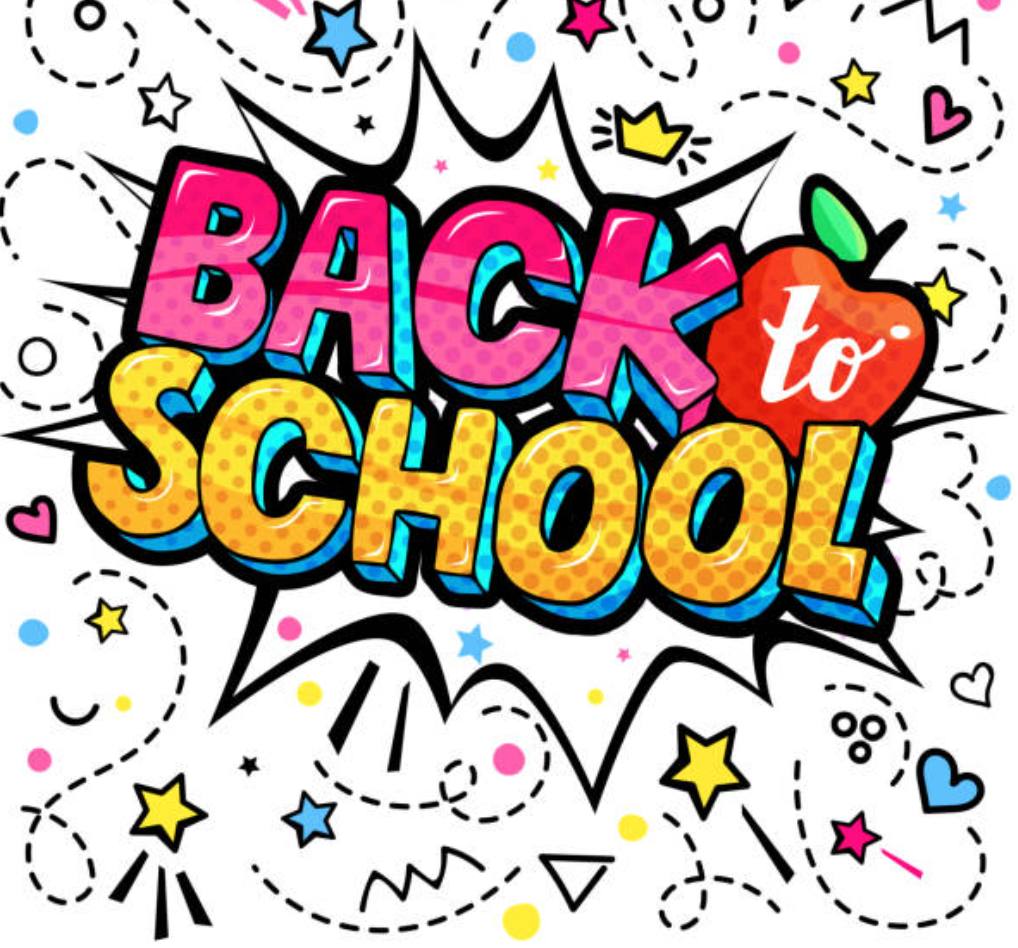 THANK YOU to everyone who participated in the community emergency drill last night. Hampton is blessed to have such amazing volunteer fire/EMT teams. You are amazing!! #hawkpride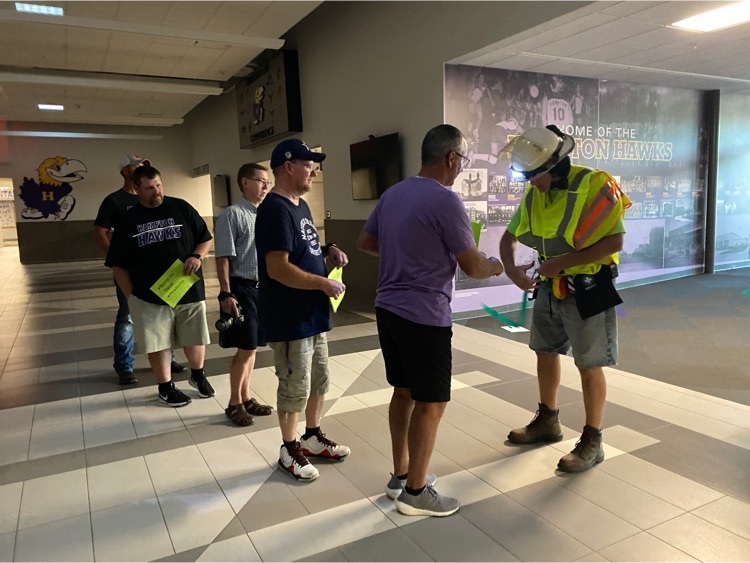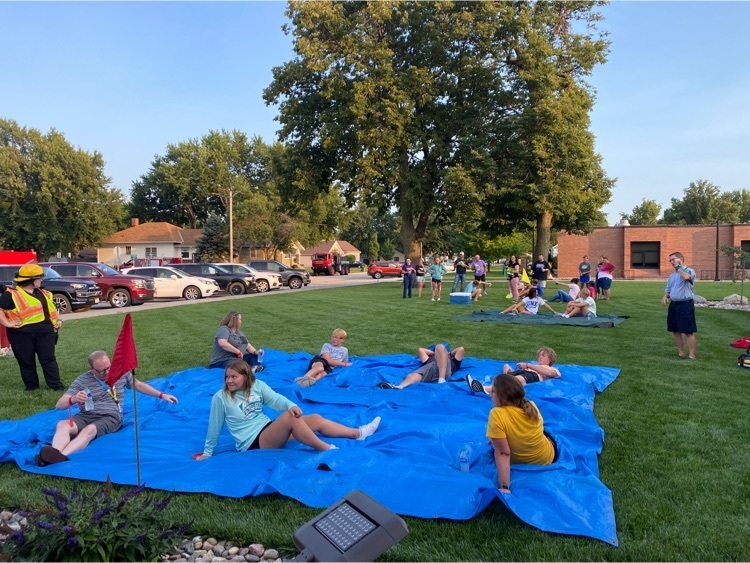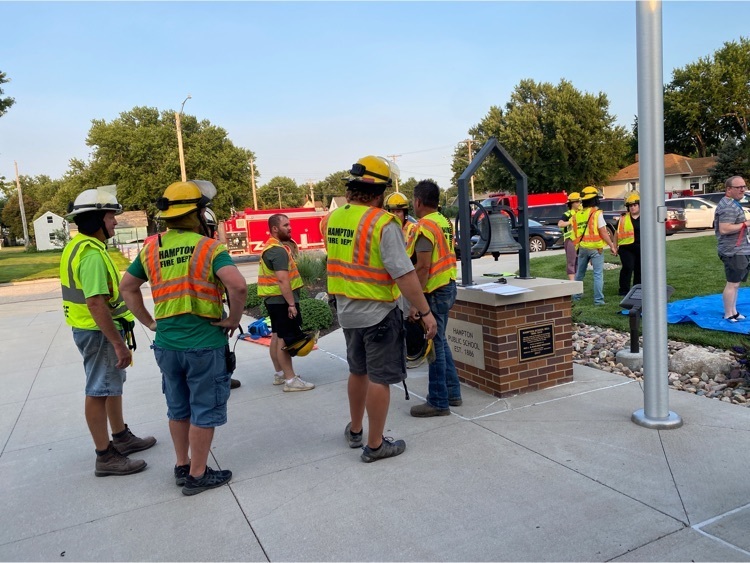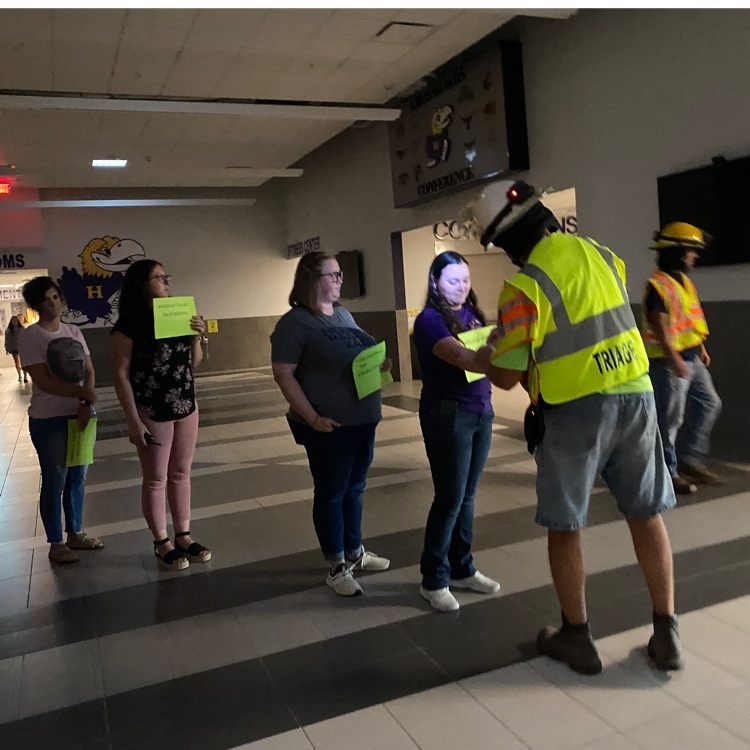 Plan to join us at 7:00 PM tonight for our community emergency drill in the high school gym. All high school aged individuals and older are welcome to participate. THANK YOU for giving your time to help the community and school prepare for future needs!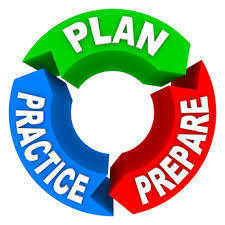 Coral Ann Van Landingham had a magnificent performance in the All-State Musical, Seussical. Congratulations!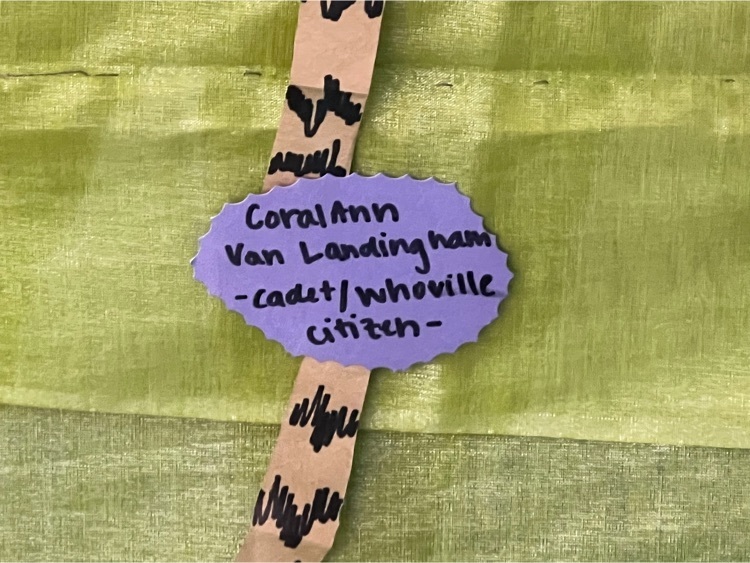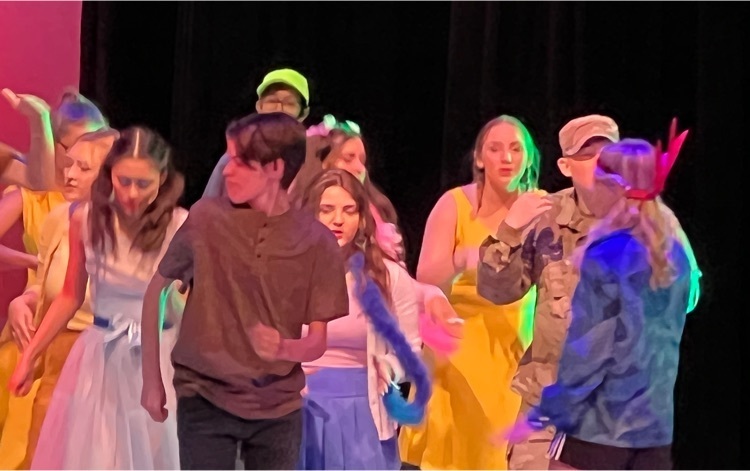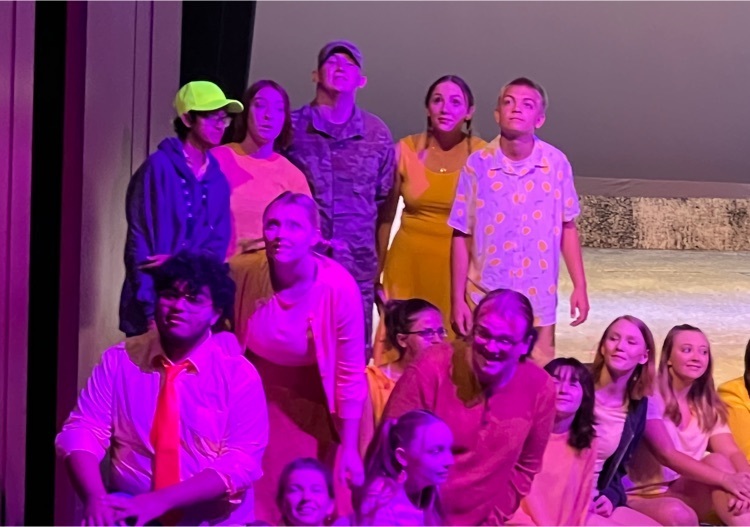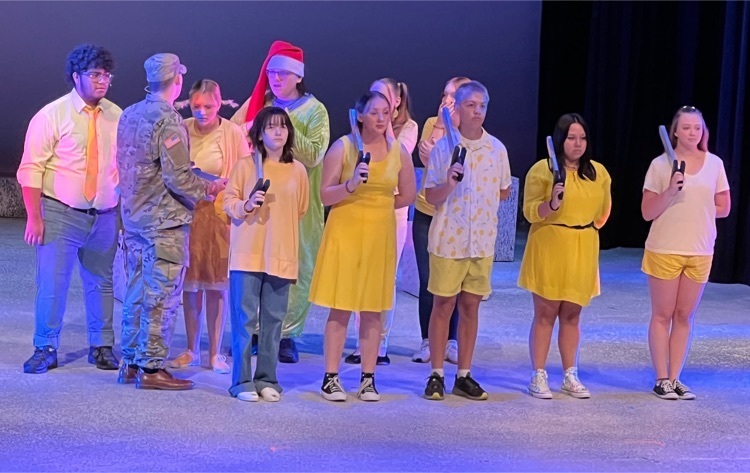 Be sure to checkout the Hampton elementary artwork out at the Hamilton County Fair! So many great pieces of art and many superior ribbons!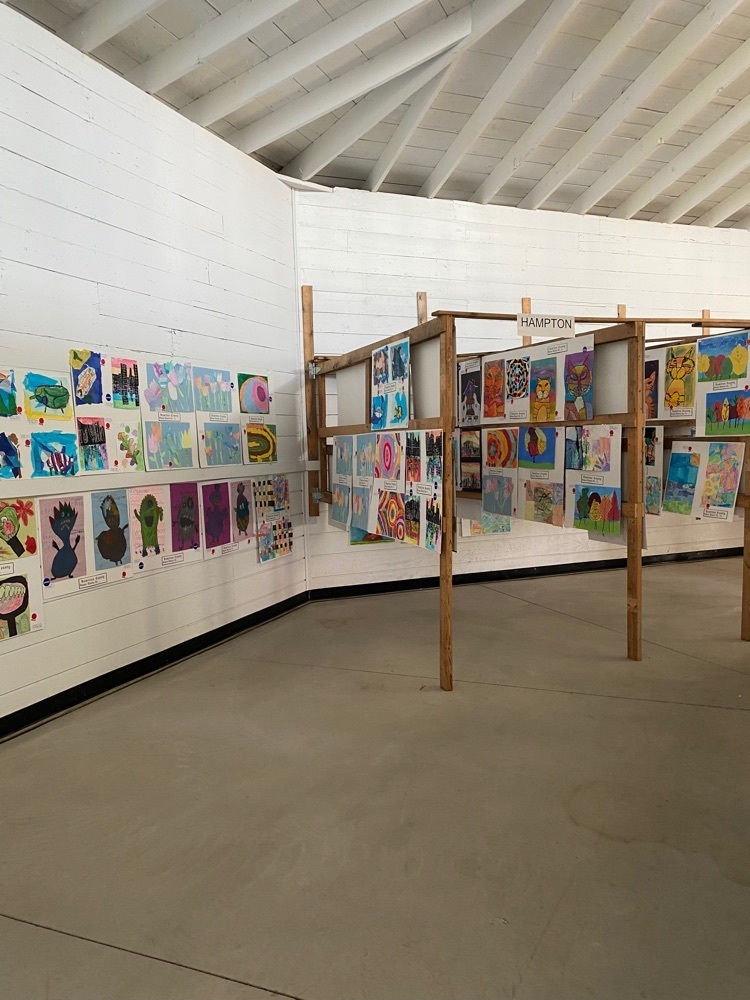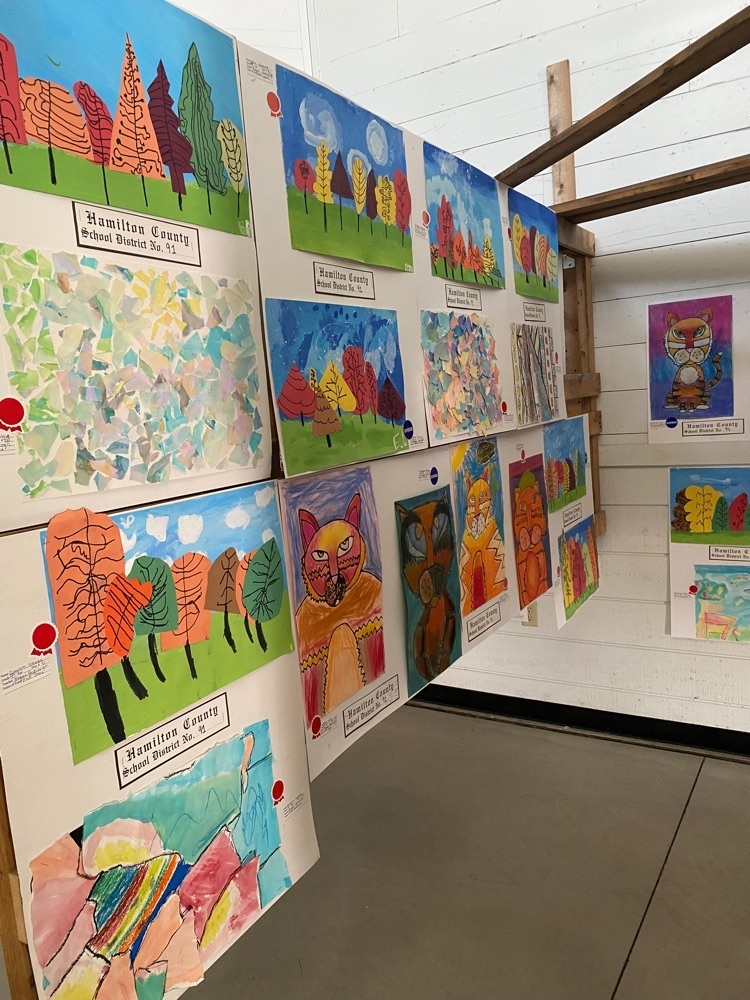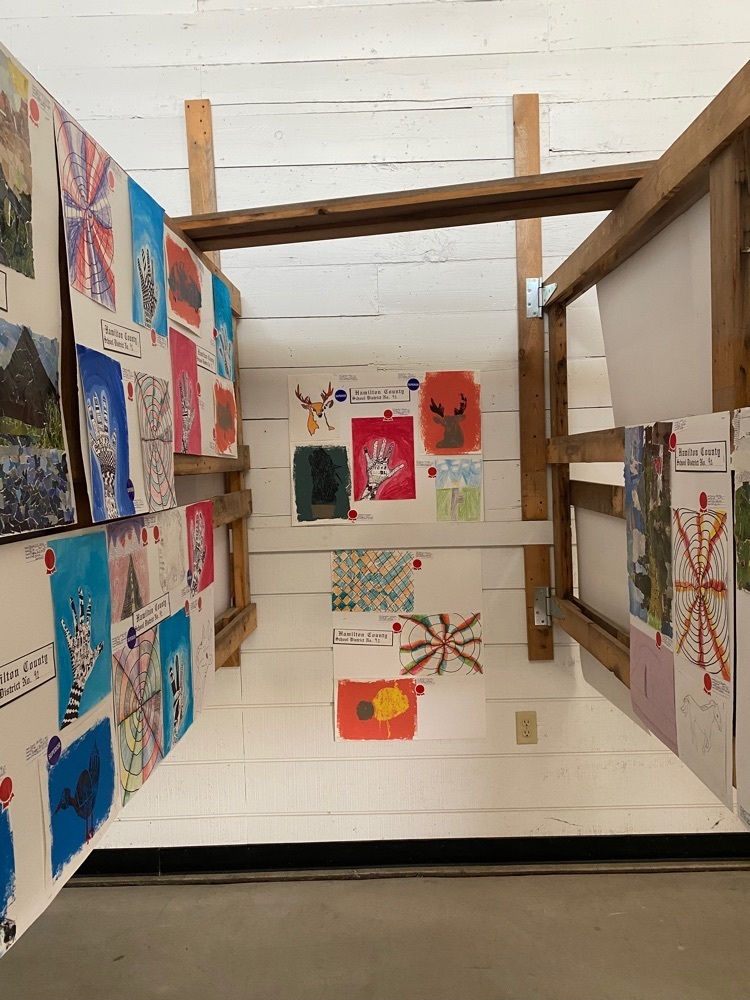 HPS will be participating in an Emergency Operations Drill with our local emergency responders on August 1st at 7:00 PM in the high school gym. We are looking for more adults (high school aged and older) who are interested in participating in the drill. 9-12th grade students please check your email from Mrs. Herzberg to respond. All other interested individuals can email
hherzberg@hamptonhawks.us
. THANK YOU for considering!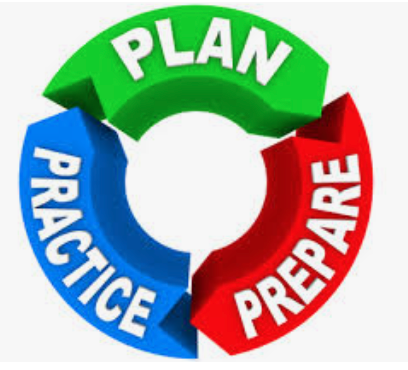 Cameron St. John represented Hampton well at the All-State Musical. His performance was phenomenal!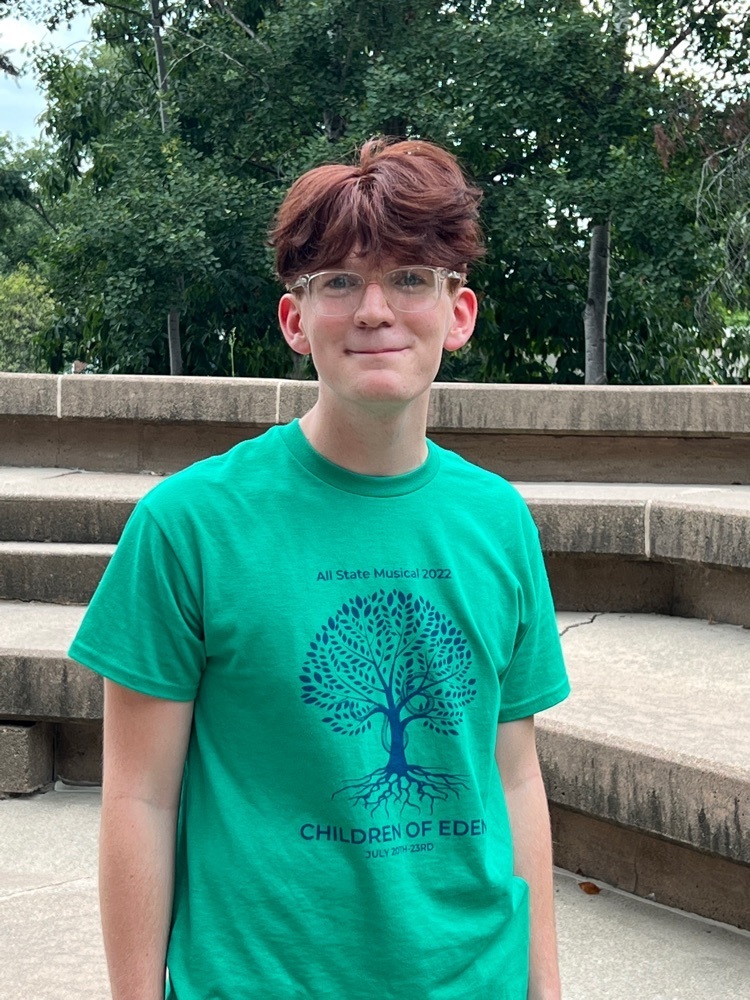 Mark your calendars! Enrollment Days will be Wednesday, August 3rd 8am-12pm & Thursday August 4th 12pm-6pm. A parent/guardian from ALL FAMILIES must plan to stop by and complete paperwork, submit lunch money, and pay any fees. Choose a time that works best for you!


2022-23 transportation routes are being revised with limited bus drivers. Please call or email the school office by Friday, July 22nd if you are planning to have your son/daughter ride a school bus or van. THANK YOU!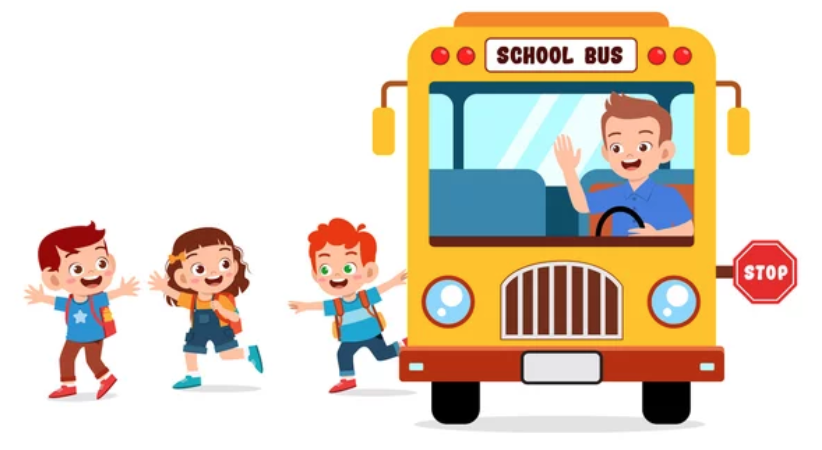 Come out and have lunch with the Hawk Cheer Squad today at the Aurora Mall!! Serving until 1:30 PM!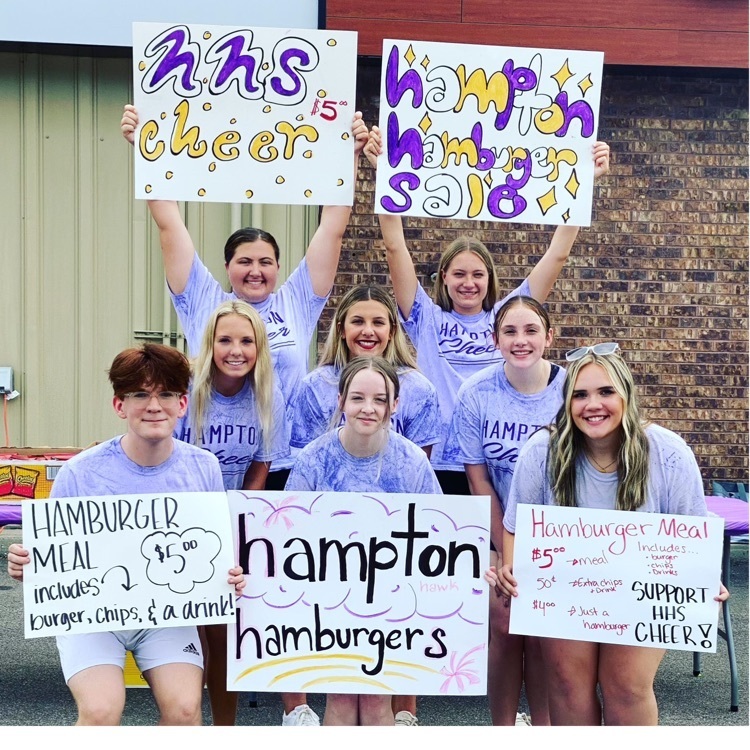 The Lady Hawks JV team had a great day today at camp! #hawkpride
The Hampton volleyball team had fun at the UNK team camp.