Join us tonight at the K-12 Art Show from 5:30pm-8pm Lots of amazing artwork to see!!
Last week we welcomed the new NHS inductees! Congrats to all on your accomplishment!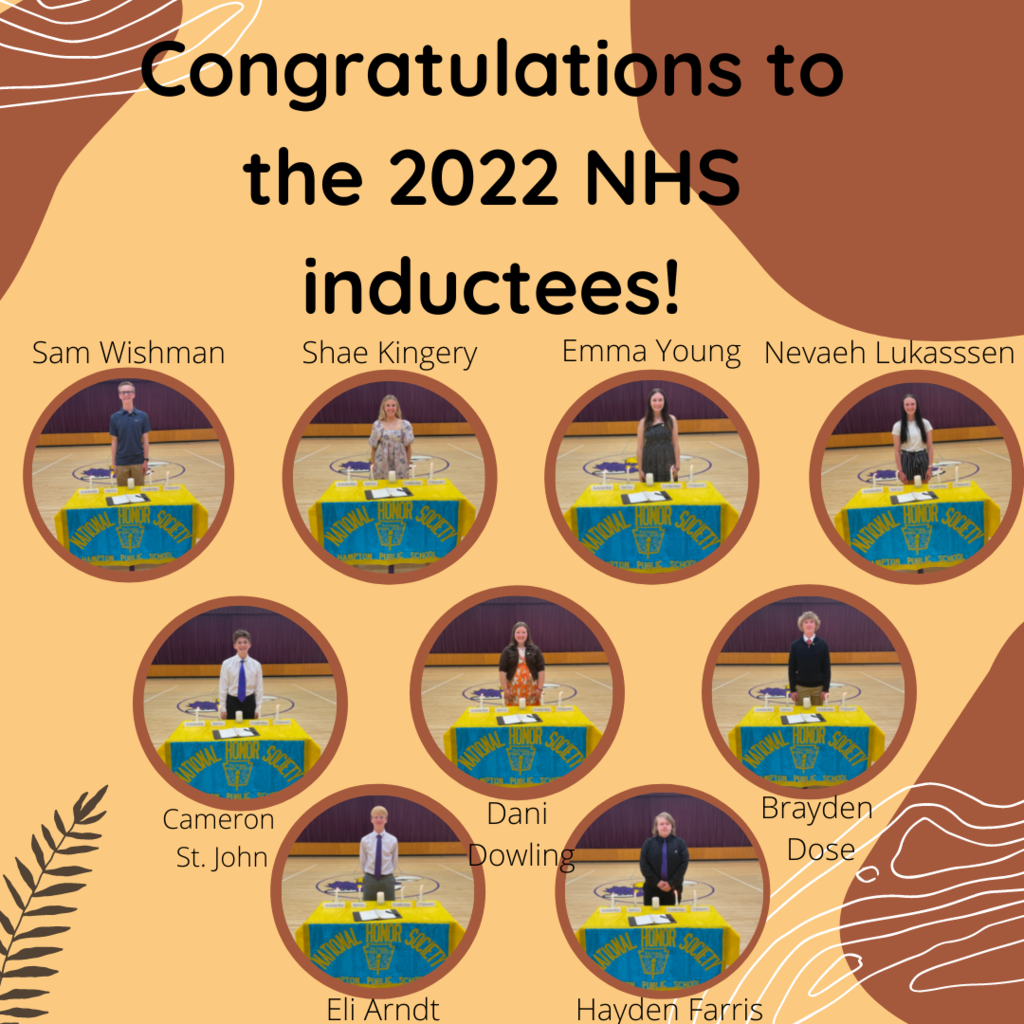 HS CRC track meet is tomorrow in Osceola. Go Hawks!

The JH track meet scheduled for tomorrow in Sutton has been cancelled due to weather and they are not rescheduling it.
JR and HS track will be done at 4:30 today. Please make arrangements to have your child picked up by 4:30 if they need a ride home.

Due to the forecasted weather, the HS CRC Track meet has been rescheduled to Tuesday, May 3 at 9am. Also, the JH CRC Track meet has been rescheduled to Friday, May 6 at 9am.

We are excited to welcome Ms. Menke to our Hawk Family! 💜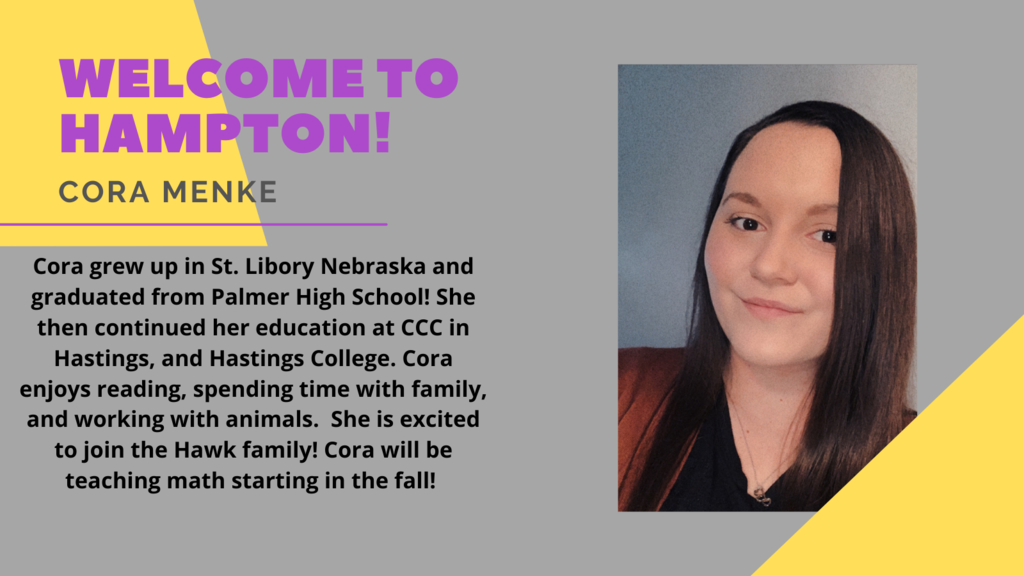 Hawk Nation is wishing @austin11allen good luck today as the #NFLDraft2022 begins!

Music parents and students do not forget the trip meeting tonight at 6:30 p.m. in the music room. It will be short, as National Honor Society Induction follows at 7:30. You will be provided with important details regarding itinerary, expectations and need-to-know items.

A big Hampton Welcome to our new staff member, Coach Miller!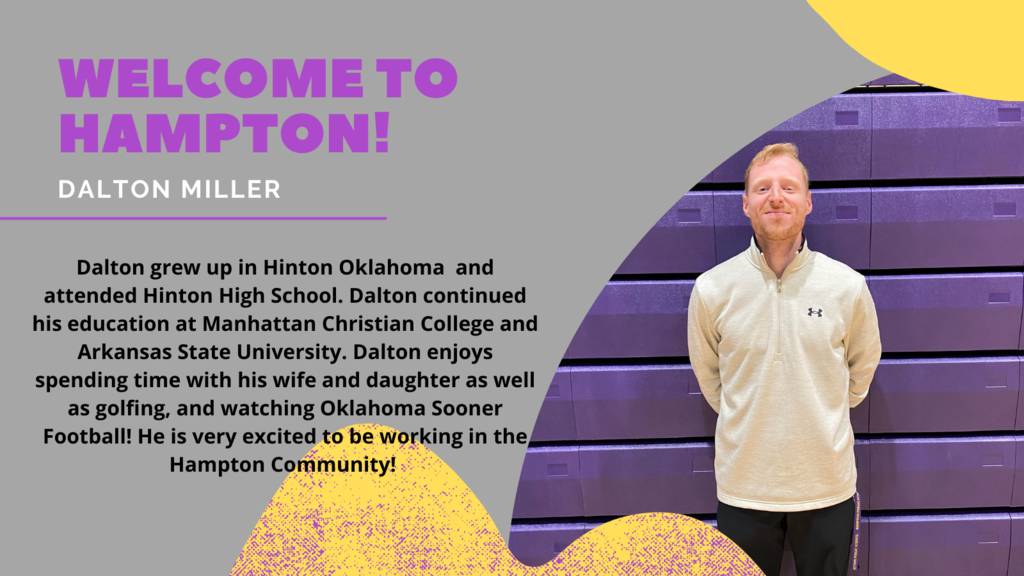 Today is a 2:00 dismissal for the Hawks!
We have a few plants left over from the plant sale. We will be selling them before the FFA Banquet tonight starting at 6PM. Buy one, get one at half price. Anyone is welcome to purchase.


The High School Track Team will be at McCool tomorrow for the Tom White Invite. Go Hawks!

The plant sale was a HUGE success! Thank you to everyone who helped!!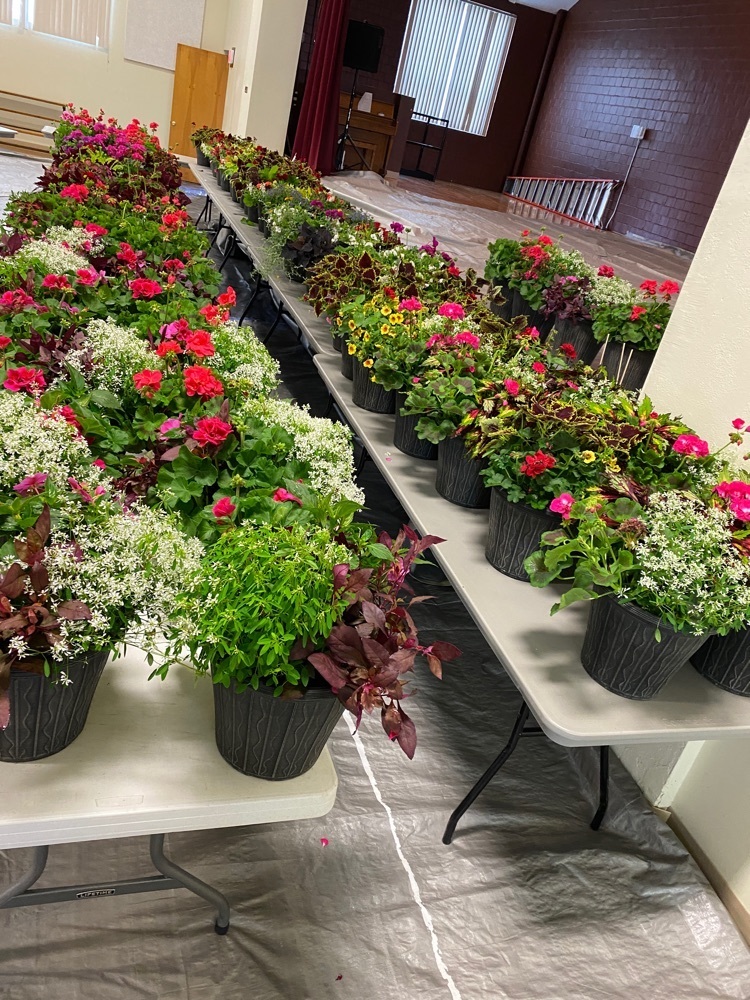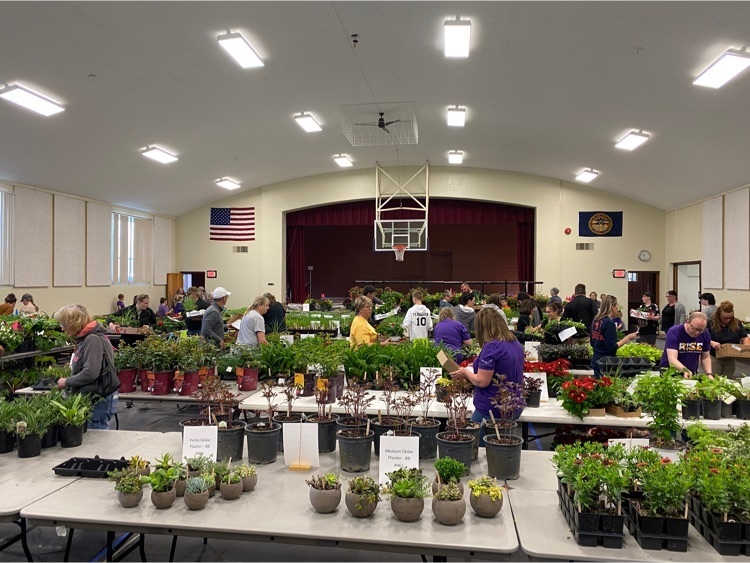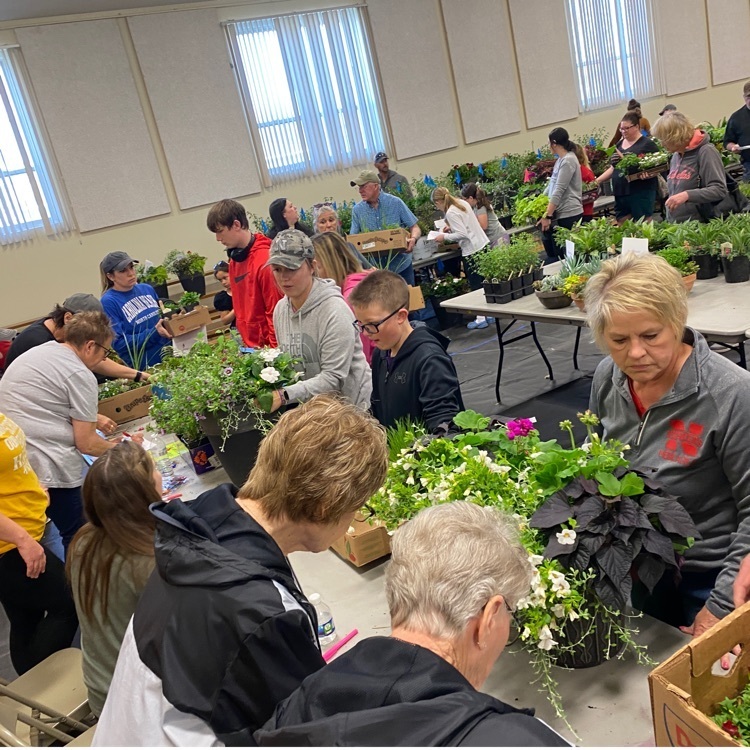 Hampton FFA members spent Saturday evening preparing pulled pork, cheesy potatoes, and corn for customers and our banquet.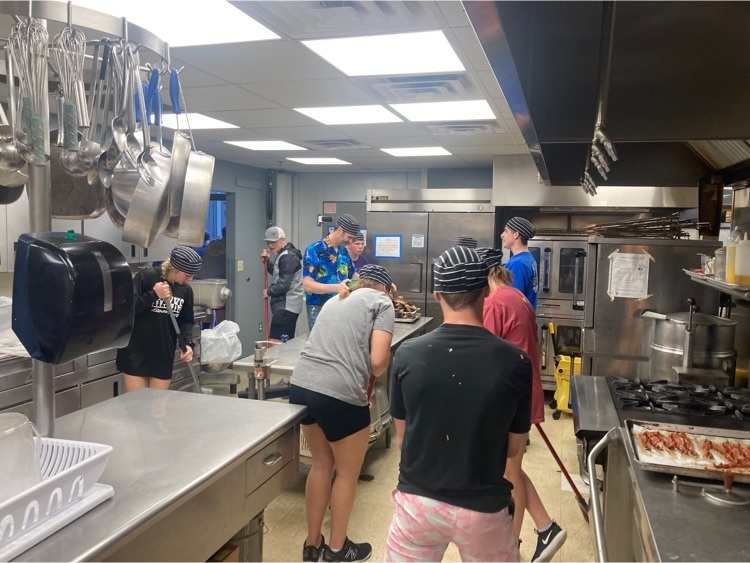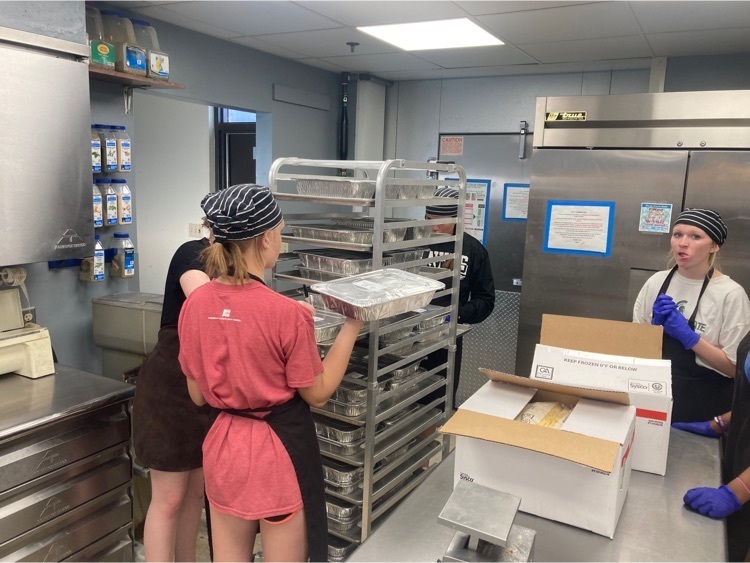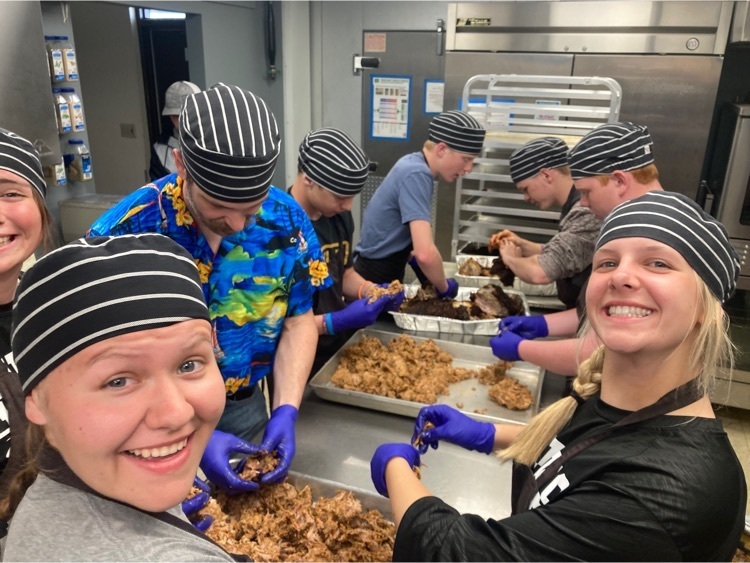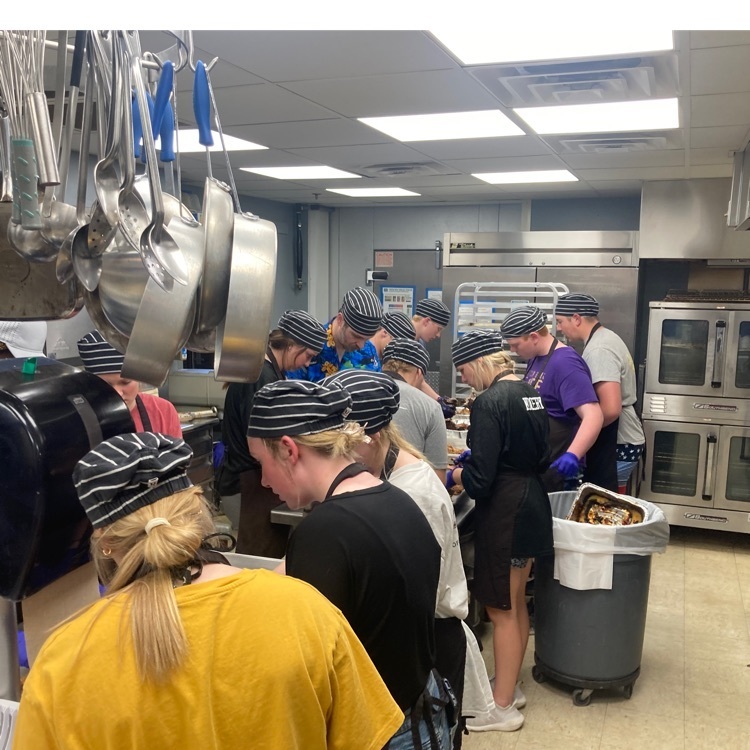 High Plains Invite results: A total of 17 PR's today! Girls: Lillian - 4th - shot put Macy M. - 6th - mile, 5th - 800 4x800(Miller, Bullis, Lukassen, Hansen) - 3rd with a PR 4x100 (Lukassen, Kingery, Stettner, Hansen) - 4th with a PR 4x400 (Stettner, Joseph, VanLandingham, Gilmore) - 5th Boys: Eli - 1st - in the 2 mile Jack - 5th 200 with a PR Jameson - 4th - 400 with a PR Kash - 5th -1 mile with a PR Brayden - 3rd HJ with a PR Drake - 6th TJ with a PR 4x100( Bullis, Schafer, Gyhra, Doyle) - 4th with a PR 4x400(Joseph, Bullis, Majerus, Doyle) - 4th with a PR, also all freshmen

High Plains Invite results: A total of 17 PR's today! Girls: Lillian - 4th - shot put Macy M. - 6th - mile, 5th - 800 4x800(Miller, Bullis, Lukassen, Hansen) - 3rd with a PR 4x100 (Lukassen, Kingery, Stettner, Hansen) - 4th with a PR 4x400 (Stettner, Joseph, VanLandingham, Gilmore) - 5th Boys: Jack - 5th 200 with a PR Jameson - 4th - 400 with a PR Kash - 5th -1 mile with a PR Brayden - 3rd HJ with a PR Drake - 6th TJ with a PR 4x100( Bullis, Schafer, Gyhra, Doyle) - 4th with a PR 4x400(Joseph, Bullis, Majerus, Doyle) - 4th with a PR, also all freshman

Plants are unloaded! #plantsale22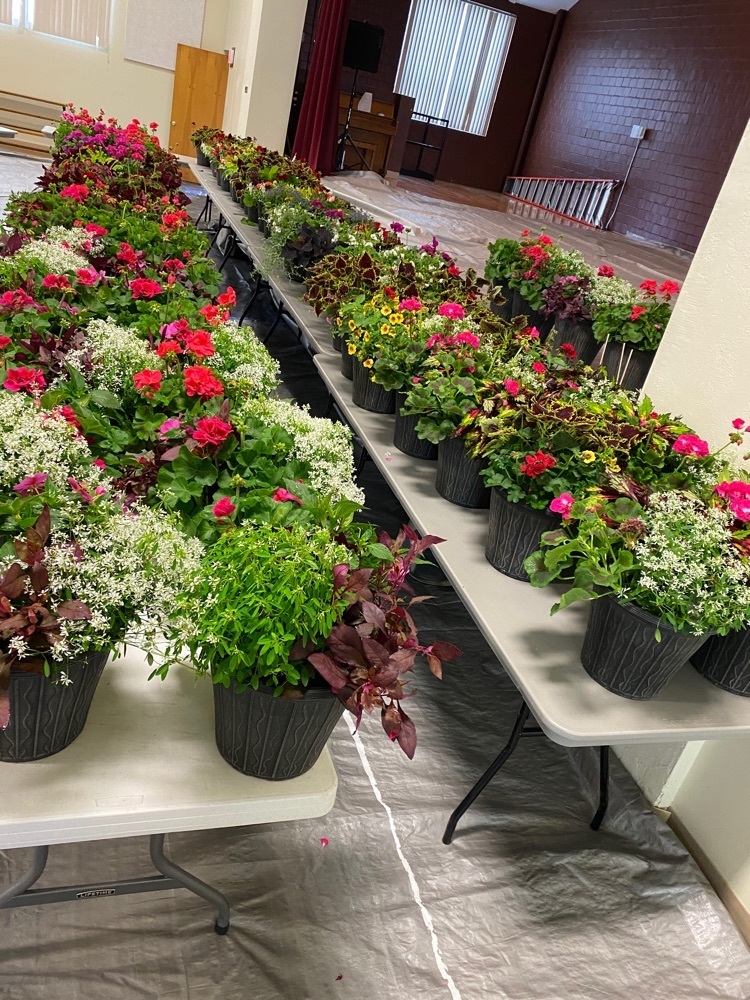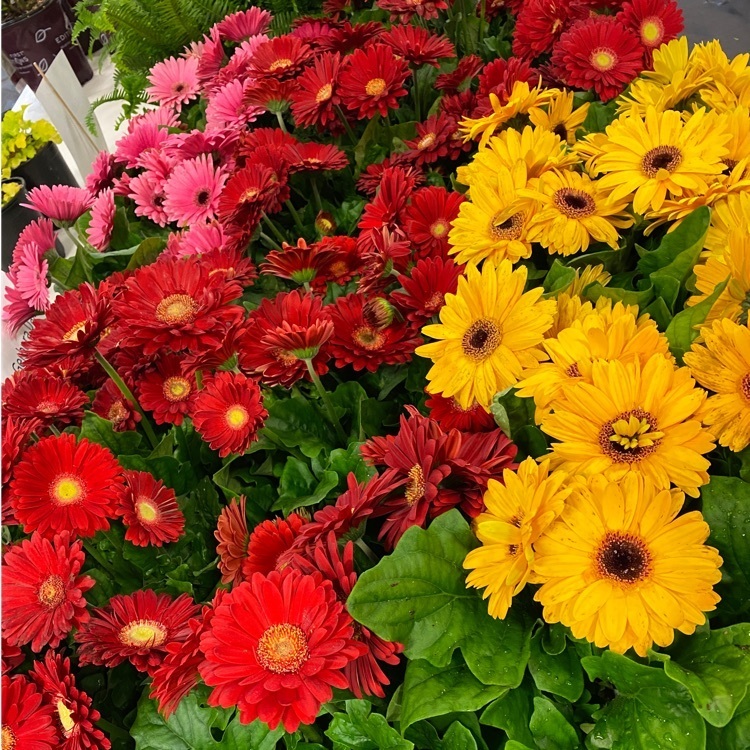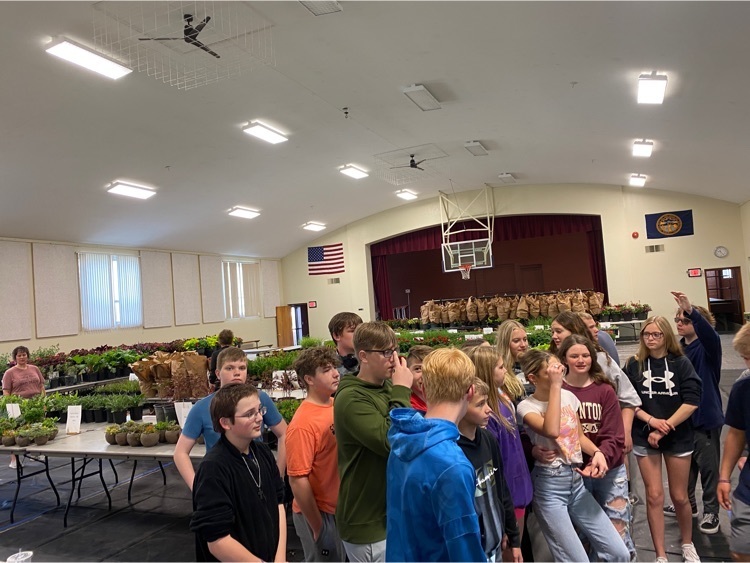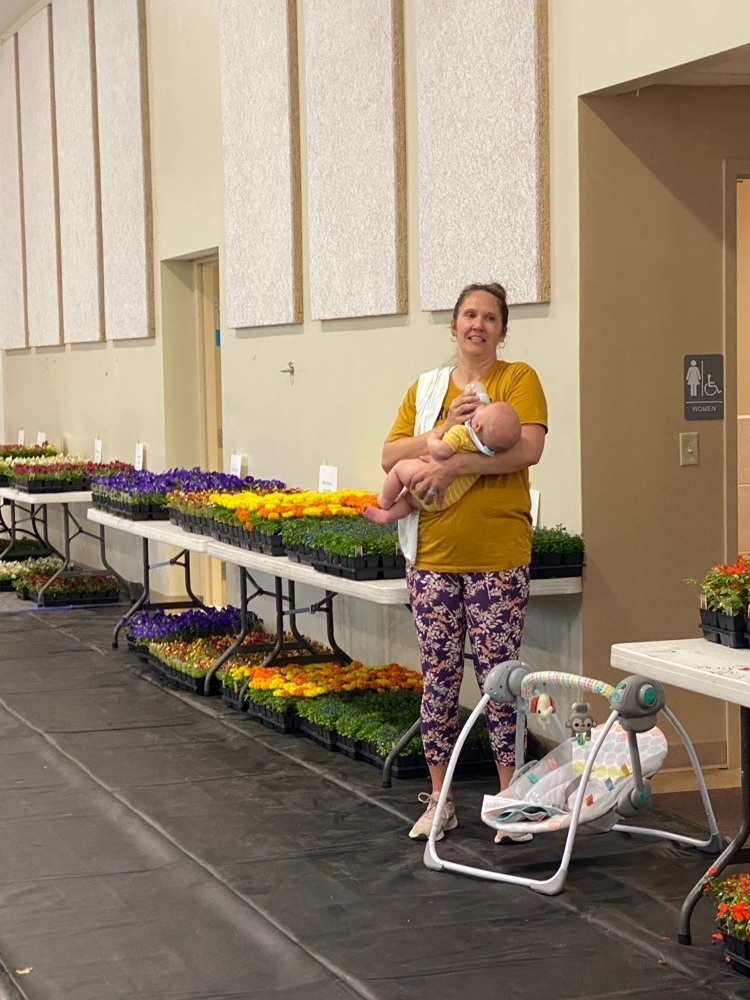 The calm before the storm! #plantsale22