Atleigh Klute and Kohldyn Fleming will take the stage shortly for their performance in the All-State Choir.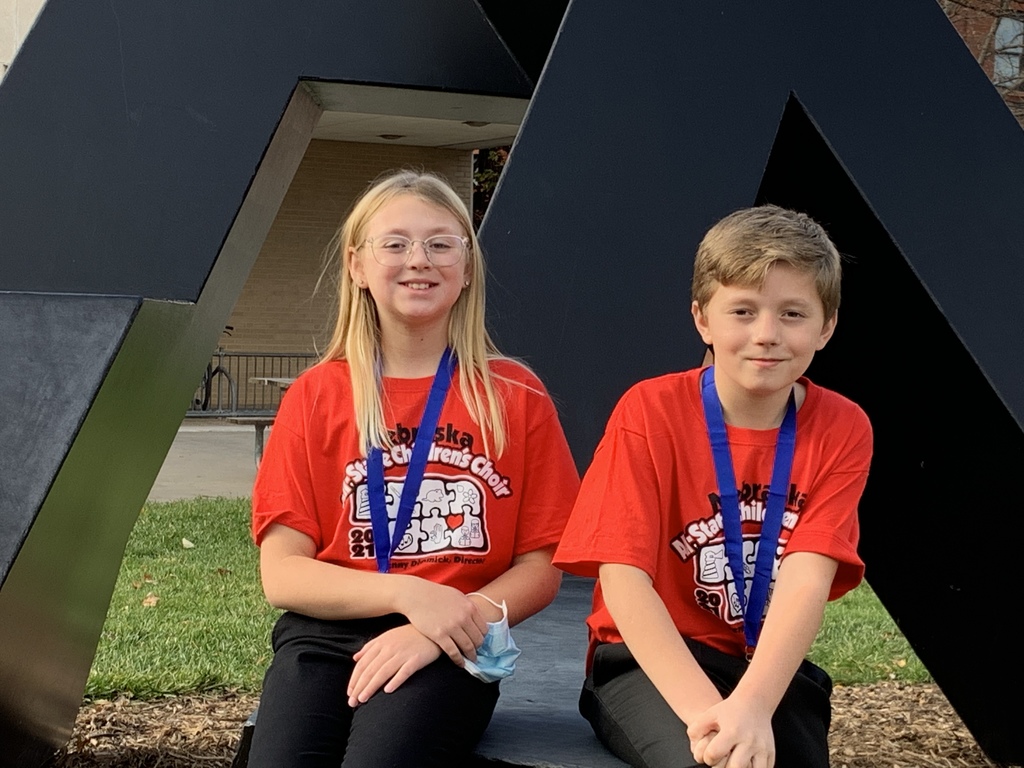 This crew = ROCK stars at community pride day!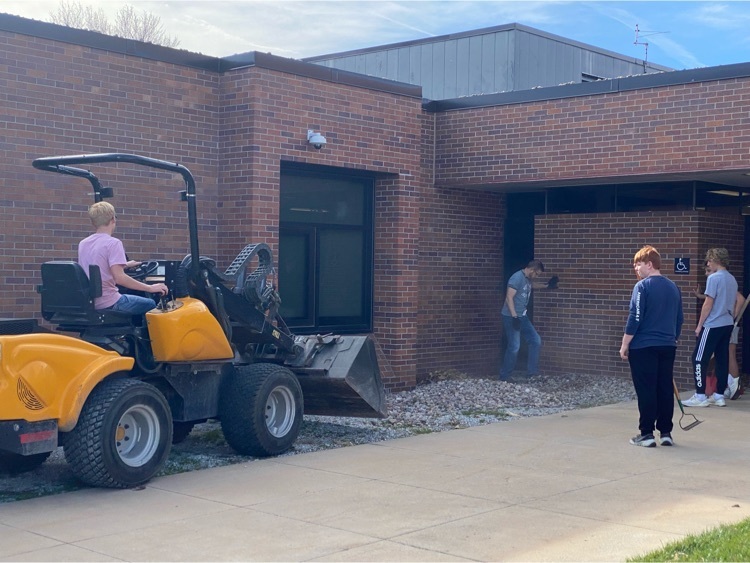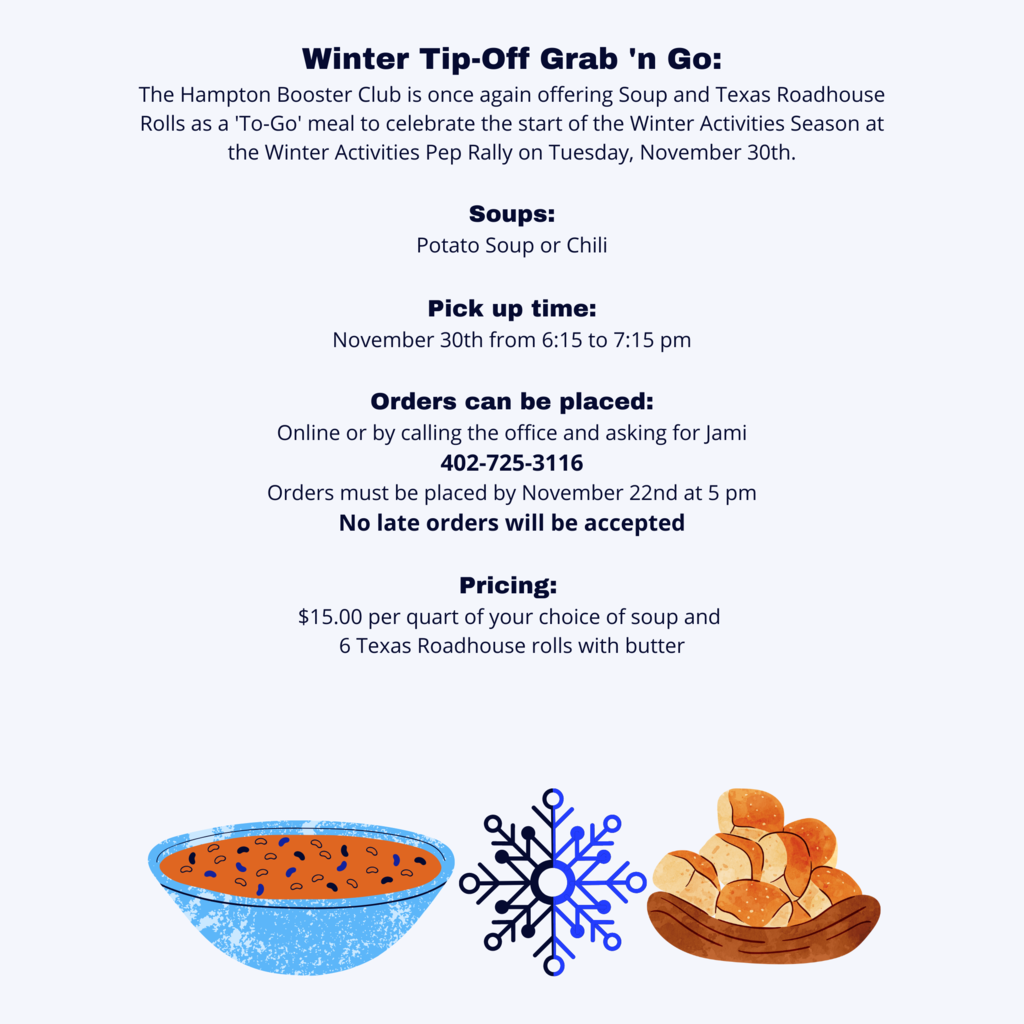 Community Pride Day is tomorrow afternoon! Students in grades 7-10, don't forget to bring your rakes and tarps!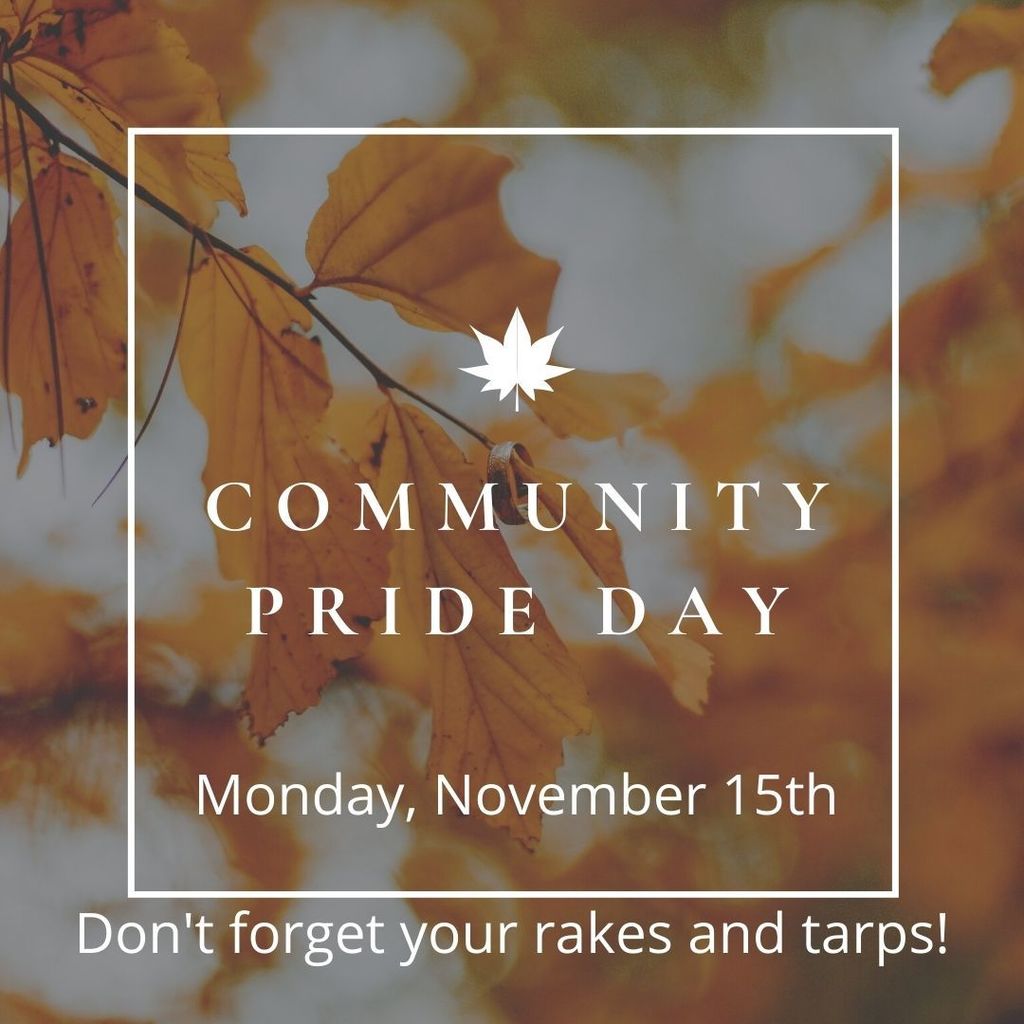 Here is a sneak peek as to what has been happening here at HPS!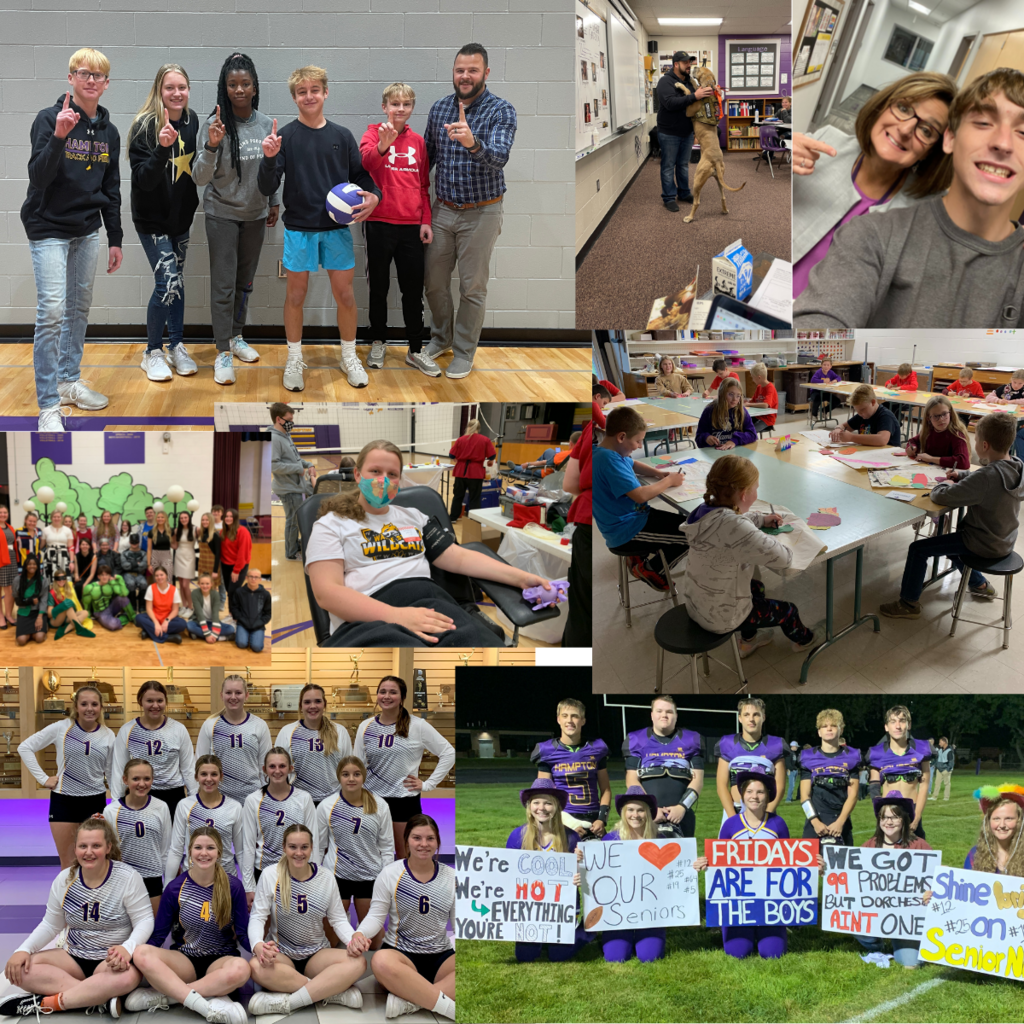 Here is a sneak peek as to what has been happening here at HPS!
The Hampton One-Act team had a total of nine acting awards given out this week at the Scotia One-Act competition! The students honored were Emma Stump, Kaylei Joseph, Jenna Hansen, Thomas Lawson, Clayton Wendt, Jesse Dowling, Shae Kingery, Cameron St. John, and Skyler Scheidemann. Congrats to all and break a leg next week at CRC!

Congratulations to Kylie Mersch and Zaya Stuart for their CRC All-Conference honors! Kyle made 1st team all conference and Zaya made Honorable Mention. Well done Hawks!!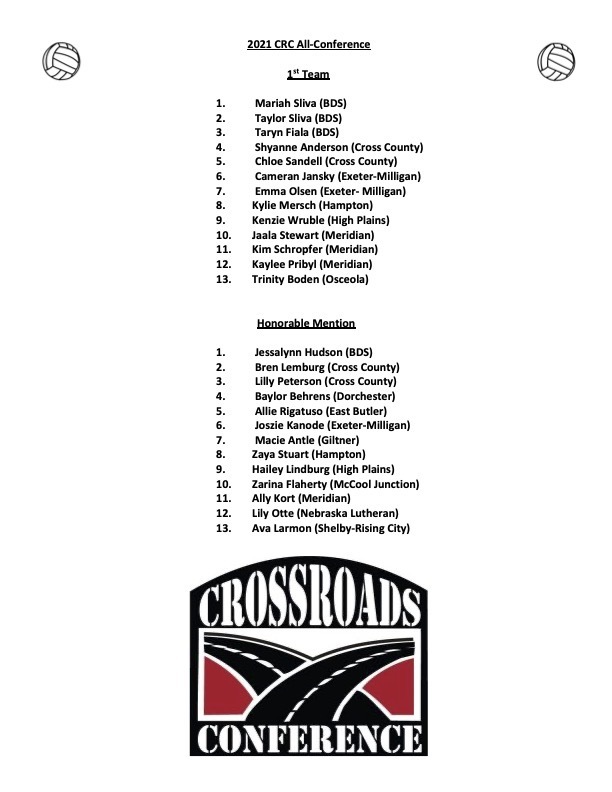 Good evening, Due to the forecasted temperatures for tomorrow, community pride day will be moved to Monday, November 15. Thank you for your understanding and have a great Friday!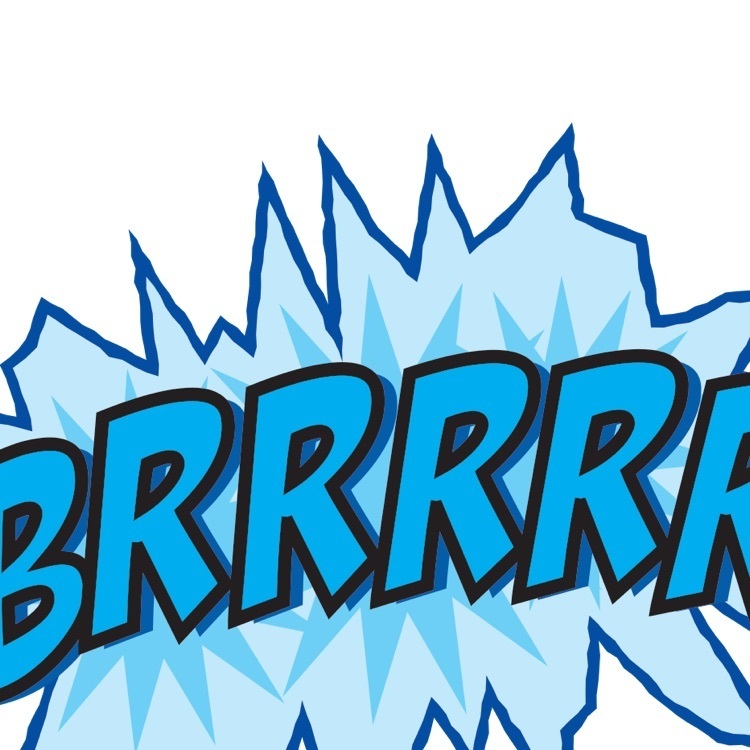 Enjoying this evening HPS pops concert. Great Job Musicians!!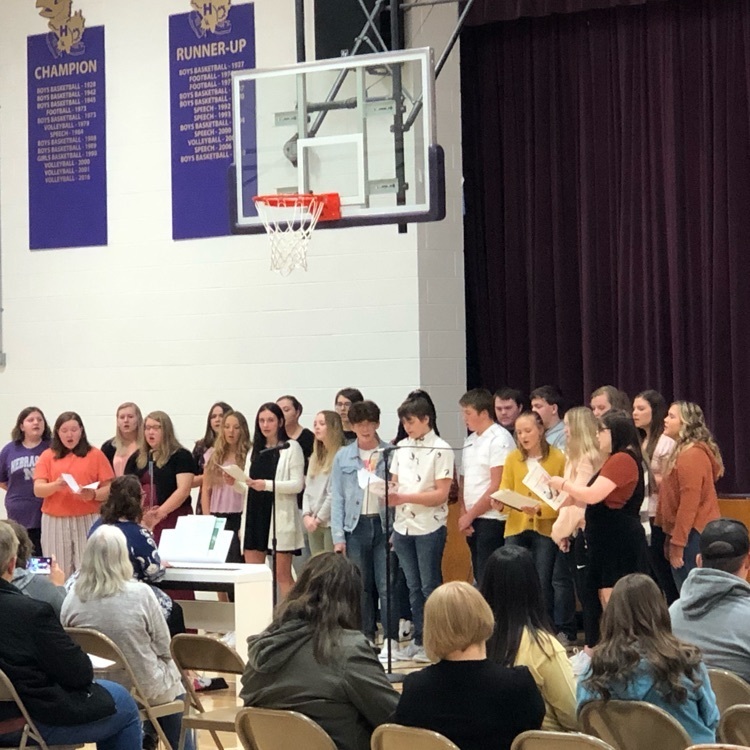 Join us as we celebrate and thank our Veterans today @ 10:00 AM for coffee and with the program beginning at 10:30 AM.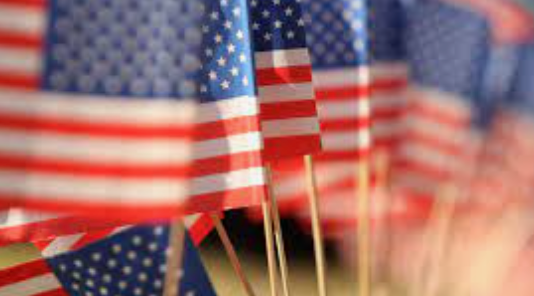 Final reminder! Community Pride Day is tomorrow!! Bring plenty of rakes and tarps.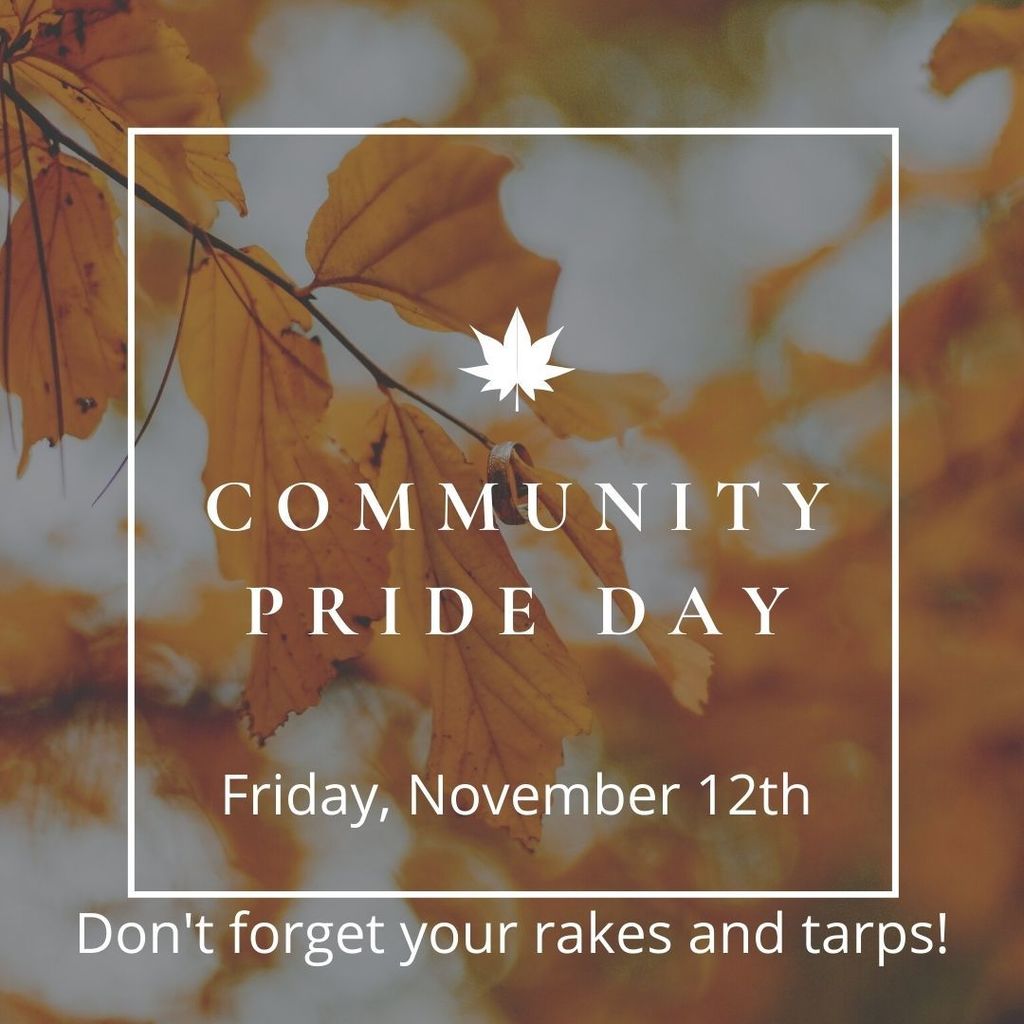 The winter activity season is getting close! The booster club is again selling soup and rolls. Order online here:
https://forms.gle/XbcuGEPMU9i7tMHC6
or call the office. Orders must be placed by Nov. 22.

Please join us in the South gym Thursday night at 7 PM for the HPS pop concert and Tri-M inductions!
Reminder - Today is a 2:00 dismissal for the Hawks!
Reminder - Today is a 2:00 dismissal for the Hawks!

The HS Tri-M Induction Ceremony and Pop Concert will be held Thursday night in the south gym at 7:00 p.m. This will not be live-streamed (due to copyright), so please plan to attend in person.

Make plans to attend the Veteran's Day Program at 10:30 a.m. on Thursday, November 11, in the south high school gym. Marlin Seeman will be our guest speaker.
Hampton's One-Act Team has their first competition at the Central Valley One-Act Festival on Tuesday November 9th! The performance is scheduled for 1 pm. Stay tuned for updates!