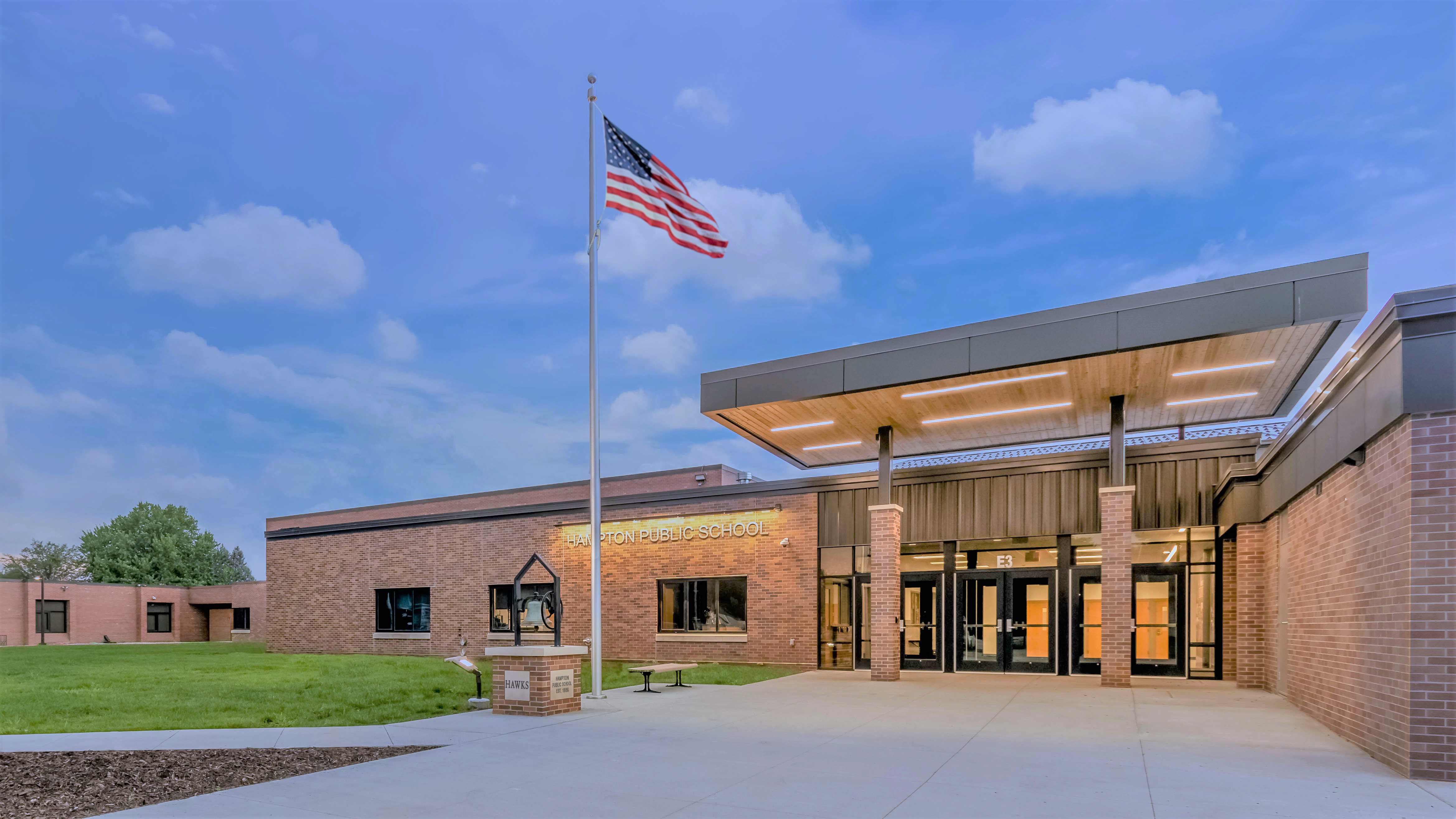 Welcome to Hampton Public School
Welcome to Hampton Public School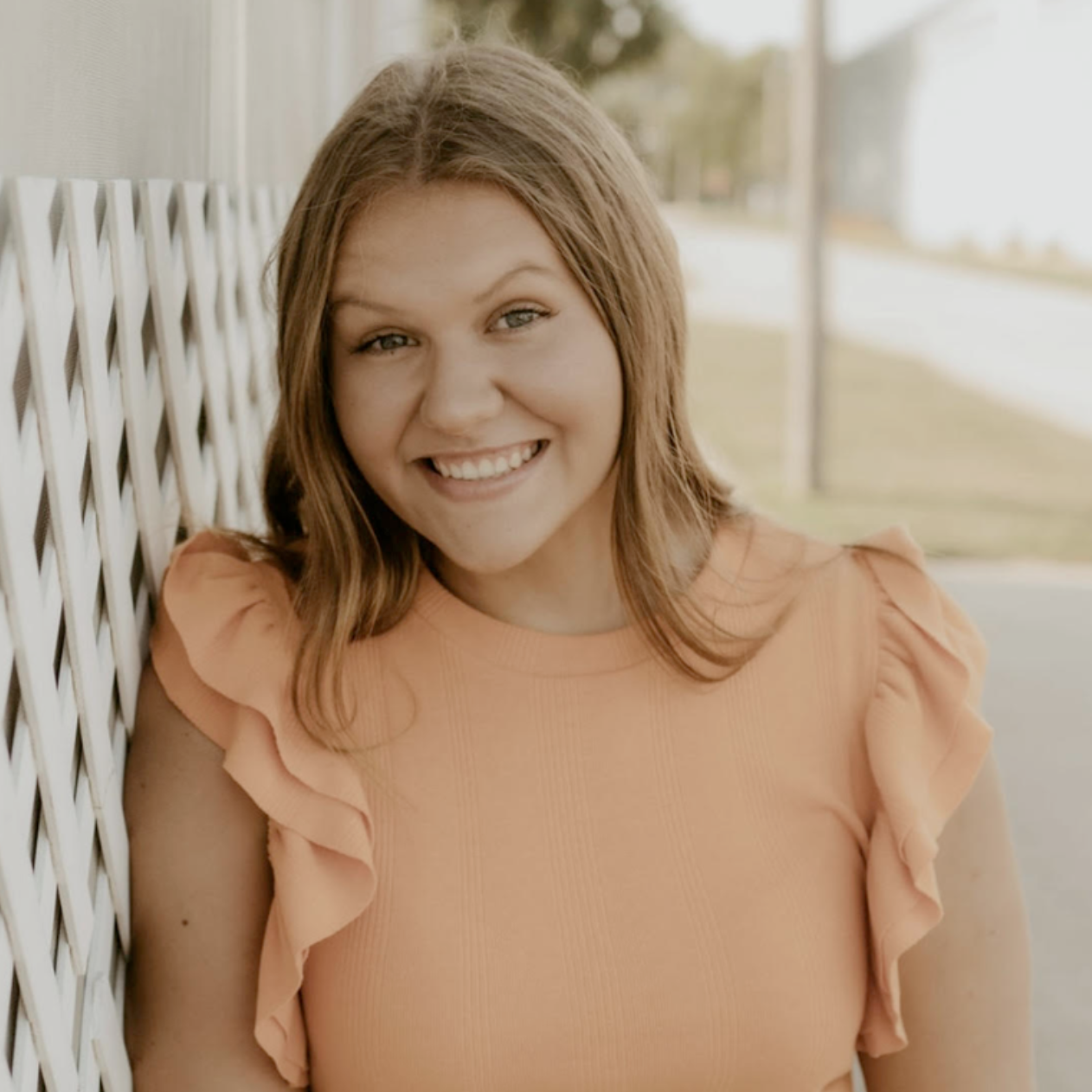 Lillian is most interested in going to college at Doane, Concordia, or UNK and possibly getting a degree in art education. After graduation, Lillian is most excited to get out of her comfort zone and try new activities at college, even with a new and slightly scary experience!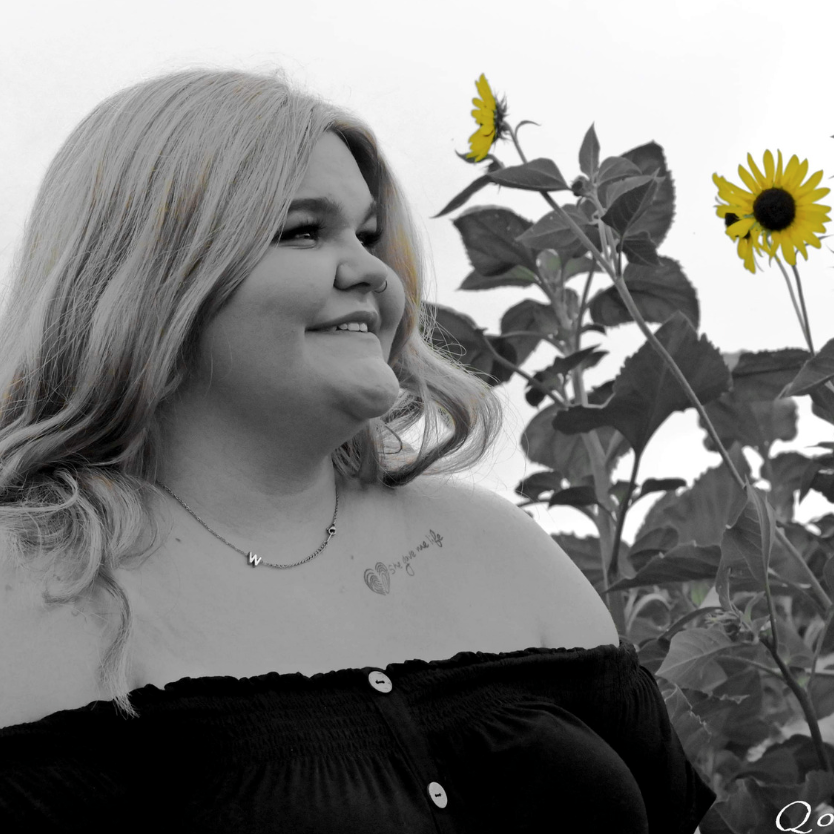 Growing up, Kenzi had big dreams of being a Cosmologist but recently changed her path to major in Early Childhood Education. After graduation, Kenzi is most excited about taking the extra steps she needs to get into the work environment and work with children as a career.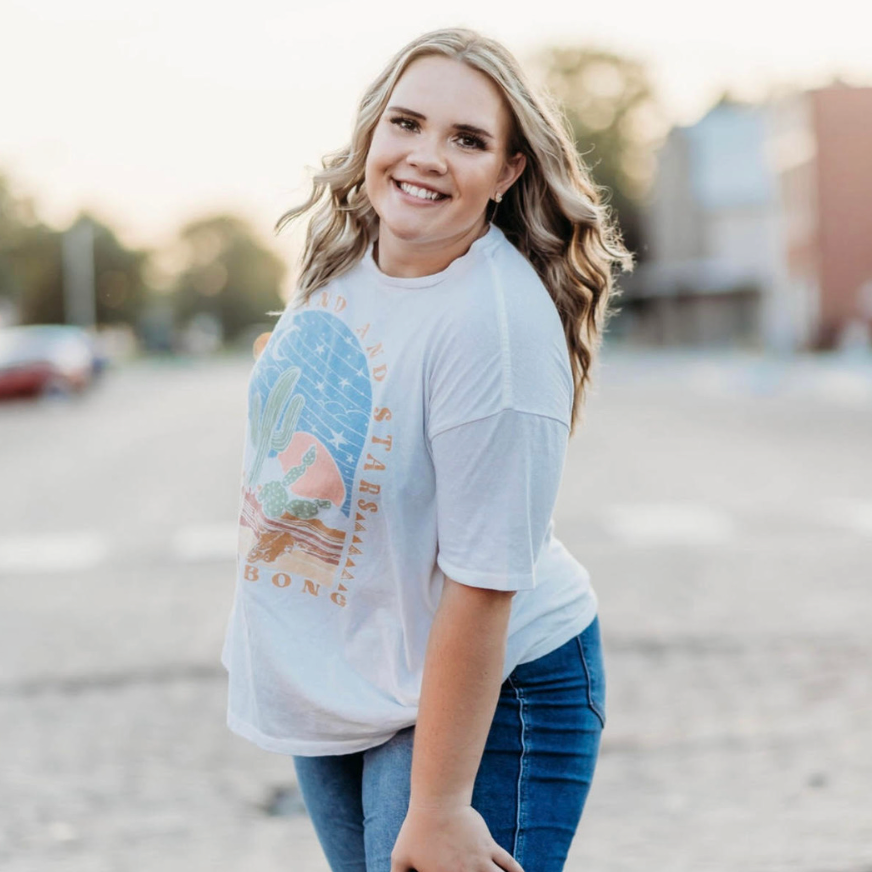 Shayna plans to attend Hastings College to major in Ag education. She recently was named a cheerleader at Hastings College as well! After graduation, Shayna is looking forward to meeting new people and creating her new life chapter.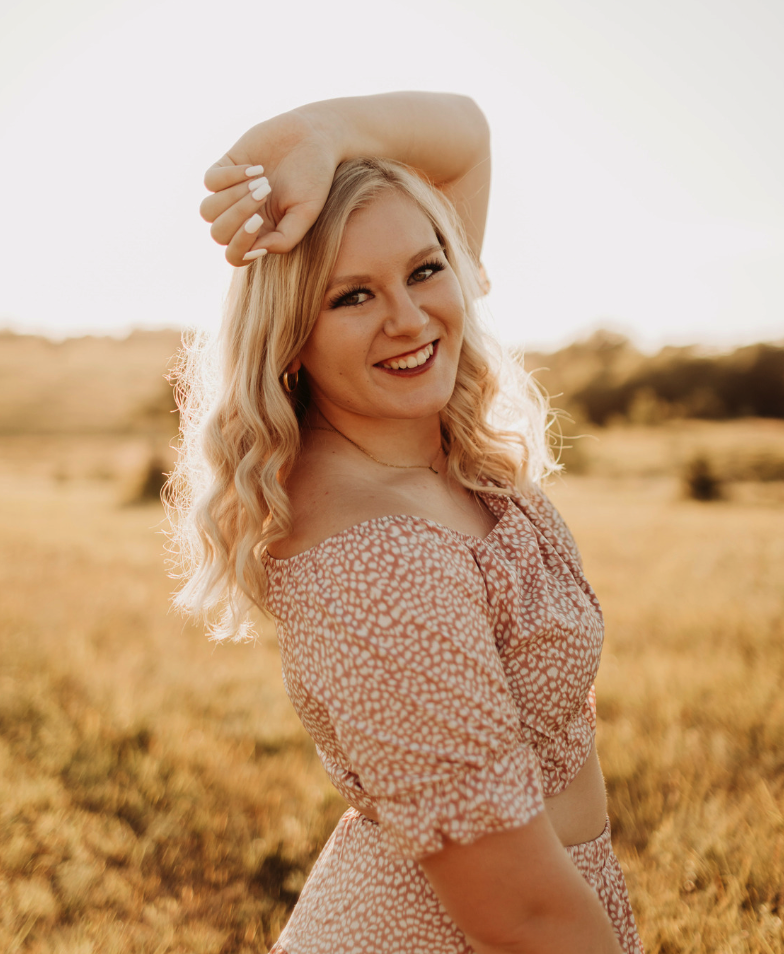 Brooke is excited to attend UNK in the fall of 2023. Her major is nursing. She then plans to specialize in NICU nursing after getting her BSN.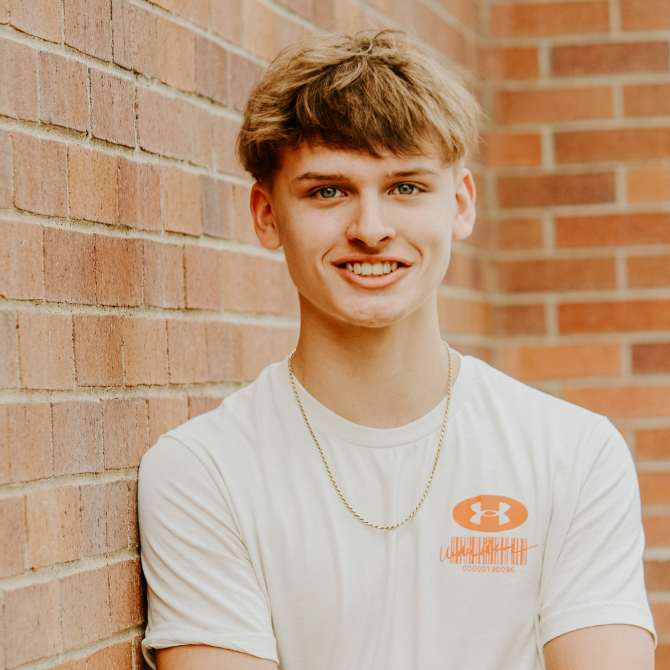 He is still deciding on a major and college but is excited to discover what lies ahead and what new adventures there are for him after graduation.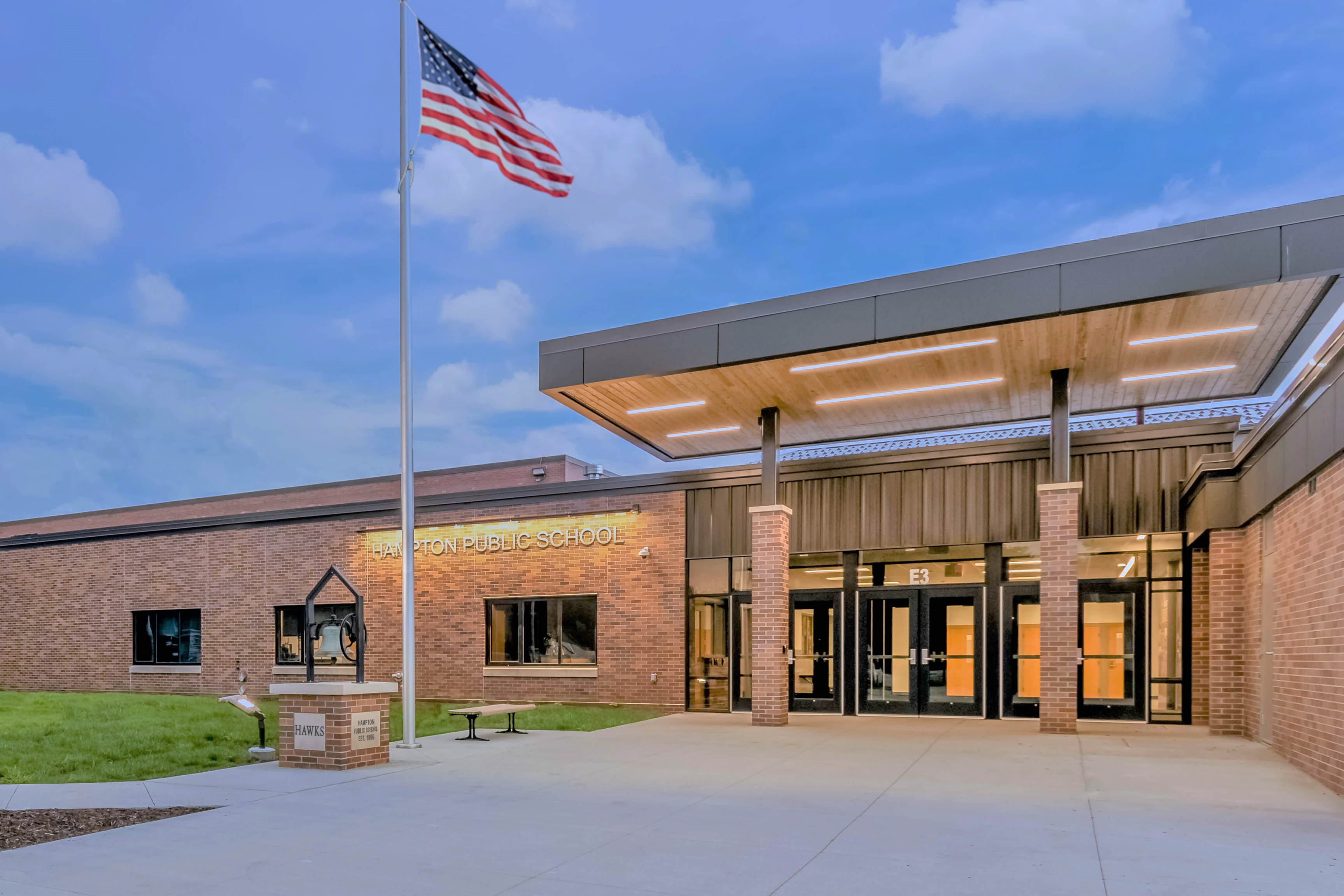 Return to School Protocol