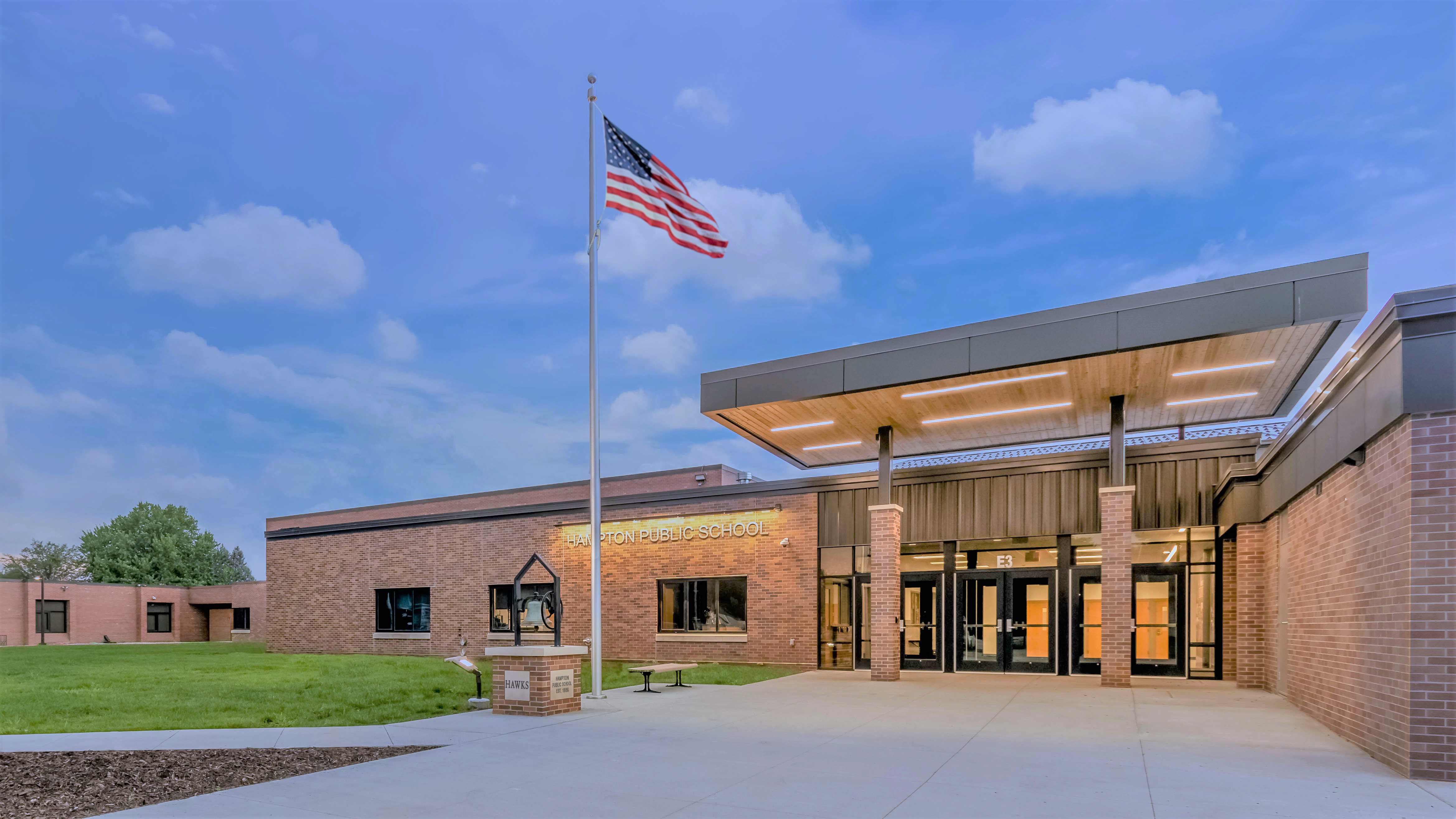 Welcome to Hampton Public School
Welcome to Hampton Public School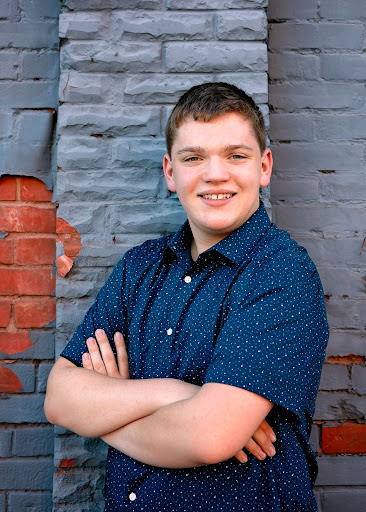 I enjoy reading, riding my bike, playing strategy games as well as completing puzzles! I plan to attend UNK and study Social Science Education. When I was little I wanted to be a scientist that works in the lab, but now I plan to teach people about social science.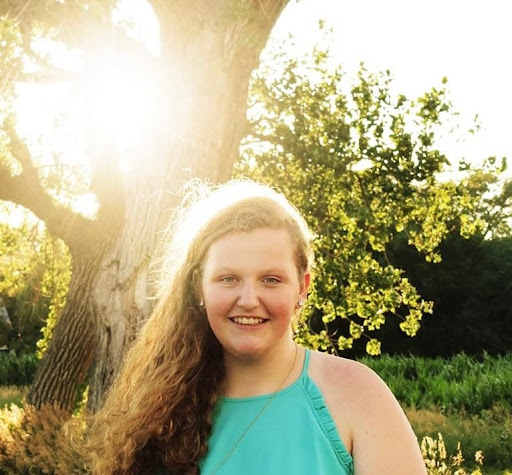 I love to read; you can always find me with a good book in my hands! I also love spending time with my family and friends and being silly! I plan to attend Wayne State College and major in Elementary Education!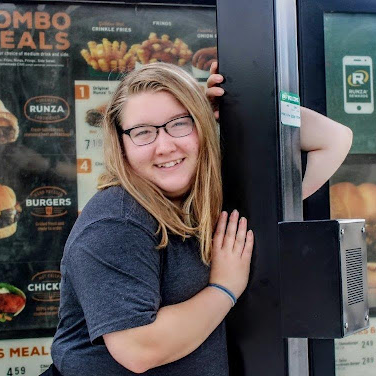 Tell us about yourself… I write my own lyrics and music. I do like playing games, whether it be video games, board games, or card games. Minecraft, Monopoly, and Solitaire are my favorites. After high school I plan on going to college, I'm just not quite sure which one yet.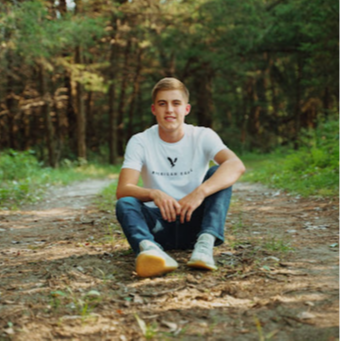 Tell us about yourself… I love the outdoors and playing sports. After high school I am going to study building and construction at Southeast Community College in Milford.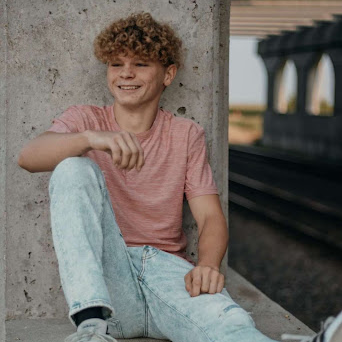 I enjoy running now and enjoyed skateboarding as a kid, and I am very good at an assortment of flips. I plan to further my education at Southeast Community College at Milford to become an electrician.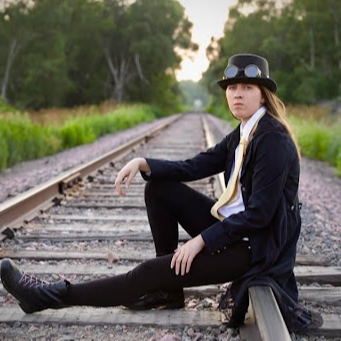 I enjoy reading, writing, and playing video games with friends. I am unsure as to where I would like to attend college but I want to major in English! I originally wanted to go into a science career and then I remembered I hate math so now I would like to be an author after college!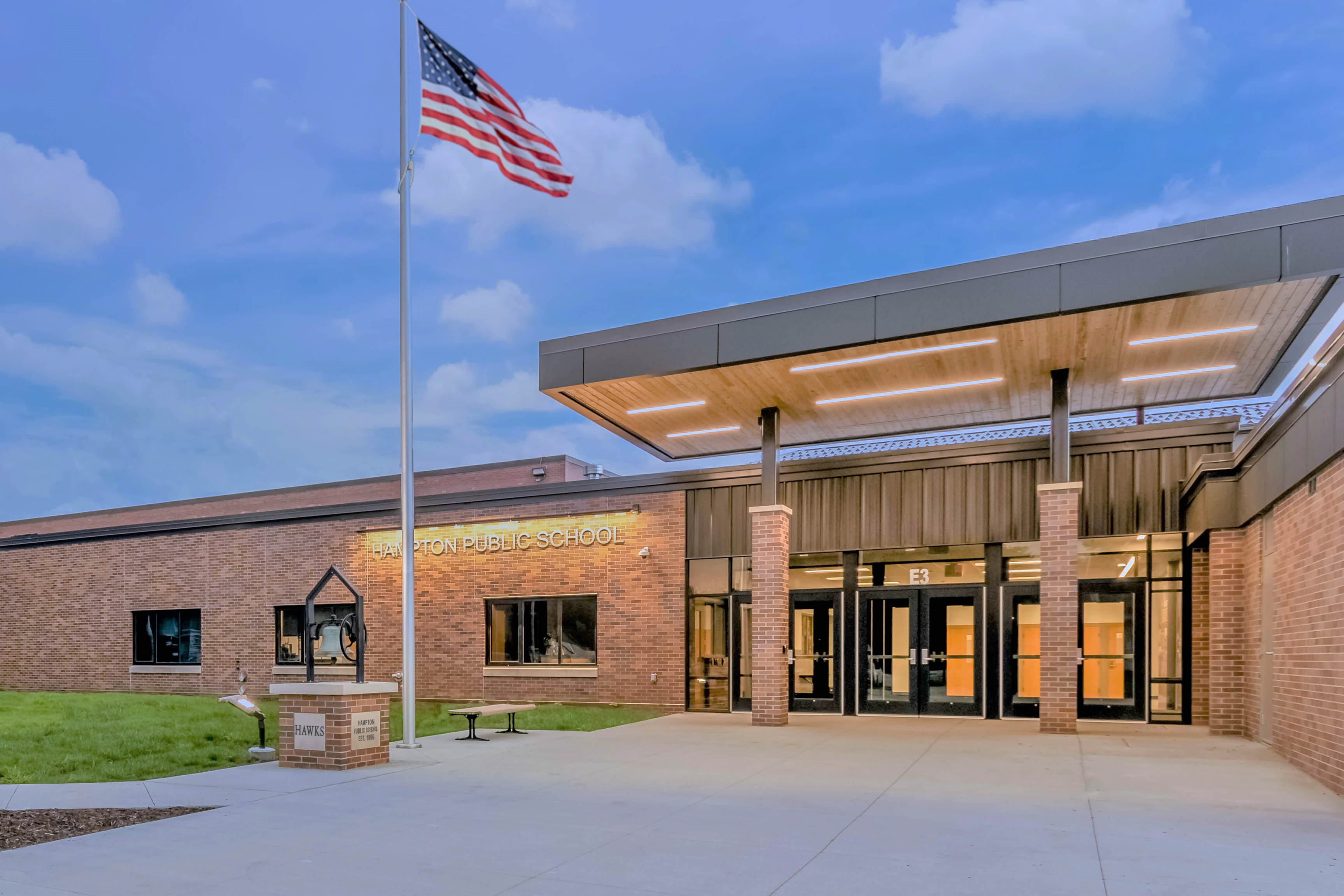 Return to School Protocol