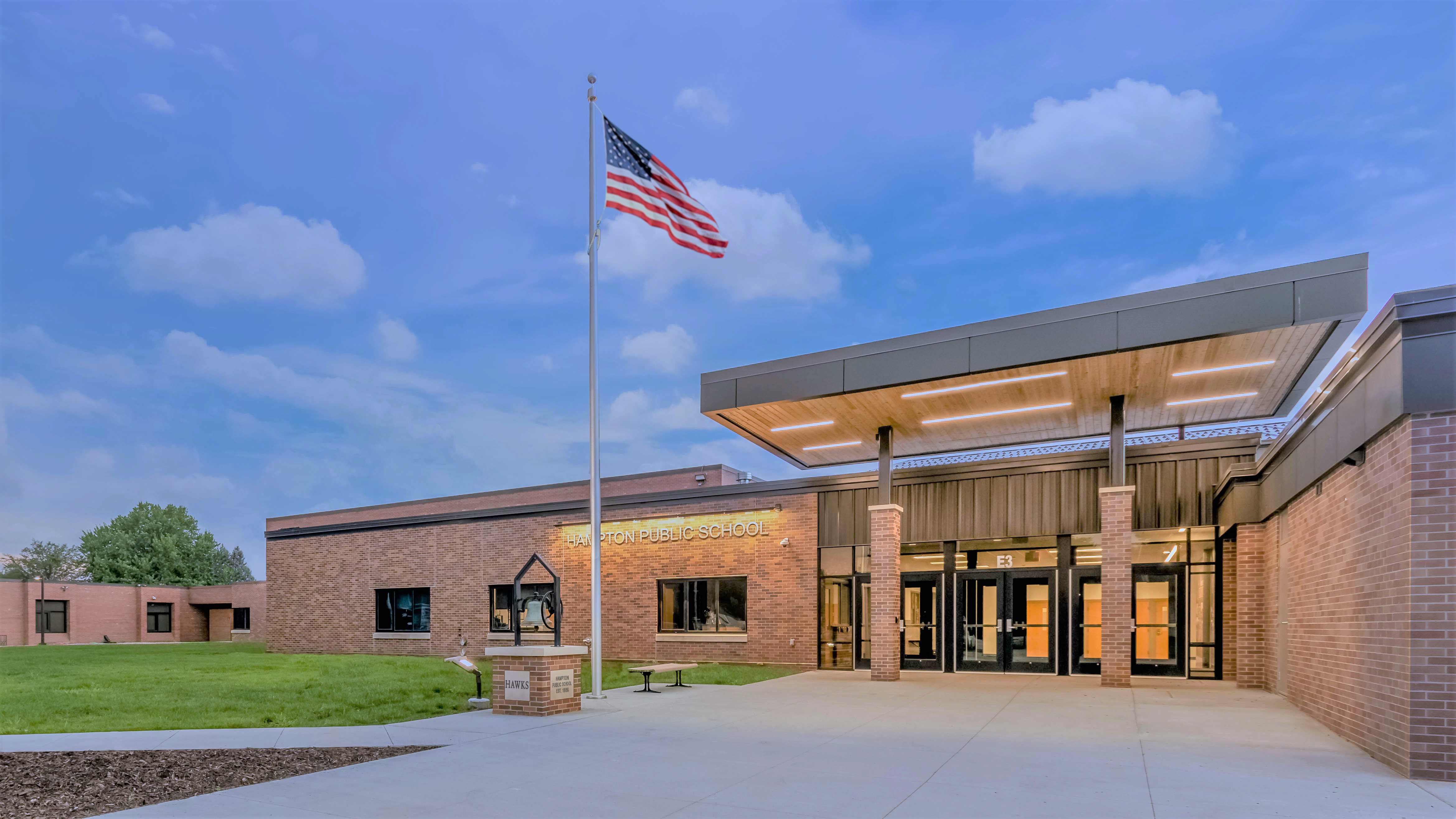 Welcome to Hampton Public School
Welcome to Hampton Public School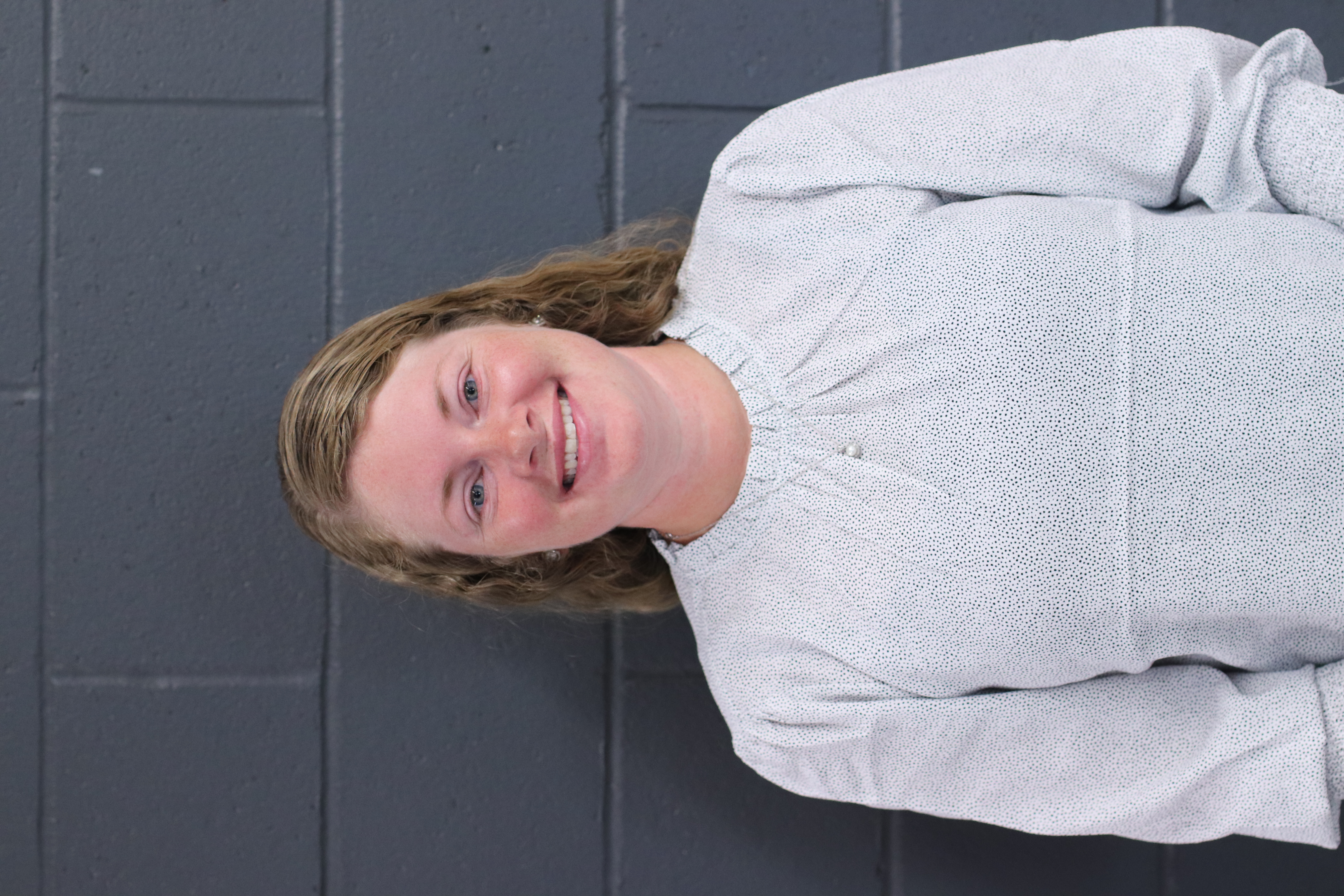 Teya Mason grew up and graduated from Hampton in 2013. She has taken the new position of custodial work and assistant girls basketball coach. Teya is most excited to see all of the students build relationships together throughout the school year.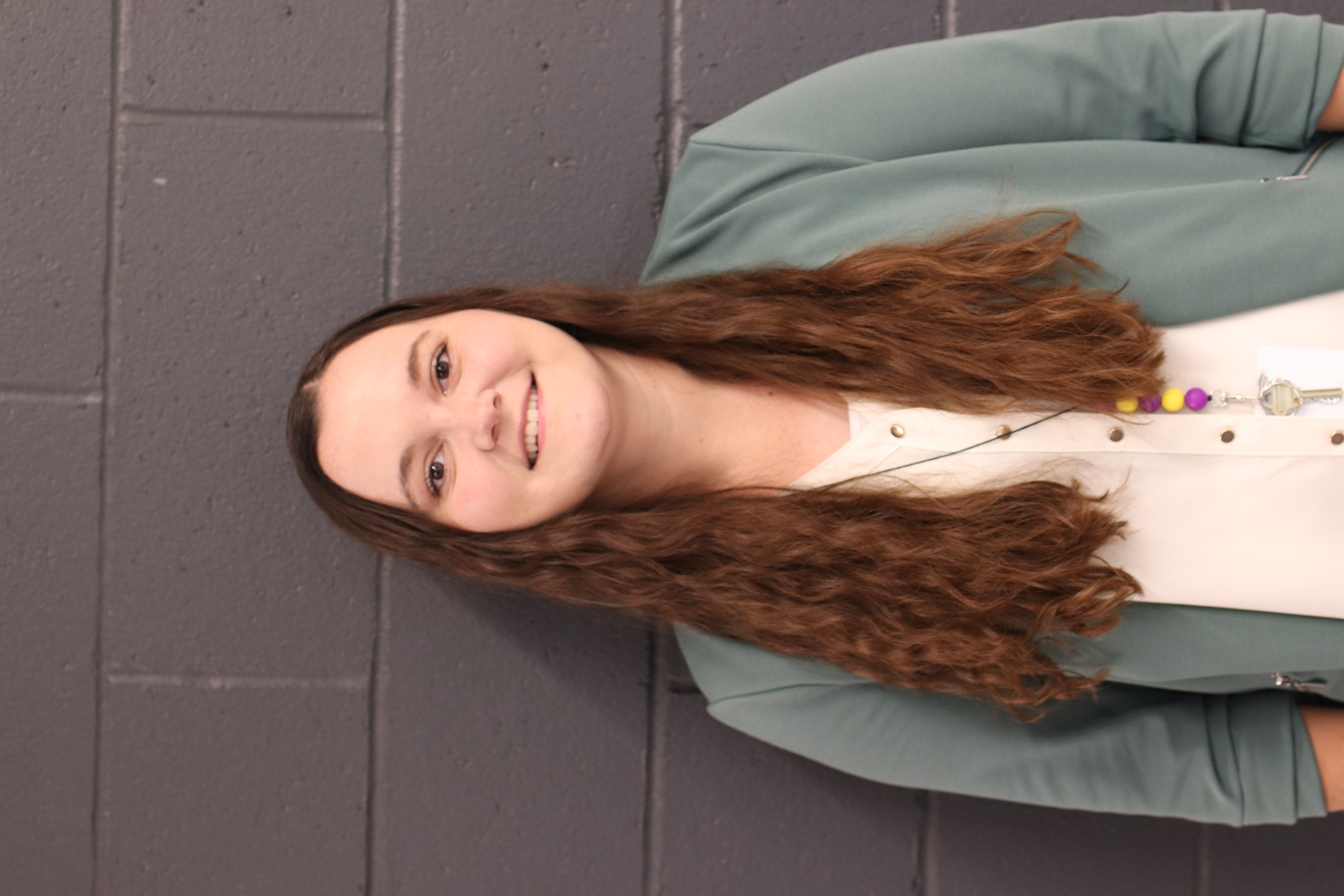 Cora Menke is the 7-12 math teacher. Cora grew up in St. Libory and is starting her first year of teaching. She will also be the head coach of the girl's junior high basketball team. She is thrilled to get to know everyone and be a teacher full-time!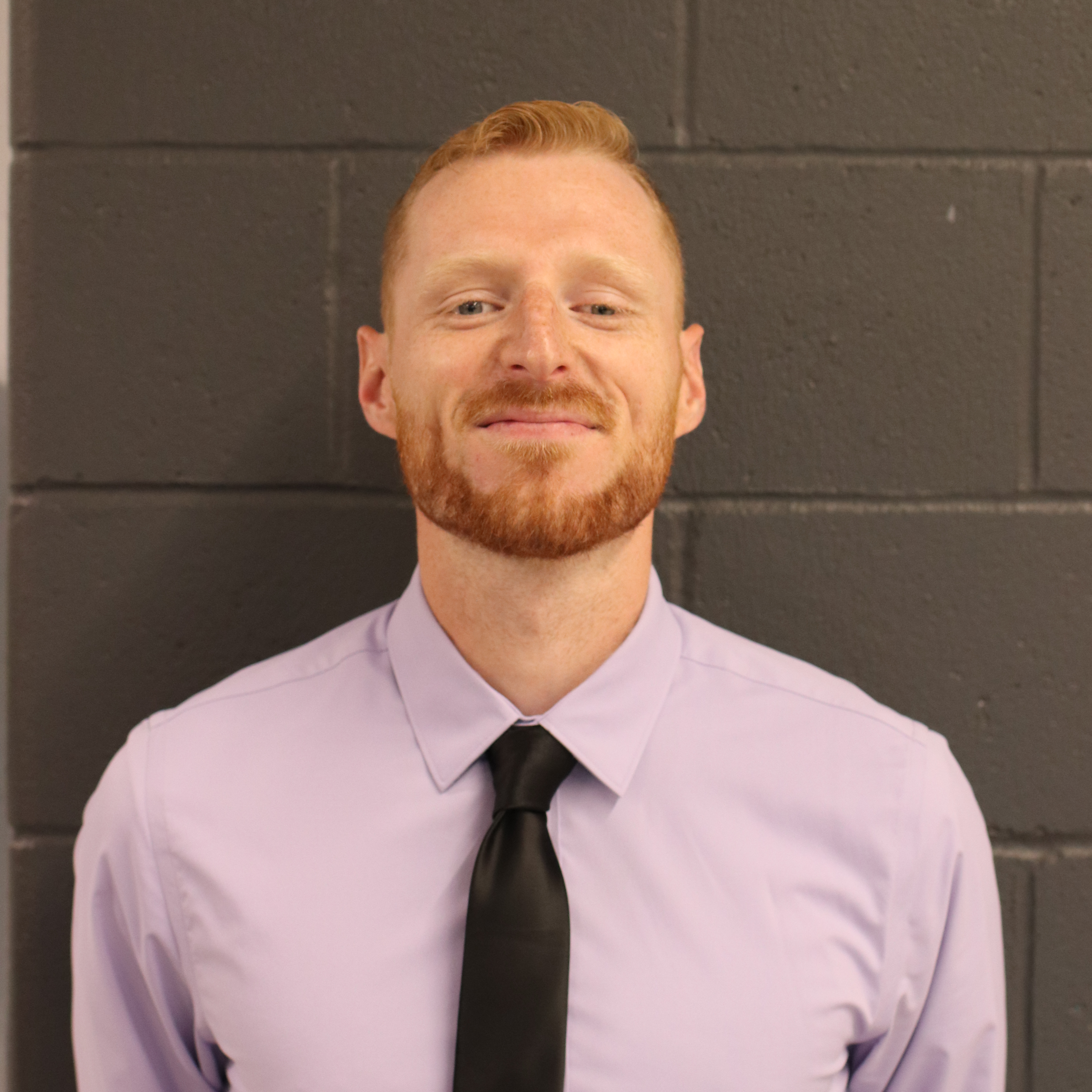 Dalton Miller is Hampton Public School's new special education teacher. Dalton grew up in Oklahoma City, and this is his first year teaching. Along with teaching, he is the head boy's basketball coach and junior high football coach. He is looking forward to creating new relationships this year.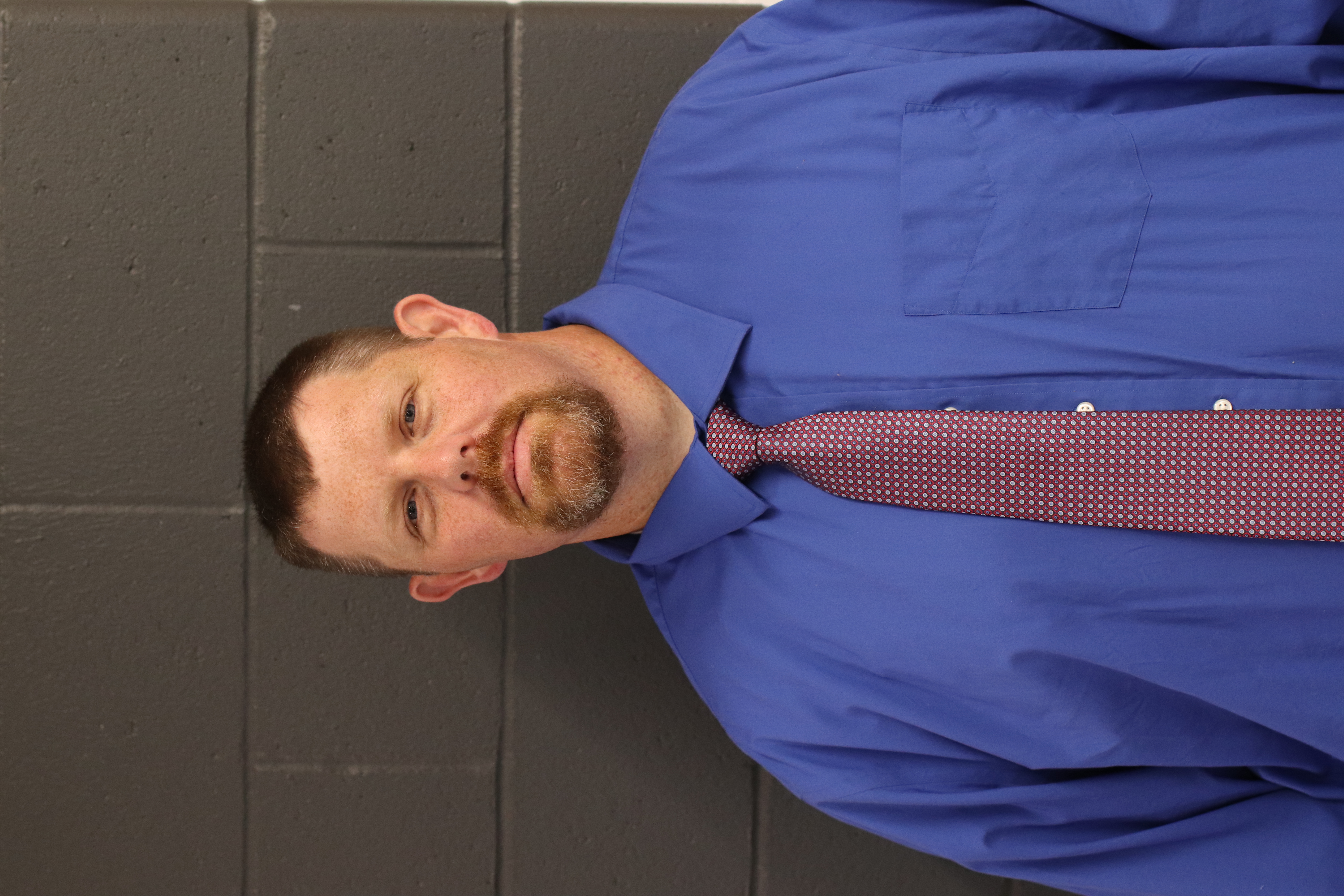 Jereme Jones continues his teaching career for year 18 at HPS! He teaches Career Pathways and Business courses and is the new high school head football coach. From St. Paris, Ohio to Hampton, Nebraska, Mr. Jones is most excited about becoming part of the Hawk family.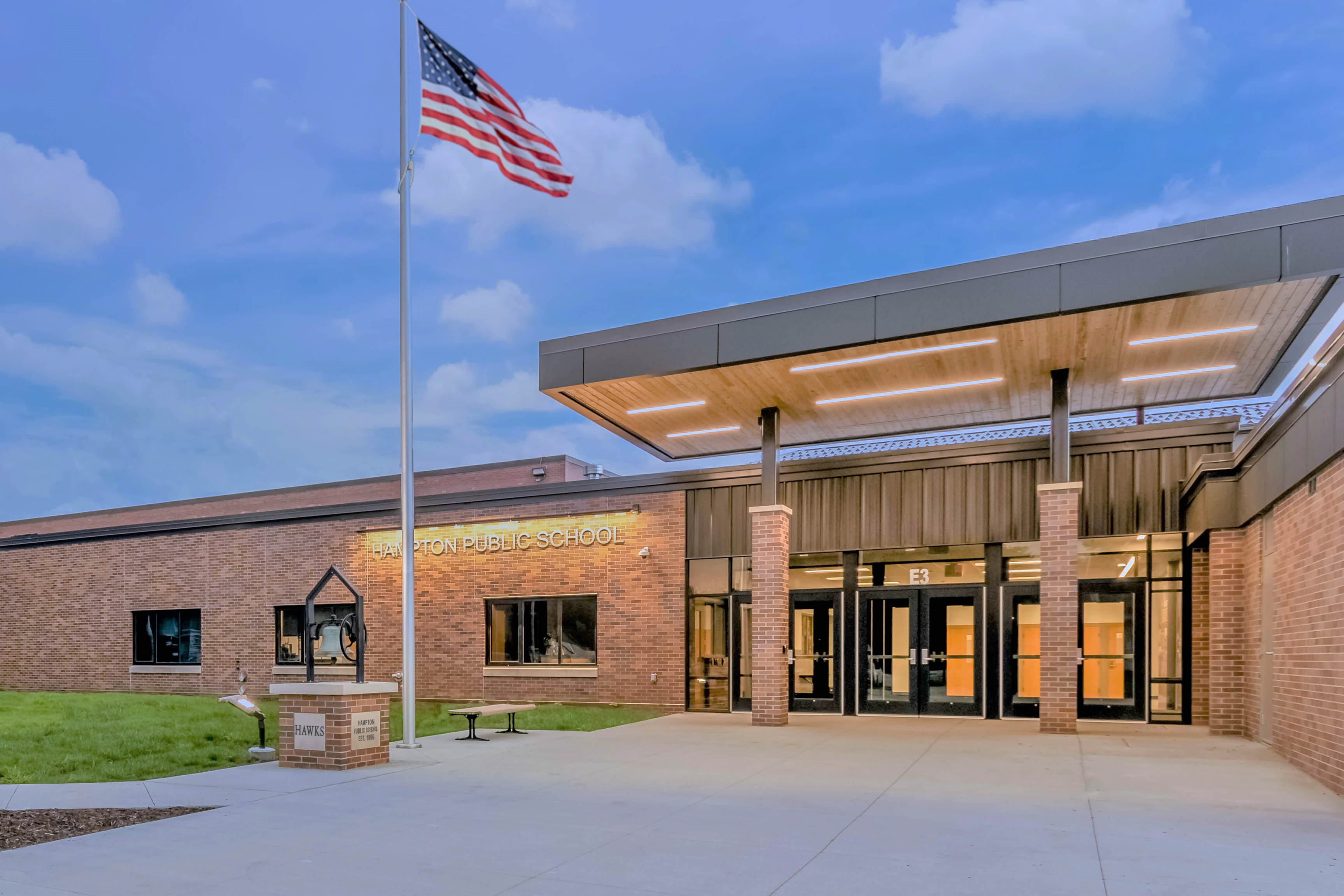 Return to School Protocol