This afternoon, the Hampton Volleyball Team takes on East Butler at 4:00 at the York City Auditorium! We hope to see you there. If you cannot make it, watch the game here ->
https://striv.tv/crc/
Hawk Herd students got to work with Dr. Jeremy Haack in Monday. Pregnancy checks, booster shots, and lots of learning. Students got to try their "hand" at locating the fetus inside. #learningbydoing @hawksffa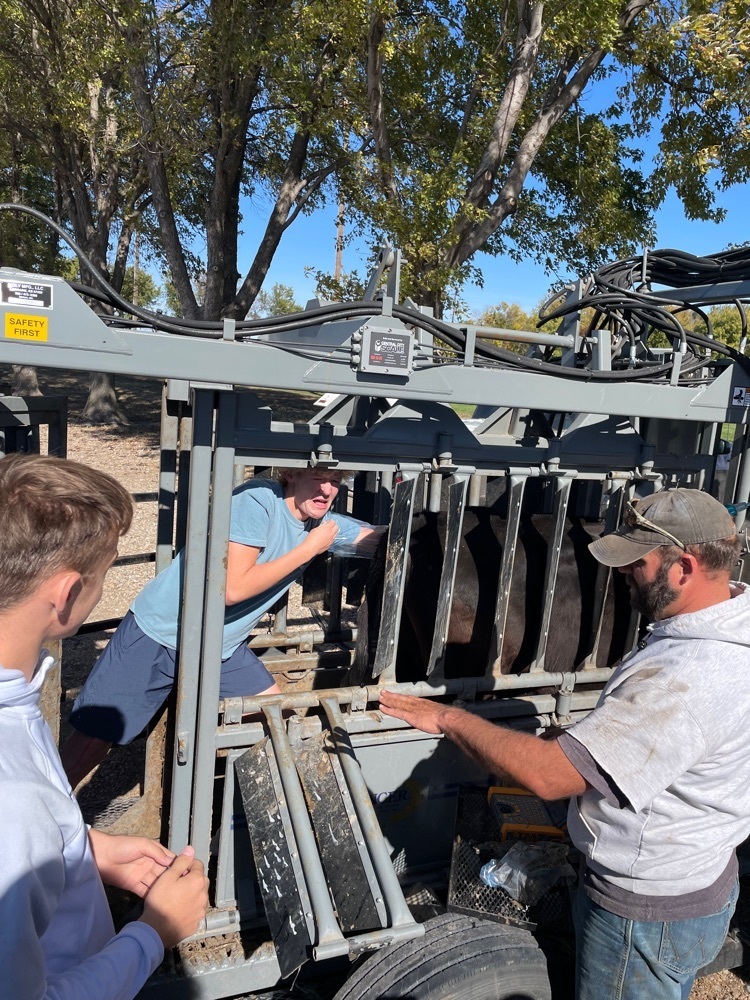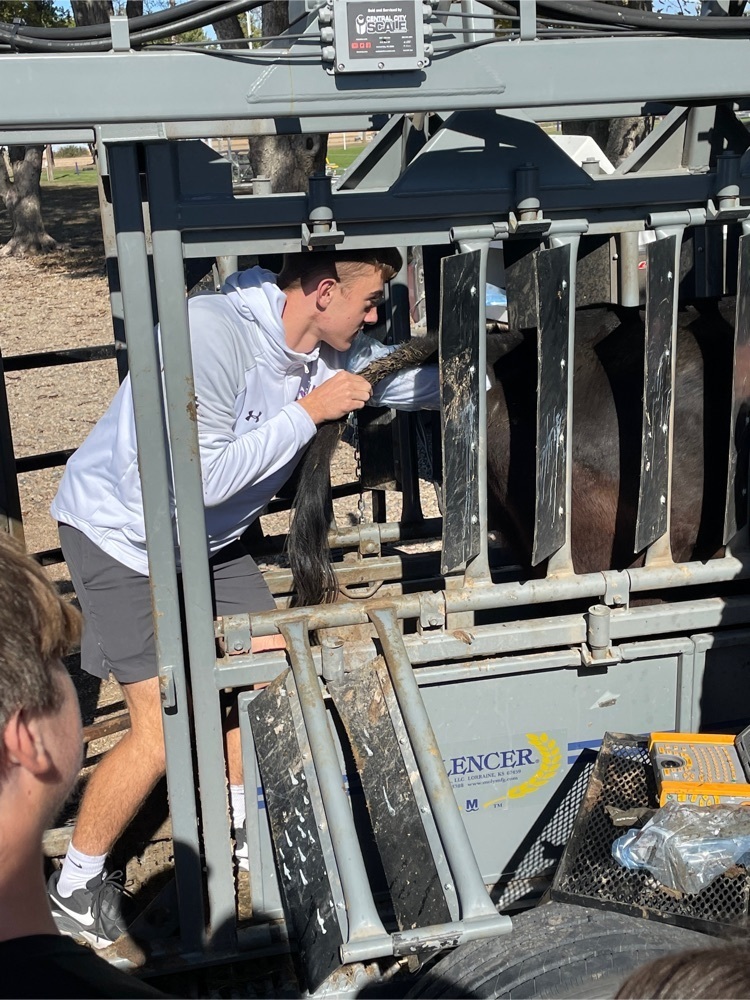 Lady Hawk Volleyball! ▪️CRC Tournament▪️ 🆚East Butler 📍York, NE | York Aud 🕖 4:00pm 📺
https://striv.tv/crc/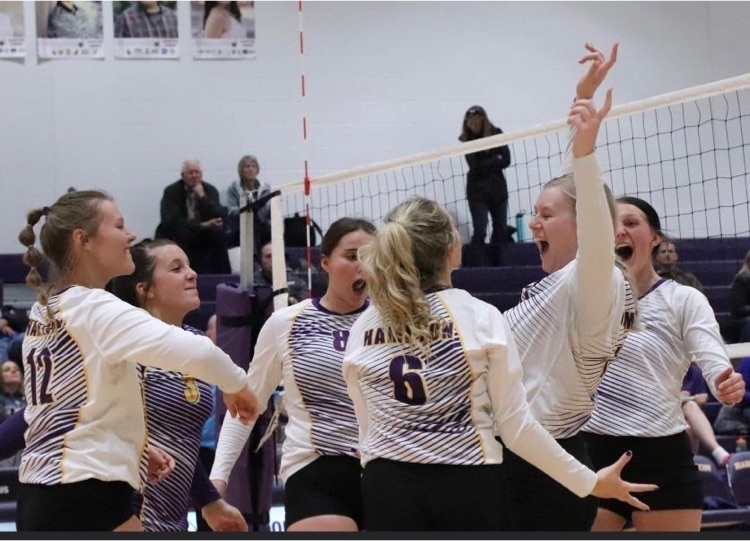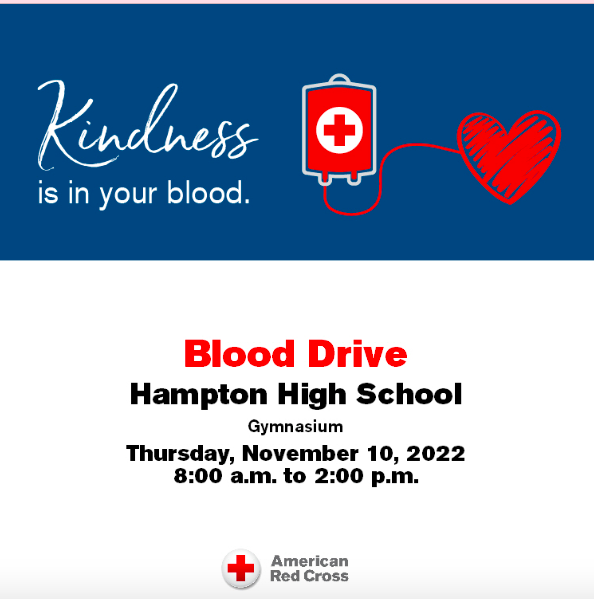 Hampton FFA was awarded the 2022 Herdsmanship award tonight at 4H achievement night. Hard work cleaning the fairgrounds is noticed by many! Way to go! @hawksffa #leadersinaction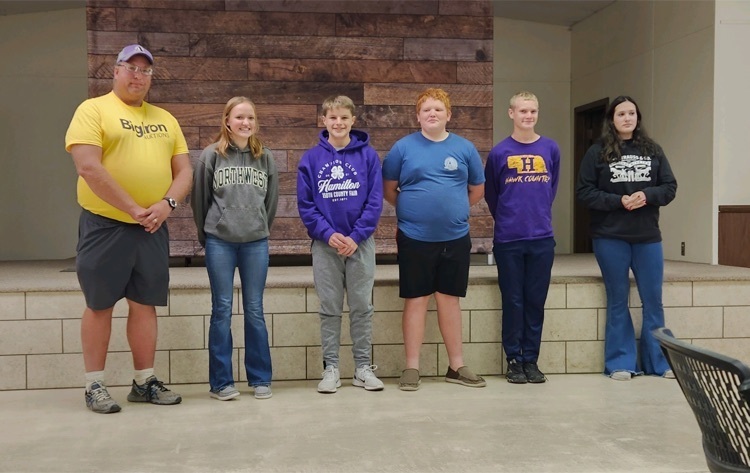 If you can't make the football game tonight at St. Edward, check out the game here! ->
https://striv.tv/channel/st-edward/
. Tomorrow the volleyball team competes in the conference tournament at 1:00. Games can be viewed on this link -> Striv.tv/CRC.

The Benefit of School-Based Extracurriculars Carson Klute: 7-12 Principal & Activities Director There is some controversy surrounding sports and activities. Is it fair to hold kids to a certain standard? Do we let our kids participate in competitive sports and environments with situations where students may win, but they also may lose? Is it worth the hours spent after school at practice or on the weekends at games? My simple answer is…Yes! Why is it worth it though? Plain and simple, school-based extracurricular activities, which include sports like football and volleyball, which are currently being played, and activities such as quiz bowl, speech, and one act, promote the shared values that we have in this school and community. These shared values include accountability, teamwork, and commitment. Being accountable to teammates and coaches for 6:00 am weights is not always easy, but it does promote success. Being the lead in the play and having to battle through sickness is not fun, but it does promote resiliency. These are opposed to the values that are promoted on ESPN's Top 10 or on social media. However, the values taught in our activities are values that will help our kids be successful long term. The "We Over ME" movement among some sports teams helps showcase this in one simple phrase. I do not believe we truly appreciate our time spent as part of a high school team until several years have passed since the last jersey was put on or the final line is spoken. It was not until I was on a team in college with 100+ players from all around the country that I found out I did not really enjoy football as much as I enjoyed working with, and playing for, people who all shared a common purpose. I wholeheartedly support our activities here at Hampton Public School, and as Activities Director, I will continue to promote and push for our students to be involved. I would like each student to find something that he or she is passionate about and see with what activity that interest best aligns. Sometimes it may be easier for students to work or go home after school. However, I encourage everyone to find an extracurricular activity to be a part of because the benefits will continue to show throughout the life of the student.

What a game on Senior Night! Hawks WIN In 5!!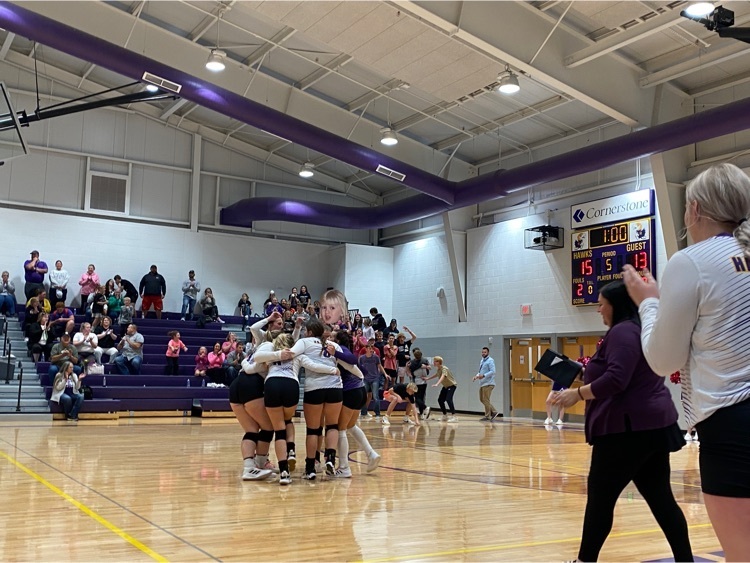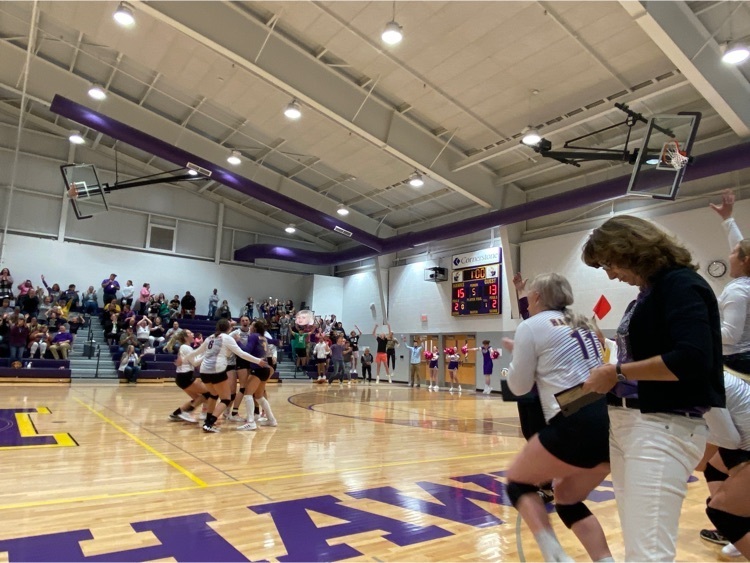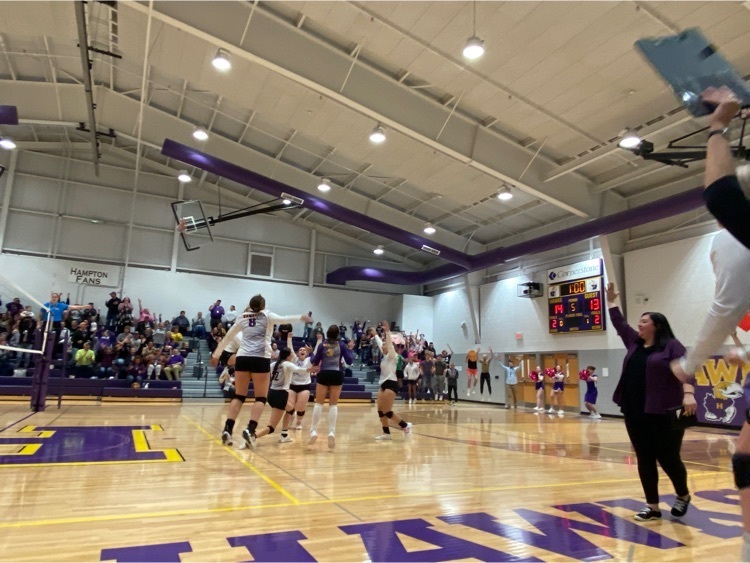 Senior Night & Youth Volleyball night! ▪️Dual Match ▪️ 🆚NE Lutheran 📍Hampton, NE 🕖 JV 5:00pm l Varsity 6:00pm

Strive to Thrive Angie Arndt - Elementary Principal - Special Education Director Strive ~ To work hard to reach or achieve a goal. To be better than you were yesterday. Thrive ~ To grow, develop, and succeed. It is to prosper, to flourish, to be your best self. The elementary students are spending this year 'Striving to Thrive'. Teachers and staff are on the lookout every day to find elementary students who are working hard to reach a goal, who are giving great effort, who are helping others grow, and who are trying to be better today than they were yesterday. When a teacher or staff member recognizes someone who is 'Striving to Thrive", a nomination form is completed and submitted to Mrs. Arndt. In years past, Mrs. Arndt would have the student who received this recognition come to the office to make a positive phone call home to parents. This was referred to as a Good News Call of the Week. This year, we decided to change the format to recognize students in front of their peers during elementary lunch and to share the presentation on Hawk Nation (the school's Facebook page) so all members of the community can share in the successes of our students. I'd like to honor the students that have received a 'Strive to Thrive' during the 1st Quarter of the school year. Congratulations to the following students: Adelyn Blase, Reis Stump, Cassidy Goertzen, Scarlett Hansen, Ethan Spirk, Cason Bamesberger, Owen Begley, Felix De La Cruz, and Trinity Mooney.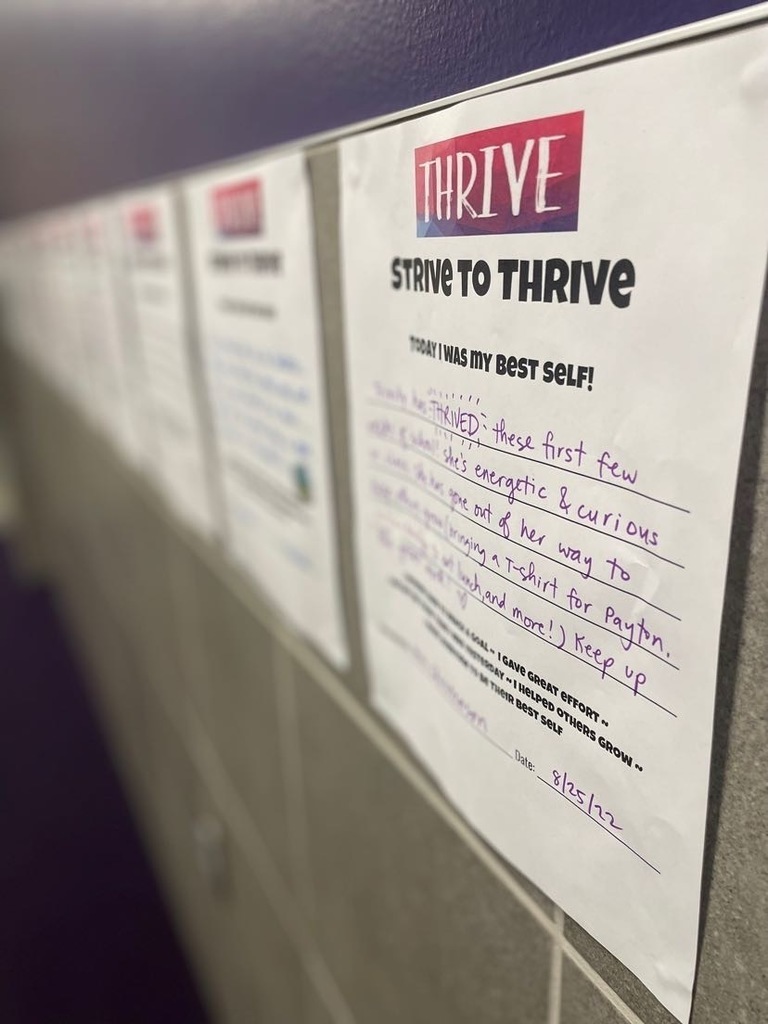 Today is a 2:00 dismissal. Have a GREAT Wednesday!

Join us tonight for a special evening of Hawk Football - senior night, dedication of the new flag pole and punt, pass and kick awards! The junior class will be serving chili and cinnamon rolls. GO HAWKS!!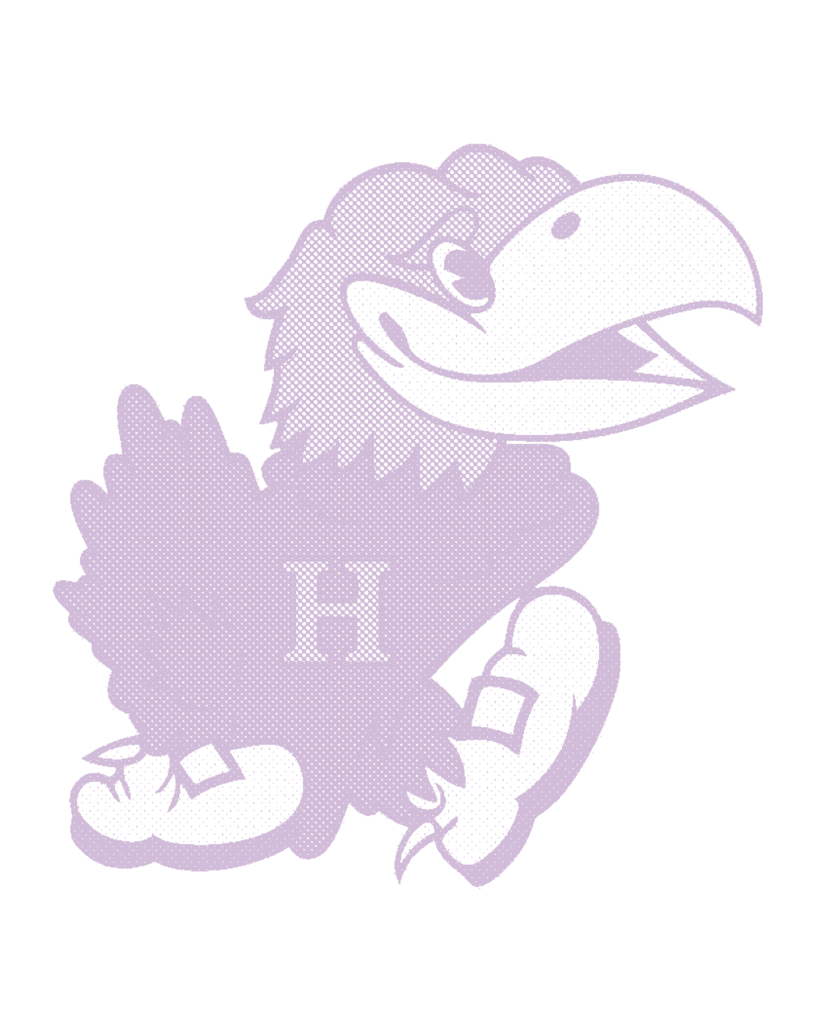 The CRC Volleyball Tournament begins next Saturday, October 15th. Hampton will take on Shelby - Rising City at 1:00 pm in the auxiliary gym at the high school. Take a look at the attached bracket for a complete schedule of the tournament.

Third graders composing a Halloween Treat Rondo.