Come support the Hampton Hawks at their first home football game of the season.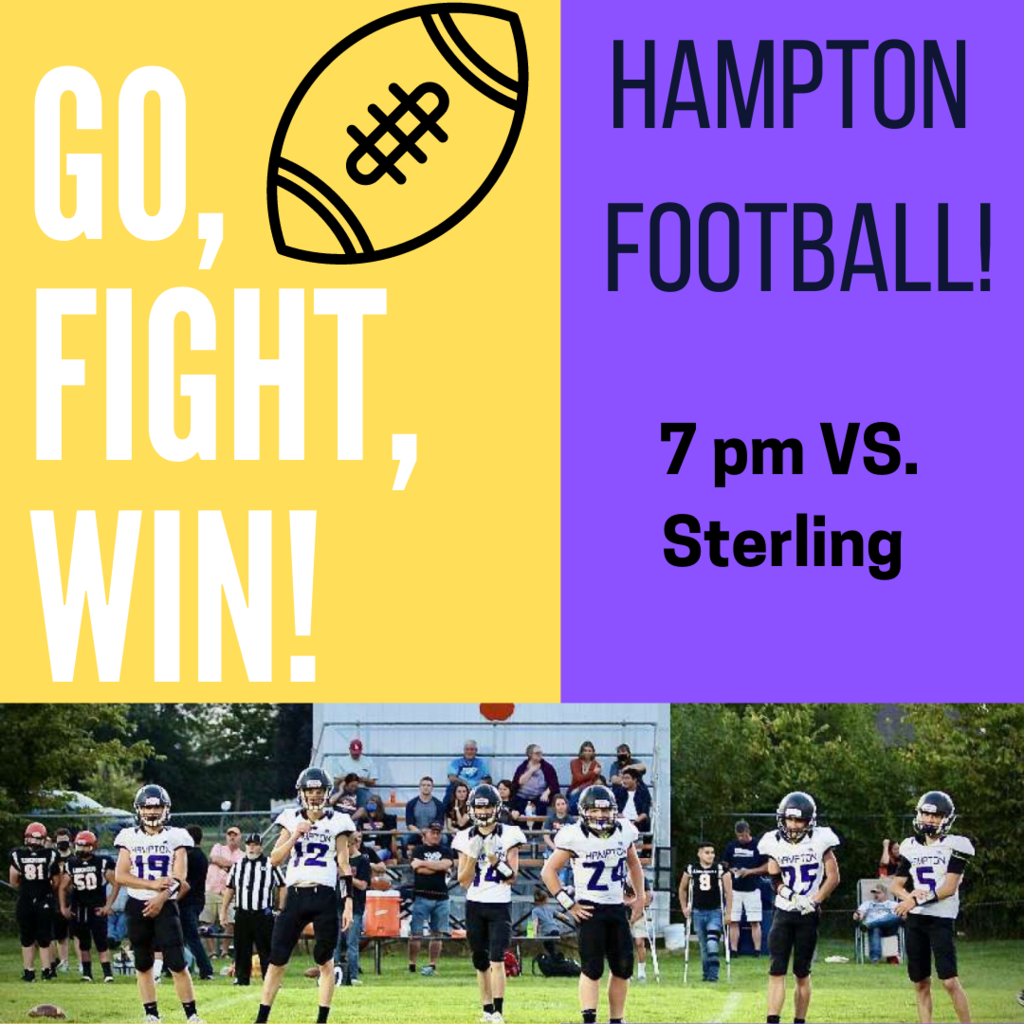 It's GAME WEEK!!! We've got football vs. Sterling on Friday at 7pm @ home. Our Lady Hawks Travel to Axtell on Saturday to start their season off with a tournament. Information for the tournament is below!! #GoHawks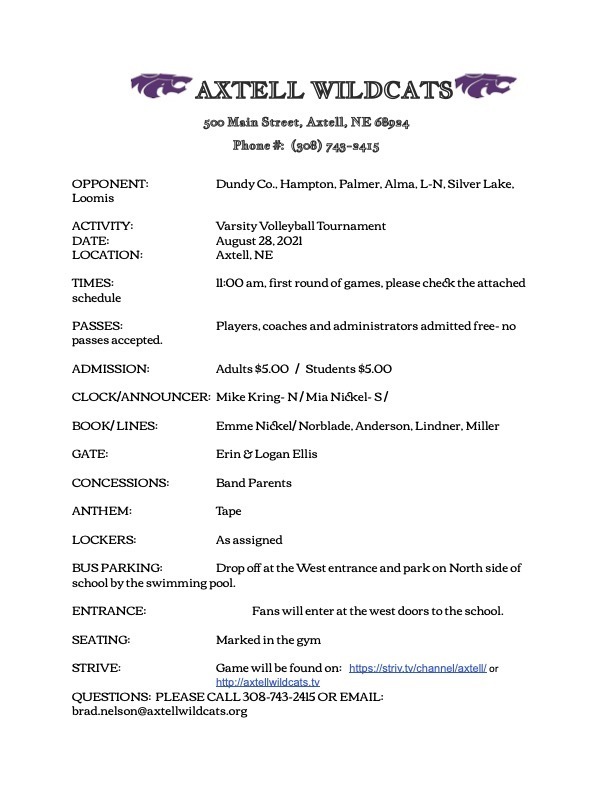 What a great turn out at the Booster Club Fall Kick Off!!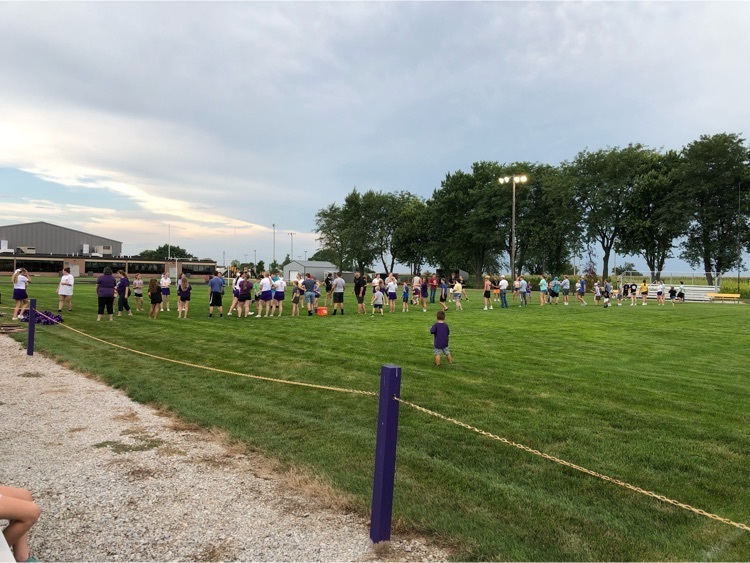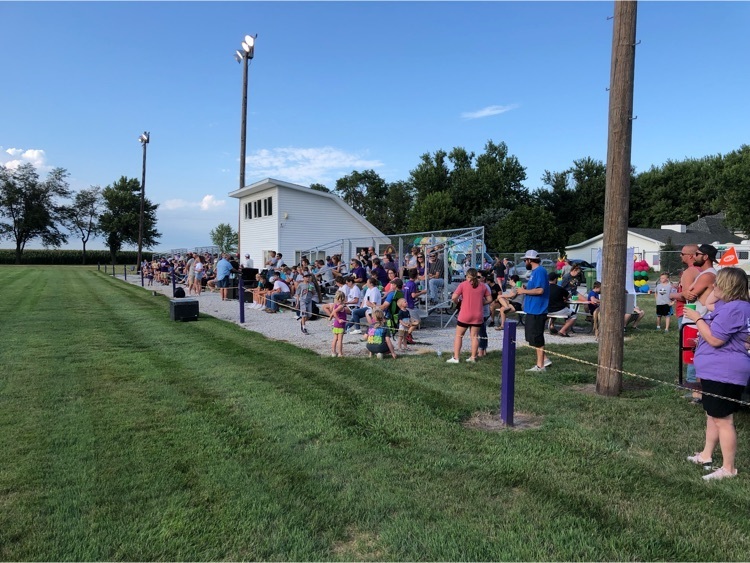 This is your weekend reminder that school pictures are tomorrow!

COME ONE, COME ALL!! Booster club kick off is today. See you at the field at 6pm.


The preschoolers were excited to have a guest reader in our class today!

Call the Salon today, SCHOOL PICTURES are on Monday!!

Fourth grade students preparing for their Socratic Seminar happening soon! Ask your student what this is and how it went!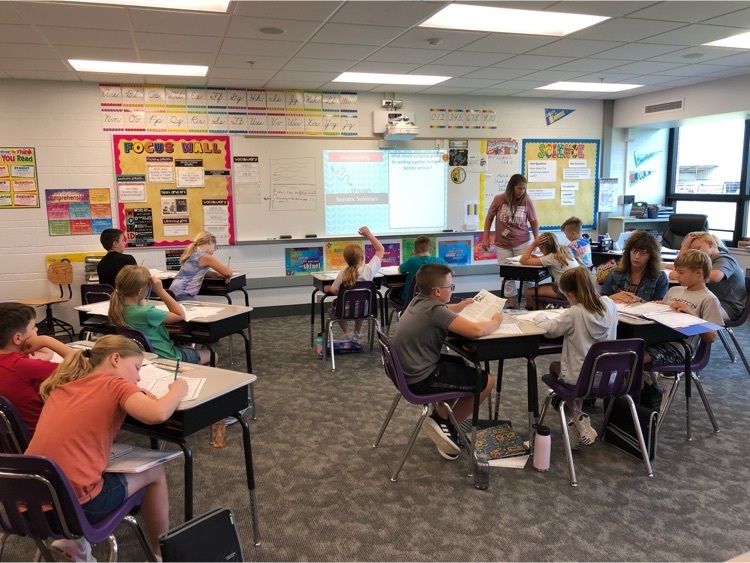 There will be a 7:30am meeting Tuesday, August 17th, in the science room for any JH or HS student interested in robotics for the upcoming school year. Also, any JH or HS student interested in quiz bowl should plan to attend the first practice tomorrow at 7:45 am.

The Hampton Hawk staff had a great evening serving our community! Thank you Roger Bamesberger for hosting such an awesome event!!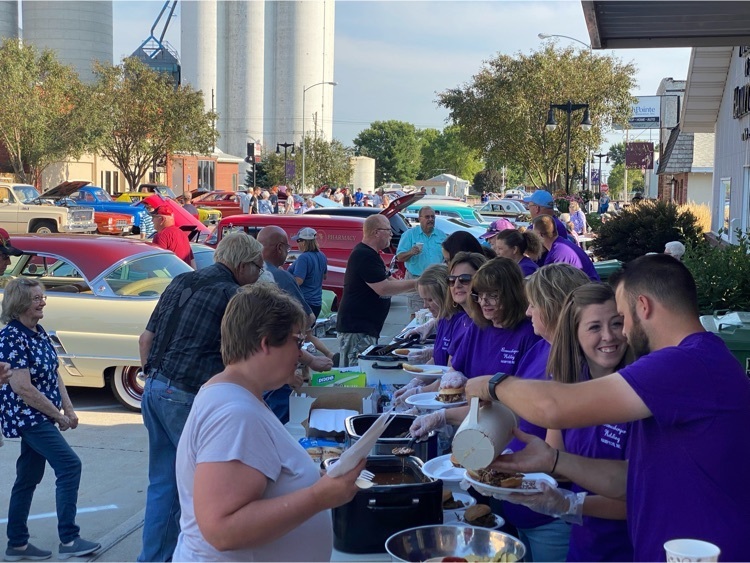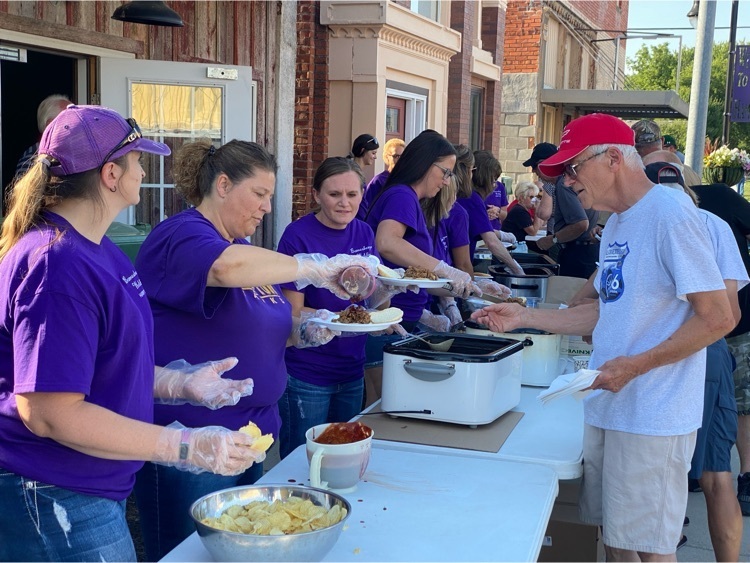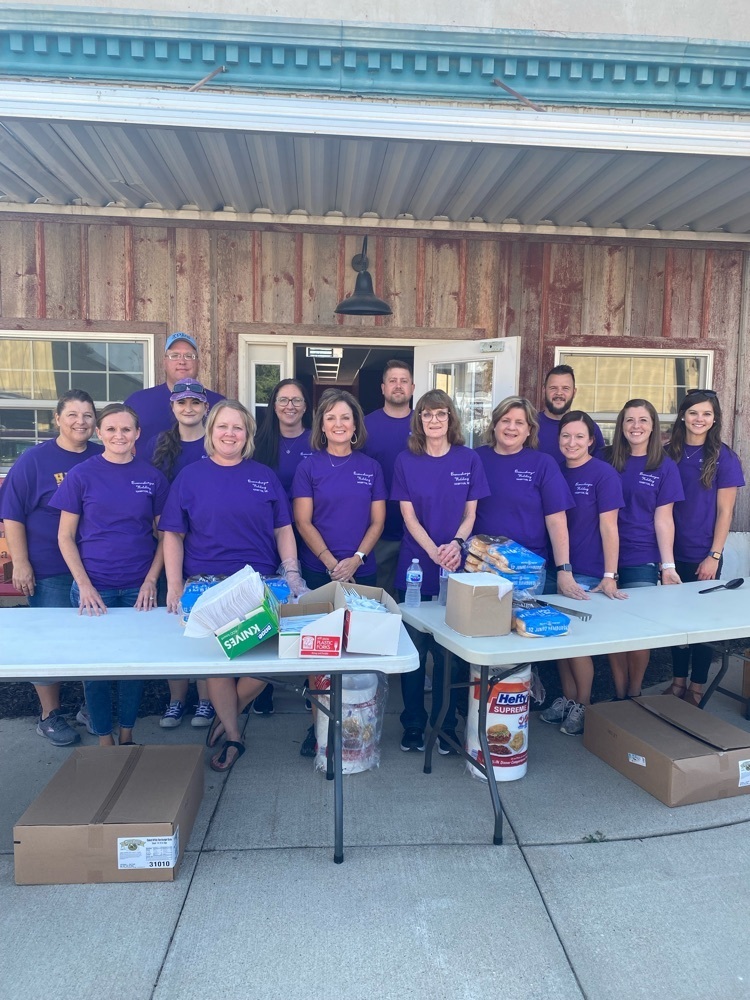 Celebrated the elementary hawks who participated in the summer reading program today! Proud of you and your commitment to READ this summer!!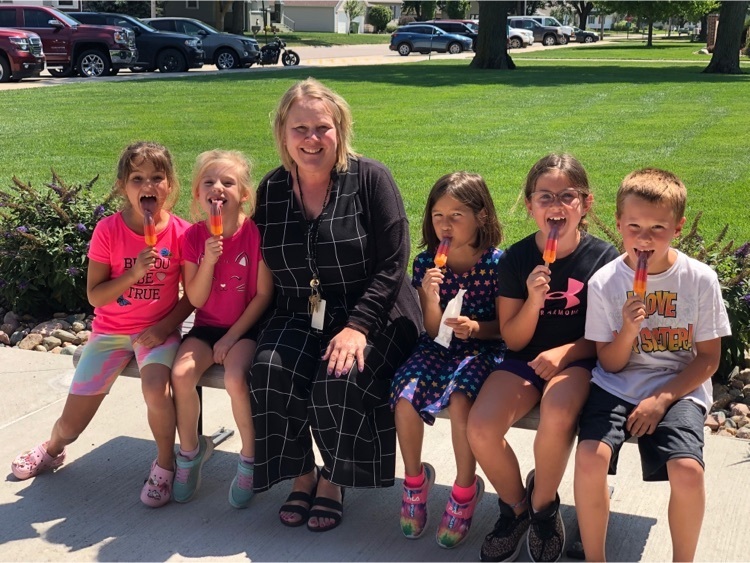 What a great day with students!! To top it off, A new member of the Hawk Herd was born this morning. It's a boy! It's always a great day to be a HAWK!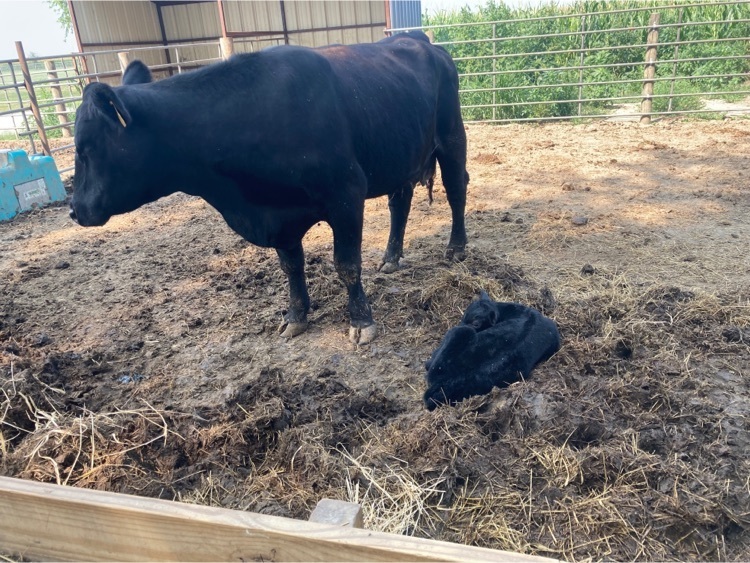 CORRECTION: We ask students to arrive no earlier than 7:45 AM in the morning, which is when breakfast will be served. THANK YOU!

It's been a busy two days getting ready to RISE into the 21-22 school year! We look forward to welcoming everyone back tomorrow!!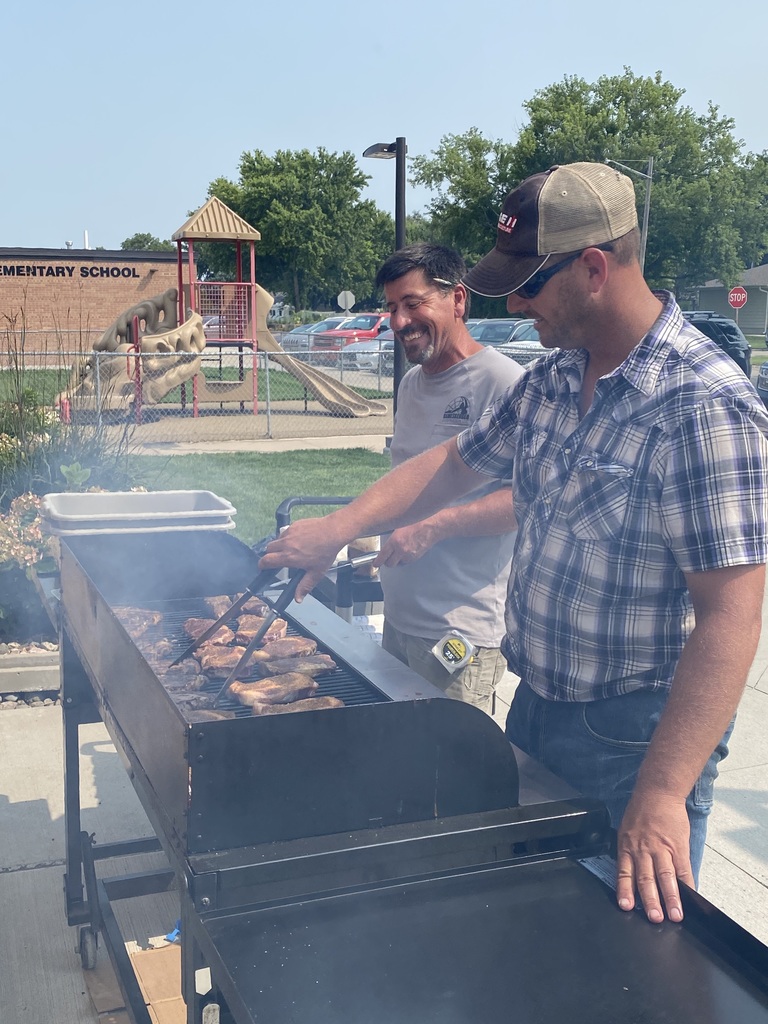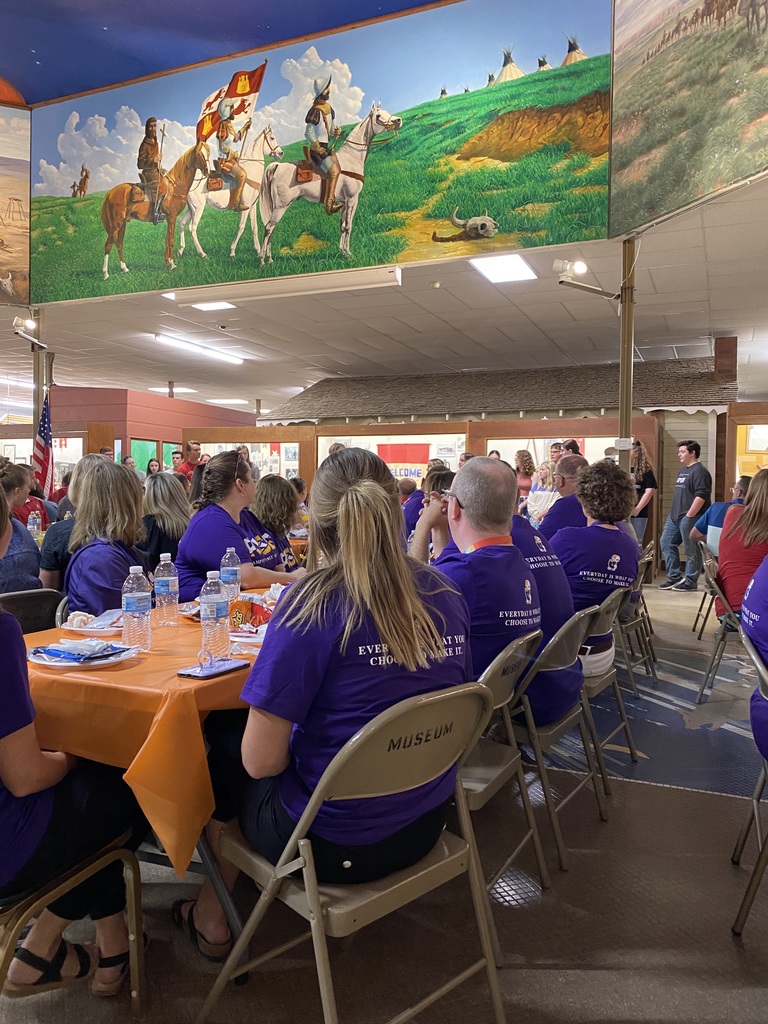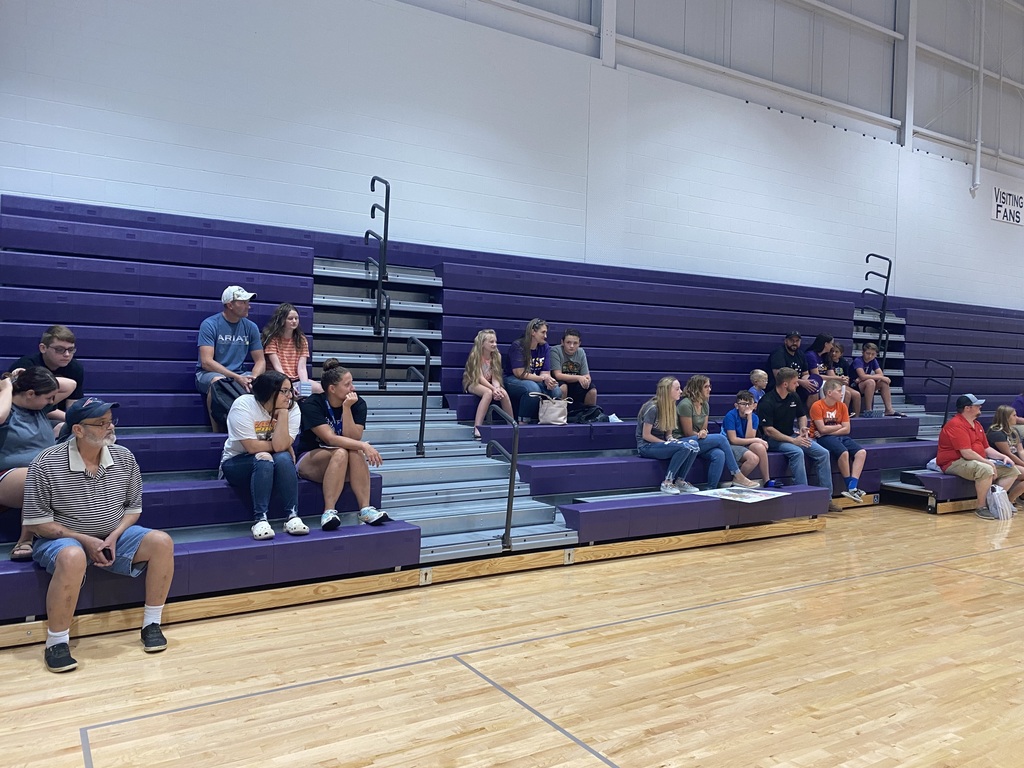 Tonight is the last sleep before we RISE into a new school year. We are SO EXCITED for the 1st Day tomorrow! School starts at 8:10am and doors open at 7:30 for breakfast. Also our APP IS LIVE. Download it from the app store searching Hampton Public School. See you in the morning!

One in a million opportunity! THANK you HAMPTON BEEF BOOSTERS for grilling steaks for our STAFF and for the STUDENTS who attended our summer weights program this summer!! #GoHawks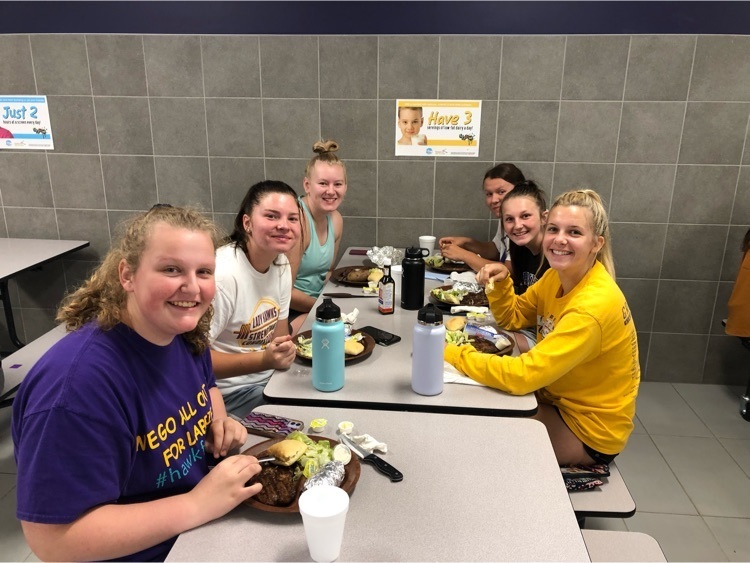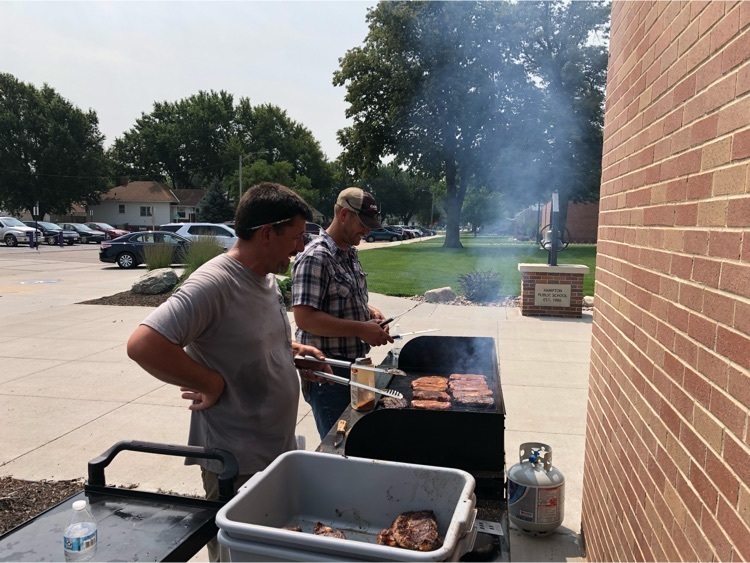 Staff Back to School DAY 2!! Can't wait to see students TOMORROW!!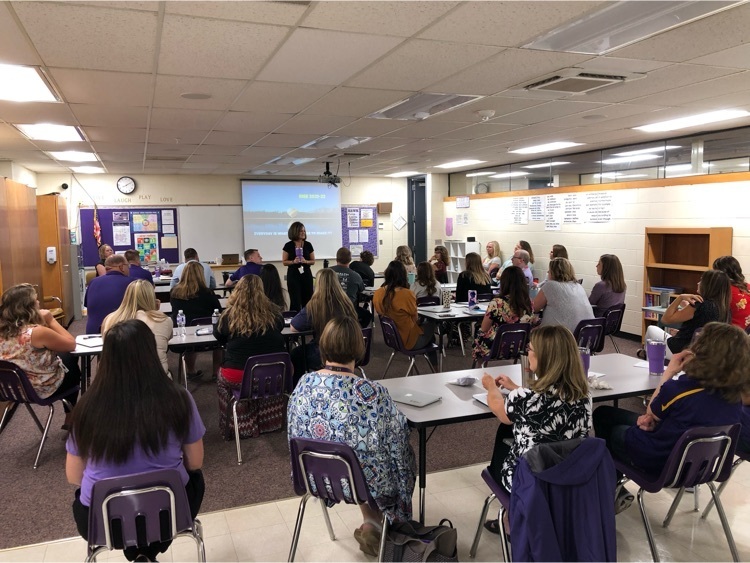 Final Reminder! 9-12th Students will need completed physicals in order to practice tomorrow, Aug 9th (First day of Fall Practice). Please bring completed forms (NSAA consent also) to practices and give to your respective coaches. #GoHawks

Sending a big HAWK THANK YOU for coming to see us the last few days! We are so EXCITED to get the school year rolling and we thank you for sharing your student(s) with us!! Have a great weekend!!