Today was a great day to be a Hawk! The speech team brought home 17 medals from the Sutton meet!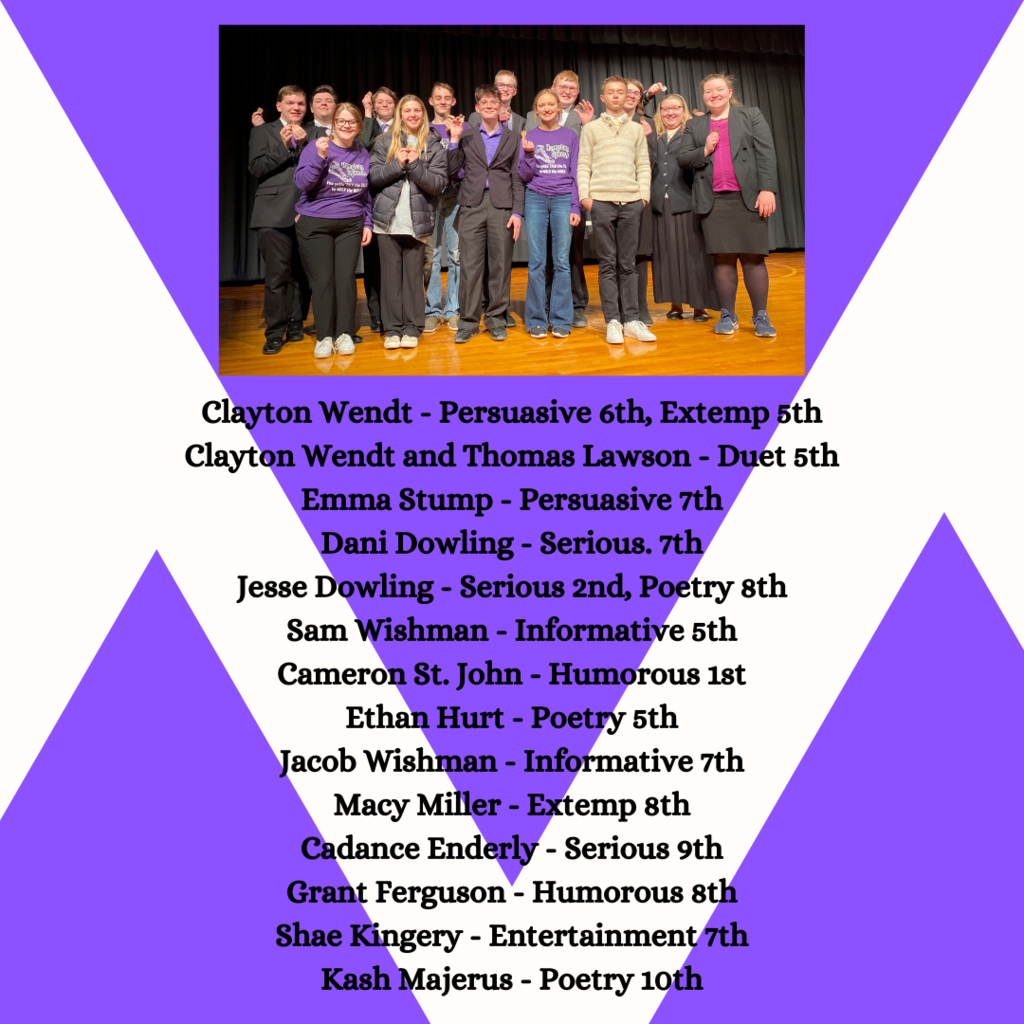 Animal lab students got to be veterinarians today giving medicine to our newborn calf. Great day for hands on learning!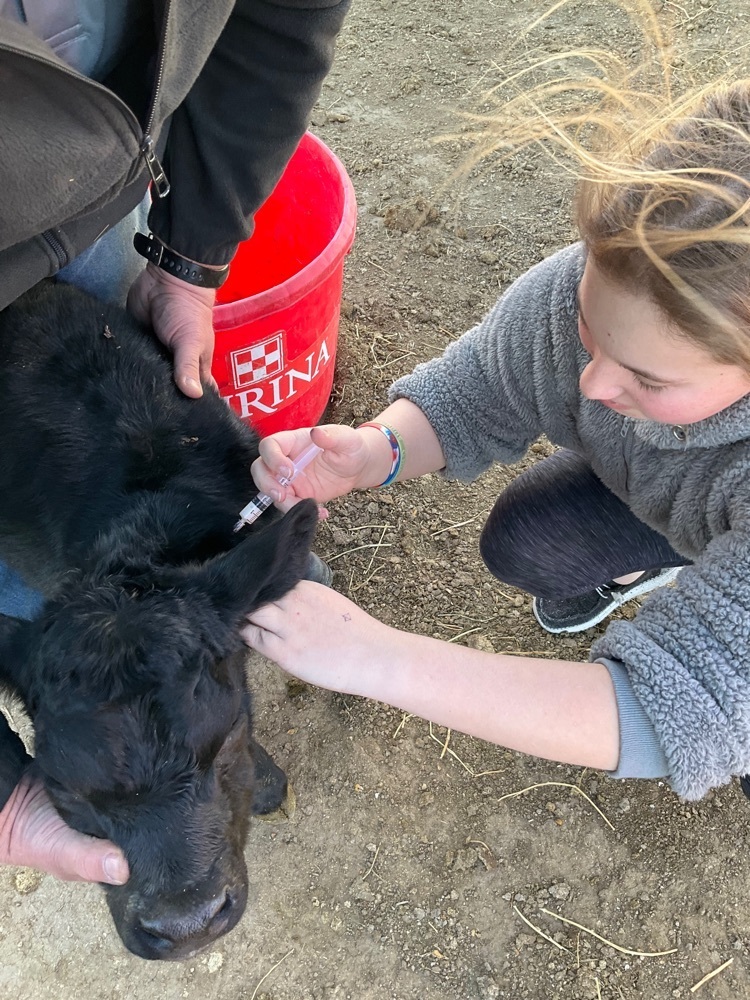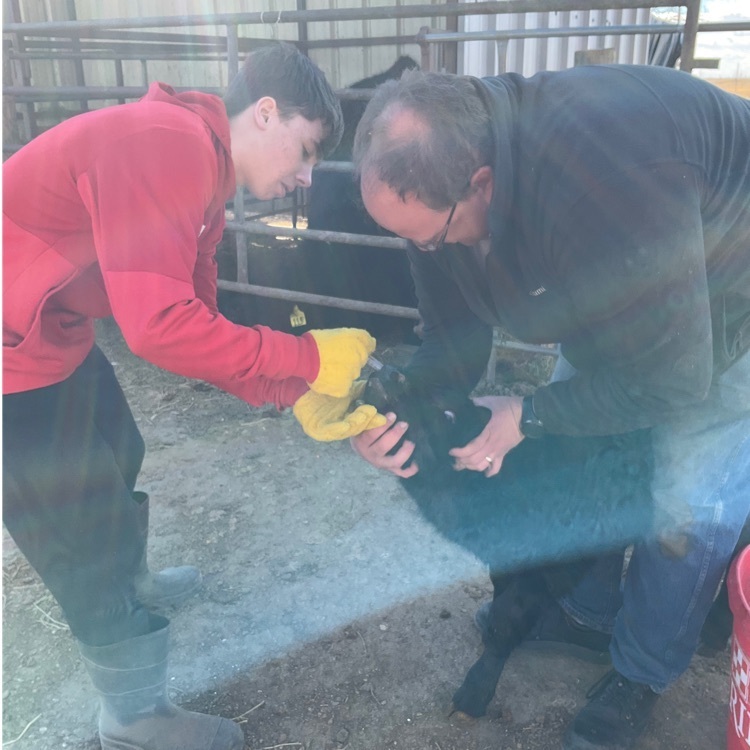 Support your Hawk Speech Team this Saturday in Sutton!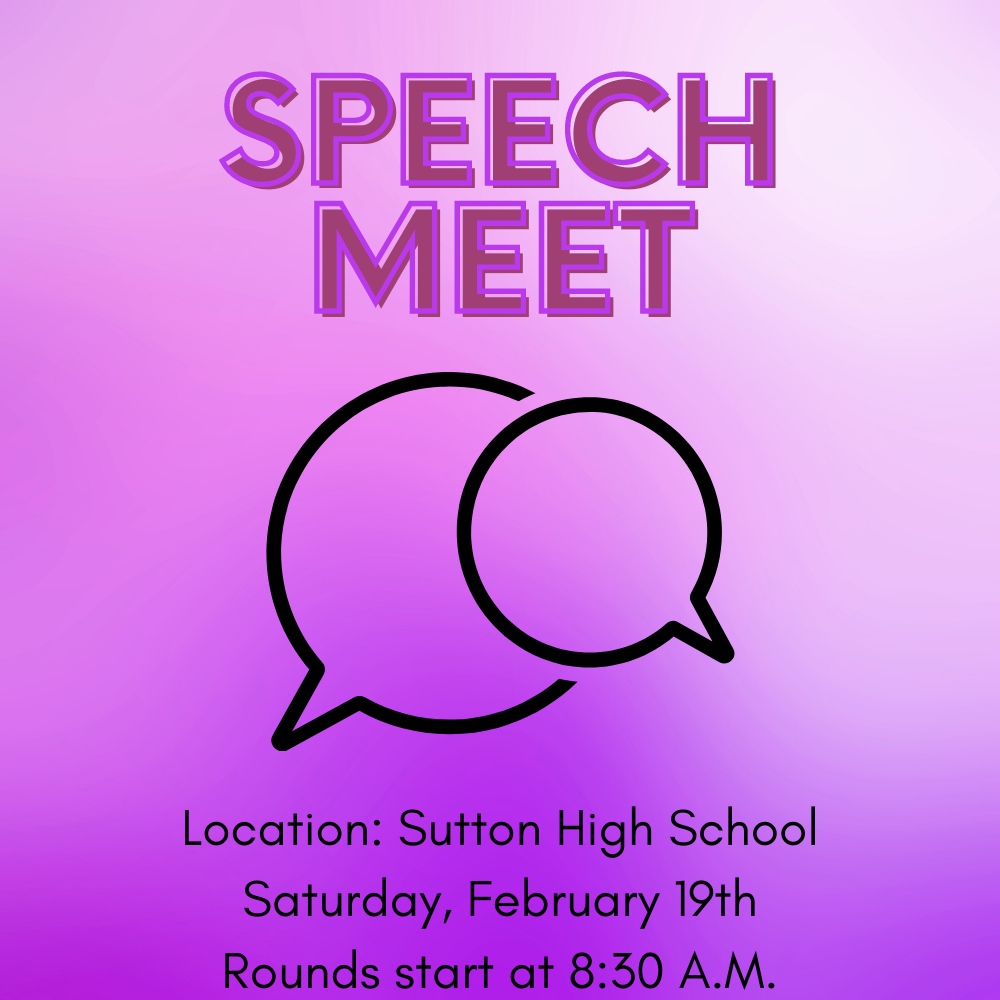 Jerome Ehrlich @oyster_art surprised the @hamptonhawks1 boys' basketball team today with a gift we will cherish forever.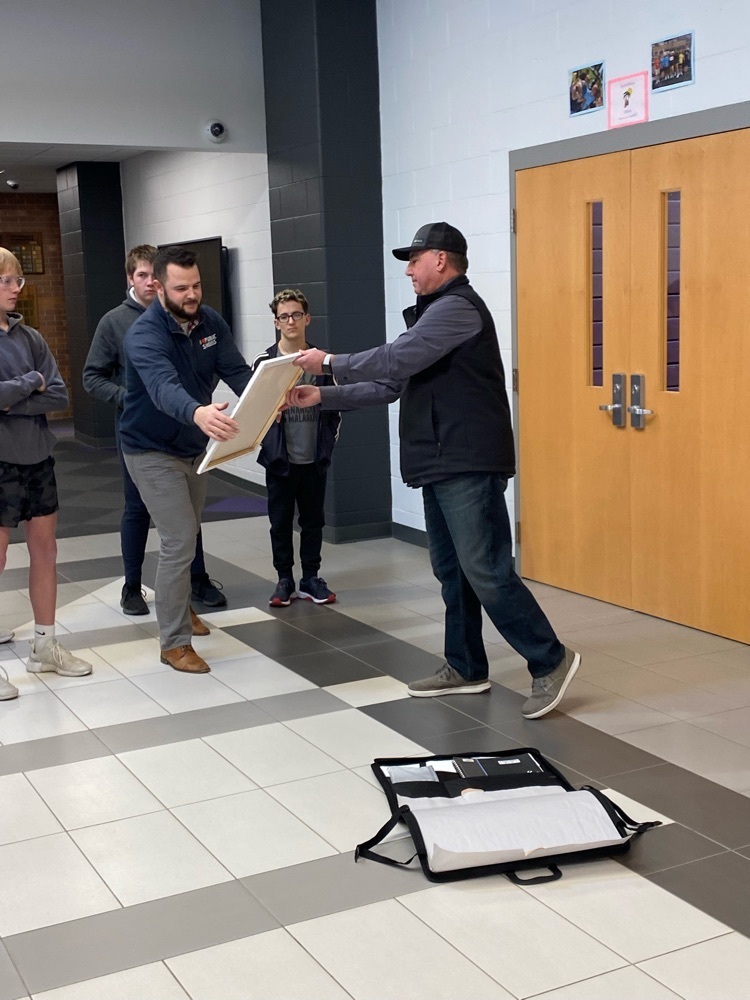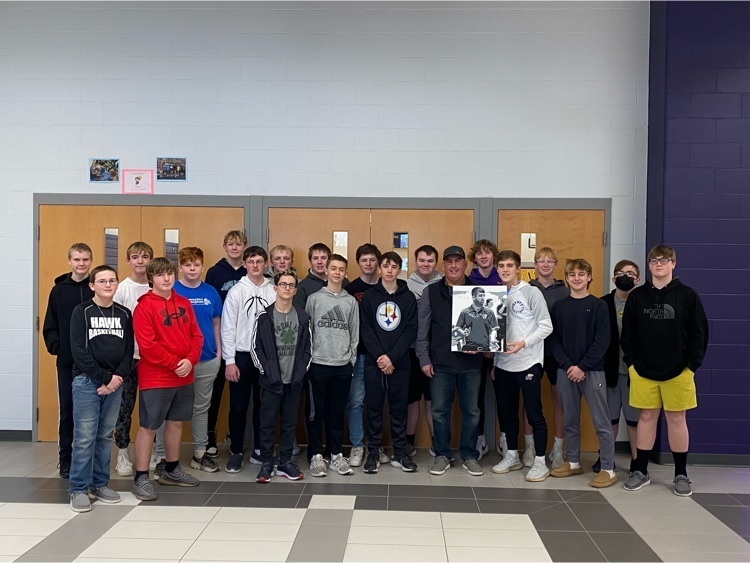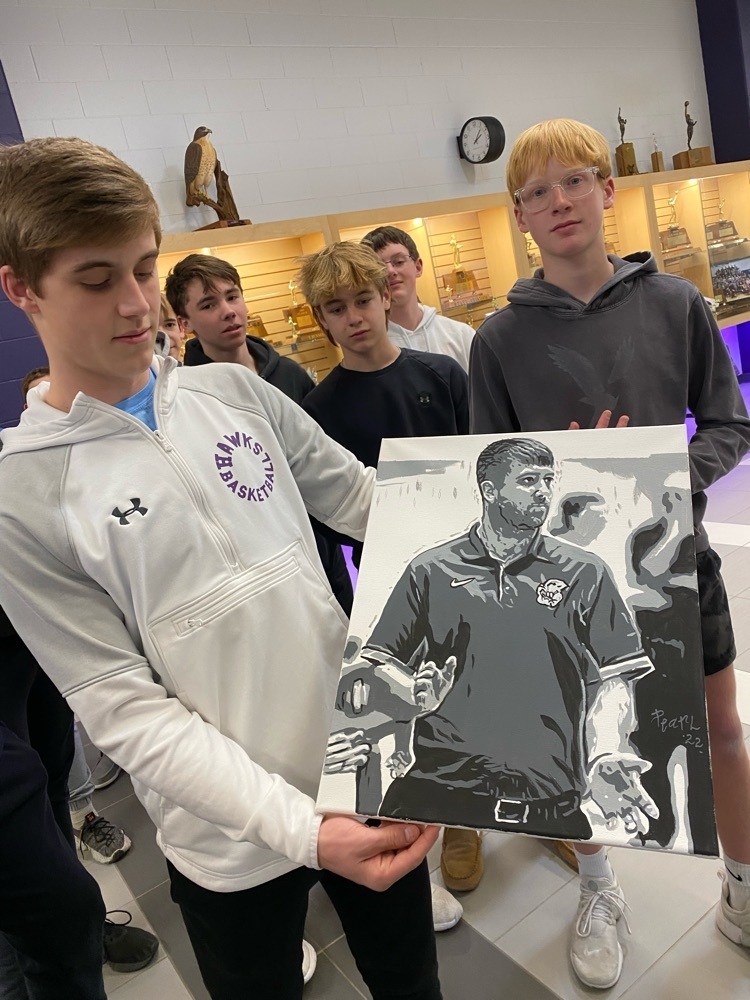 The Hampton cheer squad will be headed to state cheer tomorrow to compete! They perform at 9:16 AM at the Heartland Event Center in Grand Island. Good Luck, ladies! 💜📣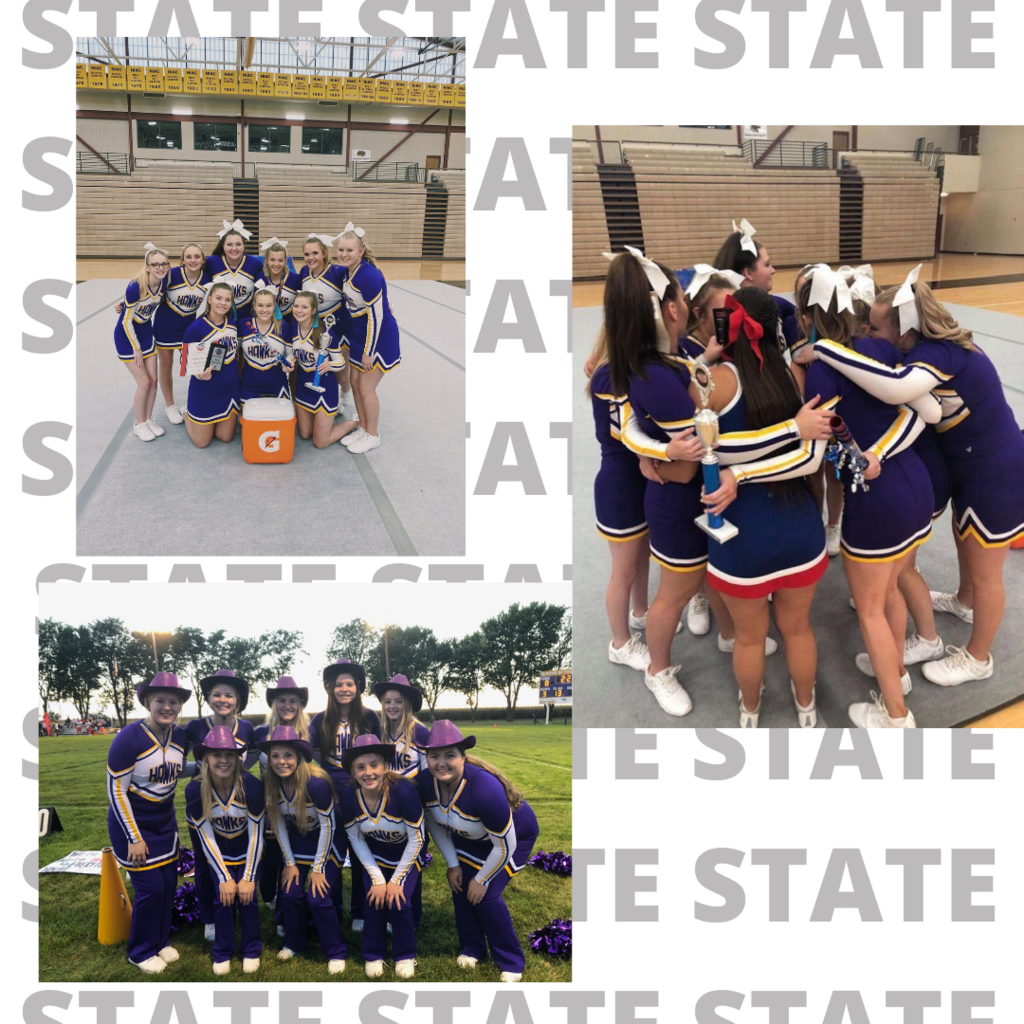 Third graders created different quadrilaterals and sorted them by their characteristics.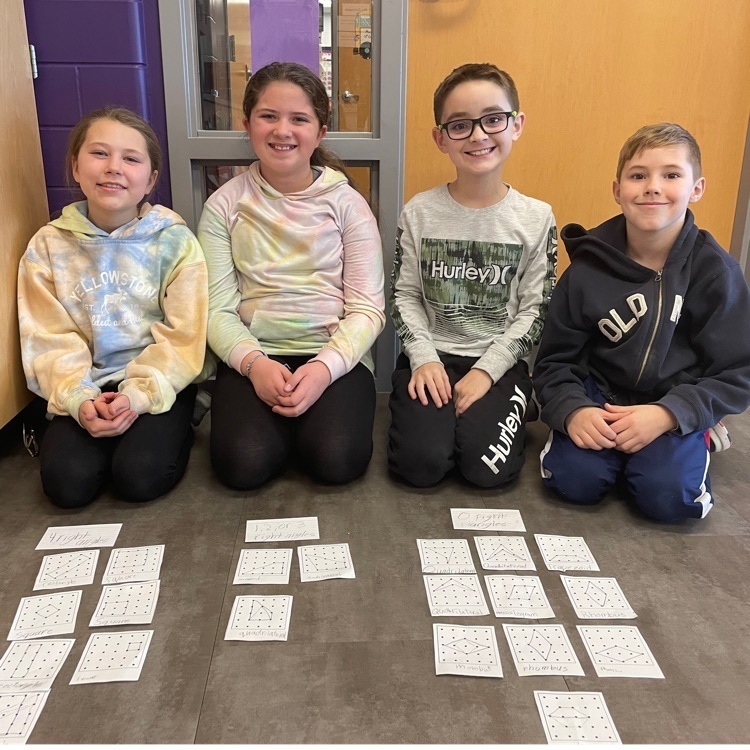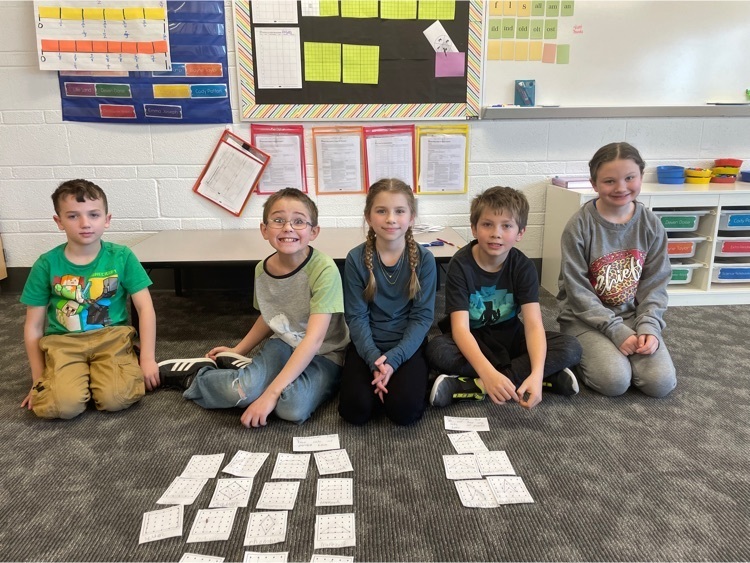 Come support your Lady Hawks in round two of subdistricts against Osceola! The game starts at 7 P.M. in Osceola and the dress up theme is beach!🏄🏖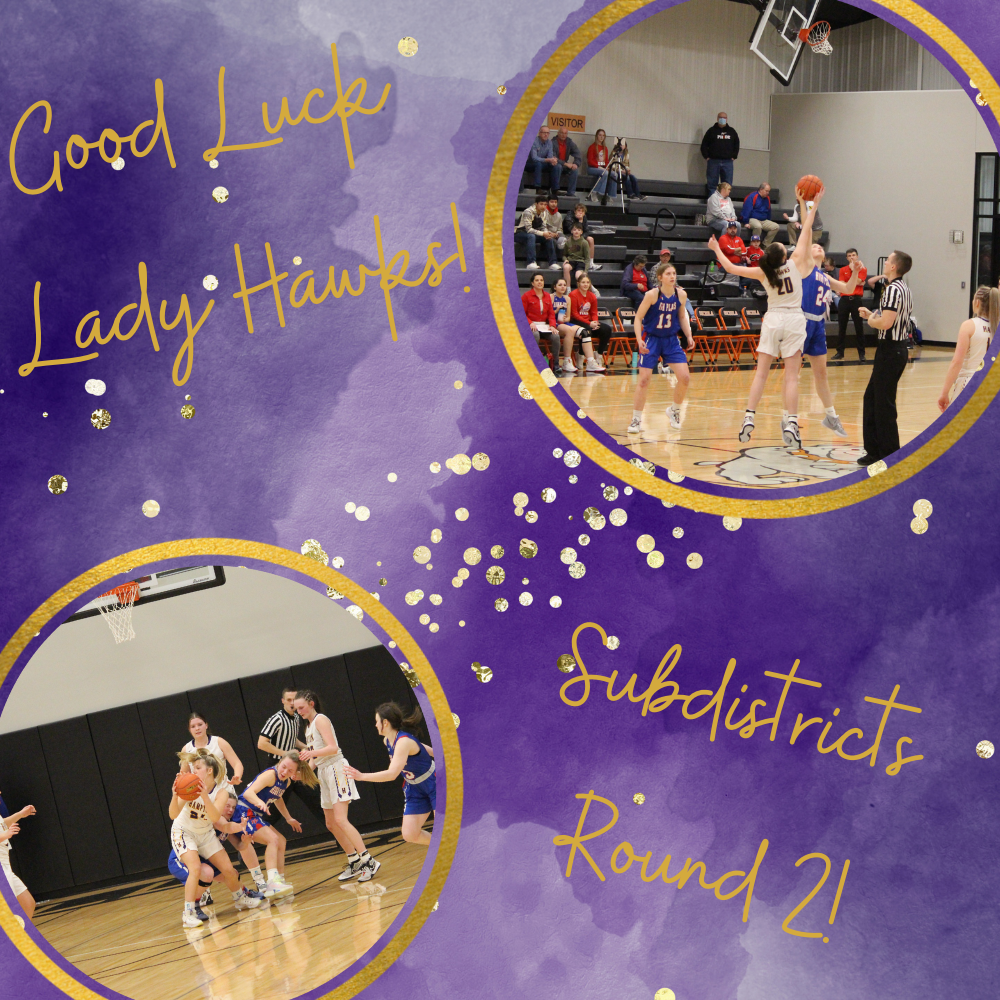 We had an exciting new addition today!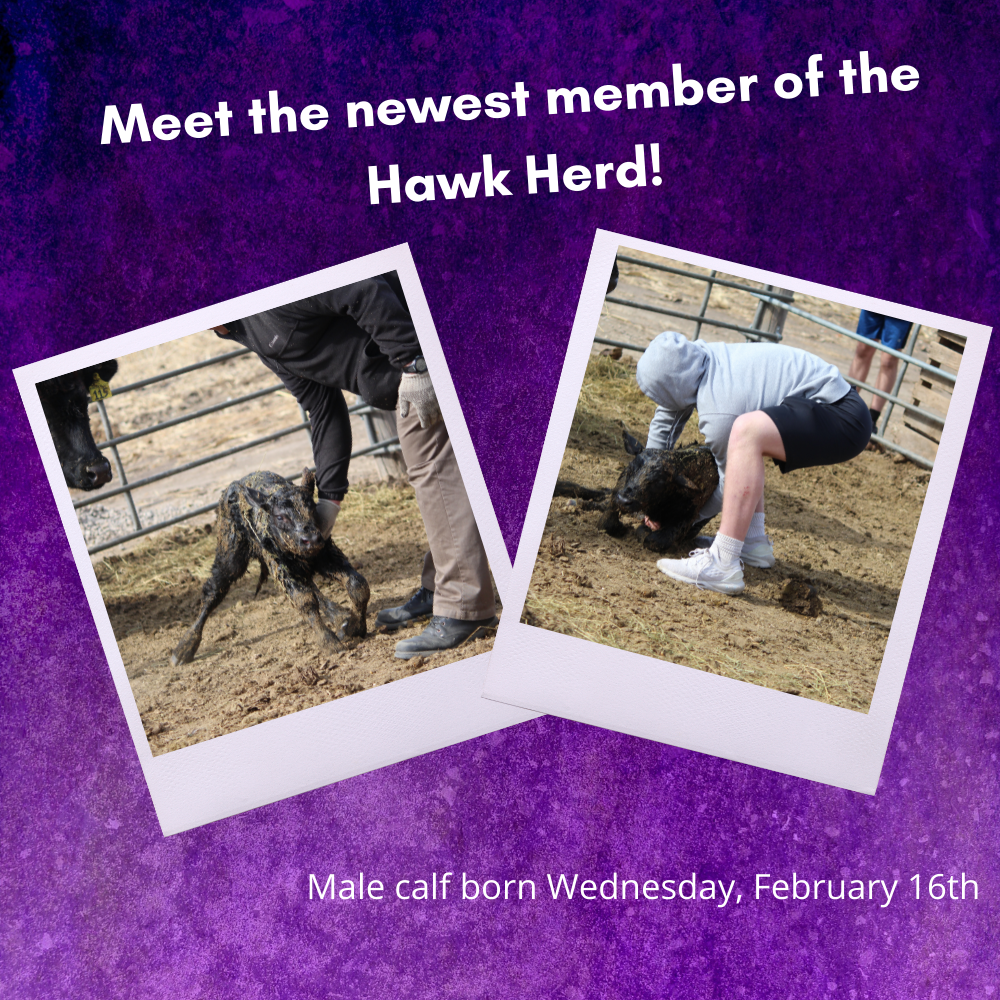 Communicating with our classmates by using only light in First Grade!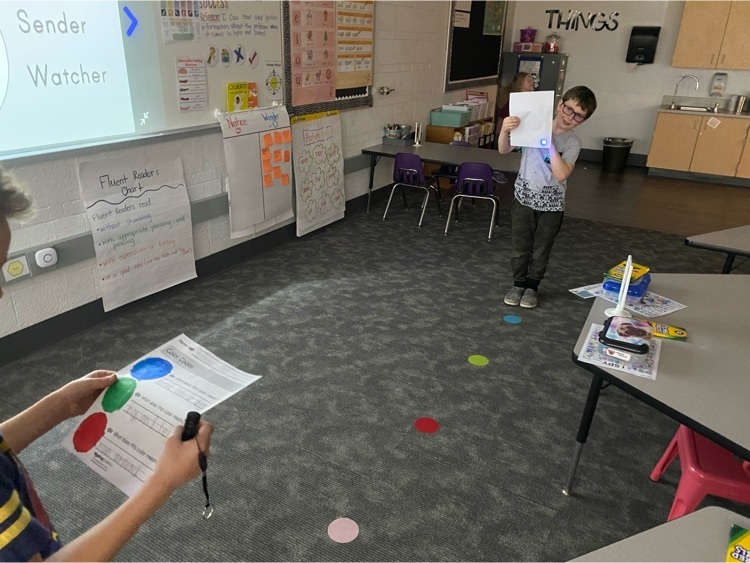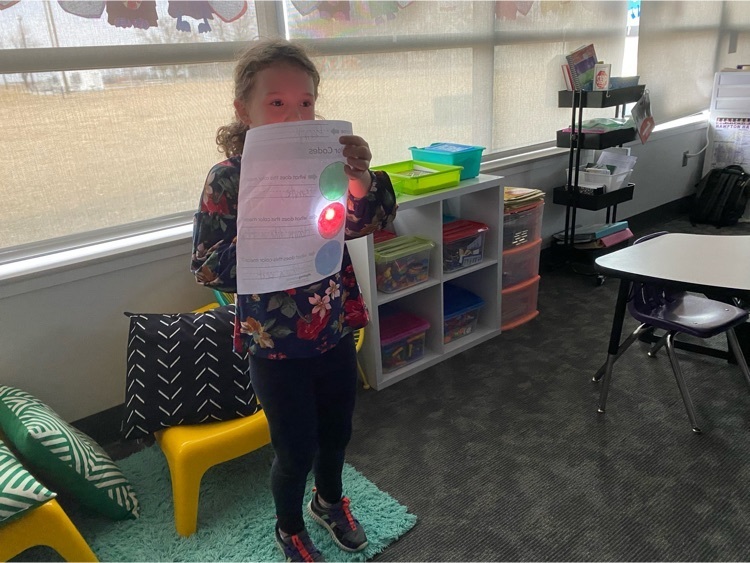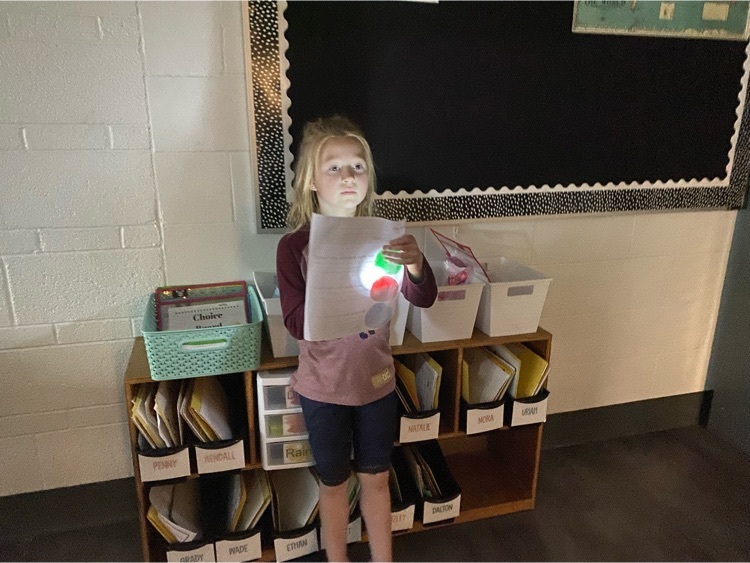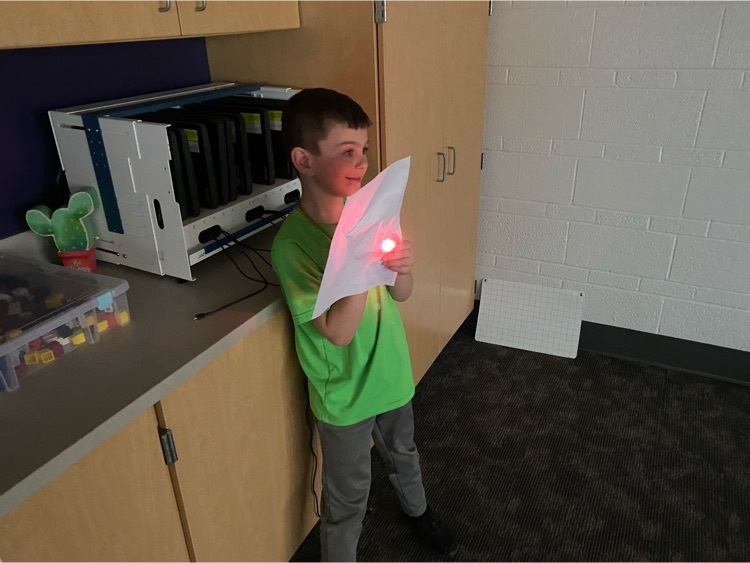 Good luck tonight as the girls start subdistrics against High Plains in Osceola at 7:30!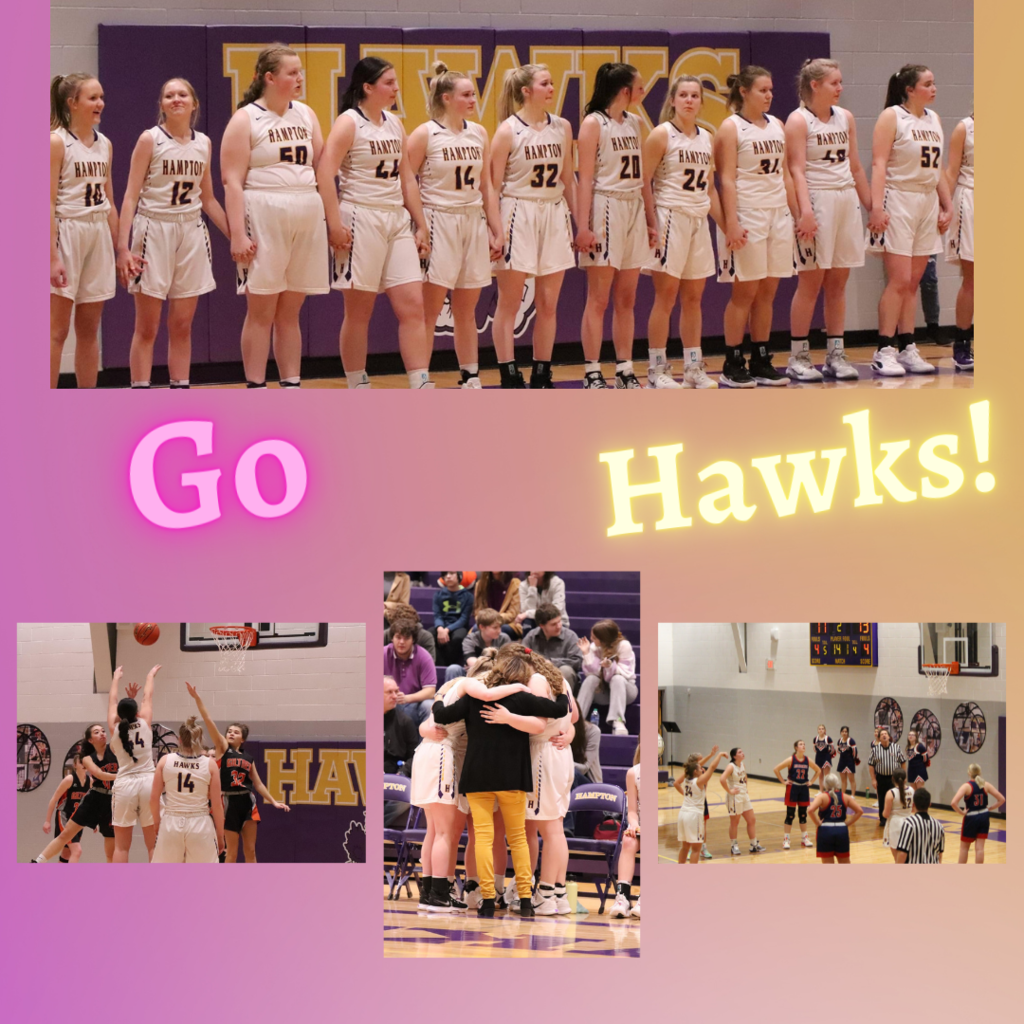 We hope to see you in Osceola tonight at 7:30 to cheer on our Lady Hawks as they take on High Plains. However, if you can't make it, watch it here:
https://striv.tv/channel/osceola/

Another fantastic mystery reader and wonderful parent help for our Valentine's Day party! These parents rock!!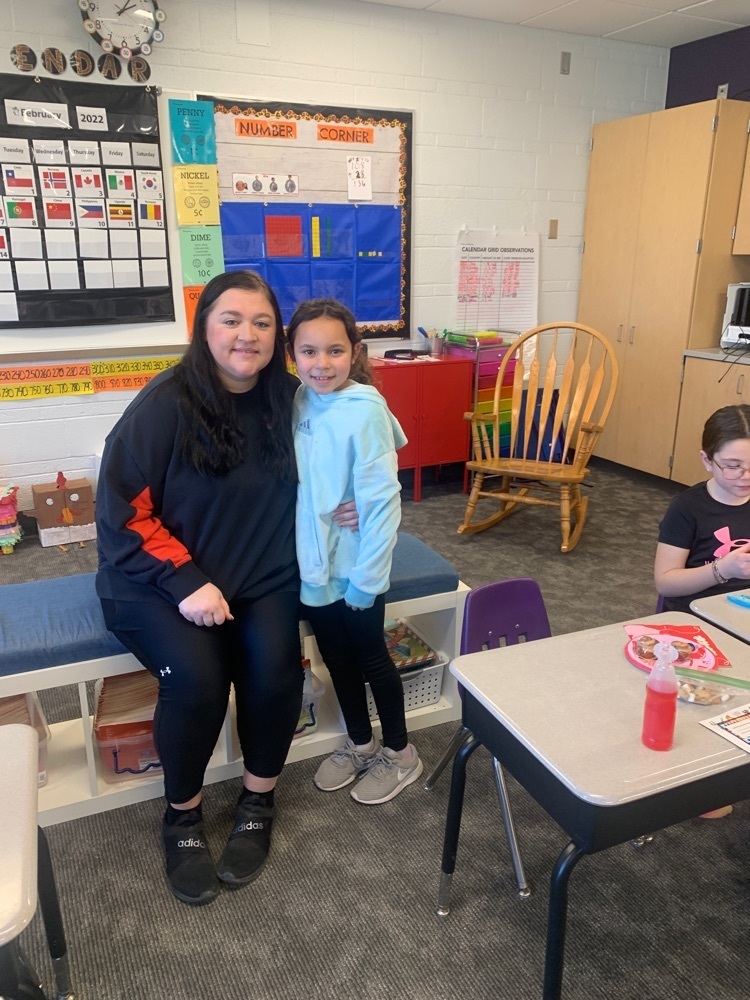 Incredibly proud of the Hawk Speech Team today. Big congrats to the following: Cameron St. John - Humorous Prose -9th Emma Stump - Persuasive - 10th Clayton Wendt - Persuasive - 4th Sam Wishman - Informative - 7th Jacob Wishman - Informative - 9th Emma & Company - OID - 12th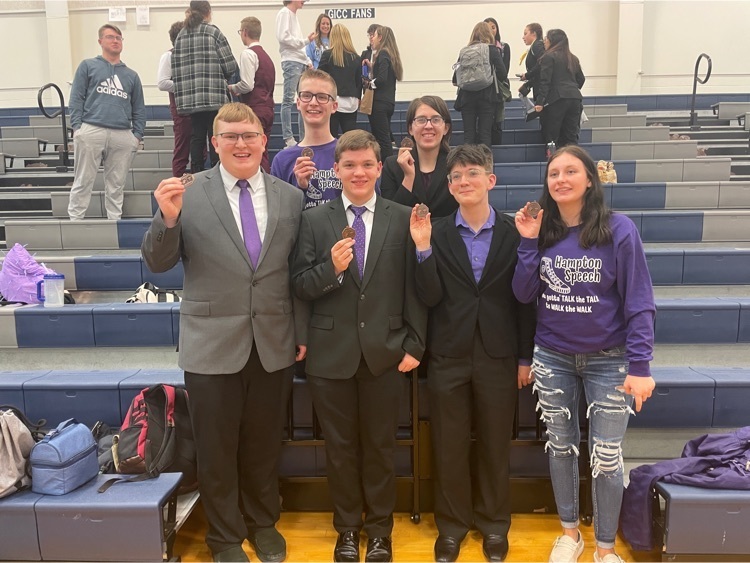 Hampton students do well at Hamilton County Spelling Bee. In the 5th grade division Adalyn Betancourt placed 1st. 6th grade division Mason Weins placing 4th. 7th grade division Jayden Betancourt 2nd place. 8th grade division Sophie Schulz 4th place.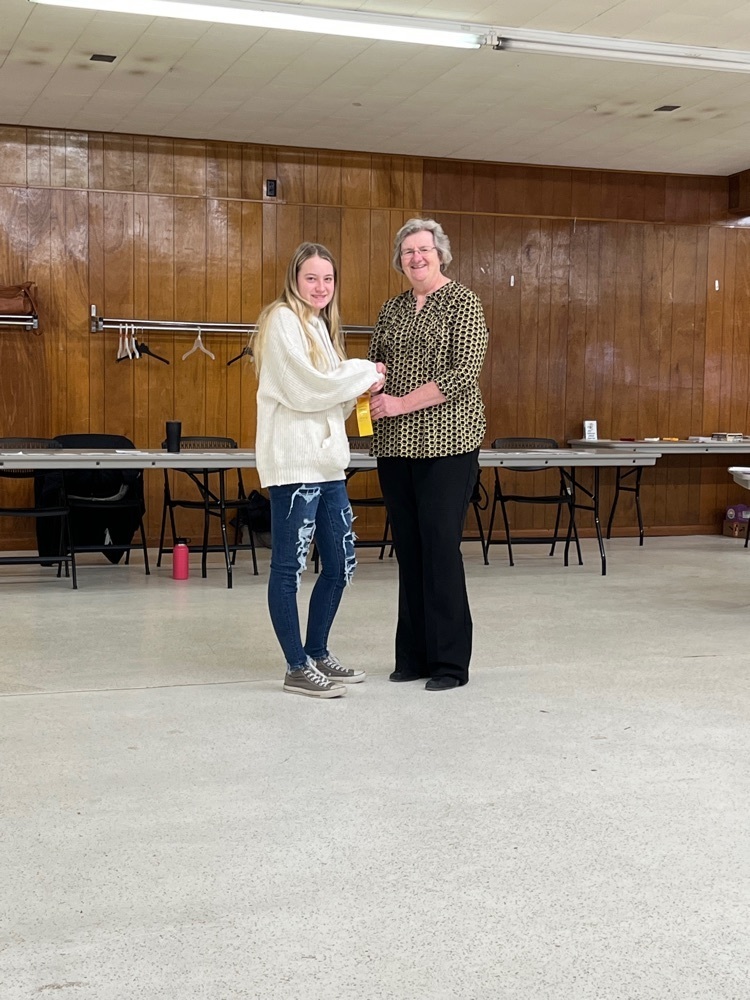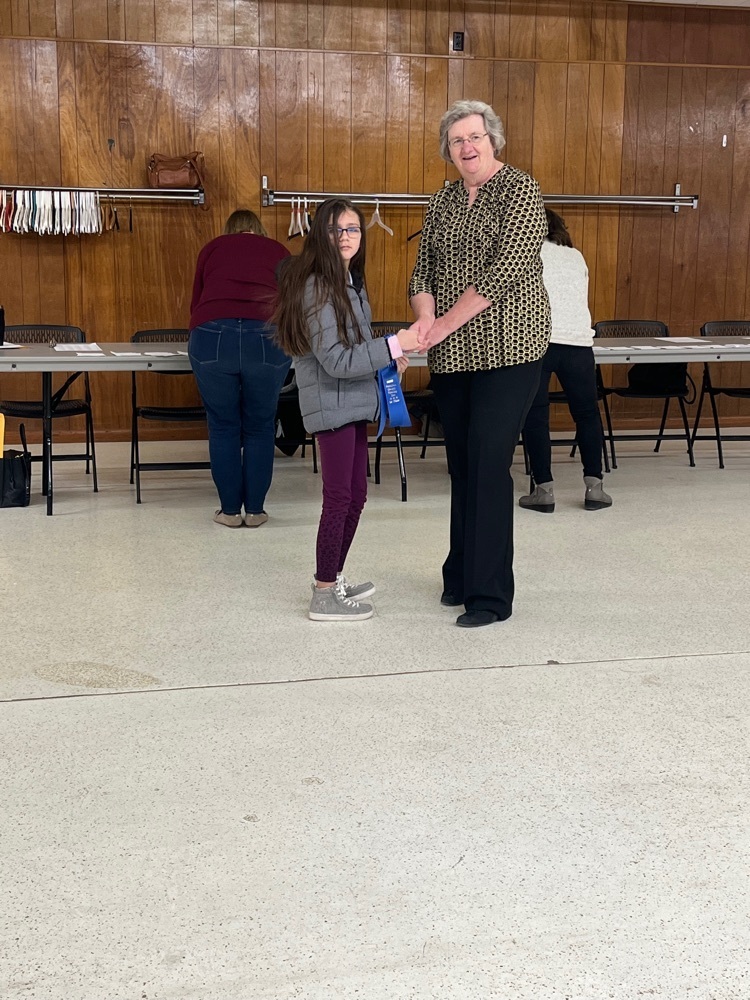 Reminder - Today is a 2:00 dismissal.

There will be a JV Boys Basketball game vs. High Plains on Monday, February 14 at 4:30 pm in the South gym. This has been an addition to the schedule.

Congrats to Gavin Gilmore for being selected to represent the Hampton FFA at the State Convention in the Honor Choir!

Congratulations to our Hawk CRC Choir and Band Members! Choir: Jesse Dowling, Dani Dowling, Skyler Scheidemann, Gavin Gilmore, Macy Miller, Cameron St. John and Ethan Hurt. Band: Macy Miller, Emma Stump (1st Chair) and Edward Van Landingham (1st Chair).