A few junior high basketball updates: Scheduled game on November 30 vs. Giltner: start times has been moved to 4:00 and 5:30. Scheduled game on December 6th at Elba: Gameday has been moved to December 20, still at Elba.

Enjoy your Thanksgiving break with Family & Friends! See everyone on Monday!!

Here are some events that have taken place the last couple weeks!!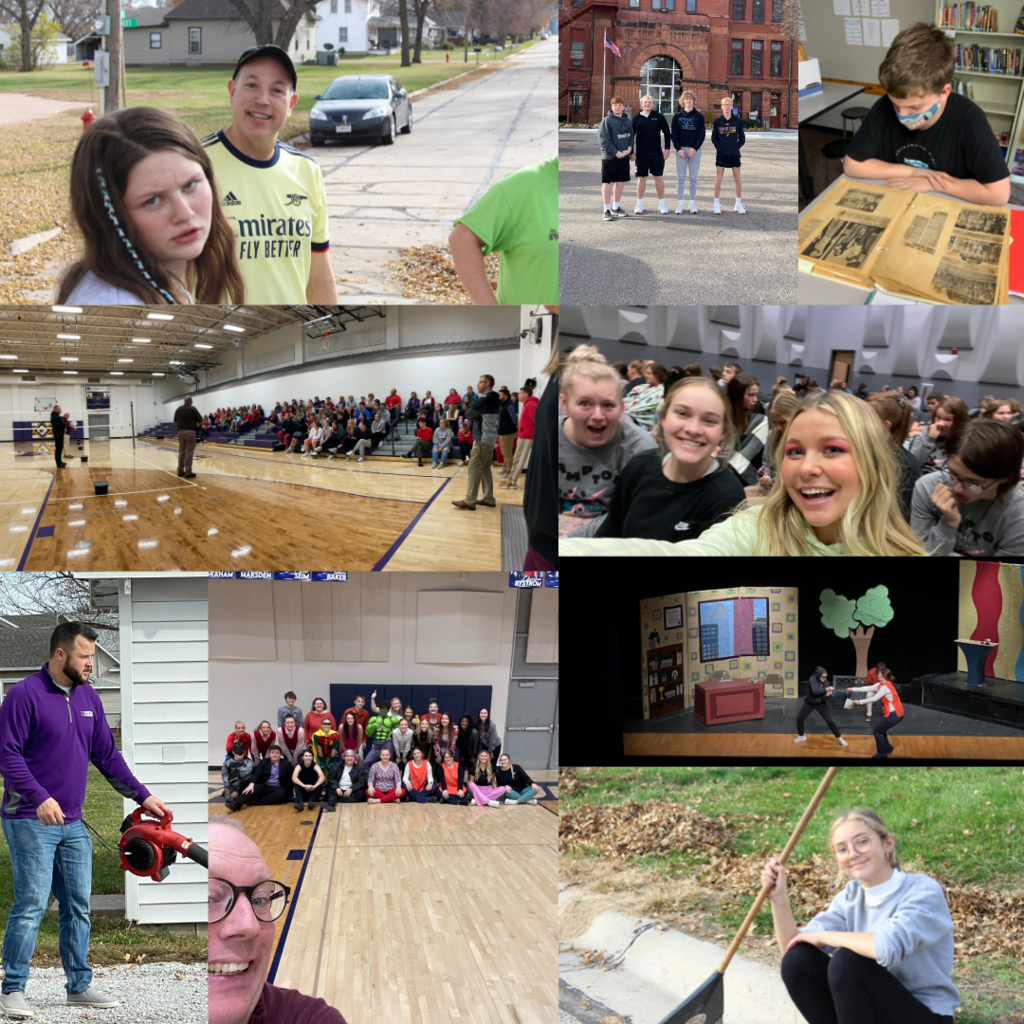 Last chance to order Grab 'n Go soup and rolls! Order online here:
https://forms.gle/XbcuGEPMU9i7tMHC6
or call the office. Orders must be placed by 5 PM today. No late orders will be accepted.

Music pastries arrive today at 3:00 p.m. Please pick up by 4:00, so they can be delivered or frozen for later delivery.

Come out and support the One Act play cast at 3:00 PM today in the South Gym!
Huge congrats to the three actors who received acting awards yesterday at the conference one-act competition! This Sunday at 3:00 there will also be a free public performance at the high school. You won't want to miss it!

Congrats to the football players who earned all-district football awards for their performance this season. Drake - 1st Team DB and Punter Justin - 1st Team Athlete Tyson - 2nd Team DL Austen - 2nd Team DL Evan - Honorable Mention DL #HawkPride #GoHawks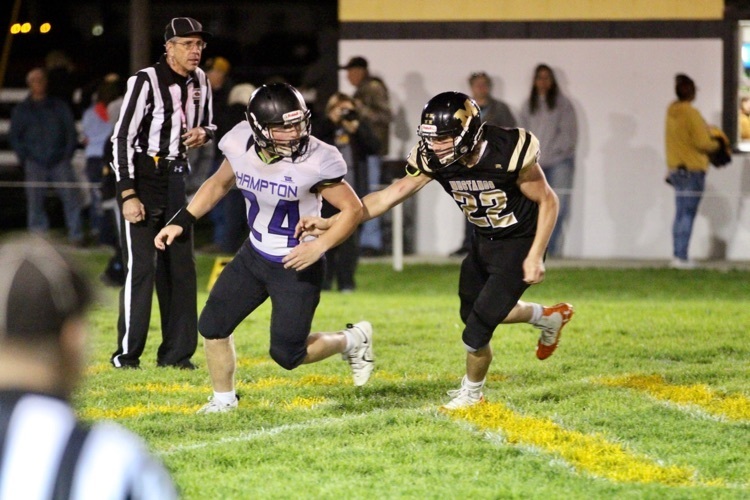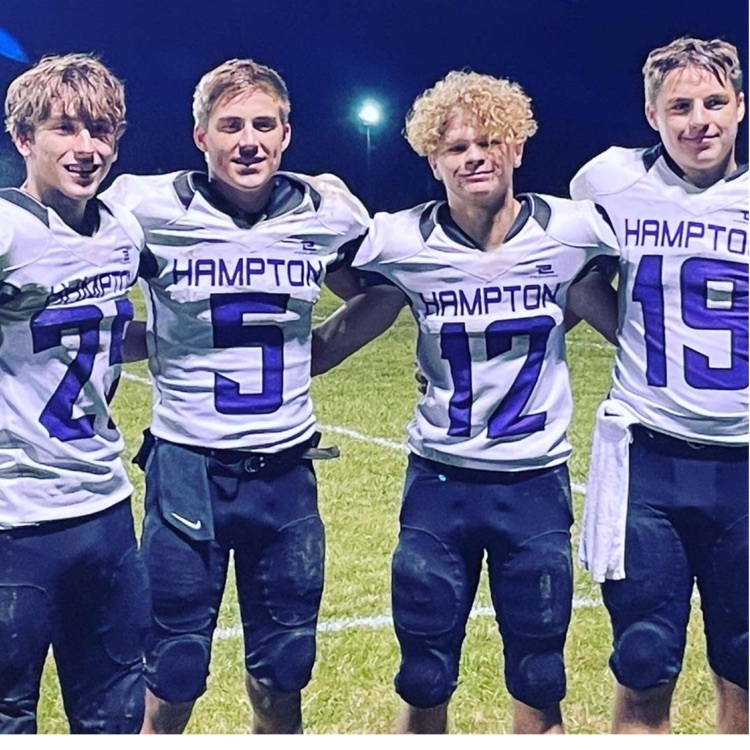 FFA Fruits Sales end tomorrow! Last chance to get some fruit for the holidays.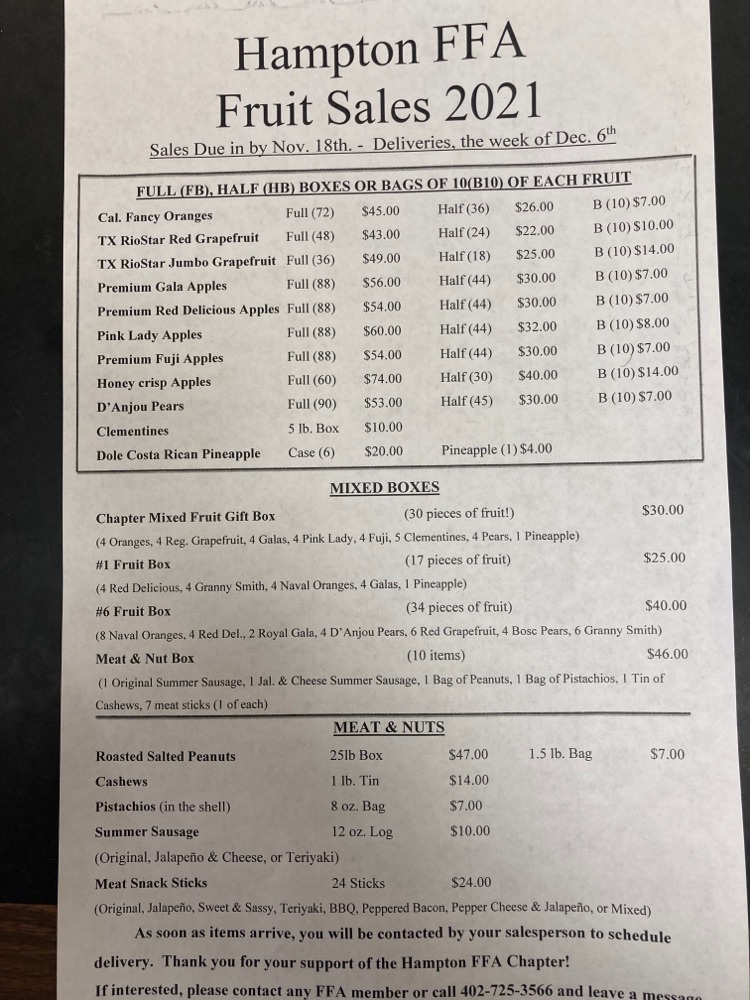 Atleigh Klute and Kohldyn Fleming will take the stage shortly for their performance in the All-State Choir.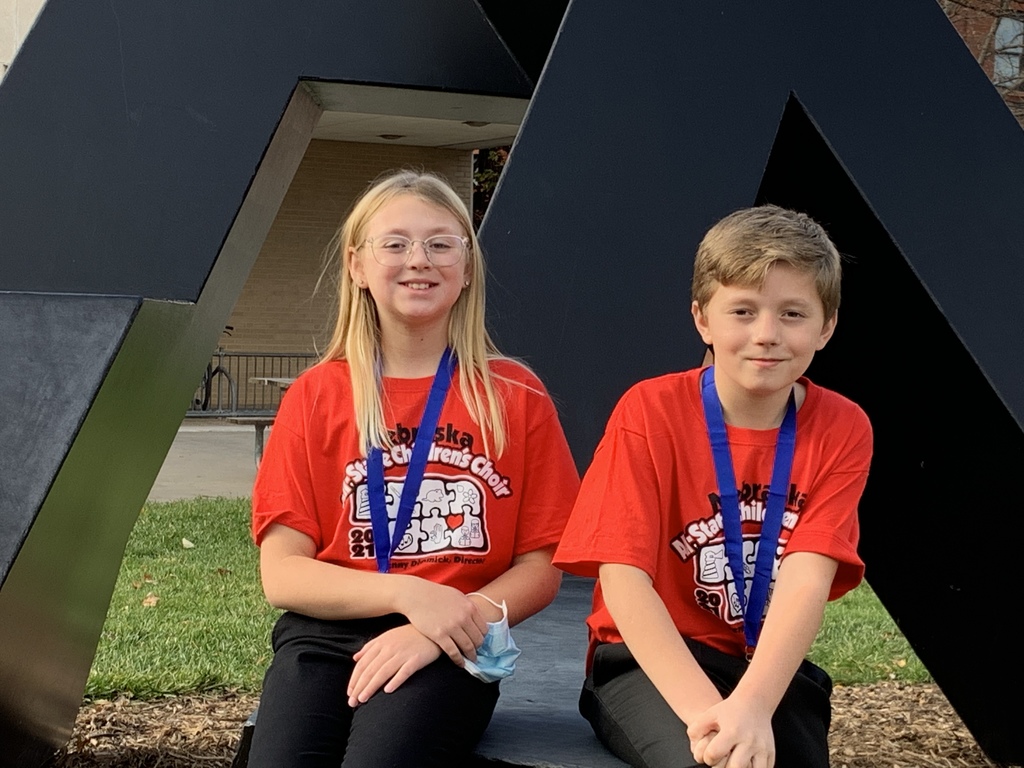 This crew = ROCK stars at community pride day!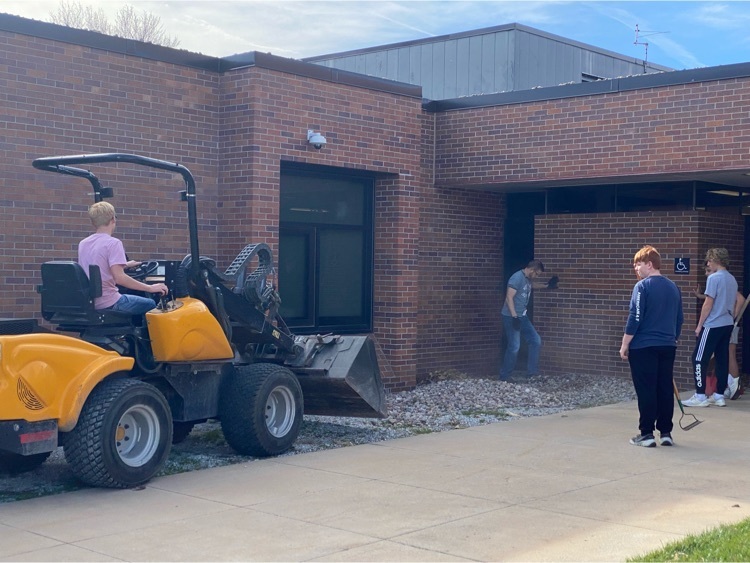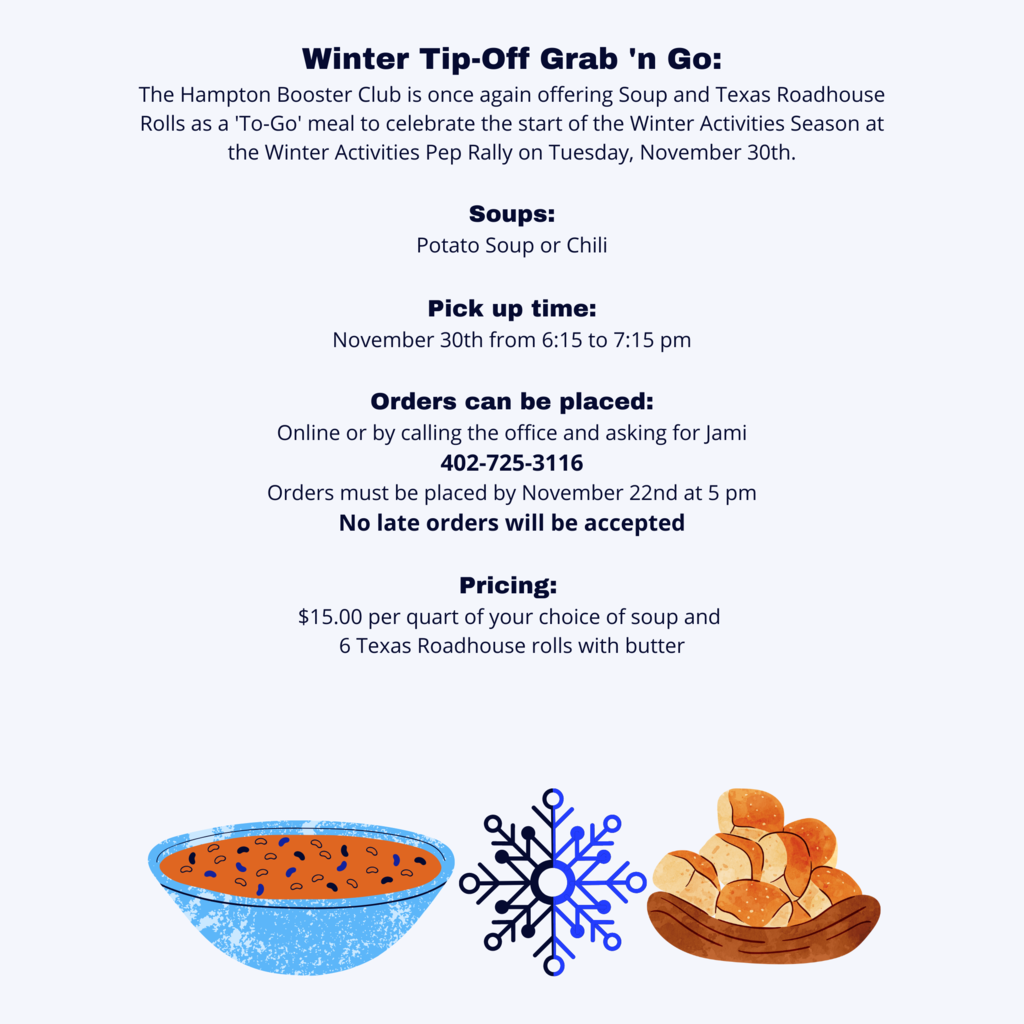 Community Pride Day is tomorrow afternoon! Students in grades 7-10, don't forget to bring your rakes and tarps!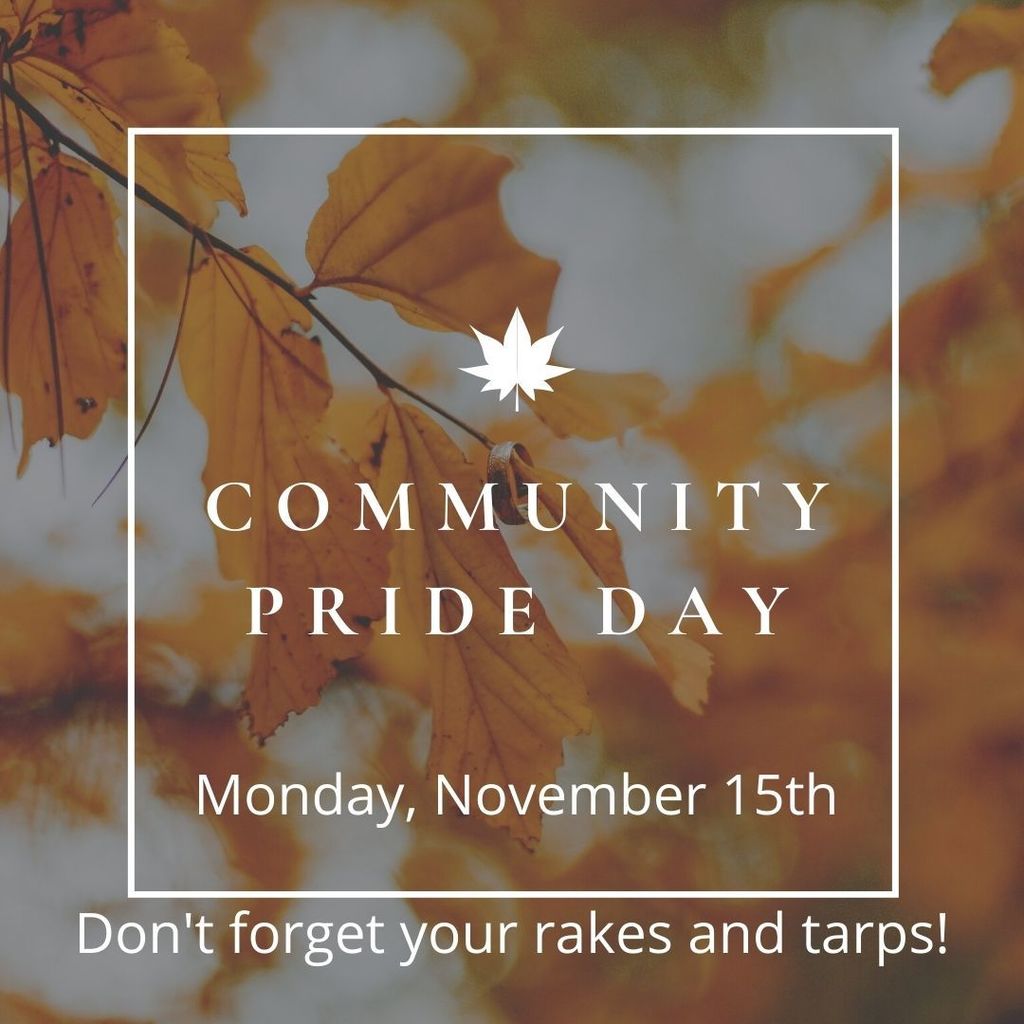 Here is a sneak peek as to what has been happening here at HPS!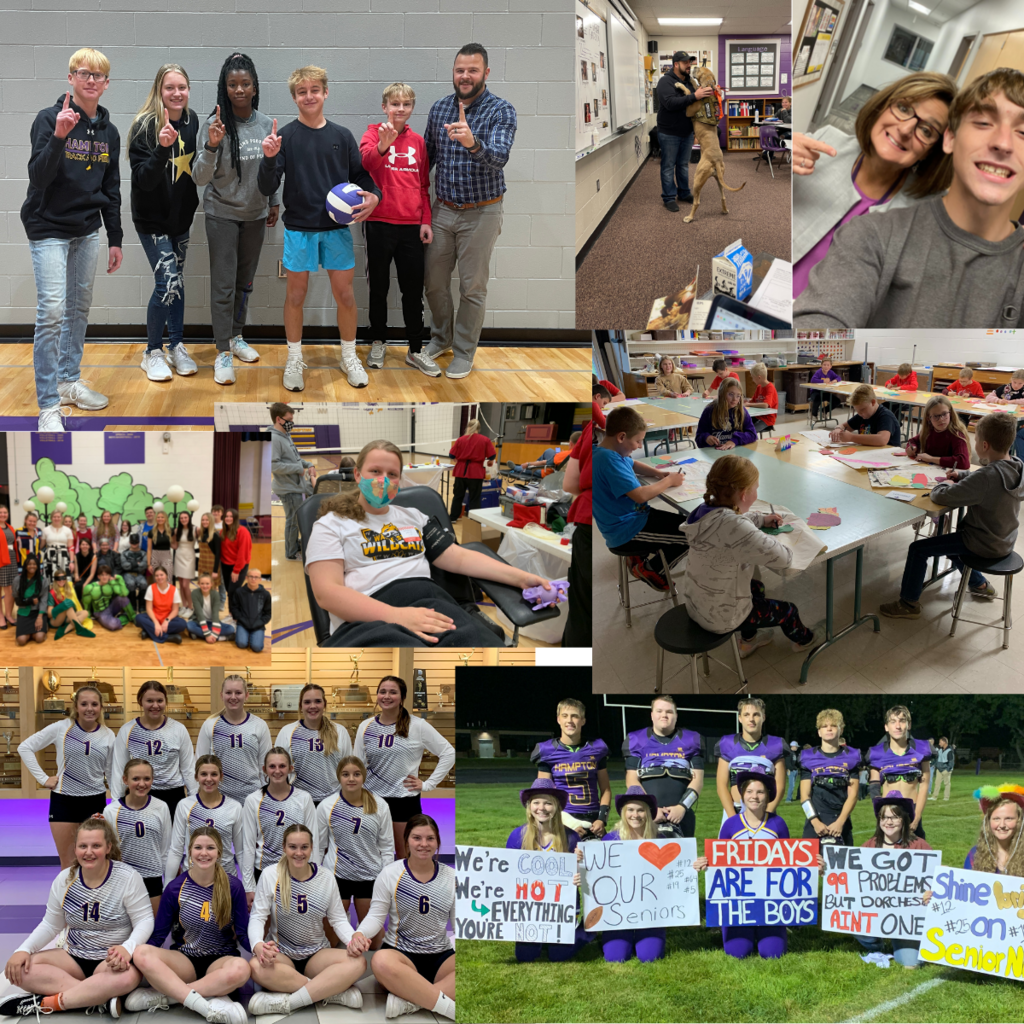 Here is a sneak peek as to what has been happening here at HPS!
The Hampton One-Act team had a total of nine acting awards given out this week at the Scotia One-Act competition! The students honored were Emma Stump, Kaylei Joseph, Jenna Hansen, Thomas Lawson, Clayton Wendt, Jesse Dowling, Shae Kingery, Cameron St. John, and Skyler Scheidemann. Congrats to all and break a leg next week at CRC!

Congratulations to Kylie Mersch and Zaya Stuart for their CRC All-Conference honors! Kyle made 1st team all conference and Zaya made Honorable Mention. Well done Hawks!!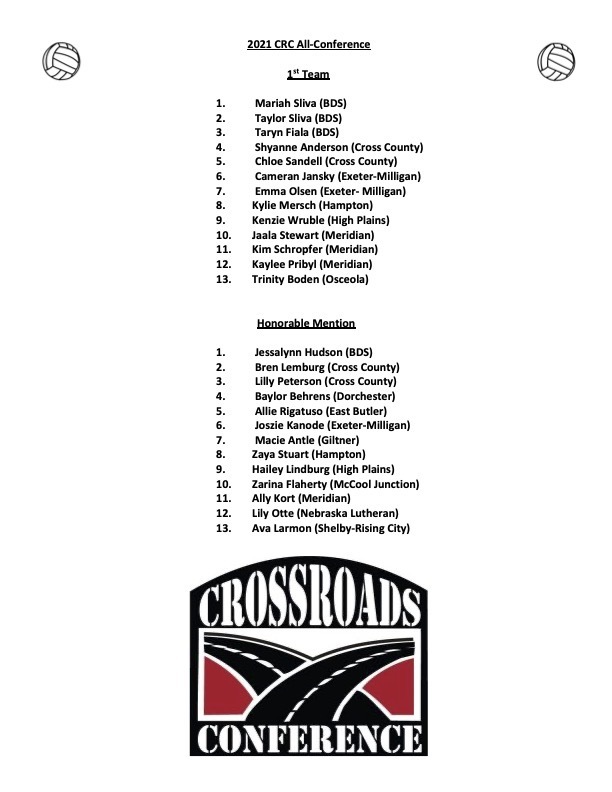 Good evening, Due to the forecasted temperatures for tomorrow, community pride day will be moved to Monday, November 15. Thank you for your understanding and have a great Friday!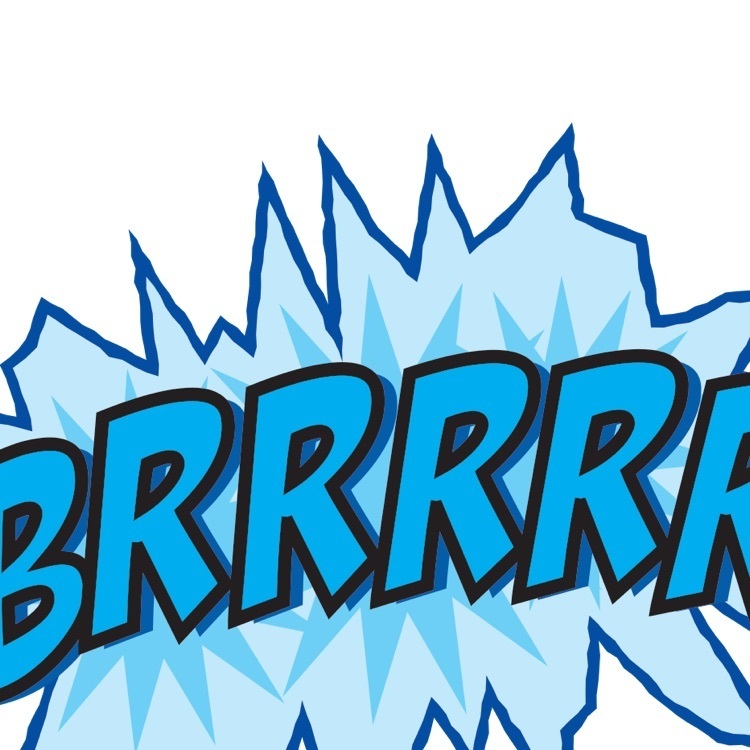 Enjoying this evening HPS pops concert. Great Job Musicians!!