The Hawks will have a 2:00 dismissal tomorrow - Wednesday, September 15.

A busy day in the Hawk Gym this evening! The JH VB team takes on High Plains at 2:30 and the JV/V Lady Hawks take on SRC with JV starting at 5 and Varsity at 6pm. Looking forward to seeing you all later today.
Go support the Hampton Junior High Football team today!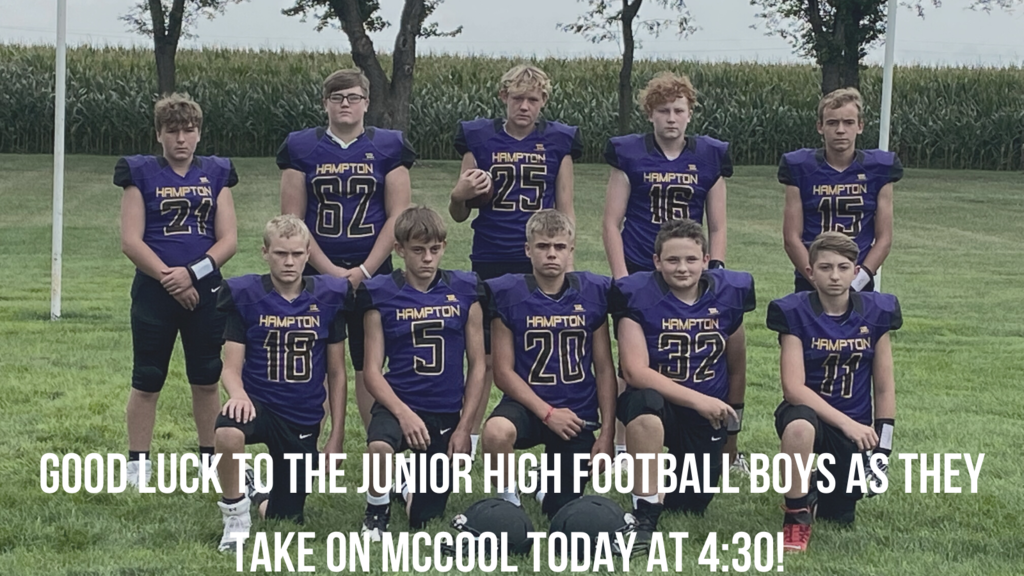 Come support the Lady Hawks tomorrow as they take on SRC!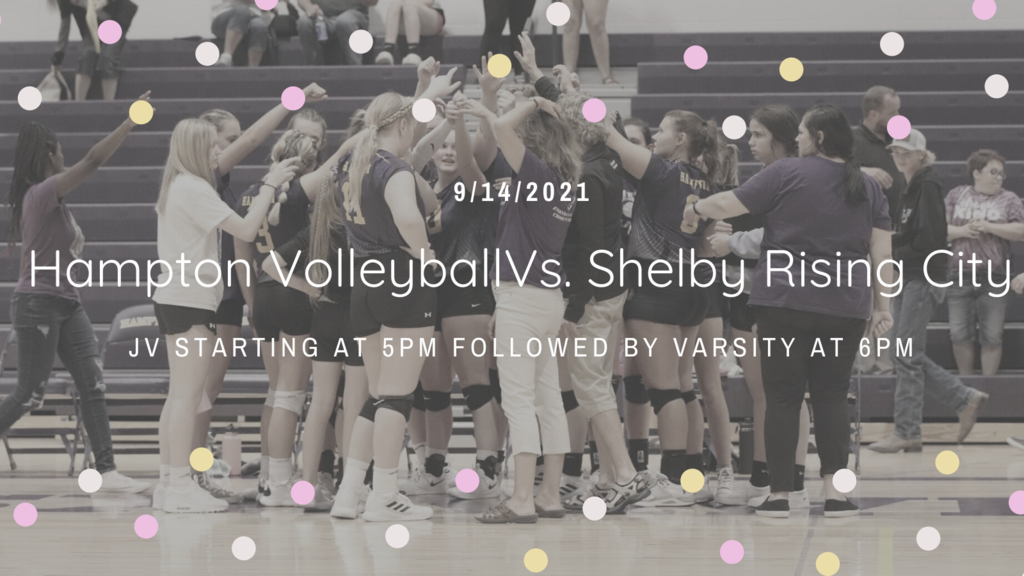 Lady Hawks go 1-2 on the day dropping the first 2 vs Silver Lake and Bertrand and winning their last against Maxwell.

Good Luck to the Lady Hawks today in Loomis. They take on Silver Lake at 10am. The bracket for today's tournament is attached!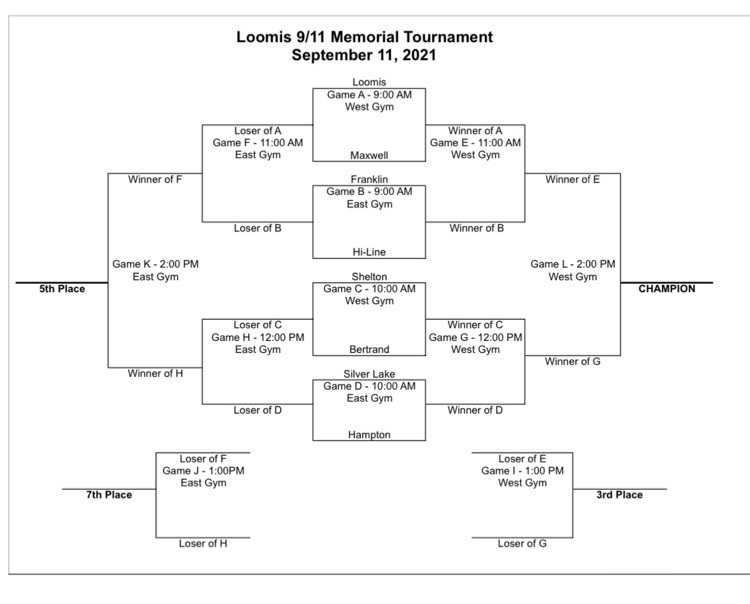 Hawks are victorious in two over the Hornets! Great job tonight ladies 2-0!!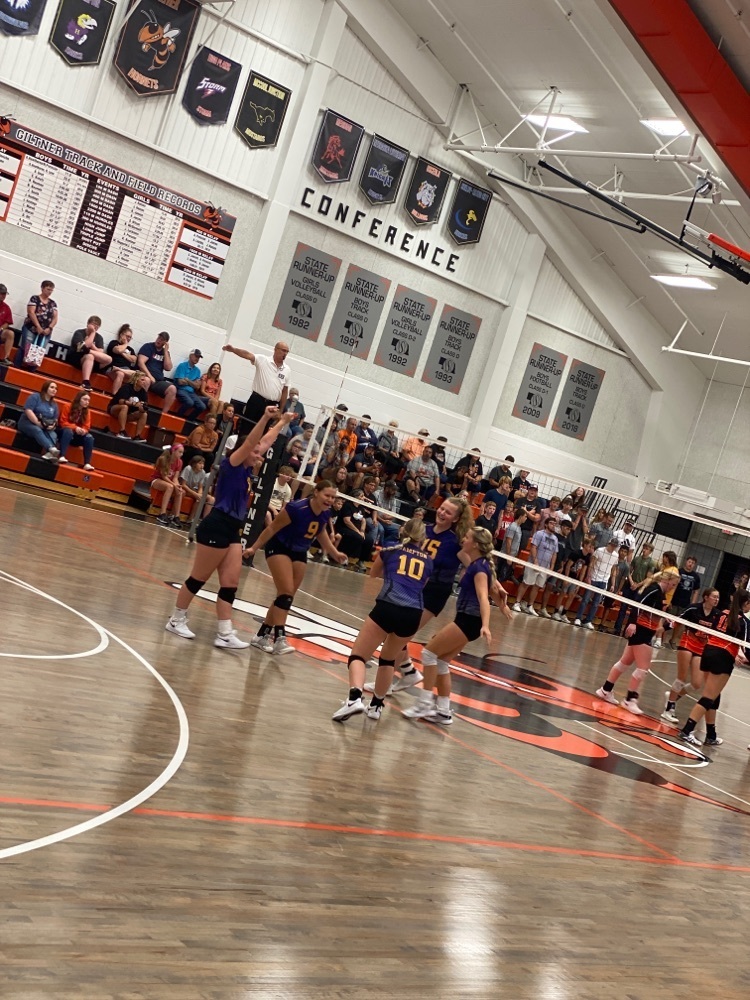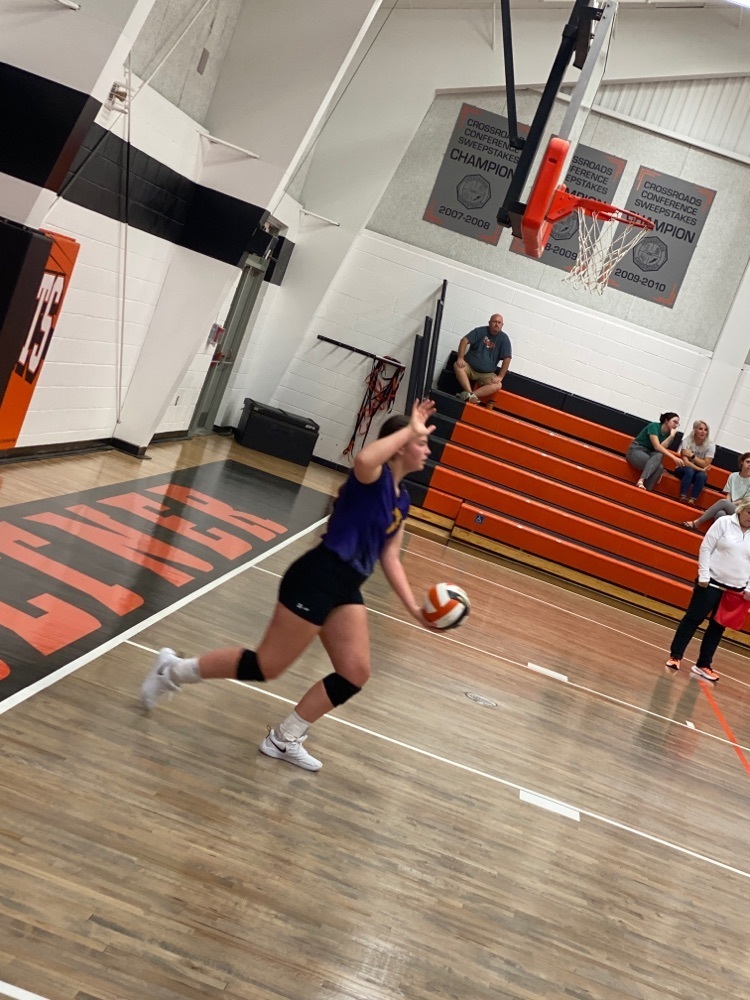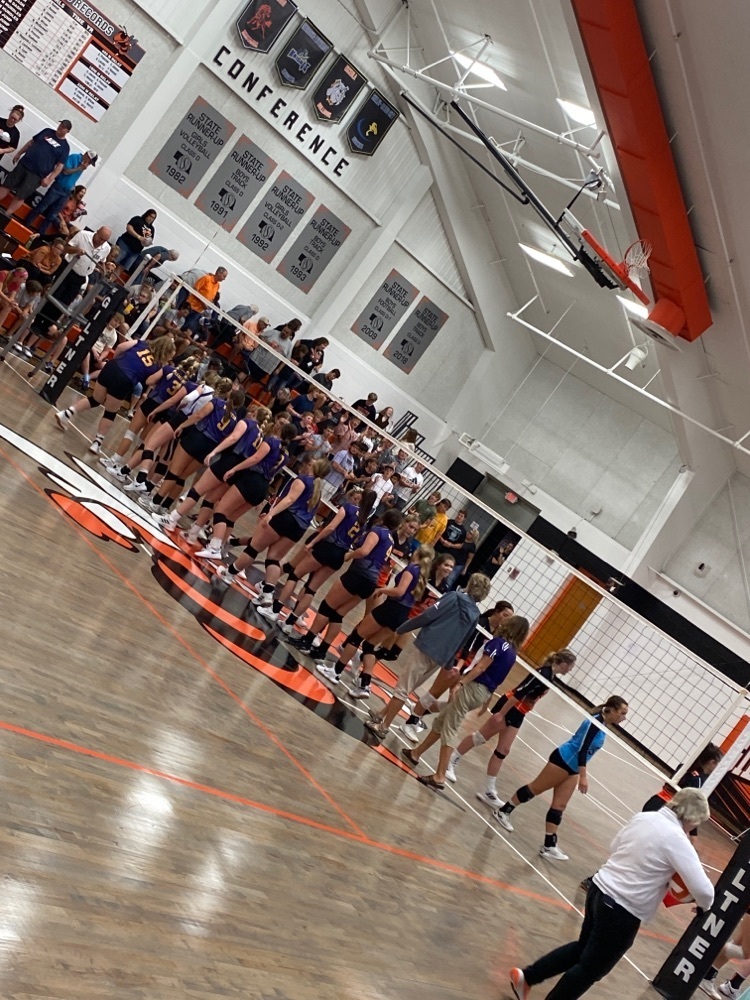 Hawks win game one vs Dorchester 28-26 and 25-20. Up next the Giltner Hornets


Congrats to the JH lady hawk VB teams who defeated BDS this afternoon!

JH VB plays BDS starting at 2:30. If you cannot make it in, click the new livestream button under the menu in our app or on our website!

The JH FB team will travel to McCool on Monday Sept. 13th to take on the Mustangs with a kickoff at 4:30 pm. This is a date change from Sept. 30th.

Make plans now to attend the Hawks home football game vs. Stuart this Friday night. While you are there, check out the Meal Deal. The Junior class will be serving up chili or chicken noodle soup, cinnamon roll and water for $5. They serve at 6:30, so get yours while it's hot.
Picture Day is tomorrow starting at 8:00 AM for any students who missed having their photo taken OR would like a retake of their first photo.

Clayton Wendt interviewed our new Kindergarten teacher. Here is the link to watch and learn more about Ms. Jerabek.
https://youtu.be/Q6F8GJrYOMg

Reserve and JV Volleyball are in action tonight in Sutton. Reserve game starts at 6 with the JV game to follow at 7pm.

The Hawk Football team travels to St. Ed today to take on the Beavers with a kick off at 3pm. They plan to strive for those that cannot make it.
https://striv.tv/channel/st-edward/
#GoHawks

First graders had a blast at the Nebraska State Fair!