CRC JH Vocal Clinic is underway with guest clinician Jason Frew.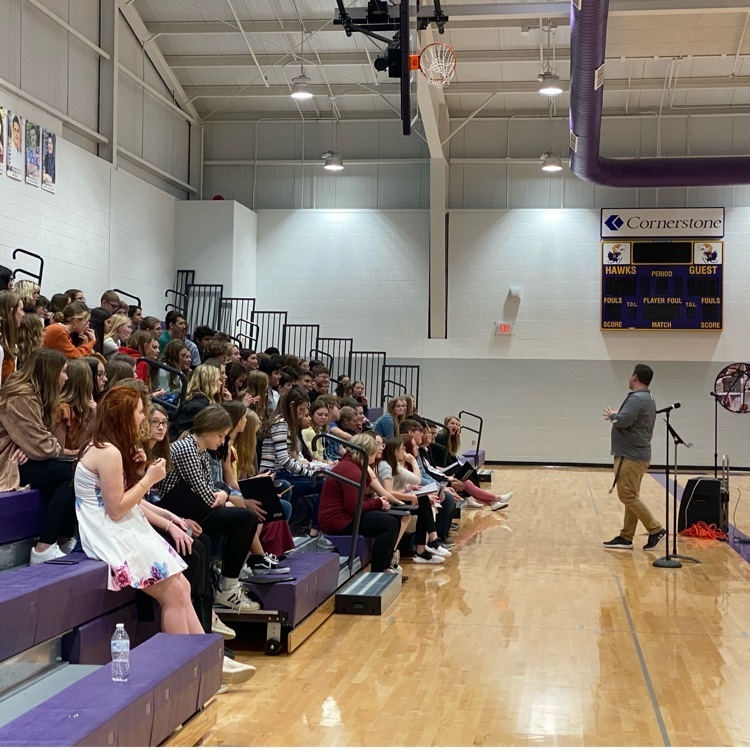 Due to low numbers at Palmer, there will be no JV games Tuesday, February 1st. Palmer will also be having parents night in-between the girls and boys game. Girls Varsity begins at 6:00 and Boys Varsity at 7:30.

Learning about properties of matter and mixtures in Science.

Module 2 comes to a close!!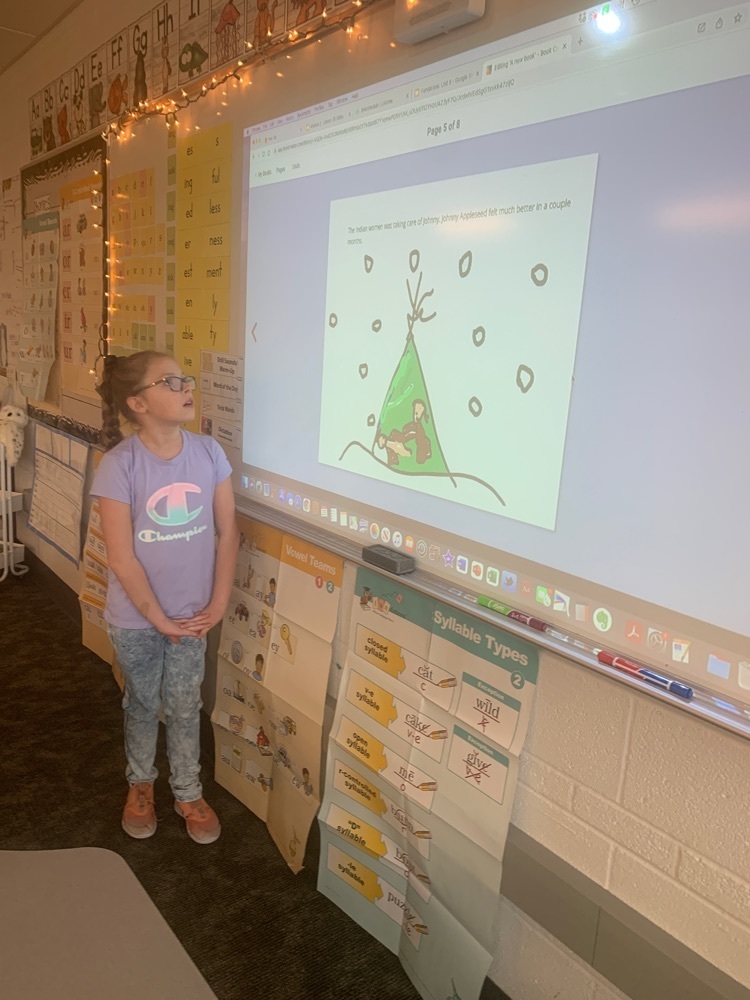 Today is a 2:00 dismissal for the Hawks! Have a great day!

Good Morning, Given the outcome of the CRC tournament, the basketball games vs. Shelby - Rising City have been reschedule to tomorrow night (Thursday 1/27/22). Game times are: GJV @5pm, GV @ 6pm, and BV @ 7:30. There will be no boys JV.
Good Luck at CRC Hawks! We are proud of you!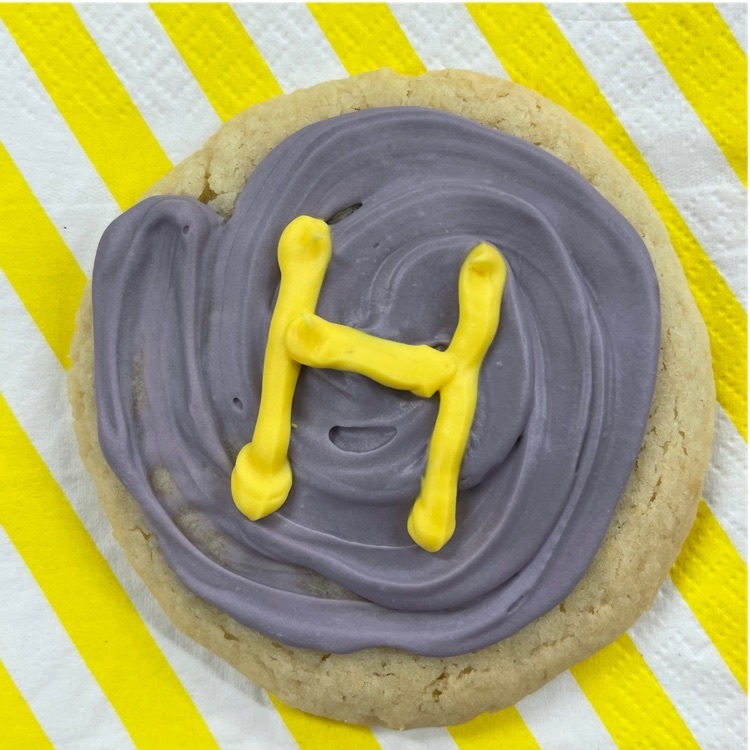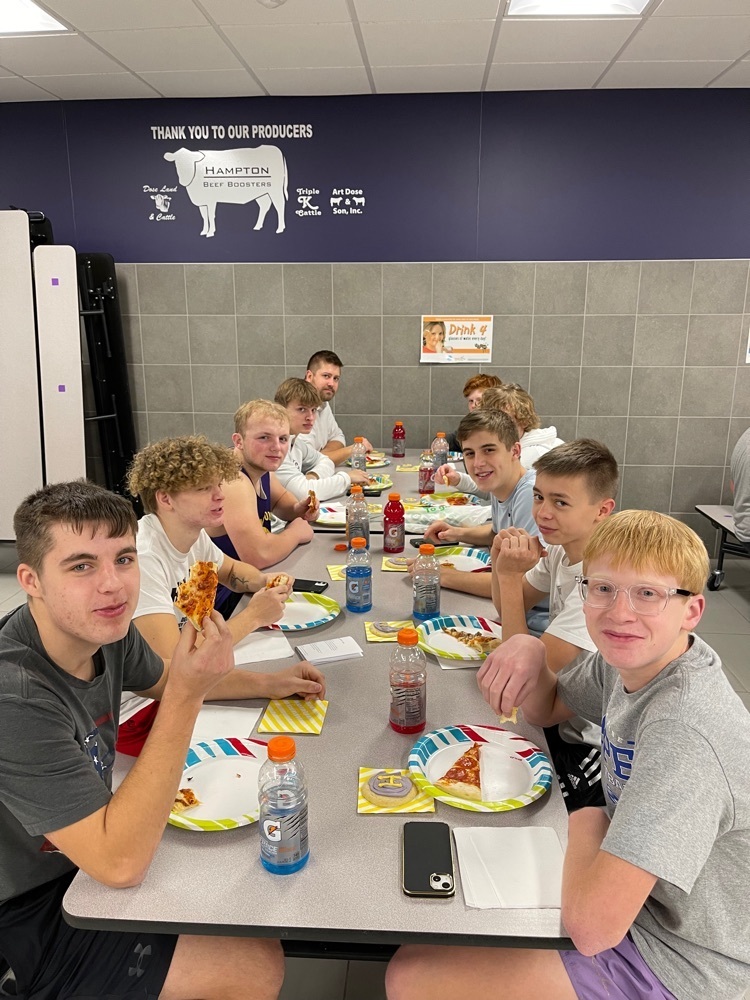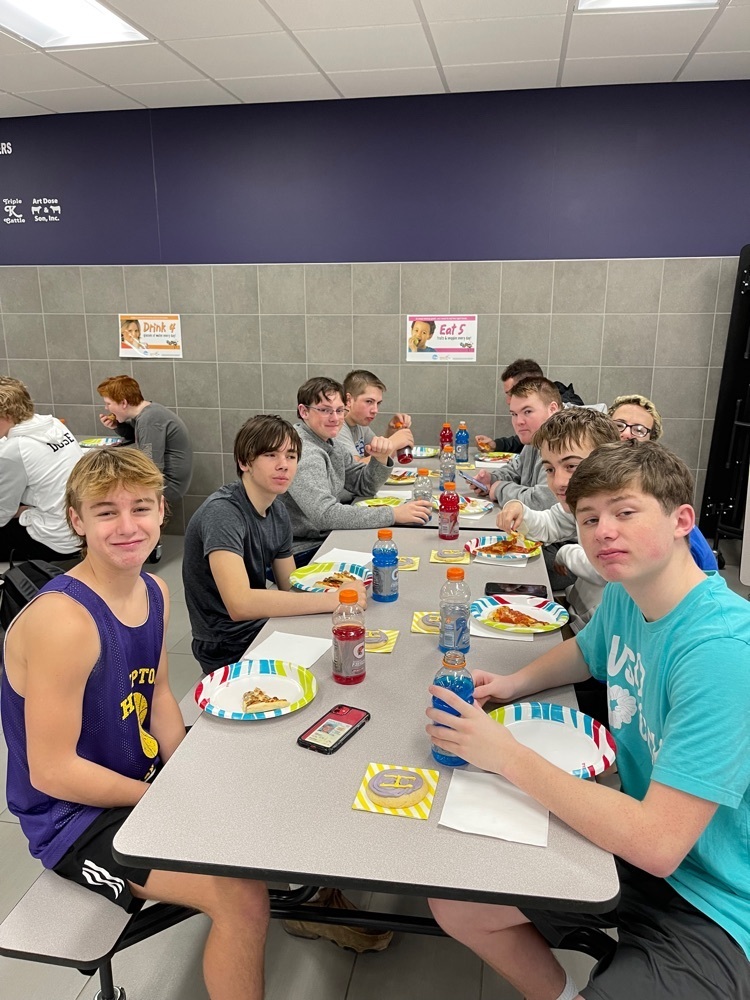 Kindergarten had a great day celebrating our 100th day of school!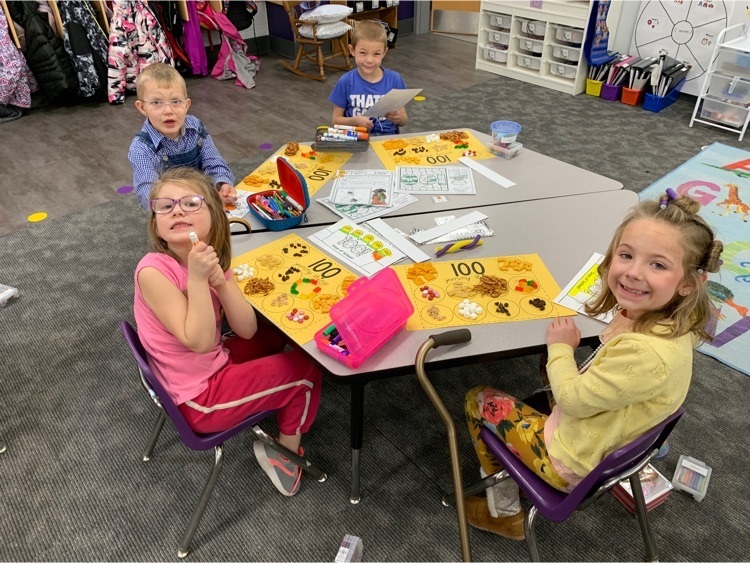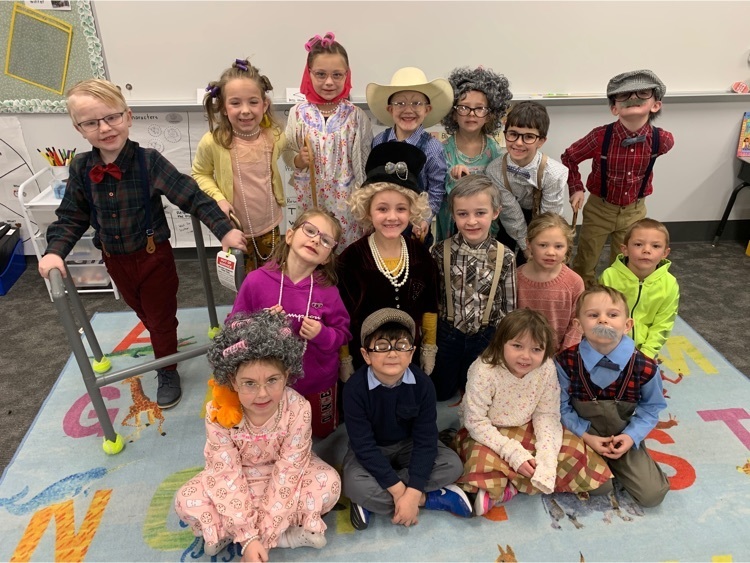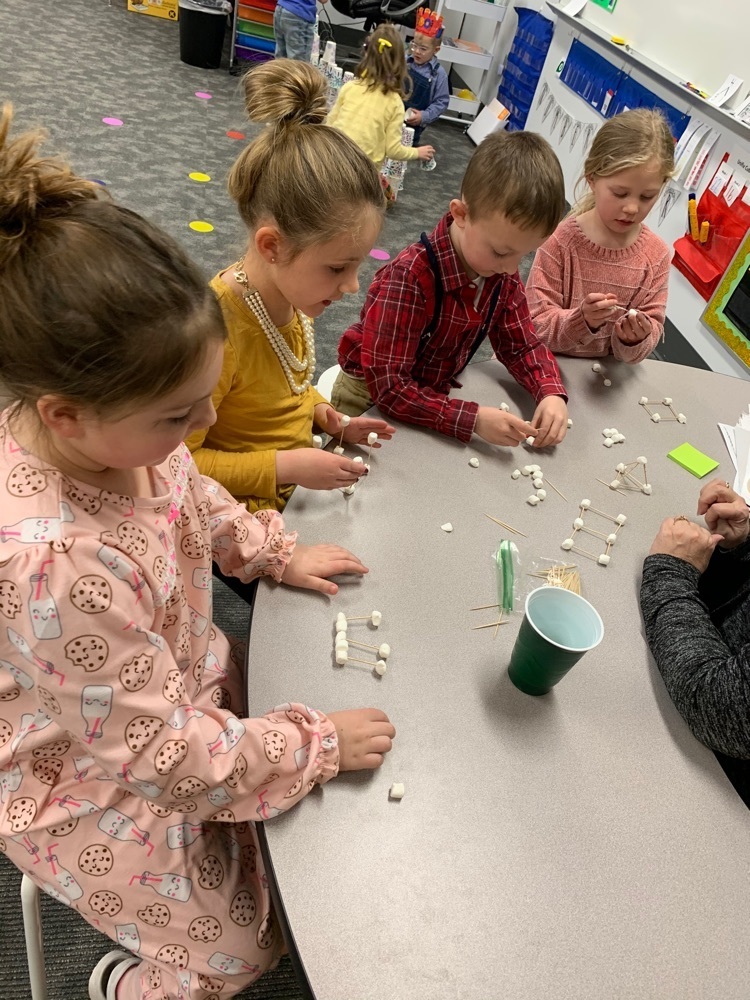 Here are some activities that have happened at Hampton this past week!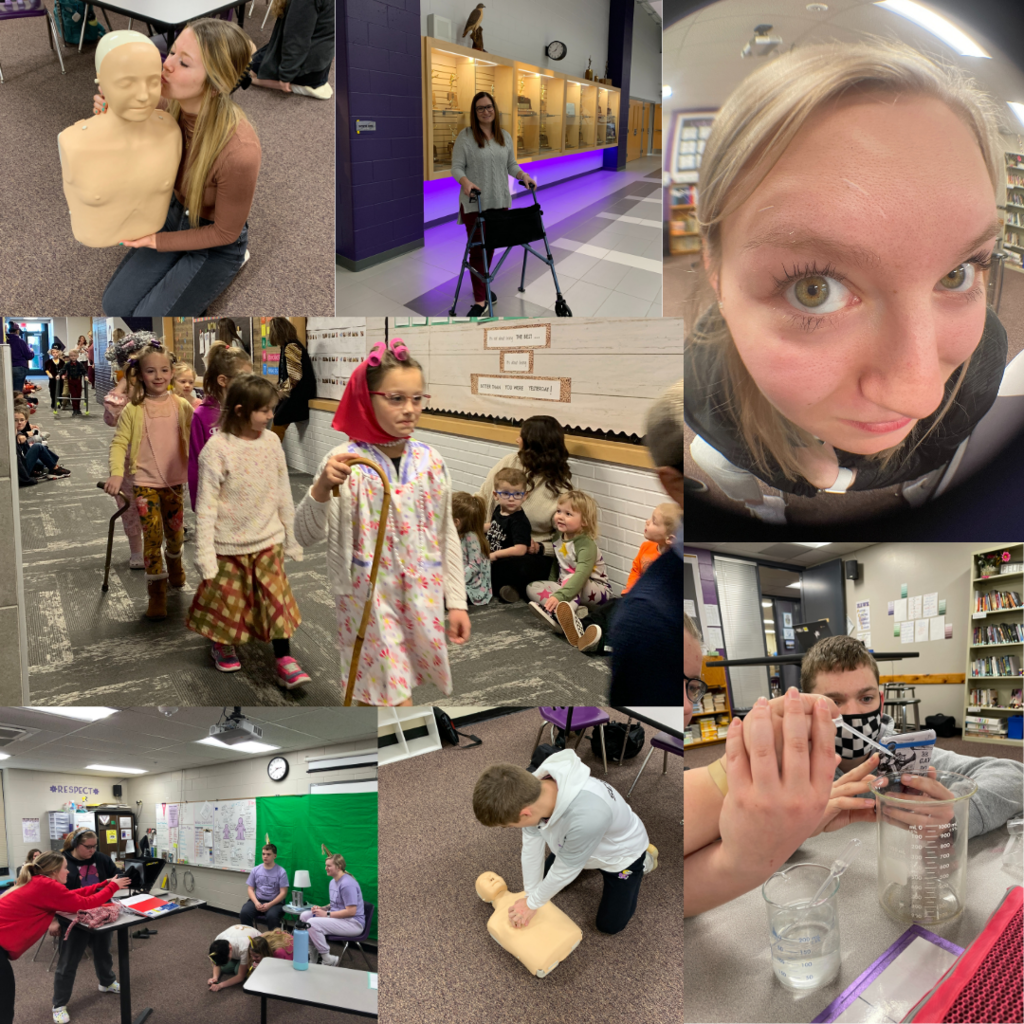 100th day bingo!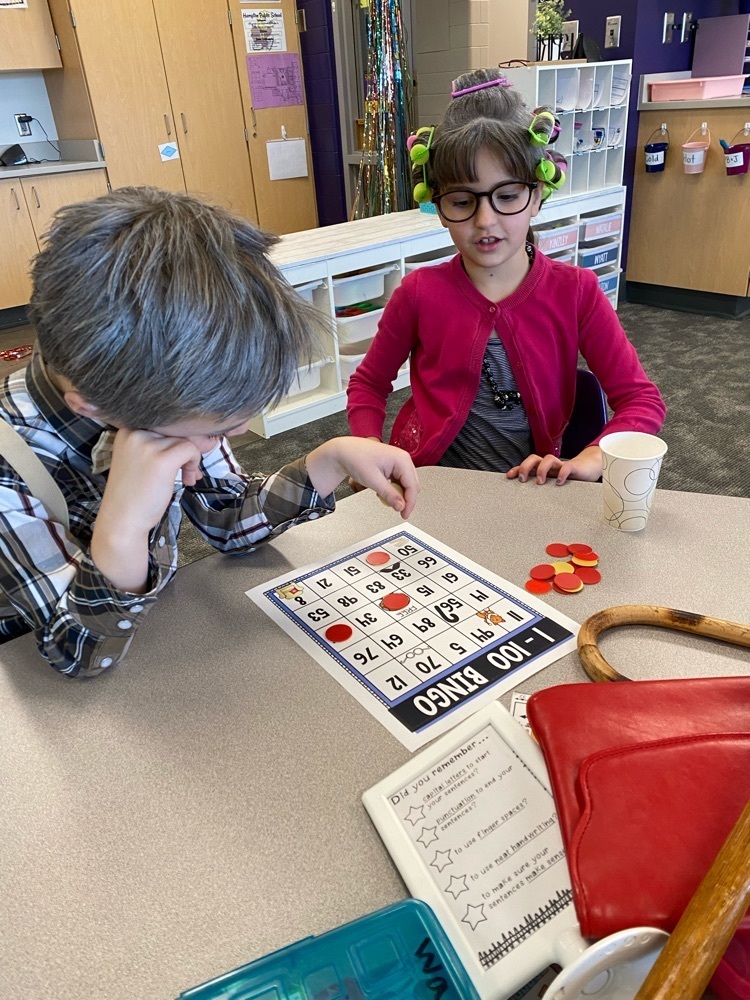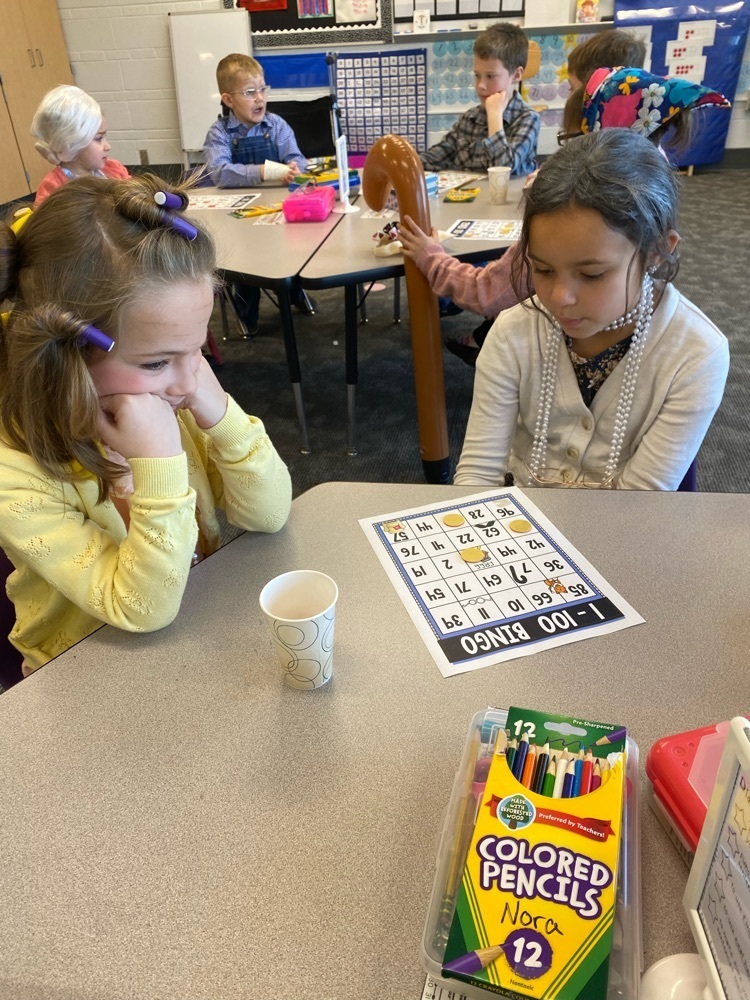 We had a great 100th day in 3rd grade!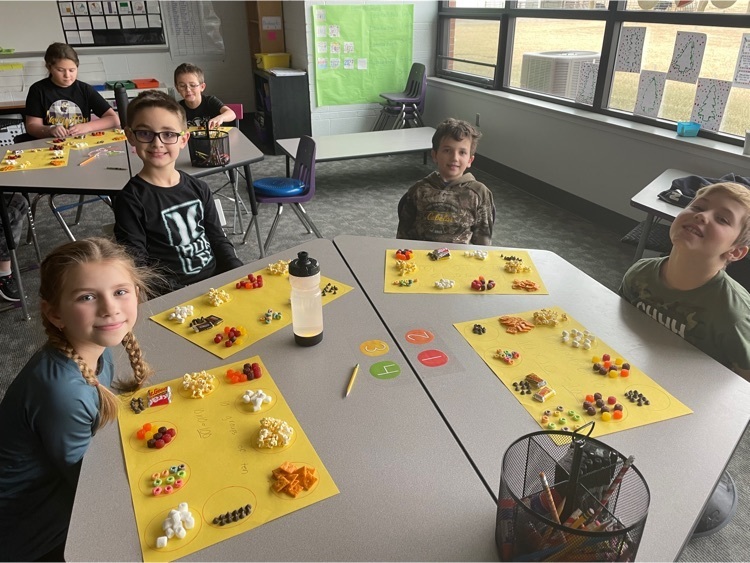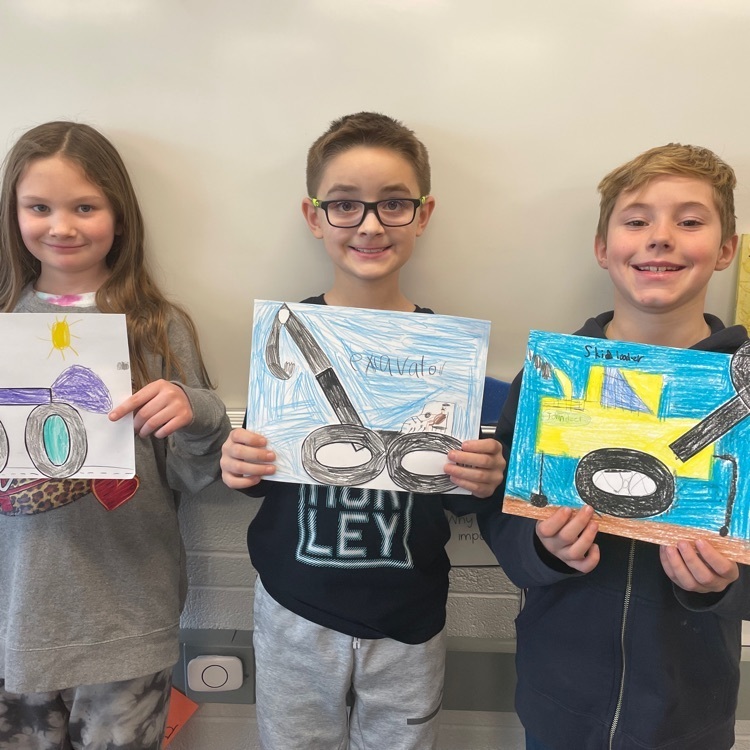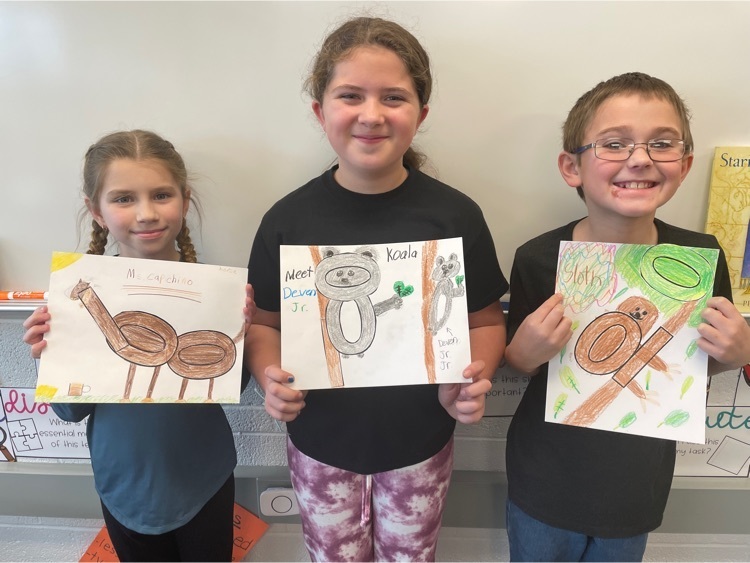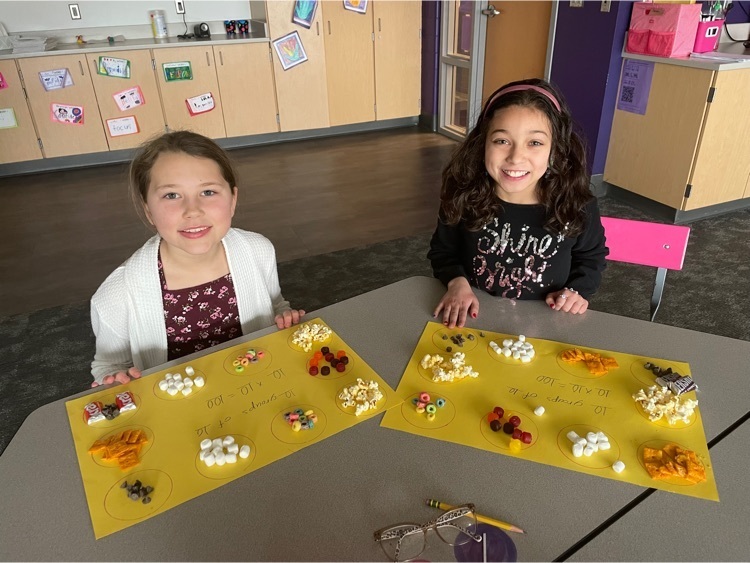 CRC is just around the corner, and it may be important when looking towards the future, to take a glance back at the past. Forty nine years ago, the Hawks brought home the gold at CRC, but it was no simple affair. This page from the 1973 yearbook records how the hawks displayed finesse and desire, and brought home the "first place hardware". The last game at CRC was against the Yutan Chieftains, who were expected to win the title thanks to their strong defense. But the article tells of Hampton's stubborn resilience, which led them to a narrow victory of 42-40. It's important to look back on successes to realize how close and possible such a success really is, so good luck to the hawks at CRC!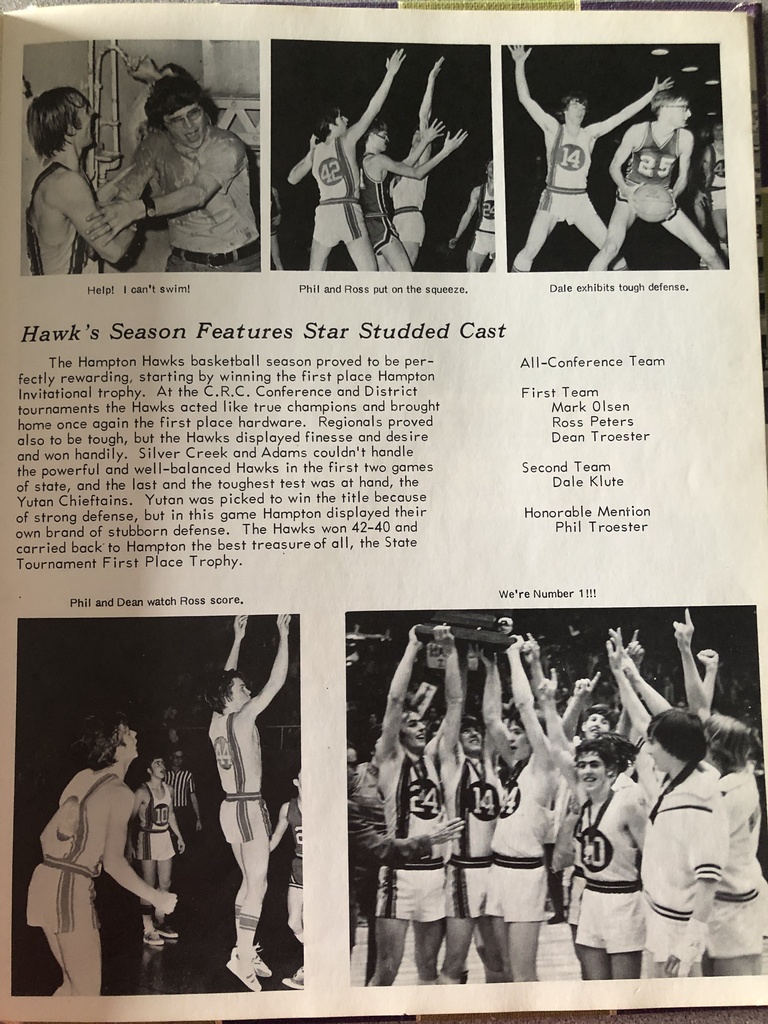 We had a lot of 100 year old visitors on the 100th Day of School!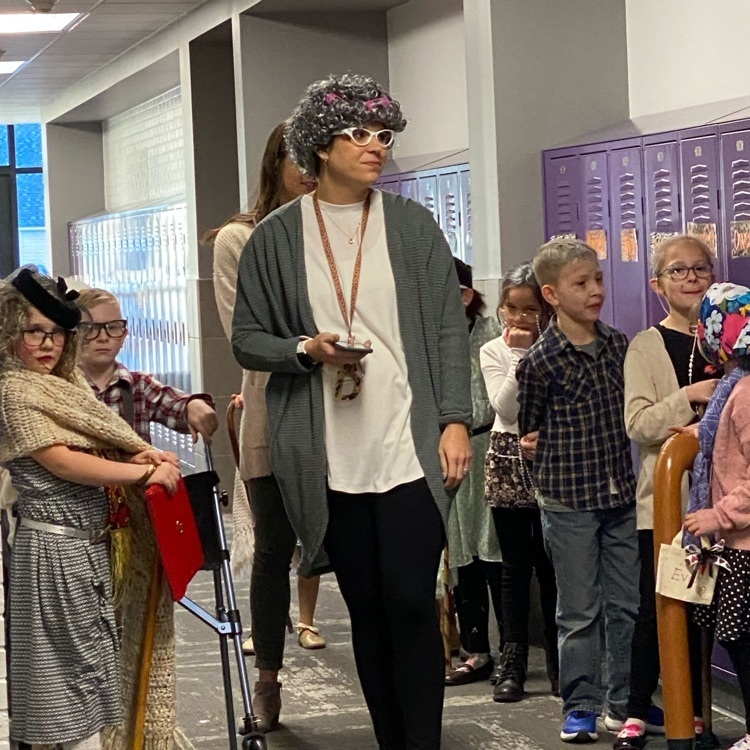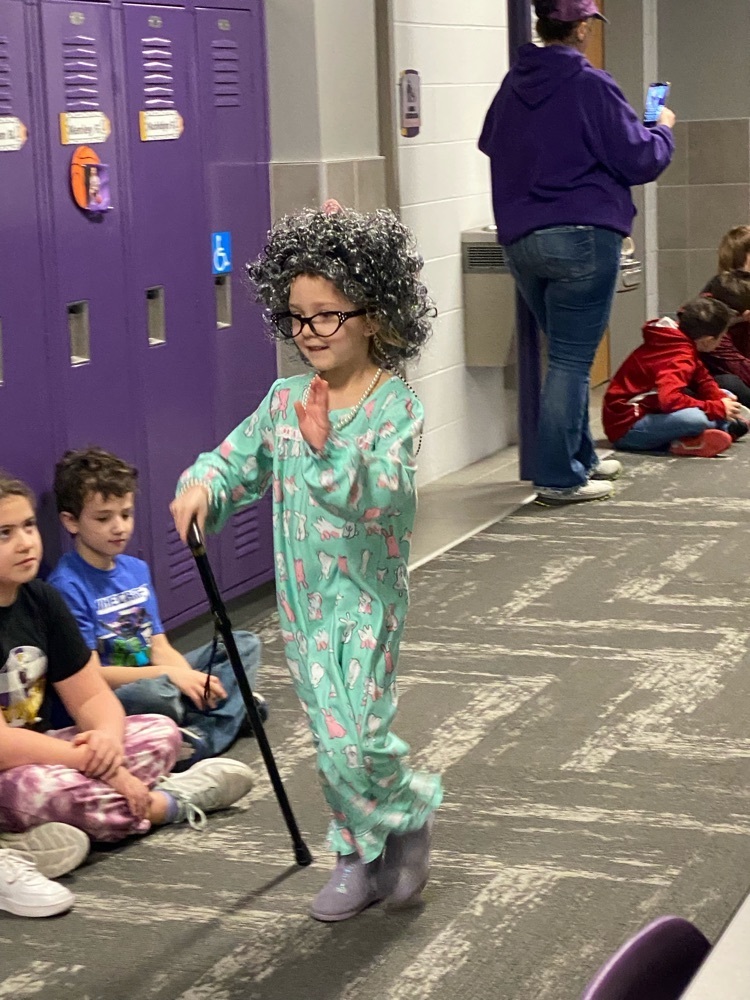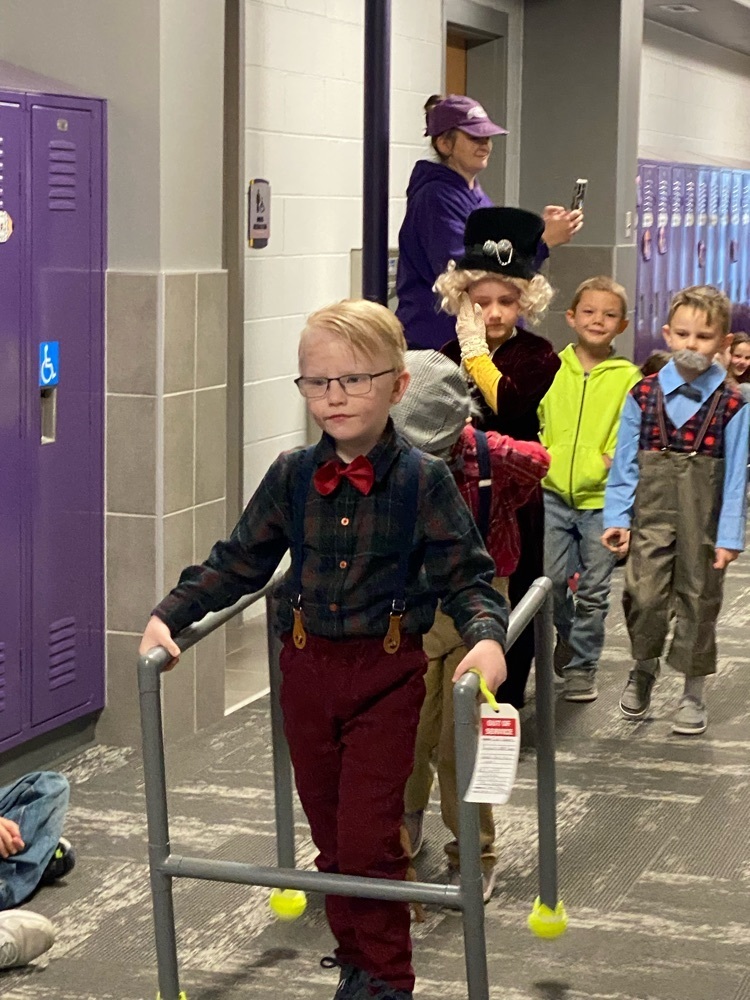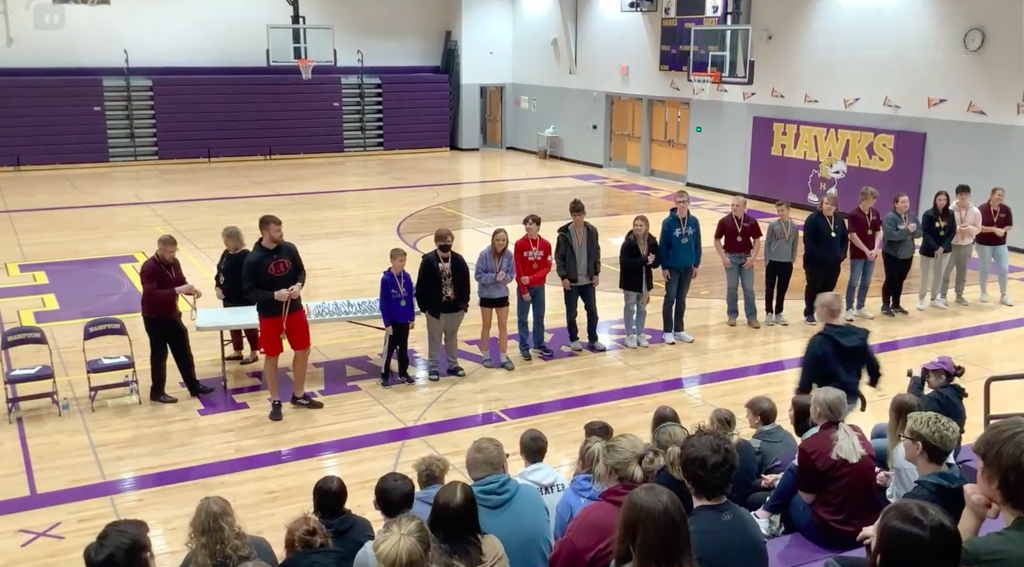 Final draft day for our informative unit over "creature features" in first grade!We learned all about the unique features of an animal and how they use those features to survive and protect themselves! 📚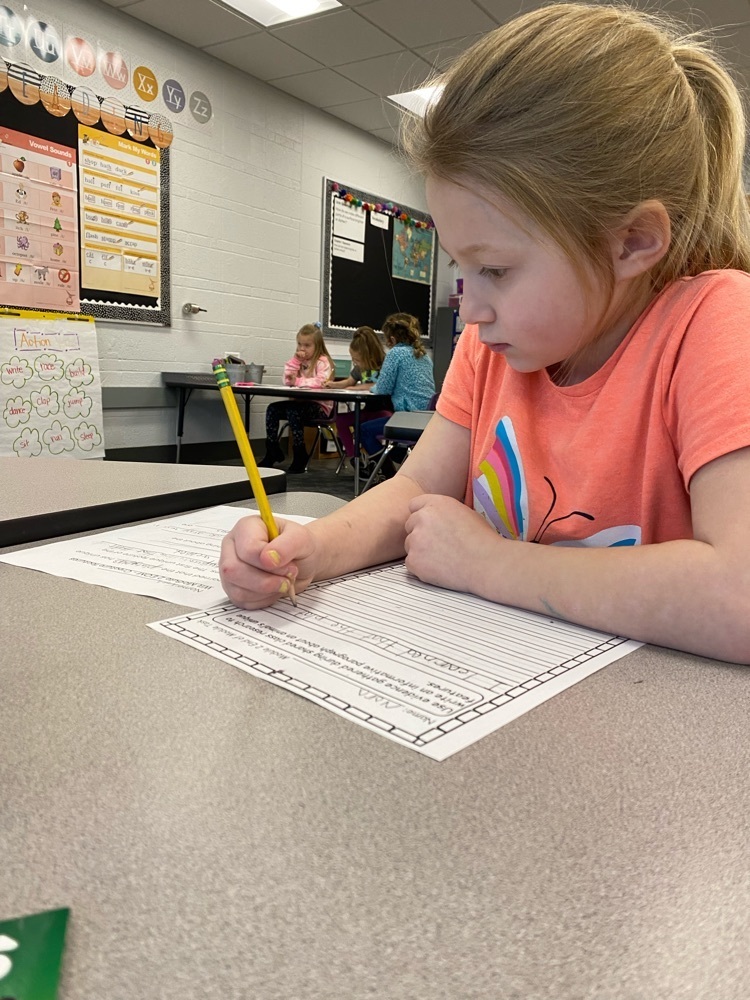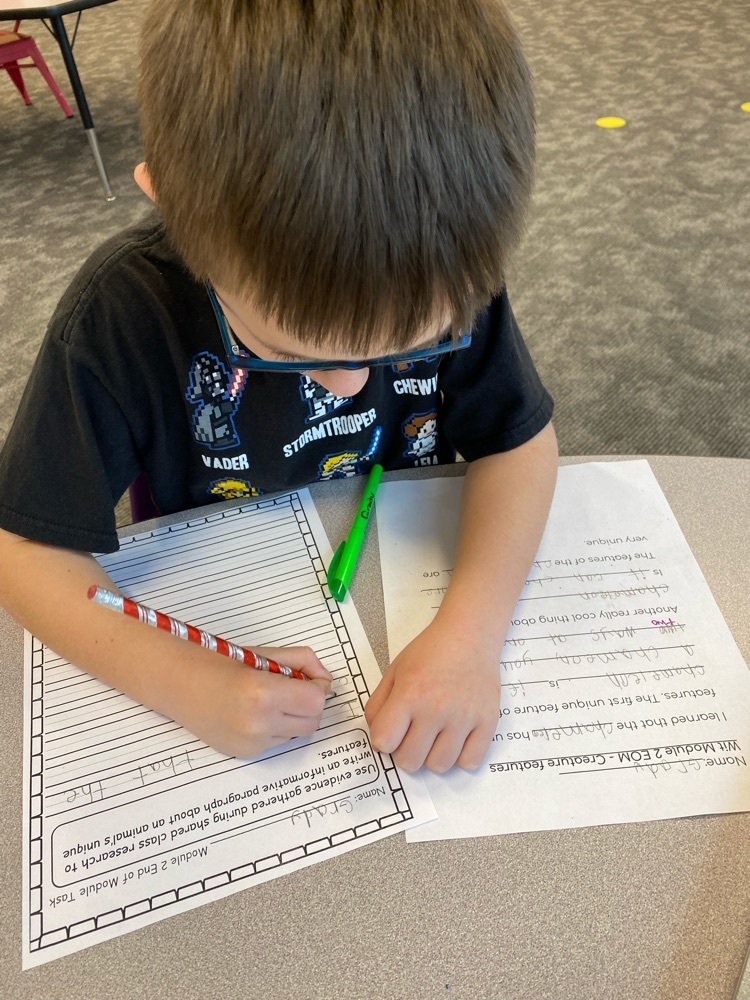 Third graders are hard at work on end-of-module opinion essays about space. We love public schools!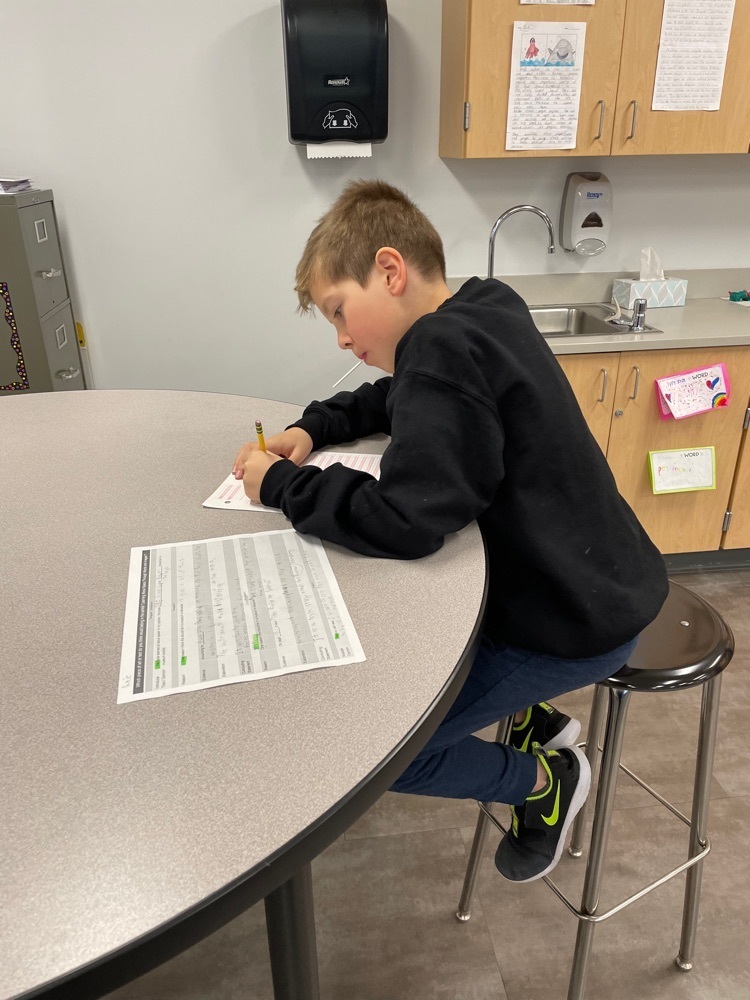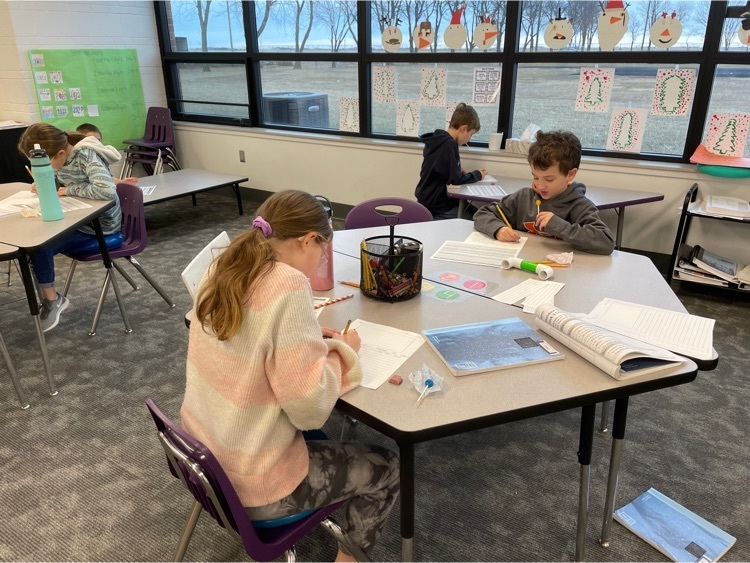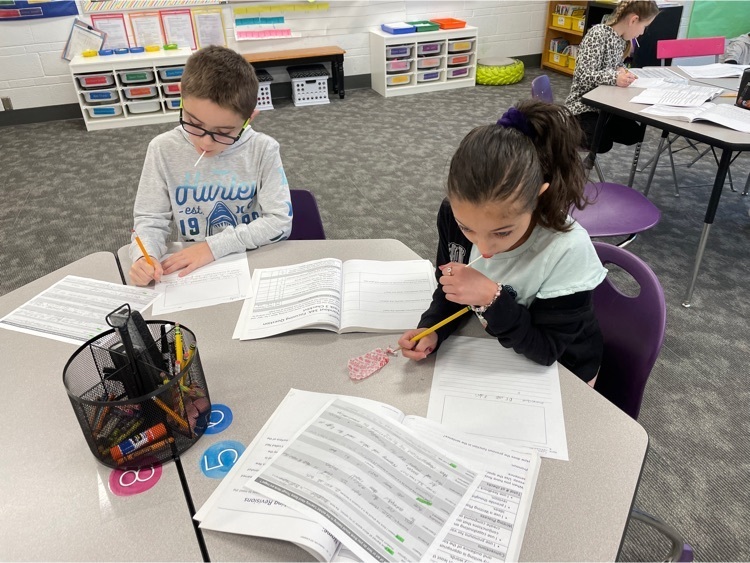 Might be cold but our cow needed shots today! Clock is ticking! Last step will take place Friday afternoon.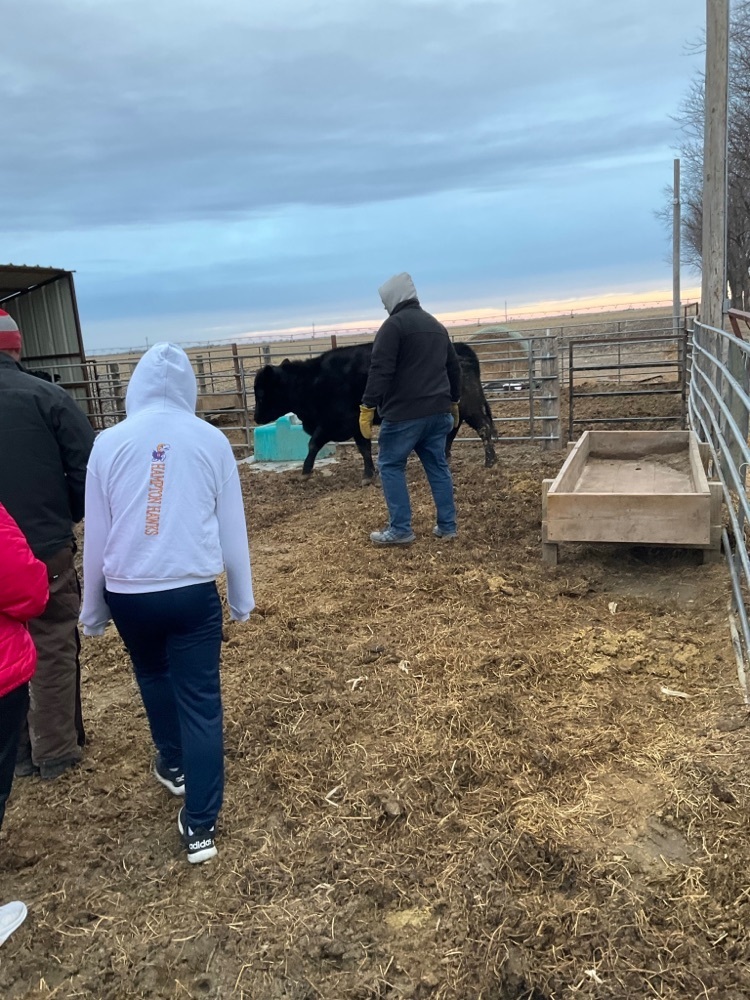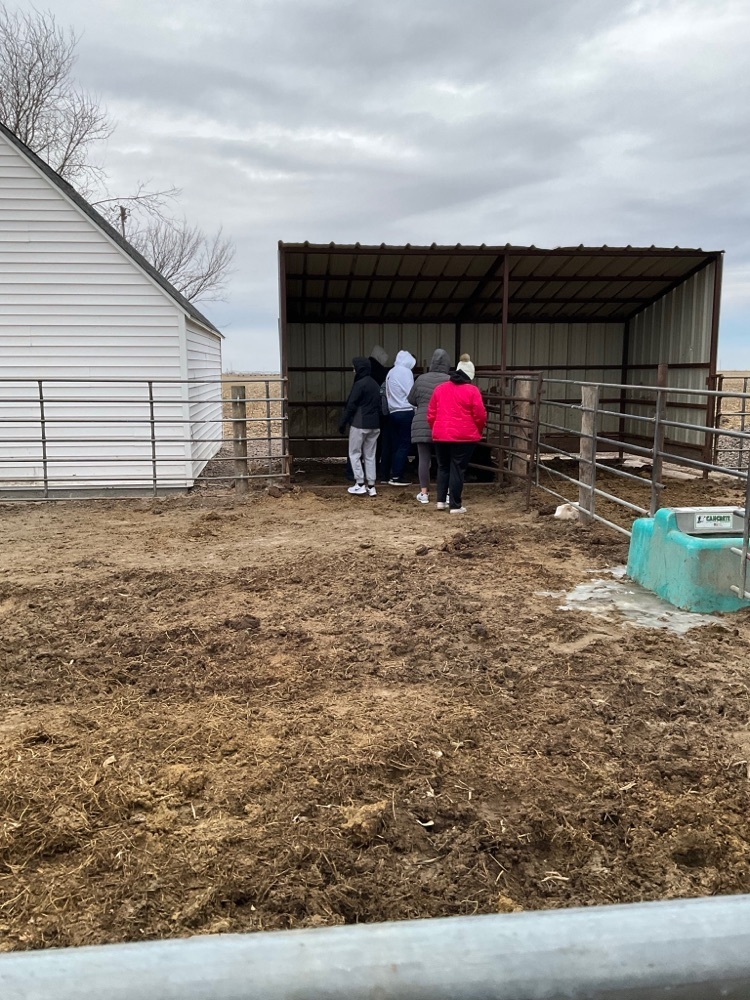 @hamptonhawks1 show us how much you LOVE @NElovesPS #hawkpride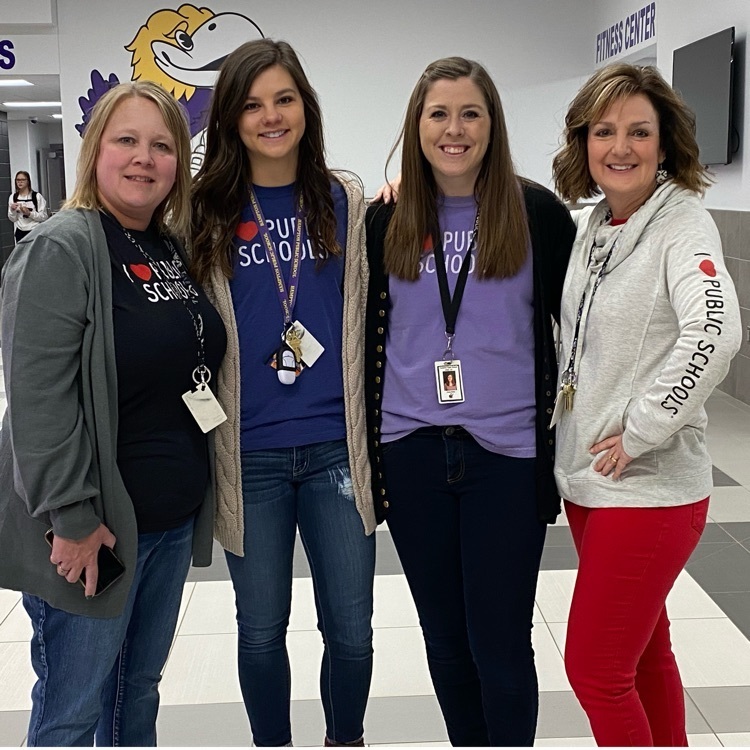 The Hampton Hawks take on Nebraska Lutheran tonight! 📍Nebraska Lutheran High School in Waco 🕑 4:00, 4:30, 6:00, 7:30 Good luck, Hawks! 💜