That does it here in Meridian. The Mustangs defeat the Hawks in 3 sets with the final set score of 25 - 17. #AlwaysProudToBeAHawk

Set #2 goes to the Mustangs: 25 - 13

In set #1, It's the Hawks over the Mustangs 27-25

The Storm take set #2: 25 - 20. The Hawks will play Meridian next!

We're here in Meridian for the night. The hawks are battling the Storm from High Plains. The Storm take set 1 25-20 but the Hawks are fighting hard!


Watch a few of the Hampton Football Players share how they feel their season has gone, and much more in this new interview!
https://youtu.be/wab2-EOj34s
It's Fire Prevention Week at Hampton Elementary! A big thank you to the Hampton Volunteer Fire Department for sharing important safety information with our PreK-3 grade students. Remember to test your fire alarms each month and have a family meeting place in case of a fire emergency at your home! Thanks for keeping our community safe!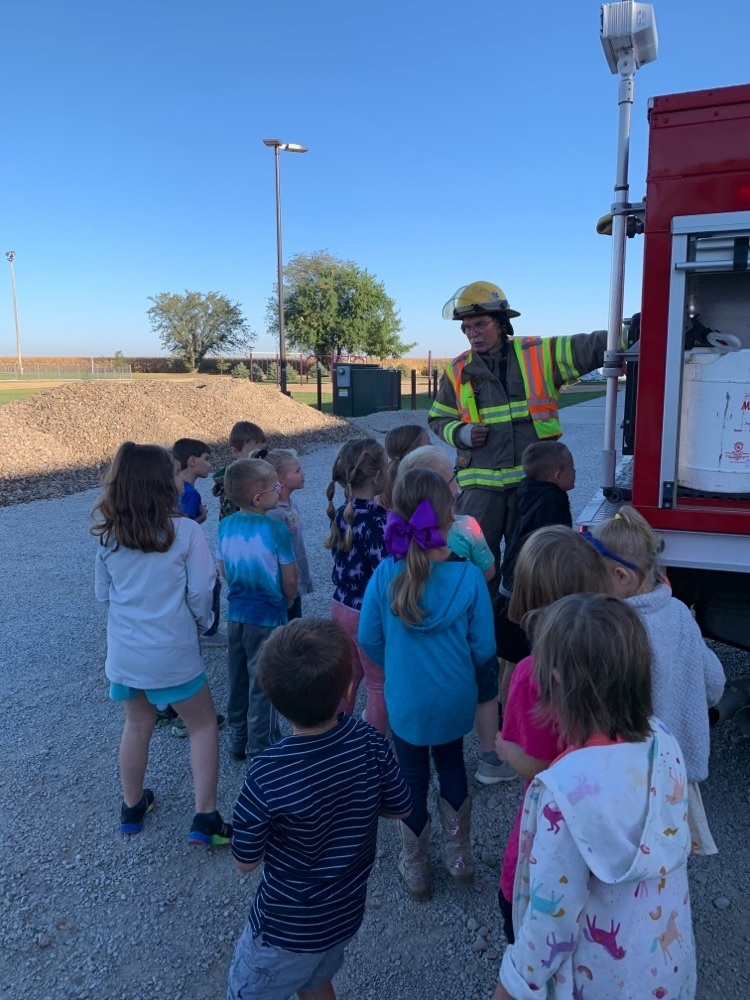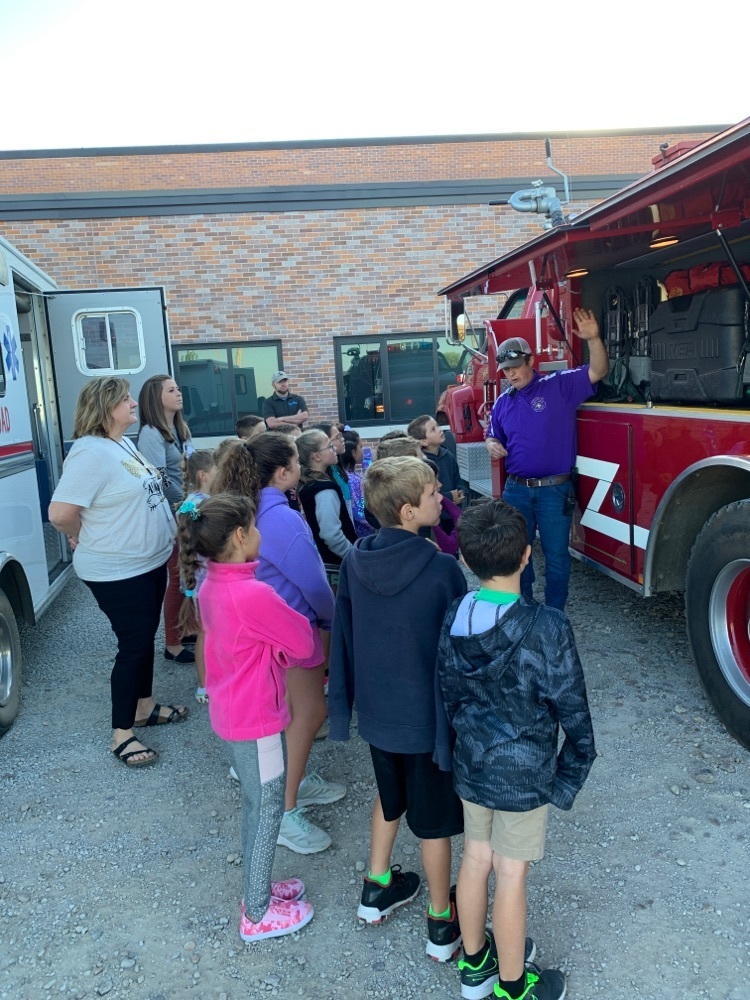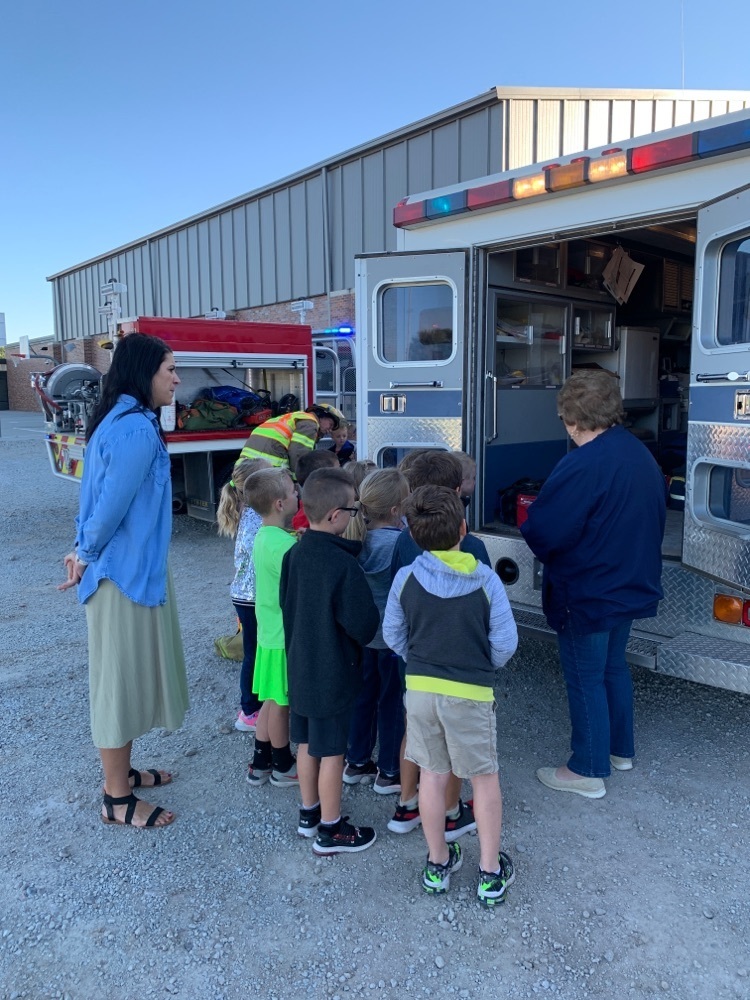 Take a look at what this year's One-Act play is going to be all about! A couple of senior actors share some exciting previews.
https://youtu.be/g9DL4eYl2OA


Hawks are victorious vs Heartland Lutheran 58-18.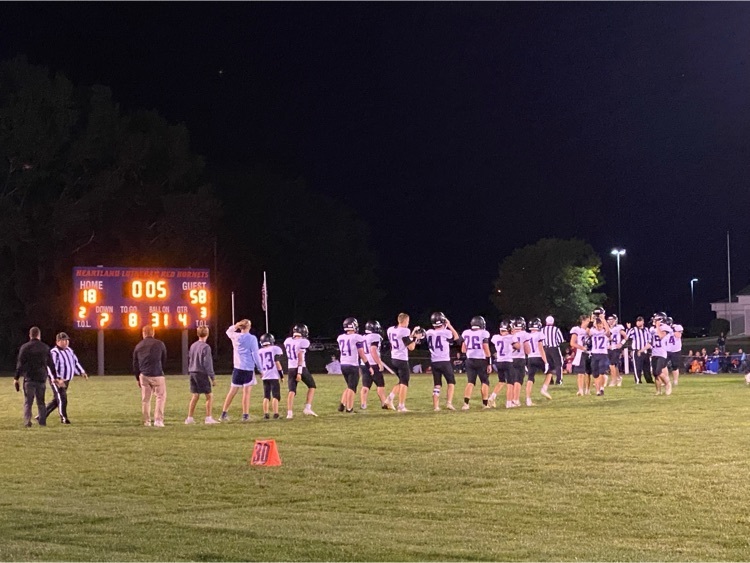 Hawks lead Heartland Lutheran 40-0 at halftime.

There will be no JV football game on Monday, however they will play on Tuesday at Harvard at 4:30. JH game for Monday is still on!

Varsity Football tomorrow night at Heartland Lutheran with a kickoff at 7pm. They are doing a Texas Roadhouse pulled pork free will donation tailgate that starts at 6pm if you are interested!!

We cant wait to see you tonight for our last home volleyball match vs. Red Cloud. Tonight is Parents night! Reserve starts at 3:30, JV at 4:30, and varsity at 5:30. Good Luck Ladies!
Don't miss out on the last home volleyball game of the season tomorrow night! Reserve at 3:30, JV at 4:30, and Varsity at 5:30! Senior speeches and gifts presented before the start of the varsity match.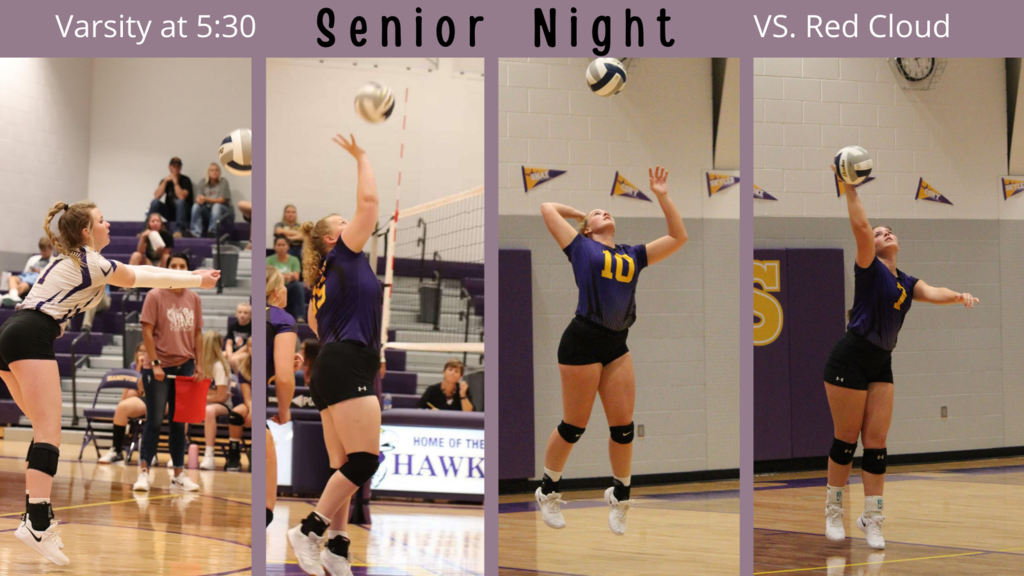 Good Morning!! This is a reminder that today is a 2:00 pm dismissal for parent teacher conferences. Conferences start at 3:00 pm and will conclude at 8:00 pm. We can't wait to see you!!
YEARBOOK SALE! For Tuesday and Wednesday only get your yearbooks at only $25! Contact a journalism person around the school and make sure to get your order in as soon as possible!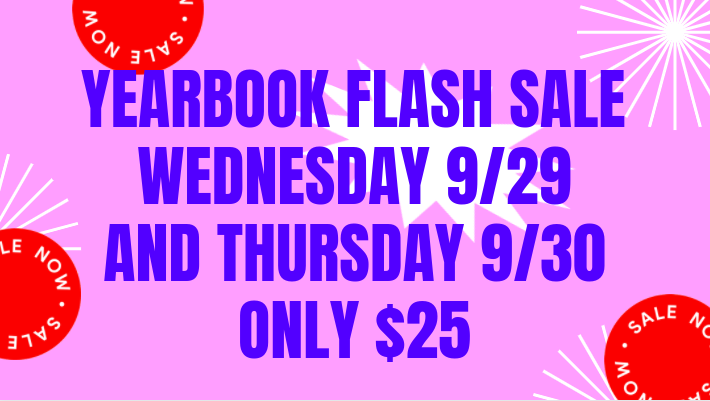 The Warriors take game 5 and the match. Great hustle tonight Ladies!!

The Hawks come soaring back to take game 4: 25 - 17 Were going to game 5!!!