Join us Tuesday for another home basketball game! Show your support while Hampton takes on Meridian. JV and Varsity times are in the image attached.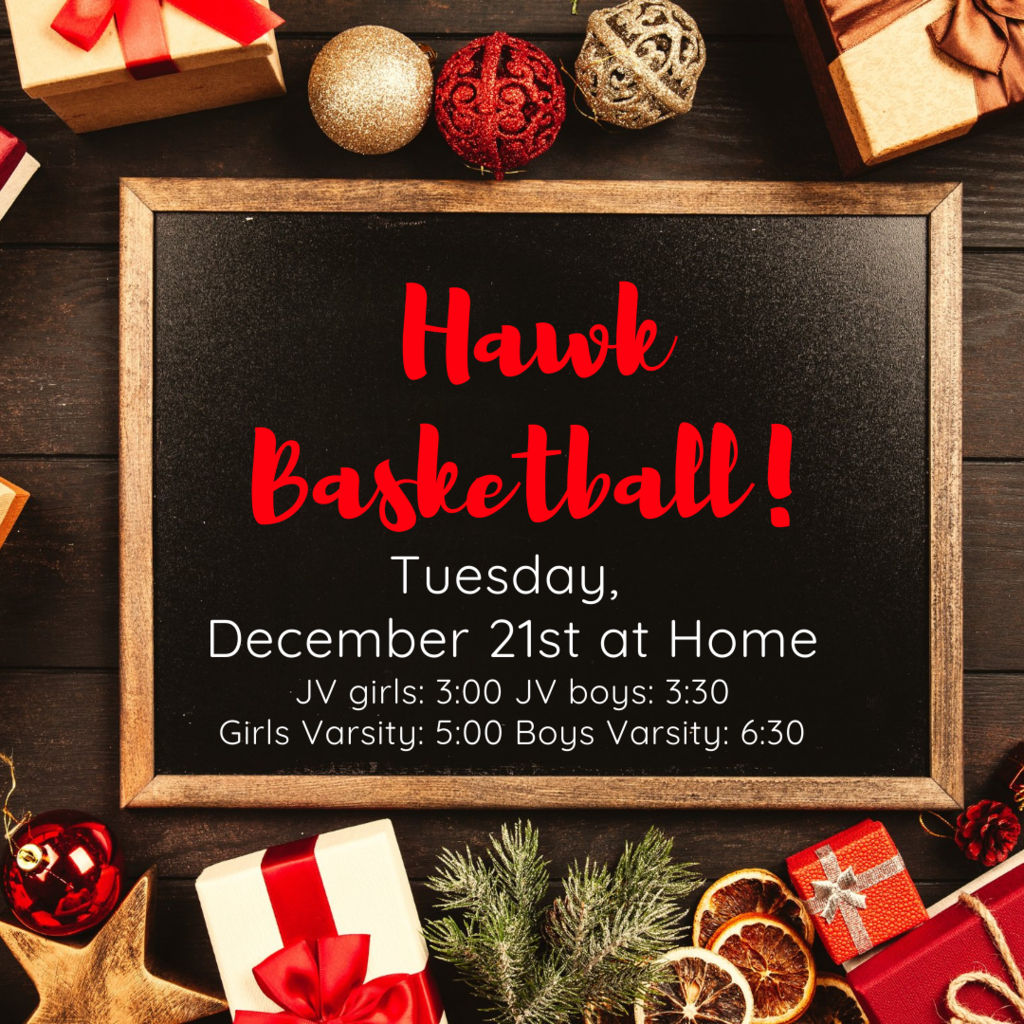 Colleague selfies are in. Happy Holidays from your HPS staff!

CONGRATS to our Hawk Honors academic winners! #hawkpride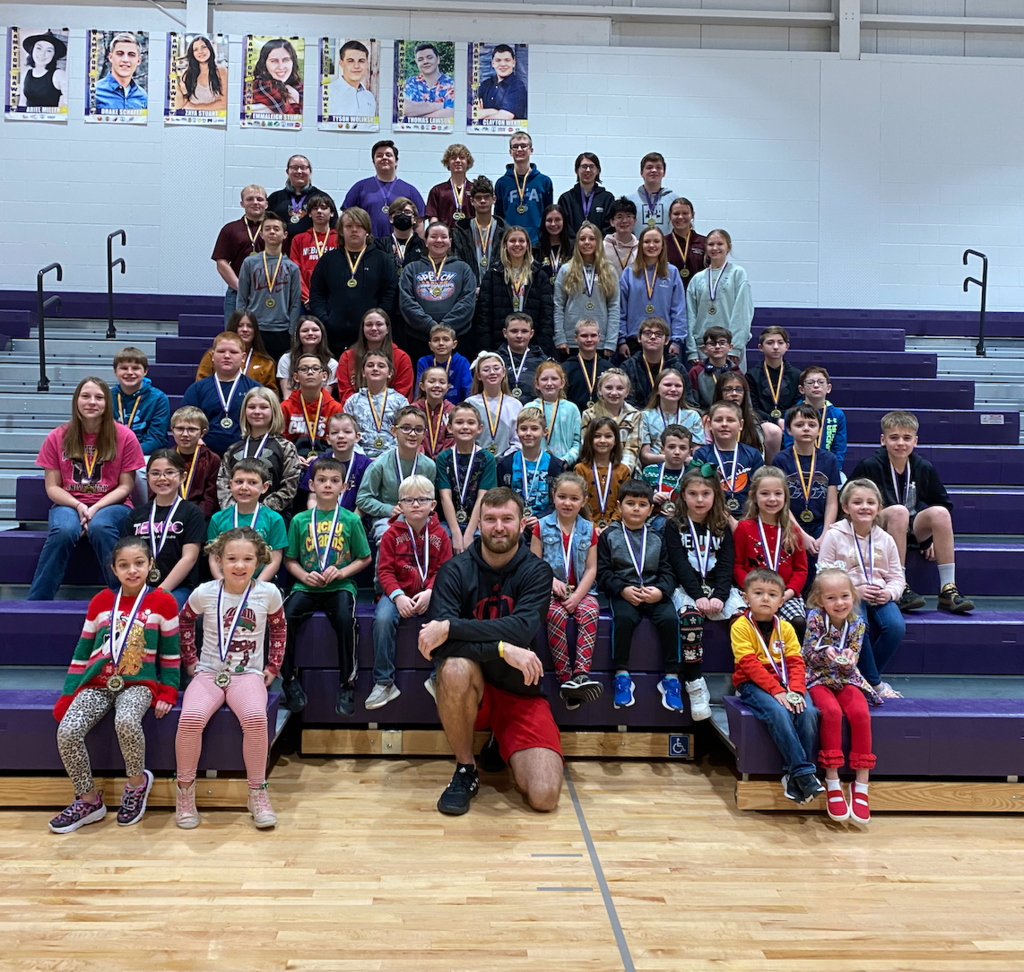 Happy Grinch Day from First Grade! 🎄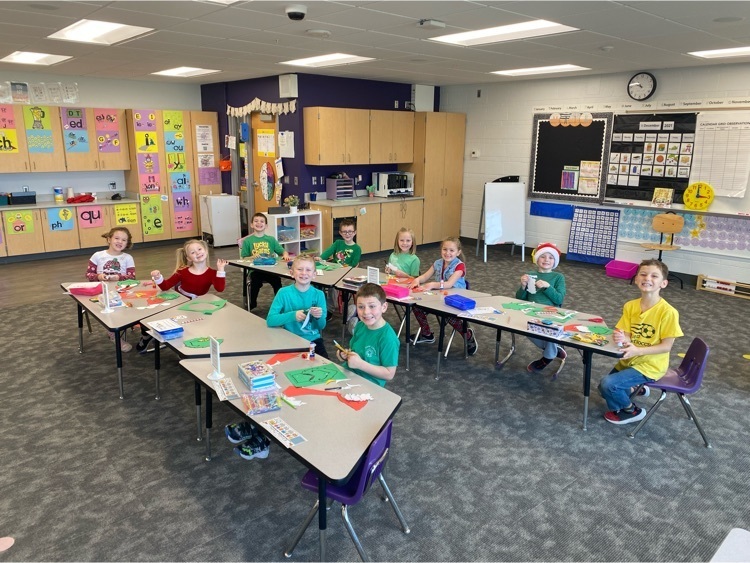 Celebrating our MAP testing growth at the YMCA!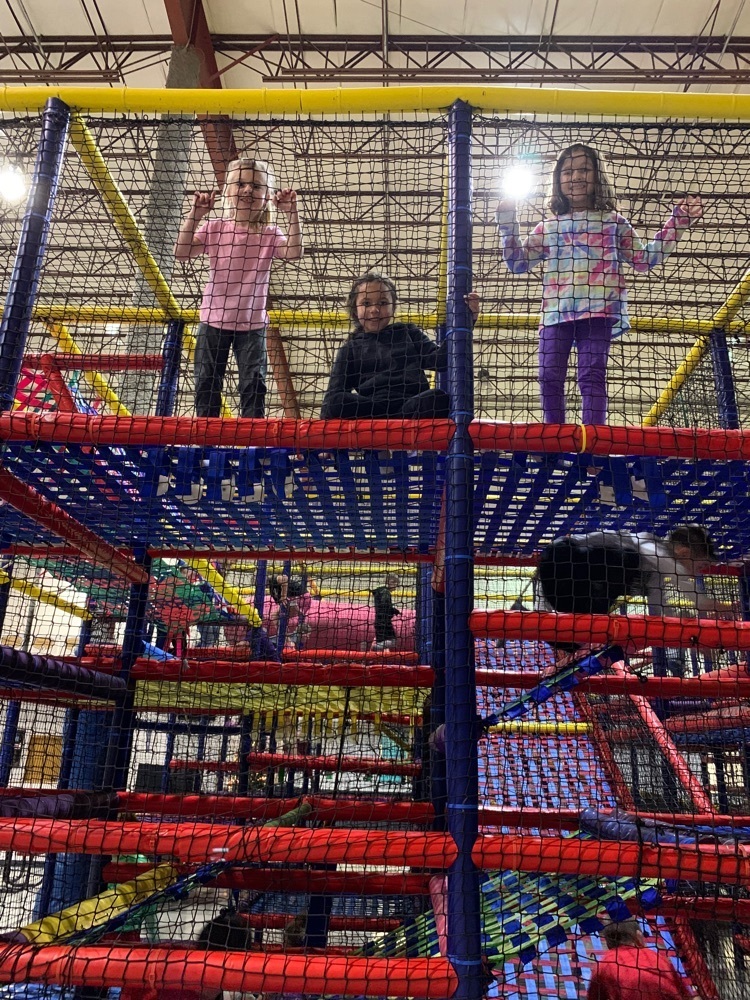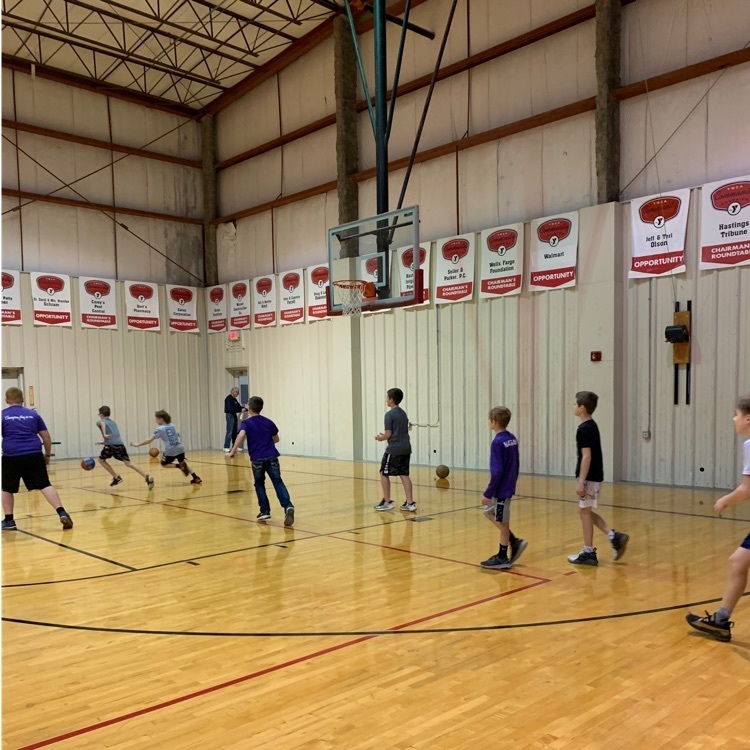 What's for dinner tonight? We've got you covered - Come eat chili and/or chicken noodle soup and a cinnamon roll at the games tonight! Go Hawks!!

There will be NO after school practice for any grade this afternoon and evening. Please be safe.

Due to predicted high winds, student dismissal time today will be moved up to 1:00 PM. Please plan accordingly.

Due to predicted high winds, student dismissal time today will be moved up to 1:00 PM. Please plan accordingly.
FFA Leadership Development Events have been Postponed until Thursday due to high winds. Please plan accordingly.

Due to the forecasted high winds tomorrow, the JH Basketball games will be postponed until this FRIDAY (12/17). Girls at 11:45 and boys immediately following.
Bring your Hawk spirit Thursday evening at the first home basketball games! Game times attached, and we can't wait to see you!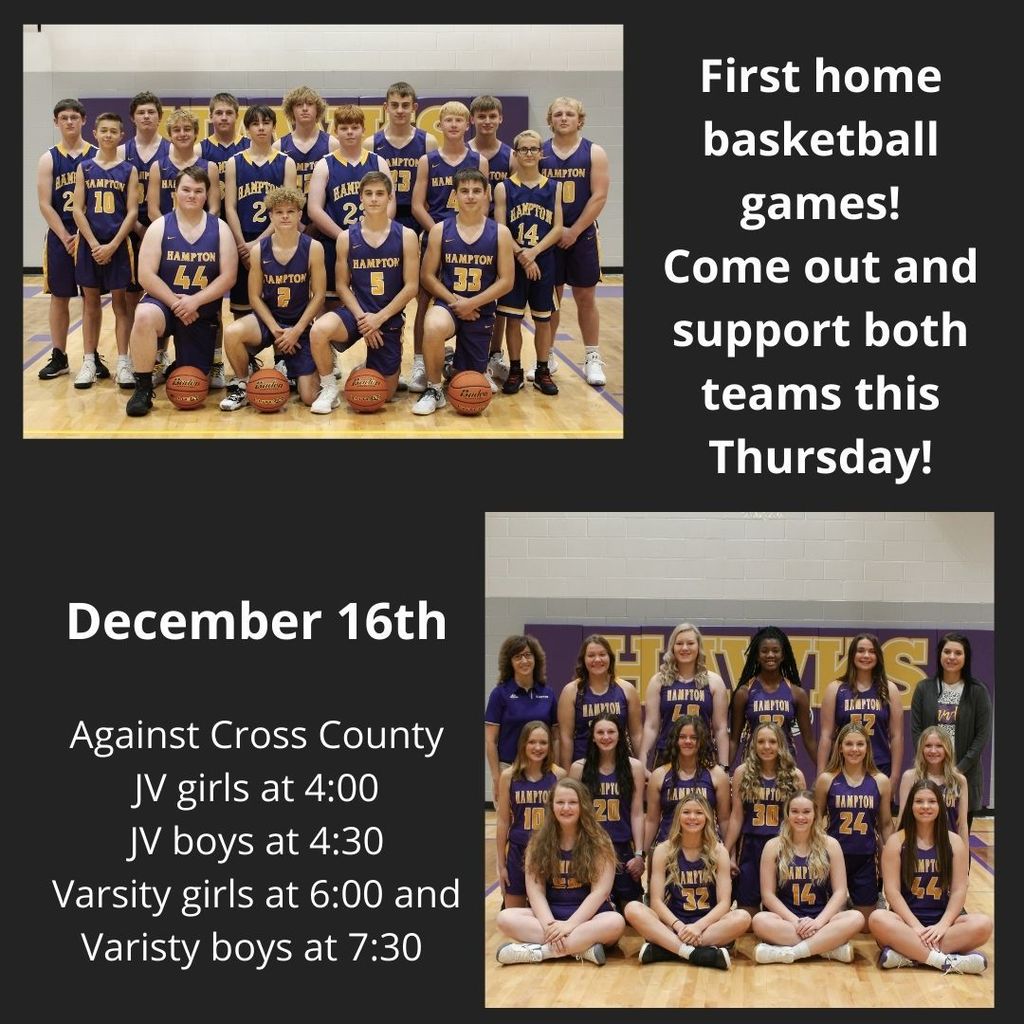 Update on tomorrow's basketball game at Elba: There will be no JV games. Varsity times will remain the same with the girls beginning at 5:00 and boys at 6:30.

JH/HS Concert tonight at 7:00 p.m. Band students should arrive by 6:45, all others by 6:50. We have a beautiful night of music planned.

Here are some more Holiday Bingo Selfies, this time with students. Enjoy!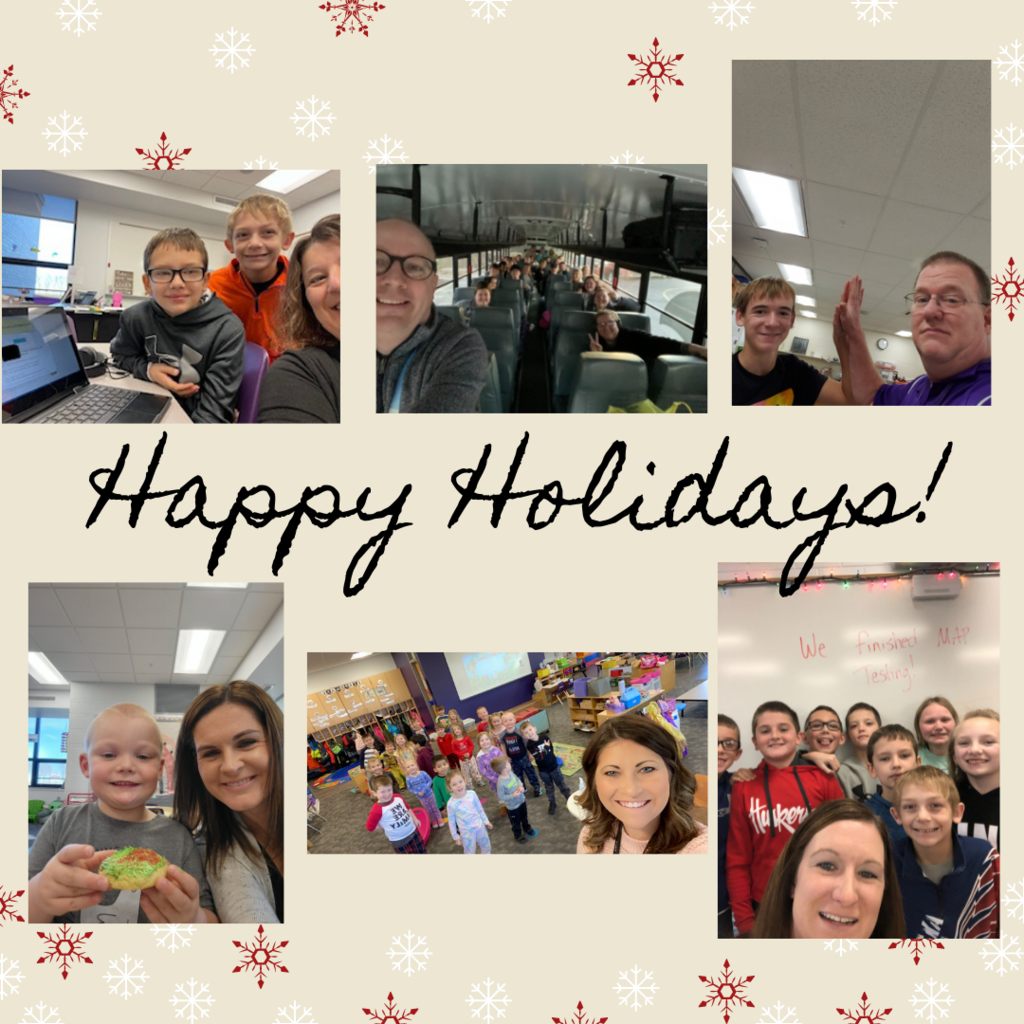 Join us in Osceola as the Hampton Hawk basketball teams play this evening! Game times are in the attached photo and the concession stand will be having a meal deal. Thank you for the support so far this basketball season!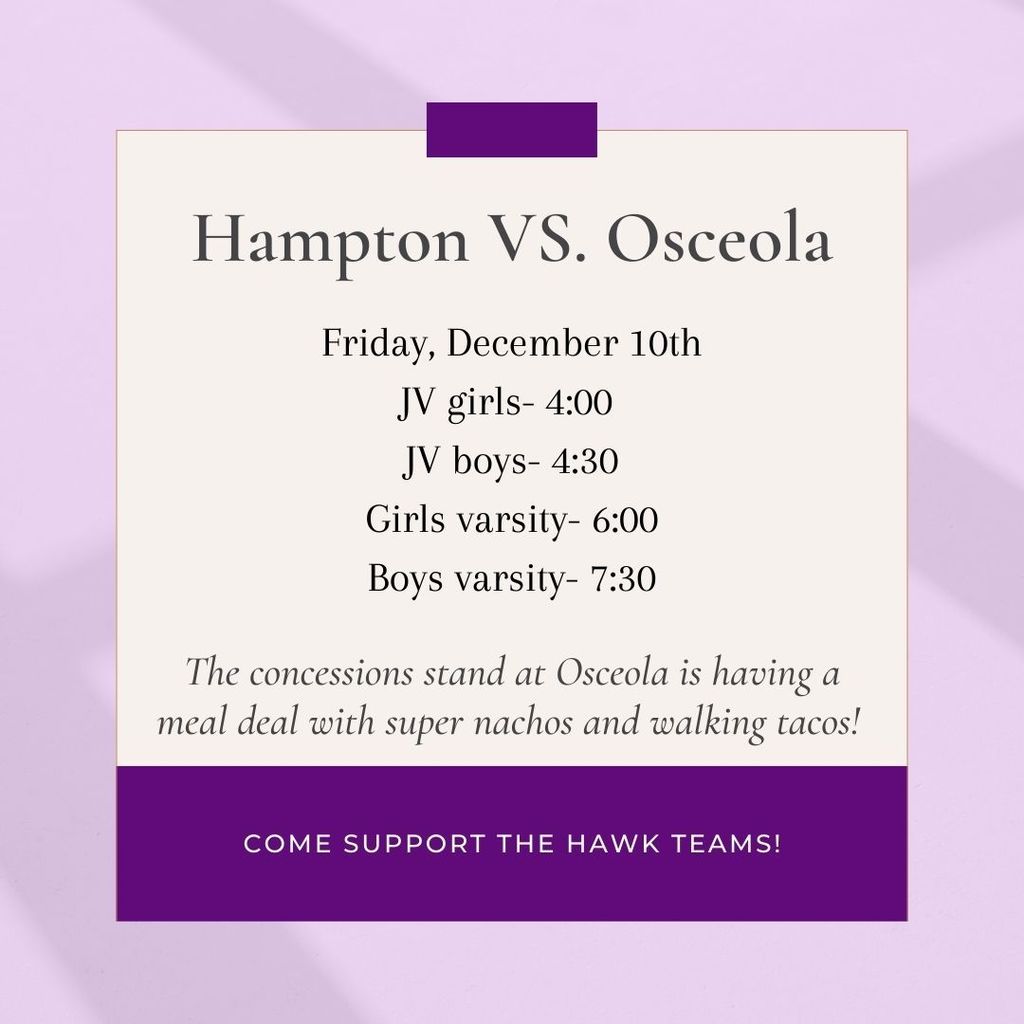 The Holiday Tournament has been finalized. Both Hampton teams will play Harvard on Monday, December 27. The girls game begins at 5:30 and the boys at 7:15. The link to the brackets is attached.
https://bit.ly/HolidayTourny
*Note: Both gyms will be used December 28*

Click here to watch an interview of two of the band seniors. With news about the upcoming Christmas concert as well as their favorite parts of the year! Enjoy!
https://youtu.be/7BJR4Wbp1t0

Elem. Christmas Program tonight at 7:00. Band students arrive at 6:45, all others by 6:55 and sit with parents. Piano prelude begins at 6:50. We can't wait to perform for you!
Join us tomorrow evening for the annual elementary Christmas concert starting at 7pm!