The Pool Party for those that have been attending summer library will be August 2nd at 6PM in Aurora. There is still time to earn a free night of swimming by coming to summer library on Tuesday mornings in July. Library time is 10-11AM. Must attend at least 2 library sessions.

The Hampton Hawks Fall Sports Store is live! Order online and get your Hawks gear for the upcoming season. Orders are due Sunday, July 10 at 11:59 pm.
https://hhs-fall2022.itemorder.com/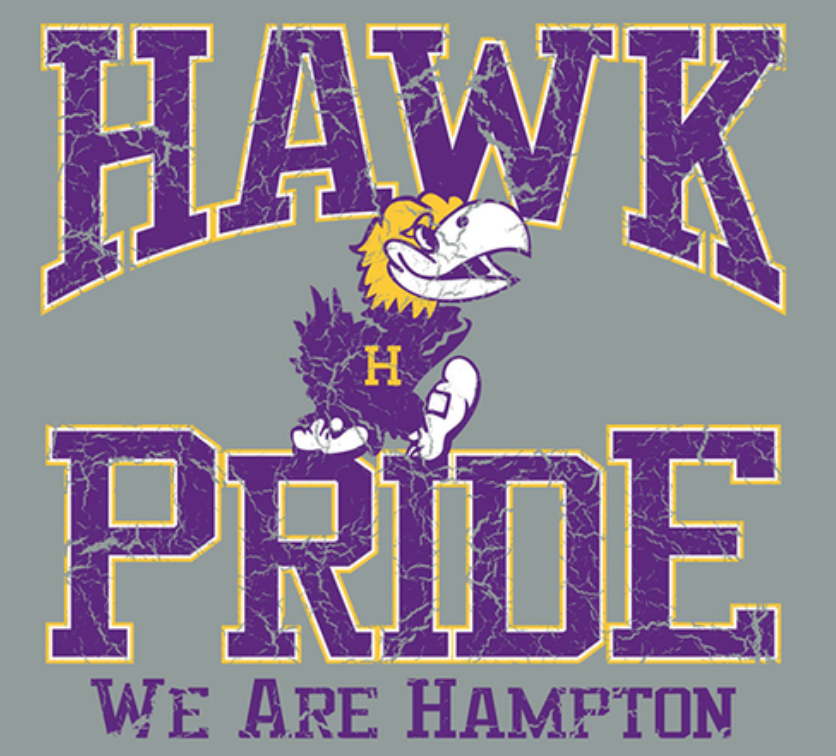 Hampton FFA officers have just returned from MAPS training with a plan to grow our chapter in the 2022-23 school year.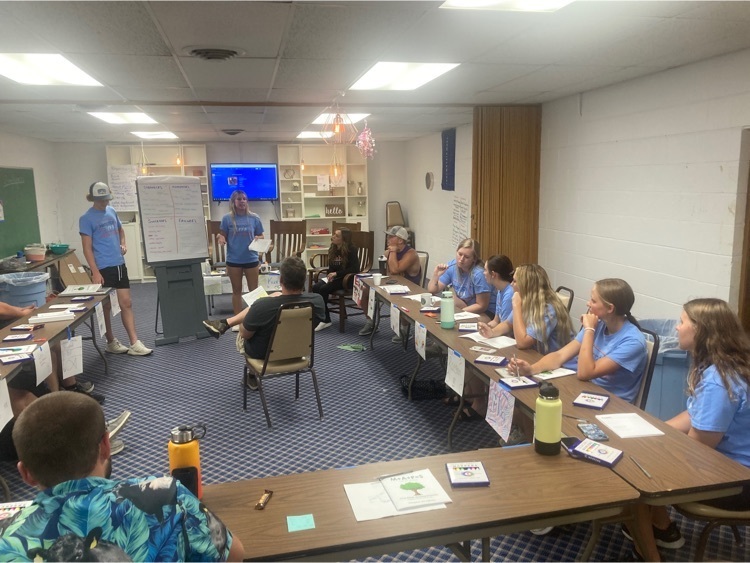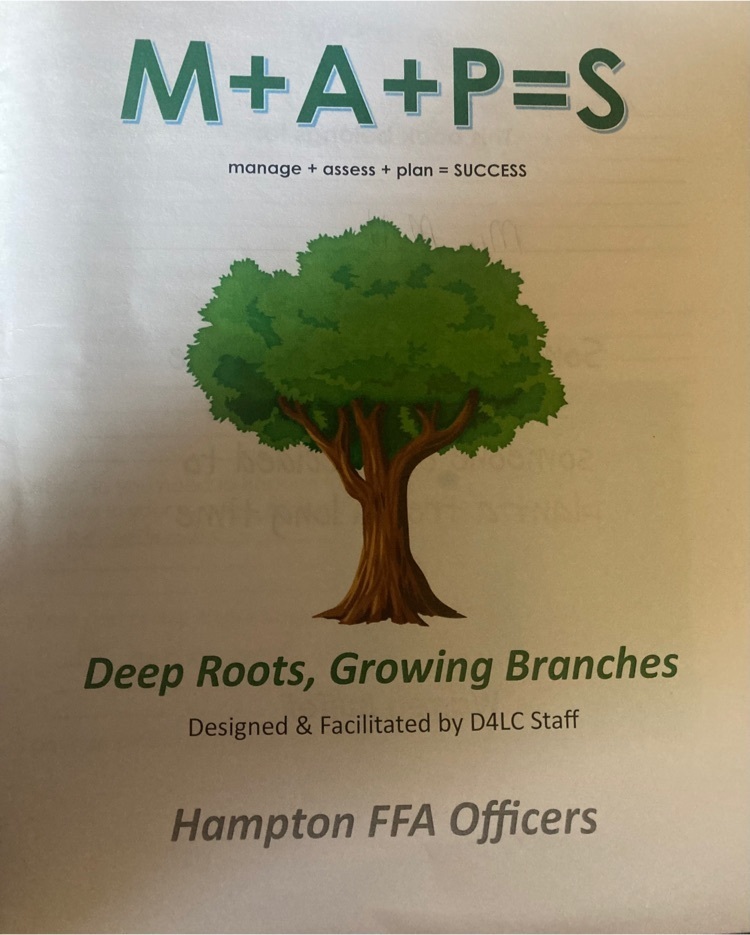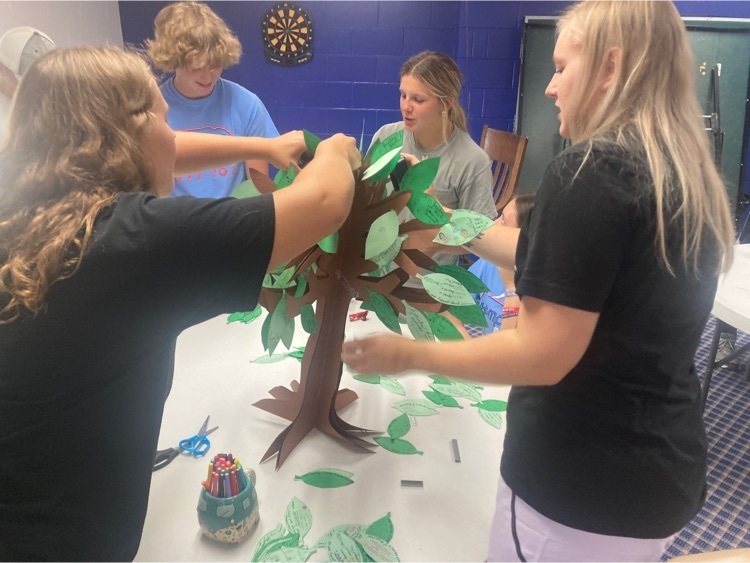 Hampton FFA is assisting with kids pedal pull today at the Auditorium. All kids 12 and under come out and pedal that tractor! 1:30pm start

8-12 band students: parade today! Meet at St. Peter's at 3:45. School will be open at 3:10. We need everyone, as we have a lot of students gone this year.
Hampton FFA burgers and dogs ready to go at booster days. Serving till 1.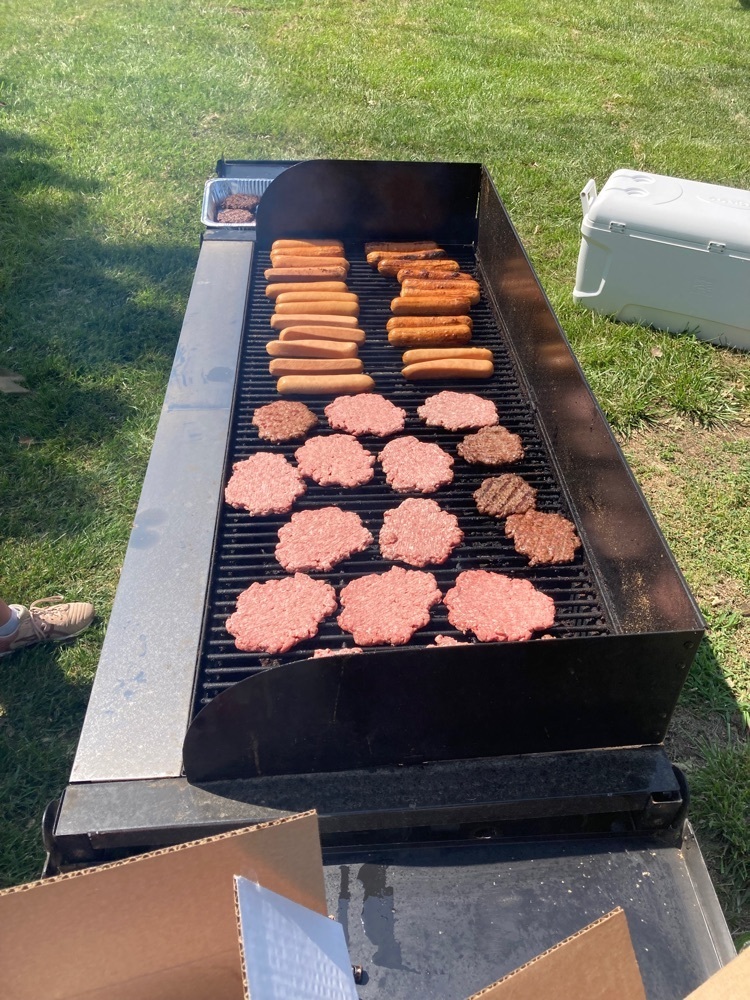 Summer Library starts today! We hope to see you all at 10AM!

HPS athletes are teaming up with the Hampton Fire Department to collect food for the local food pantry this evening!

Due to personnel changes, the 2022-23 course offerings for students in grades 7-12 has been revised. Please have students check their email for more information ASAP. All changes need to be submitted by Friday, June 3rd. Thank you!!

So proud of our girls!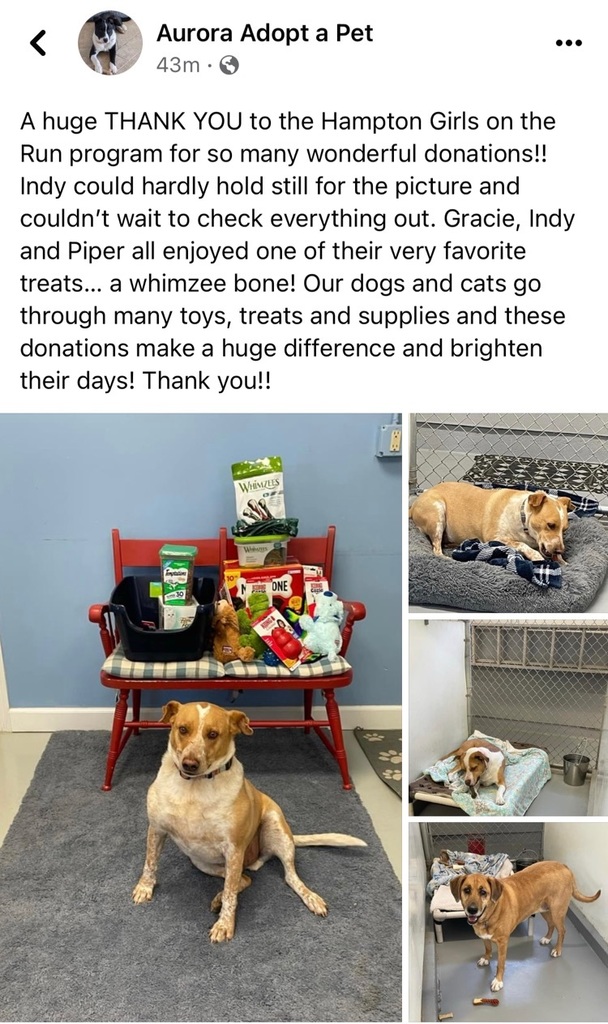 Summer weights begin Monday, May 23rd. High School will go from 7:00-9:00am Monday - Thursday with makeup weights on Friday. Junior High times will be 8:30 - 9:30am Monday - Thursday. To be 6th graders are welcome to attend.

We had an AMAZING year in kindergarten! 💜 #HawkPride

One last bus ride with this Hawk driver! Thanks for always getting kids safely to their destinations. We will miss you!

Thanks so much to Ruth Woolman, LouAnn Meyers, Debbie Joseph, and Brad Feik! We appreciate all you have done for HPS.
https://youtu.be/iOk4tOfFWag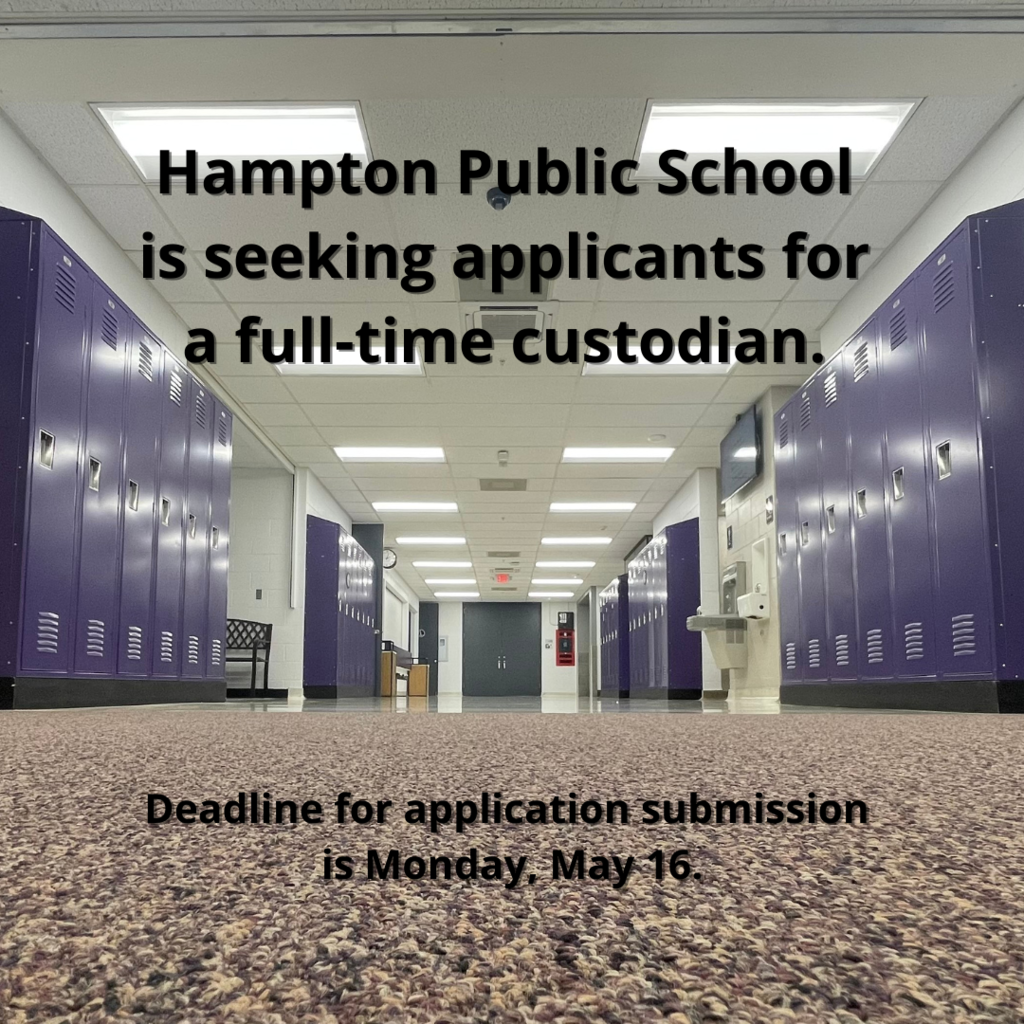 Nothing better than a busy library. 💜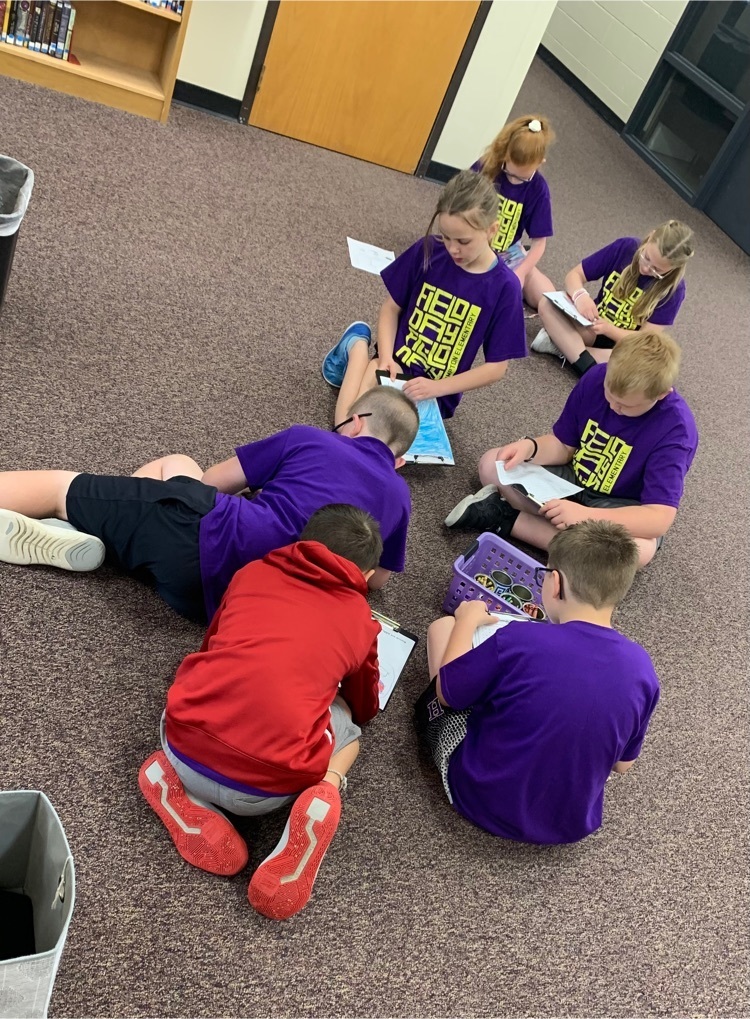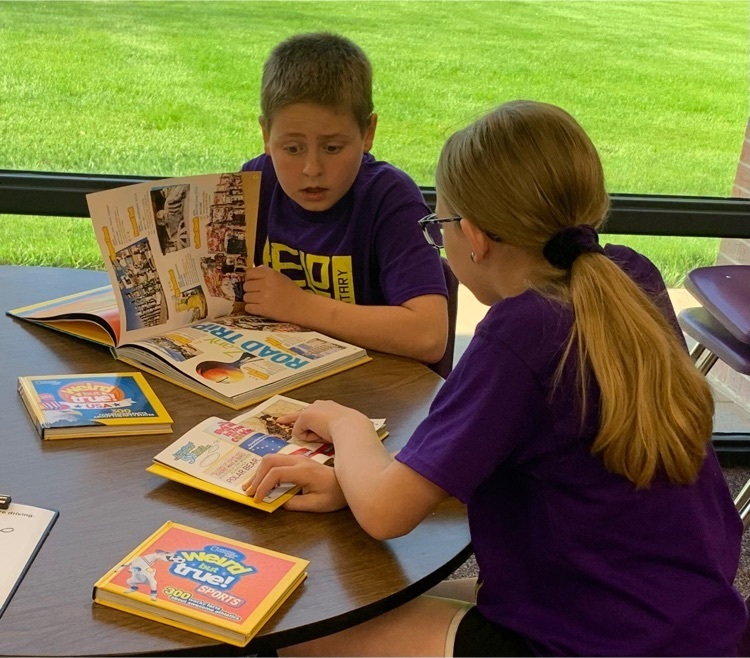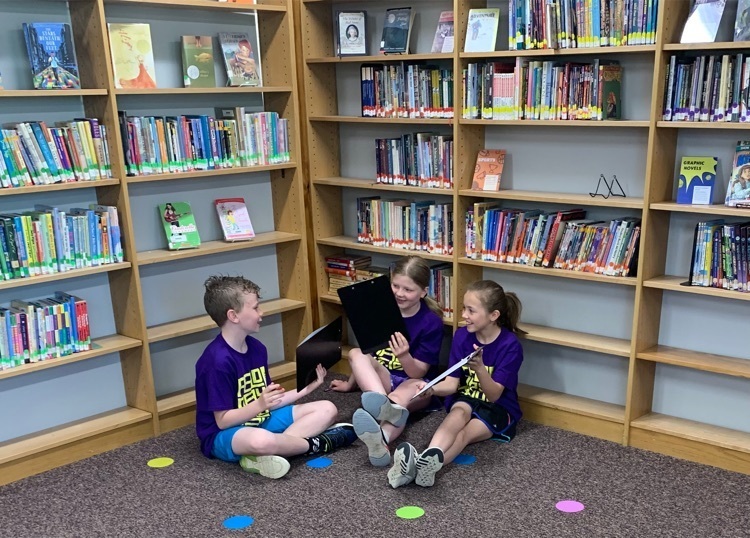 District Track Results: Lillian- 3rd shot put, 6th discus Eli - 3rd - 2 mile Boys 4x100(Drake, Justin, Jameson, Jack) 6th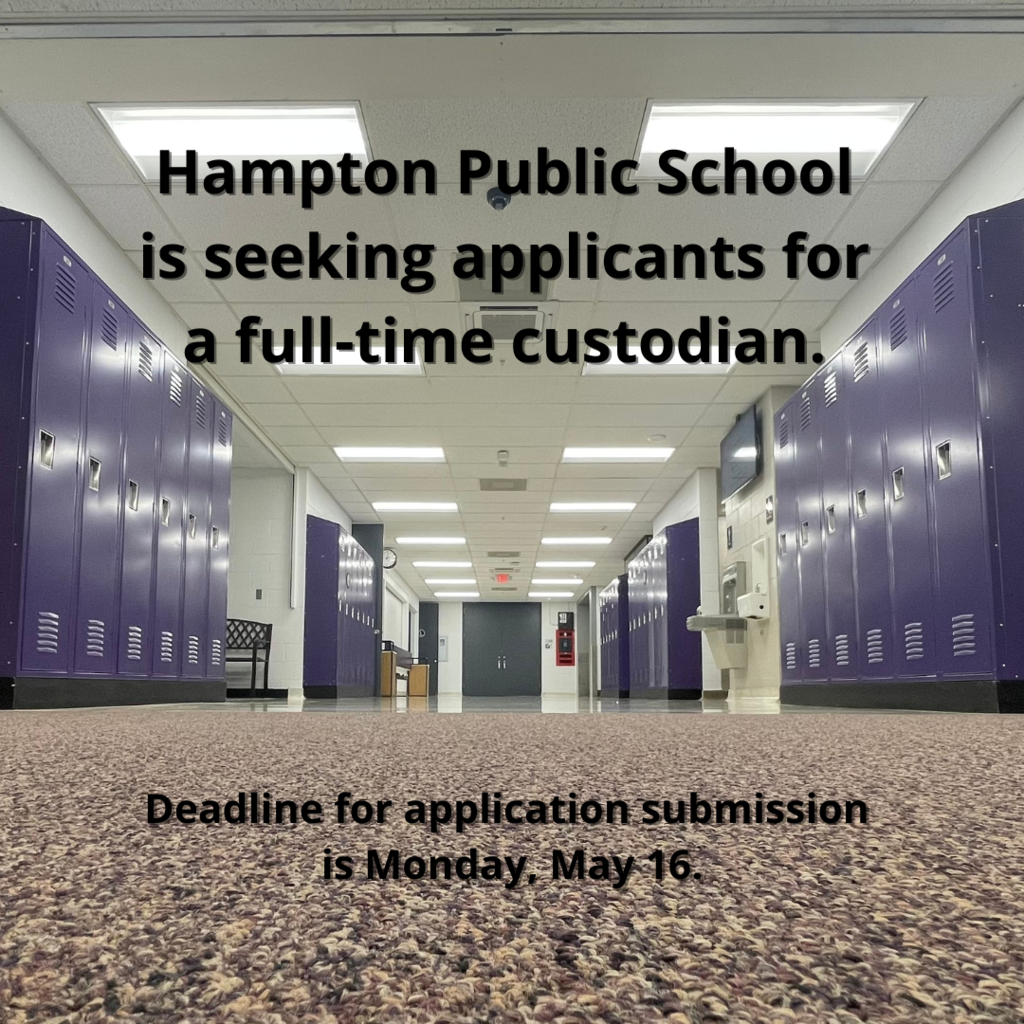 You scream, I scream, we ALL scream for ice cream! First and second grade visit the C-Store for a sweet treat!

I have some new first graders in my room today! 🌟